Michael Dikovitsky
Michael started with the school newspaper in 1978 and earned his way through college by taking photographs of models for runway shows in New York. After joining the Army, he became involved with surveillance photography.
Then in his law enforcement career he was trained by the Eastman Kodak Company School for Photography as a crime scene photographer. During his career, he also studied photography at the University of Texas at Dallas. He had a portrait and wedding business while working part time in Law Enforcement.
Following his retirement, he spent time as a photojournalist with the Wood County News and The Ellis County Press. Michael decided his long-term goal was in landscape and wildlife photography. He selected National Geographic photographer Joel Store as a Mentor learning everything from Basics to Master level the National Geographic way.
Today Michael belongs to the Professional Photographers Association of America (PPA), and the International Coalition of Wildlife Photographers. He mentors aspiring photographers/photography students, and travels as the Photo Instructor with National Geographic Journeys. He sells his photography online and has in recent years National Geographic brought him on their website with a number of portrait and landscape photographs.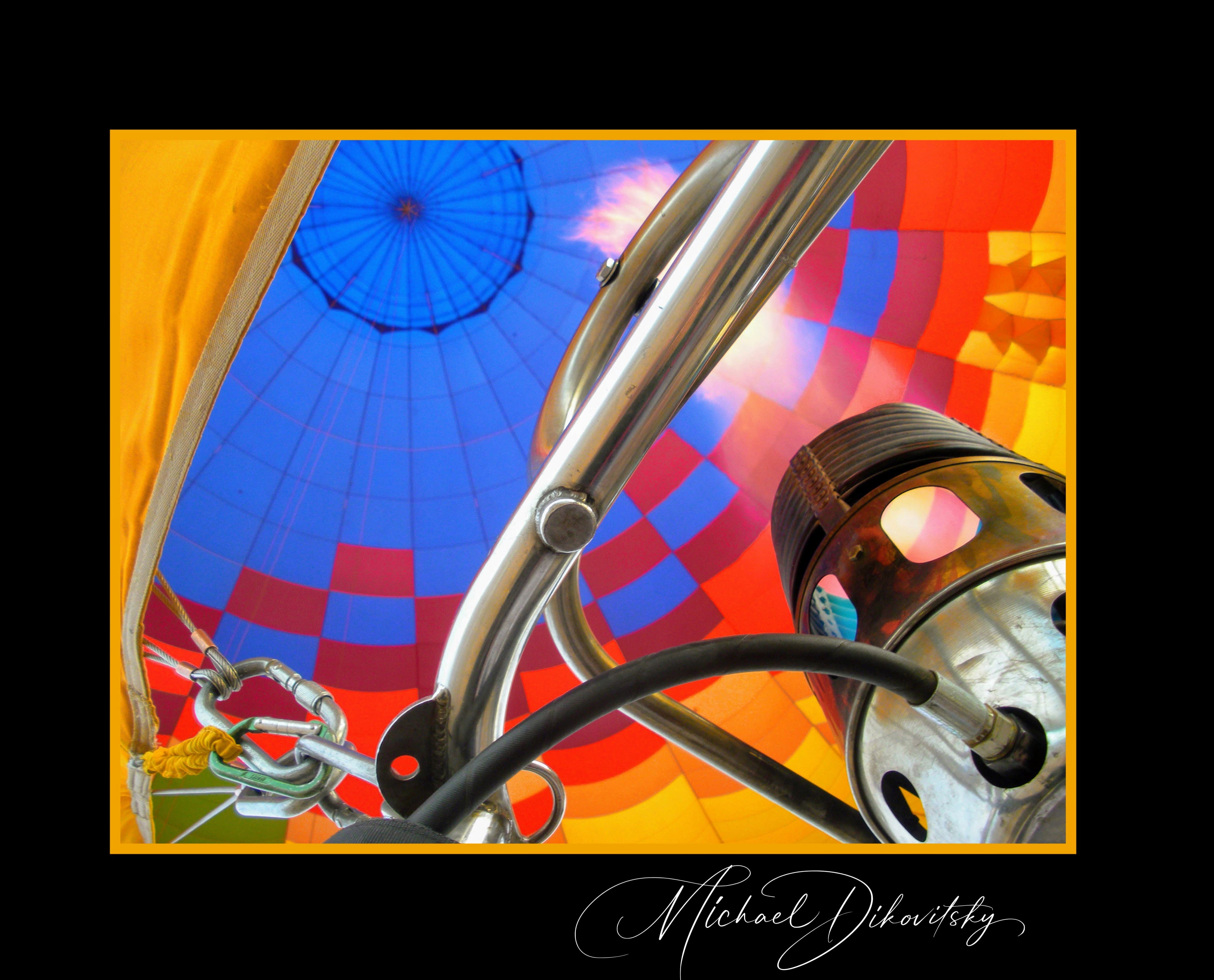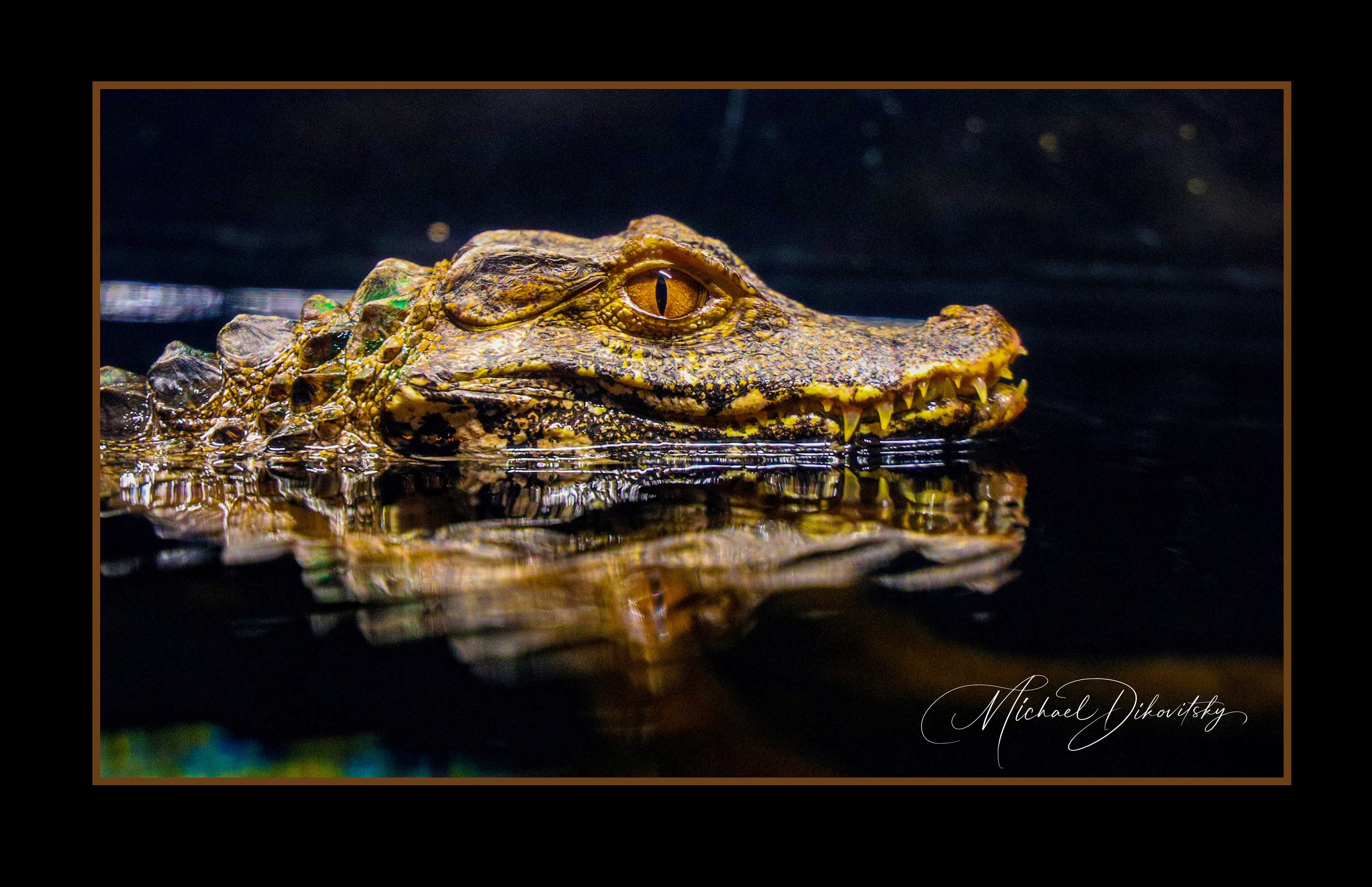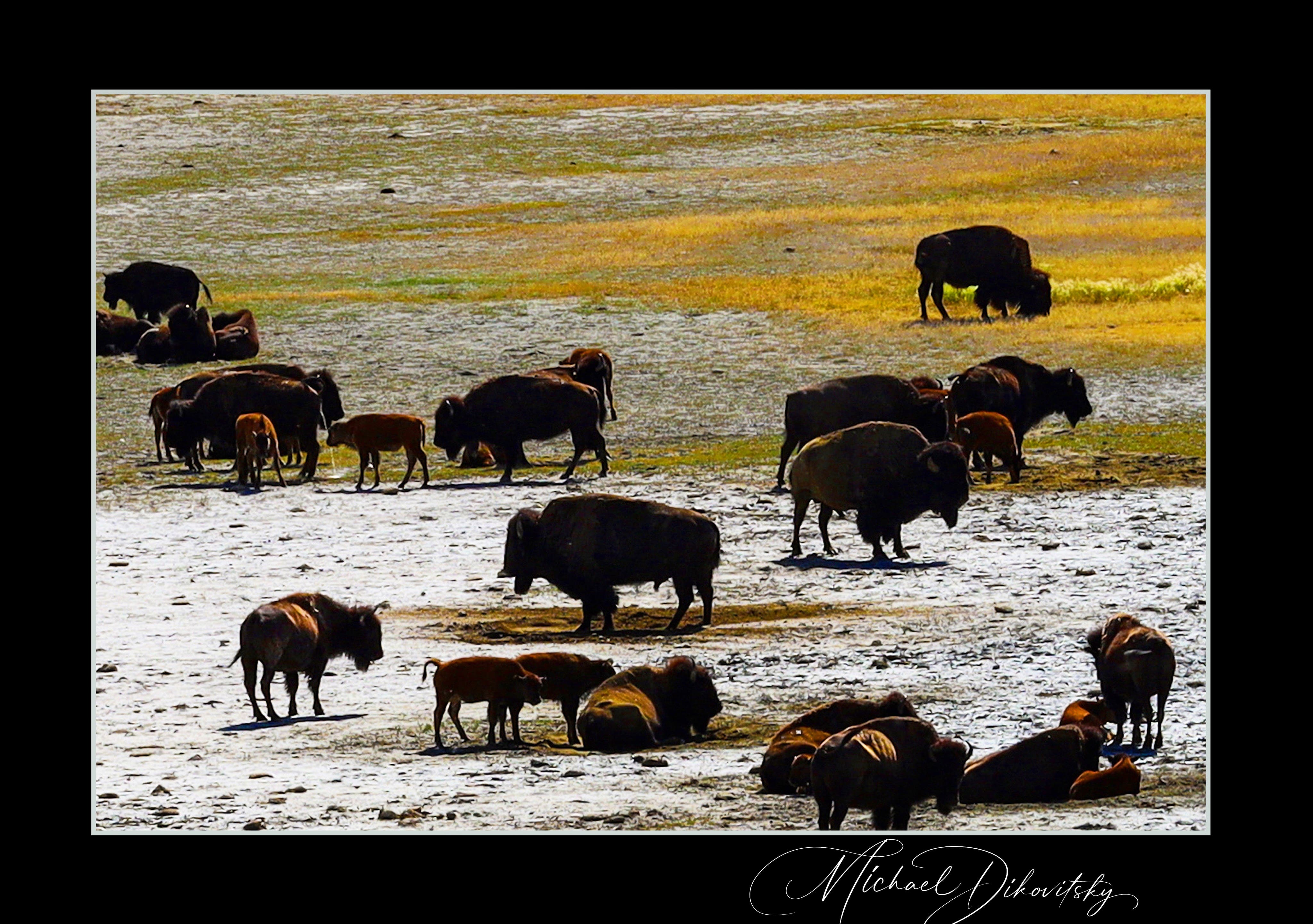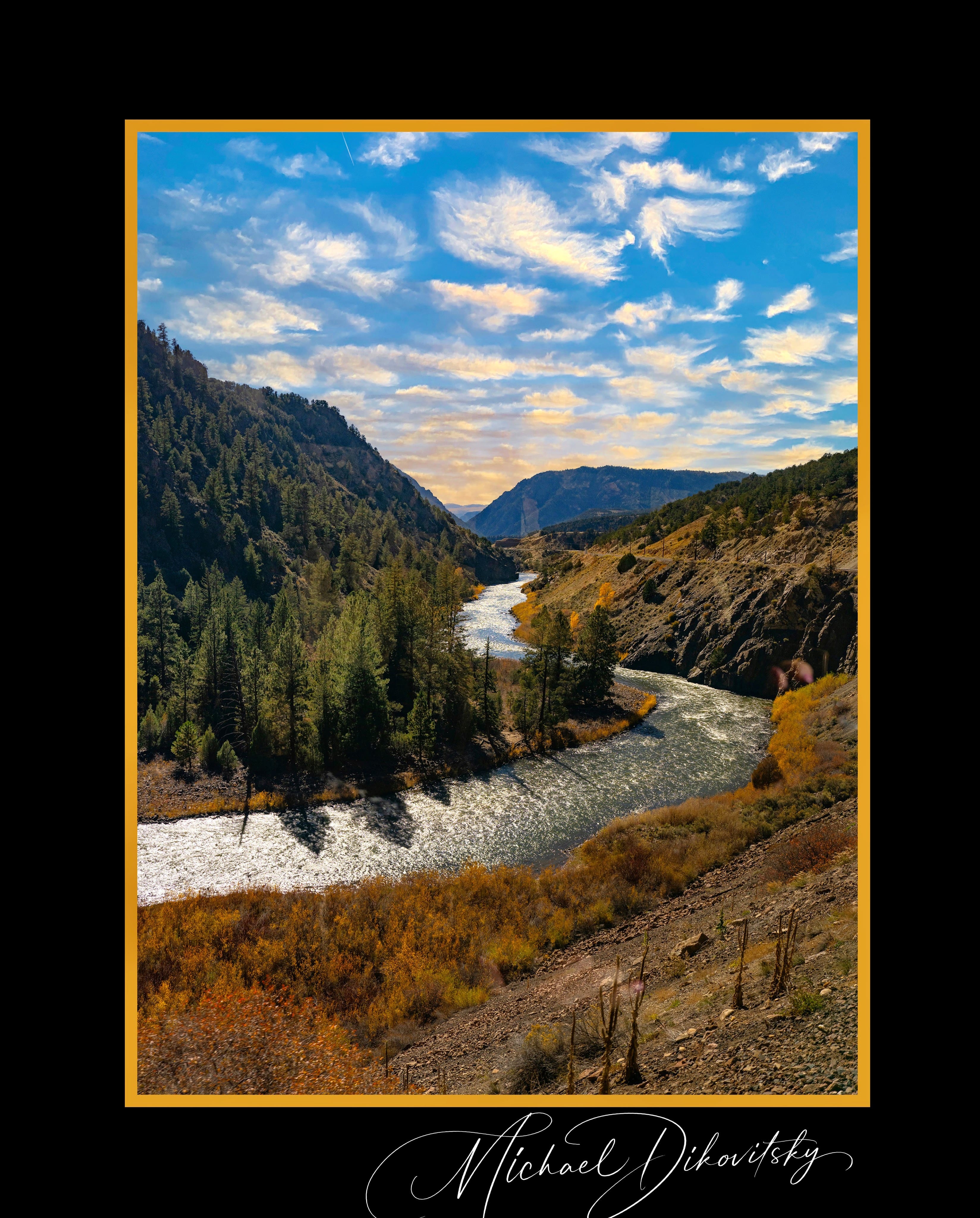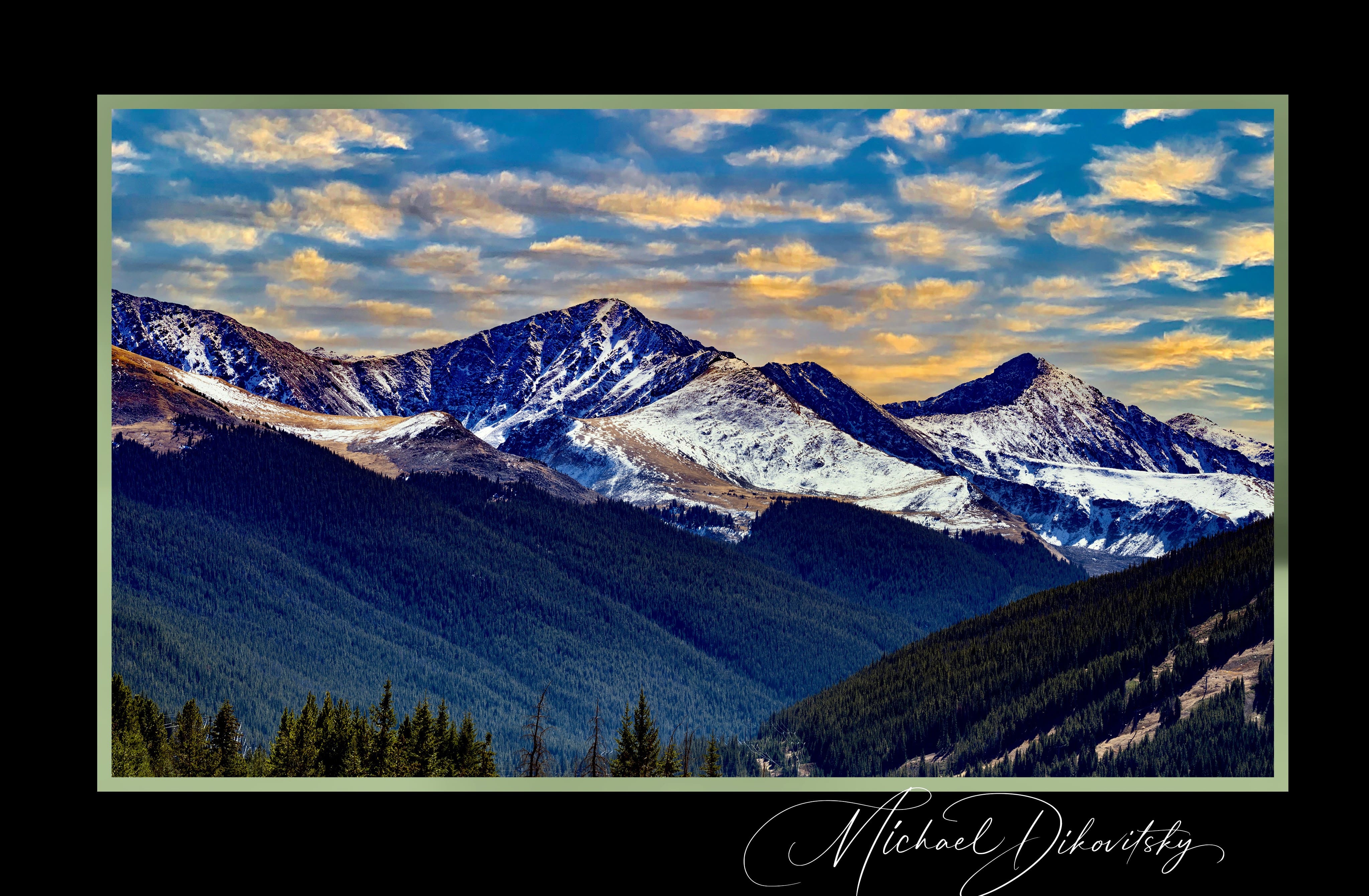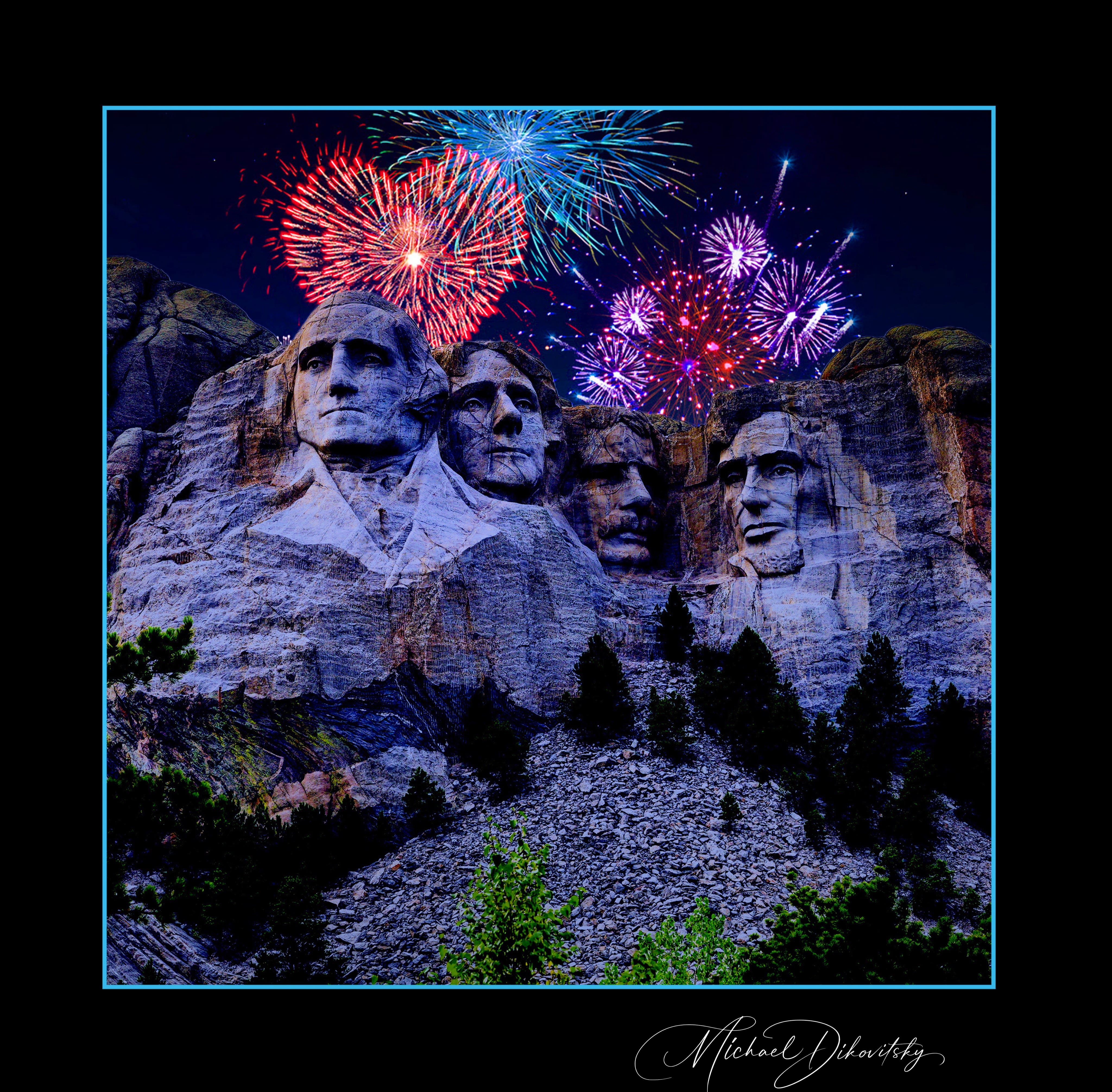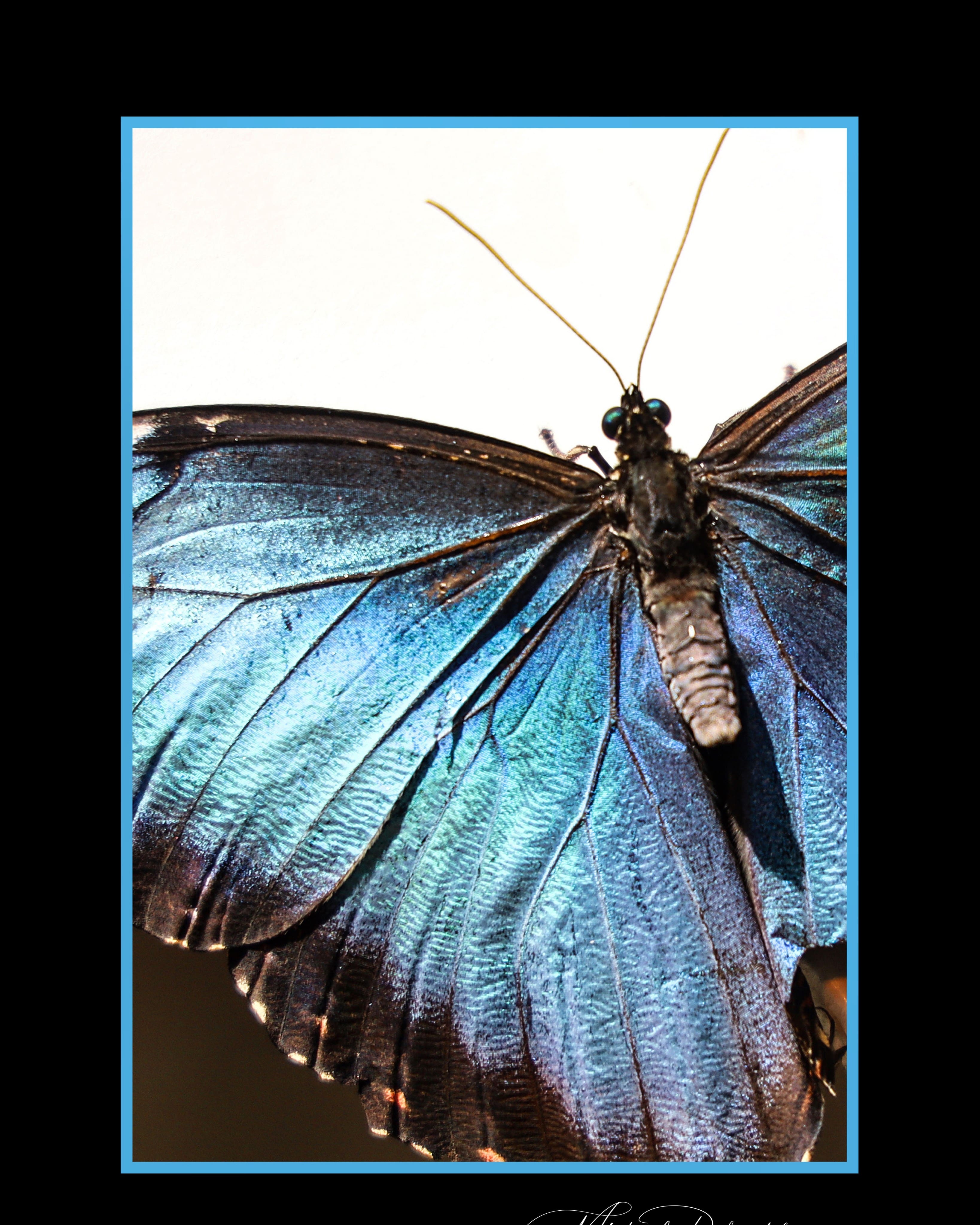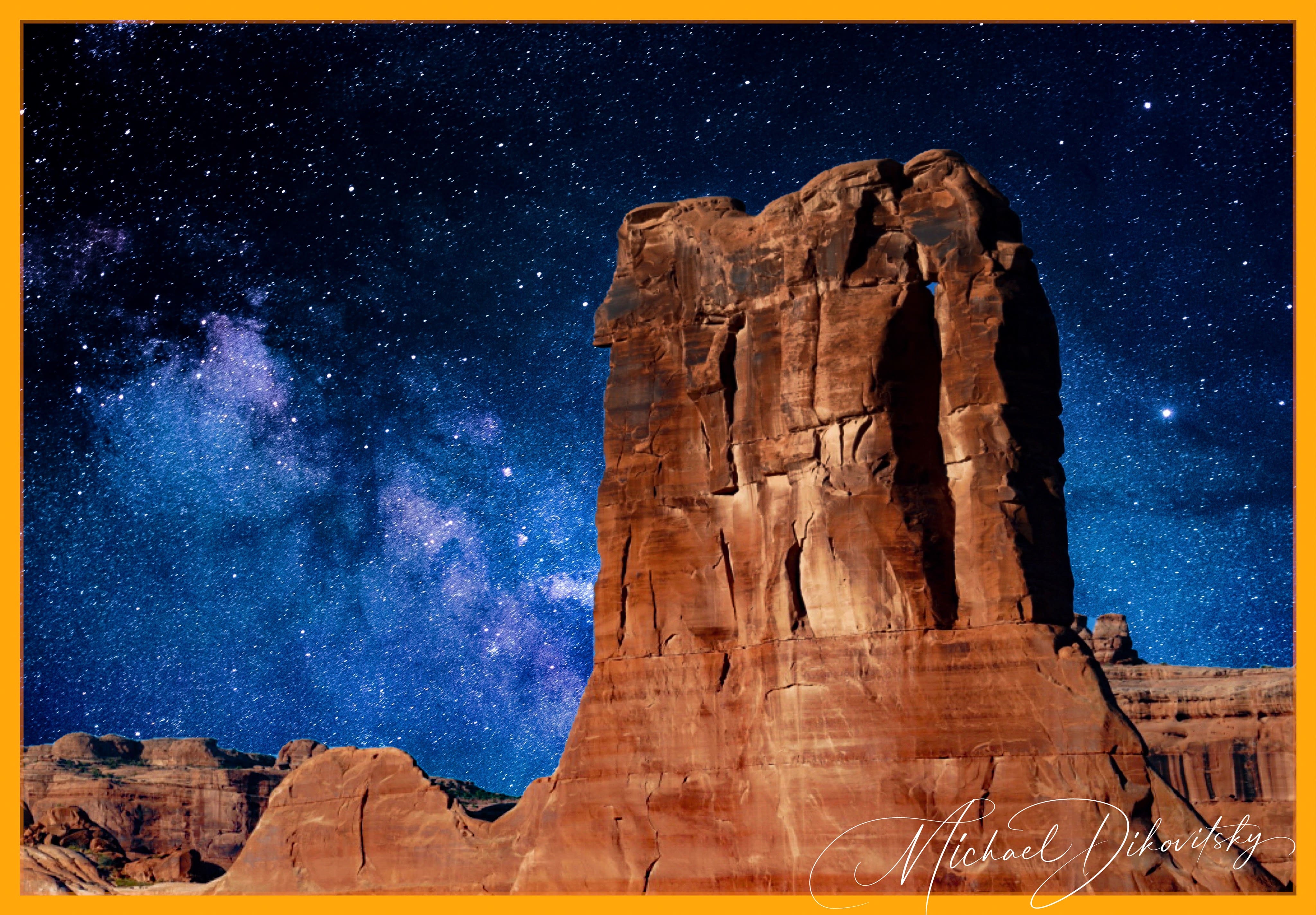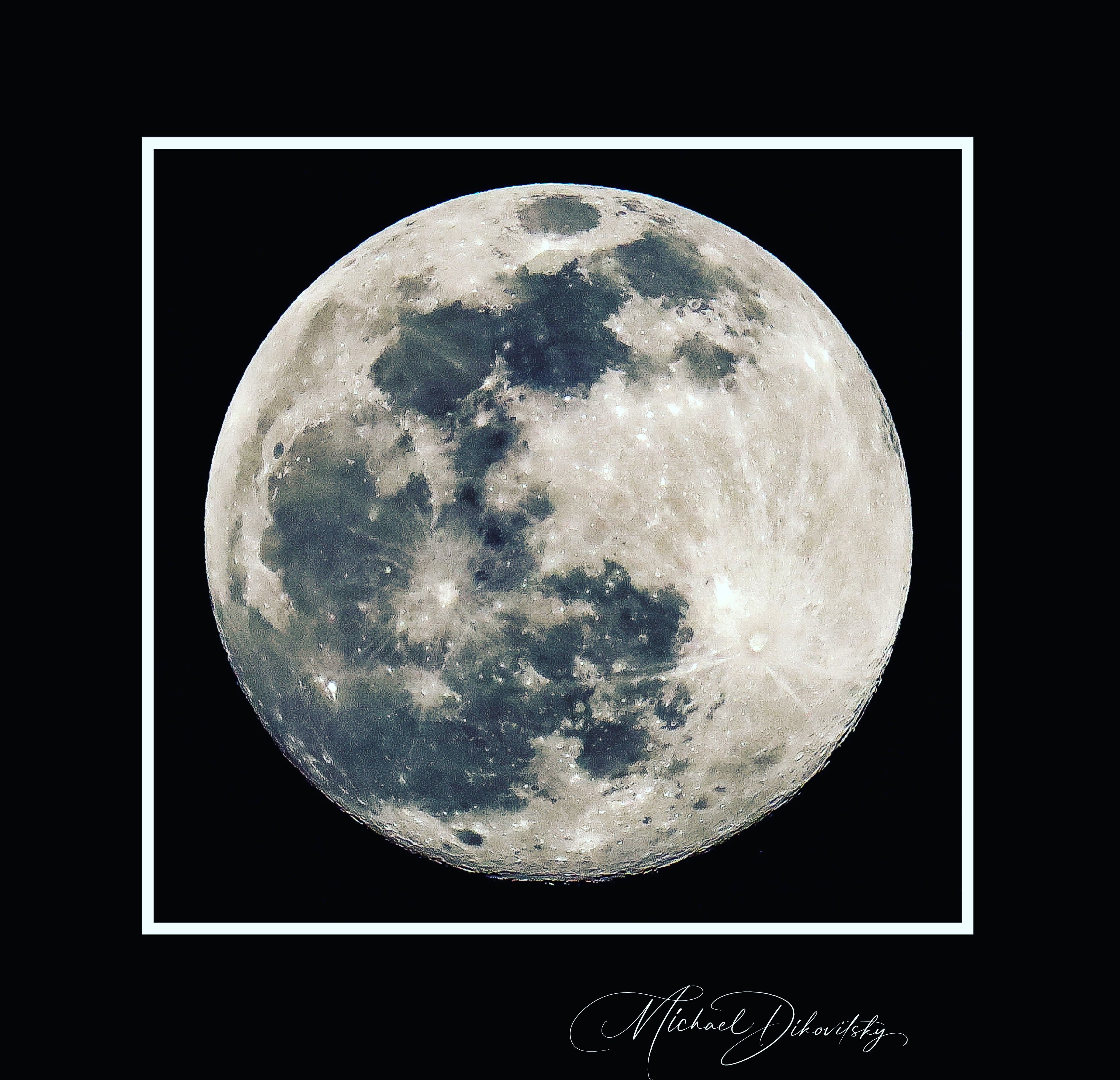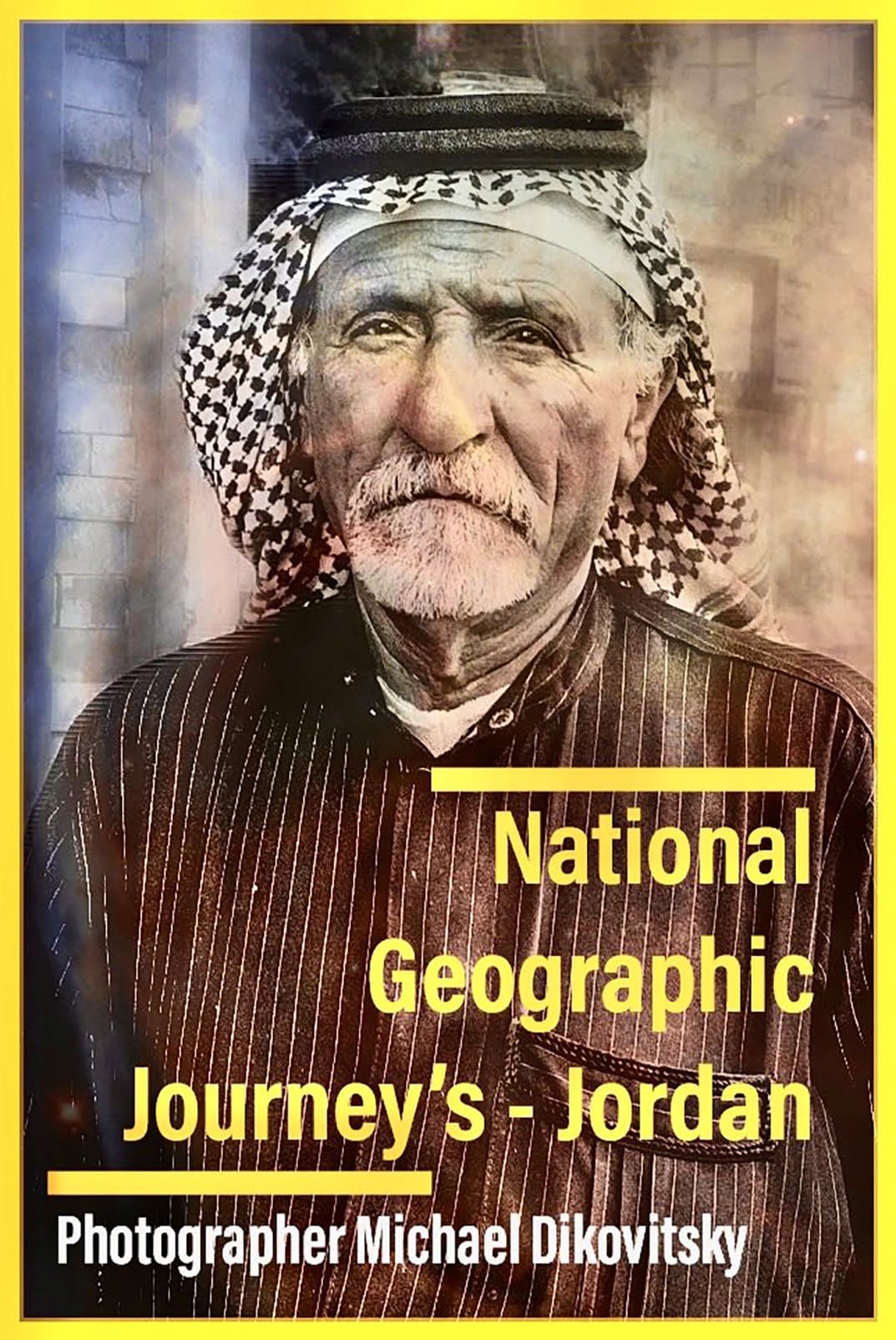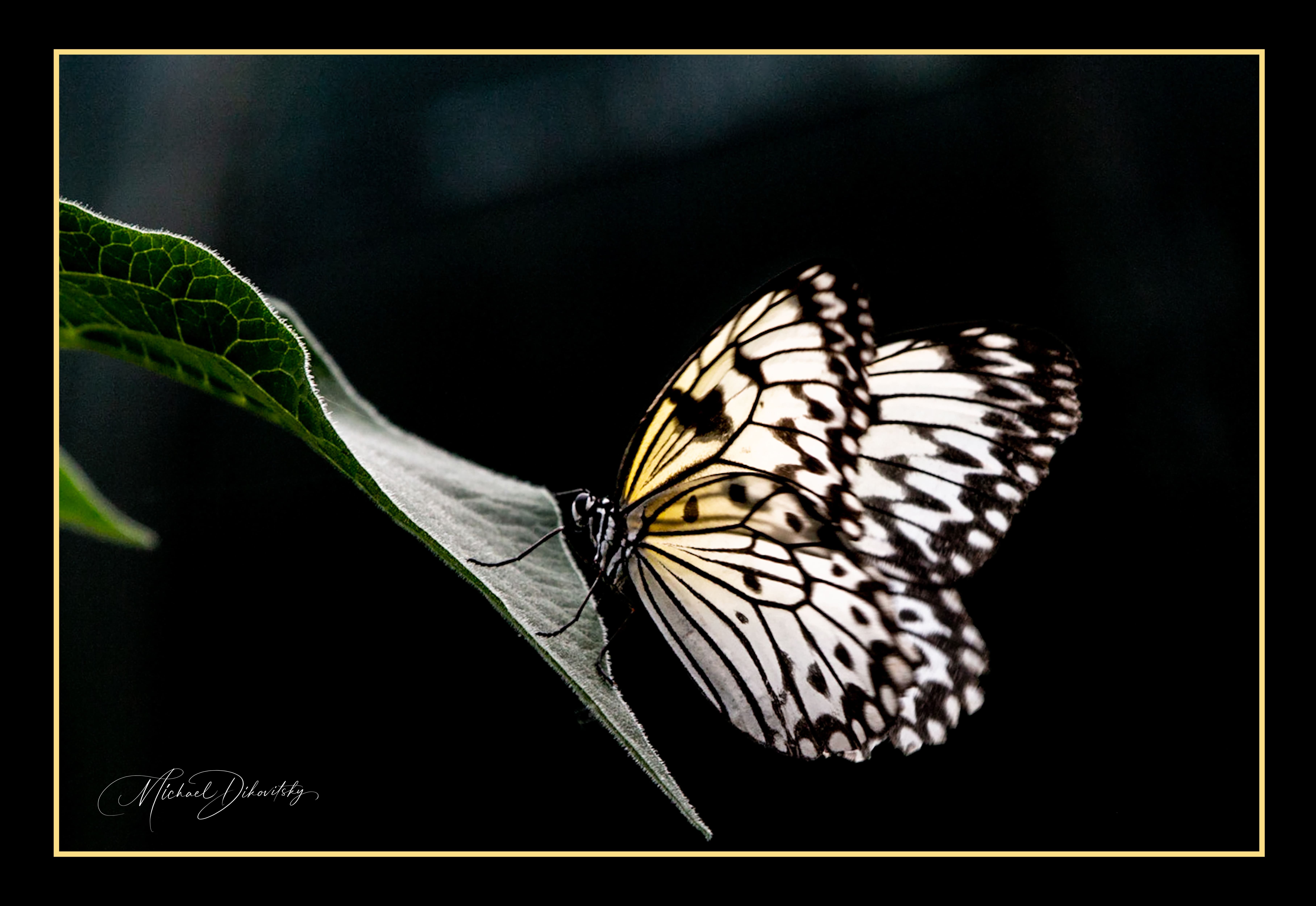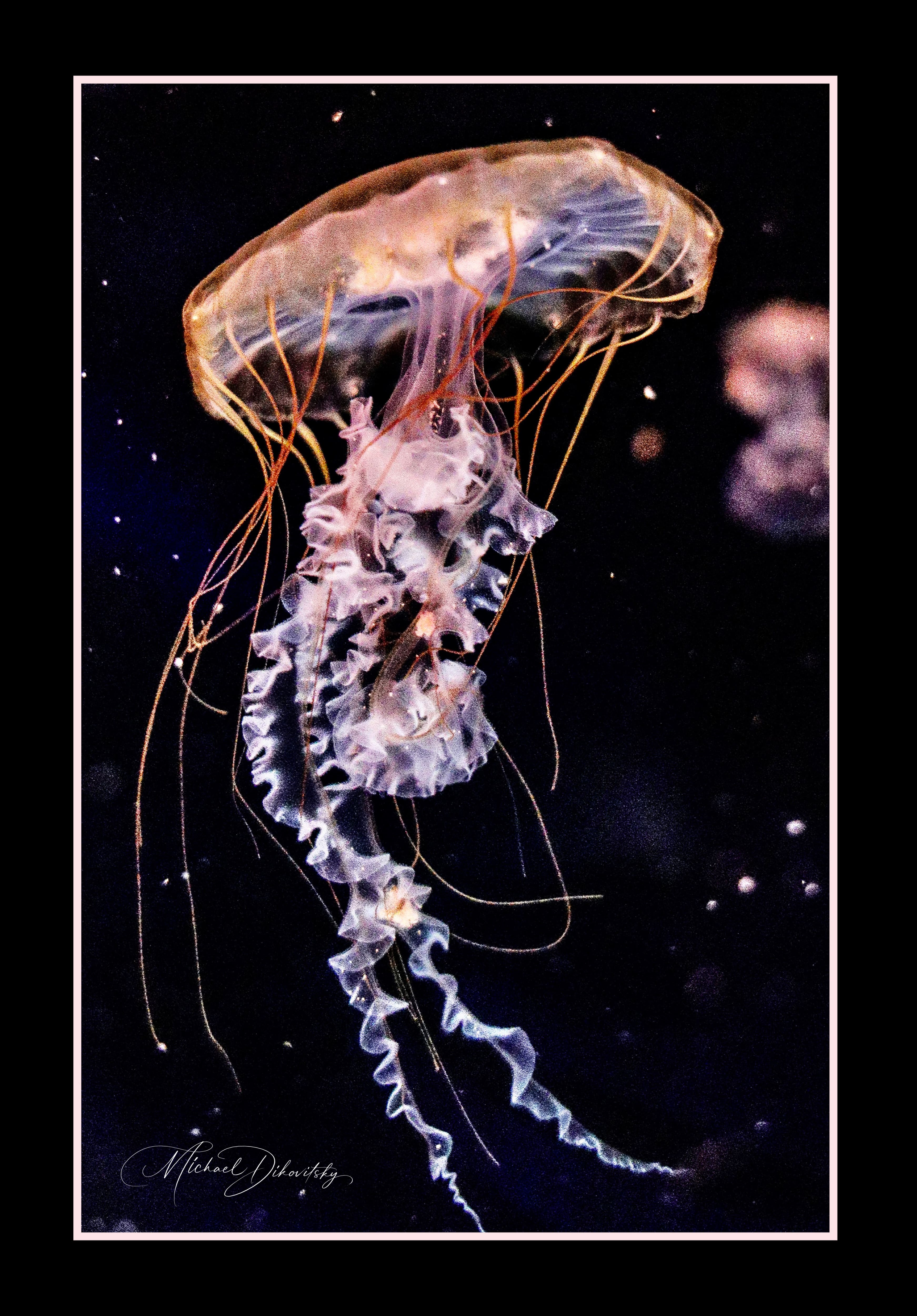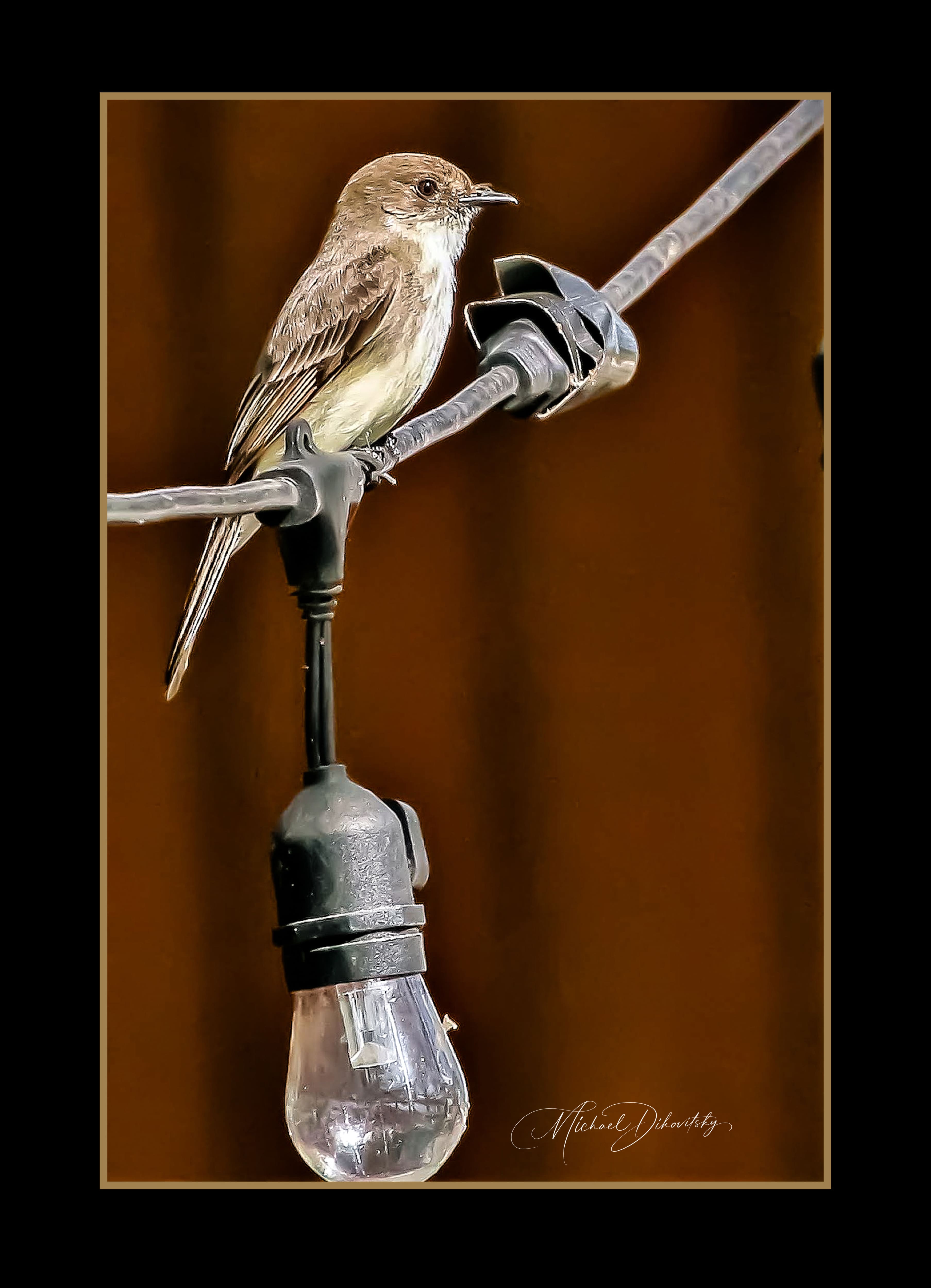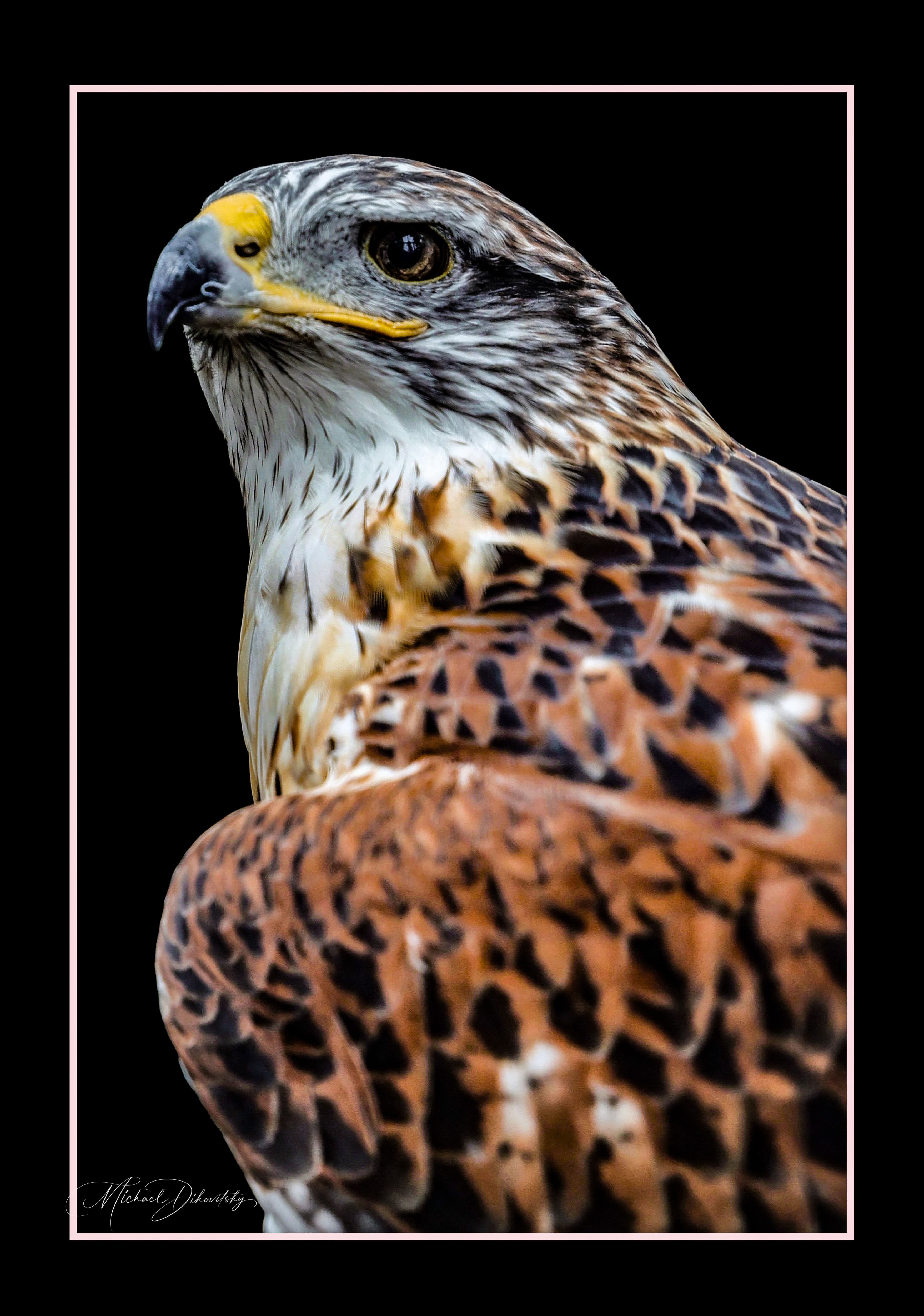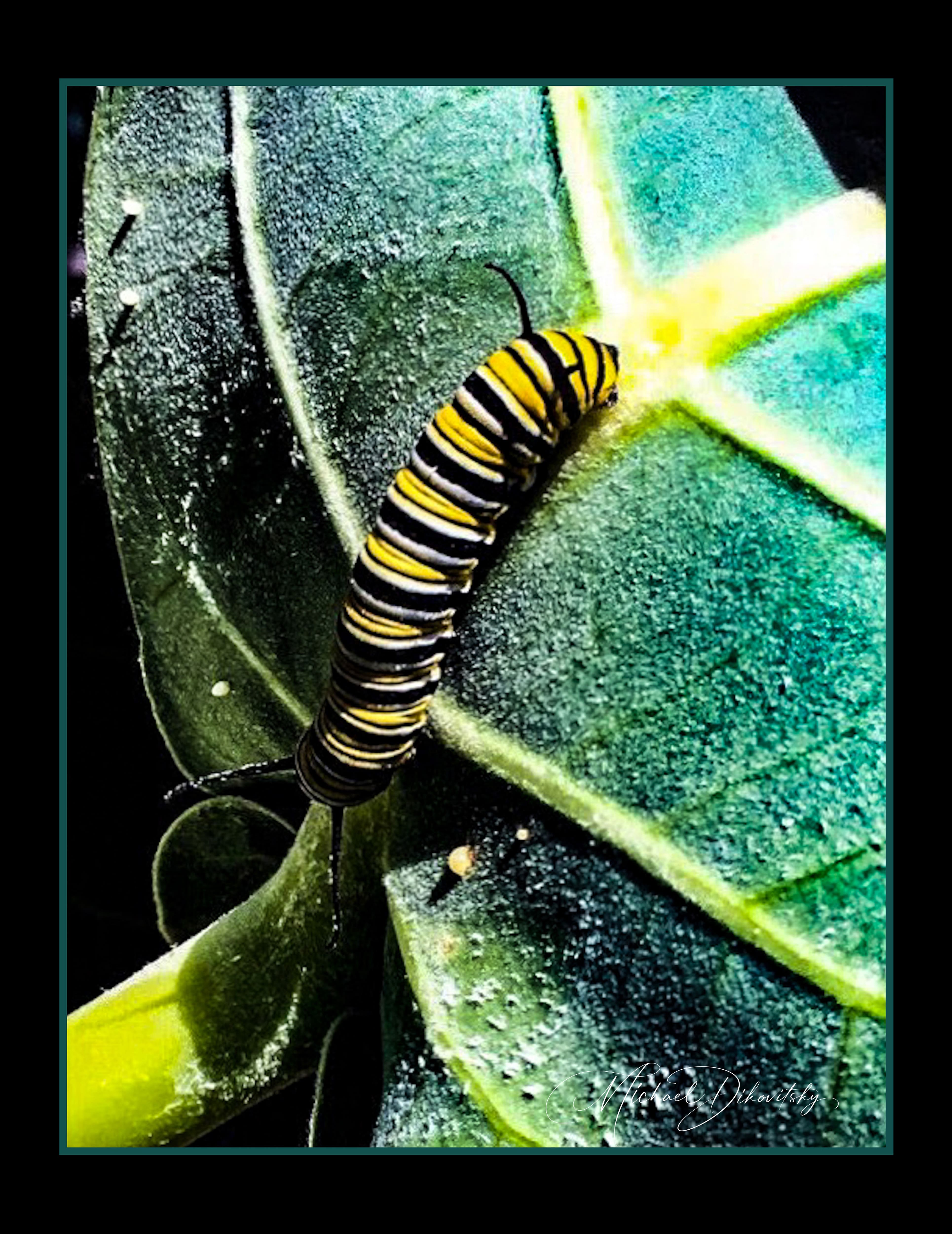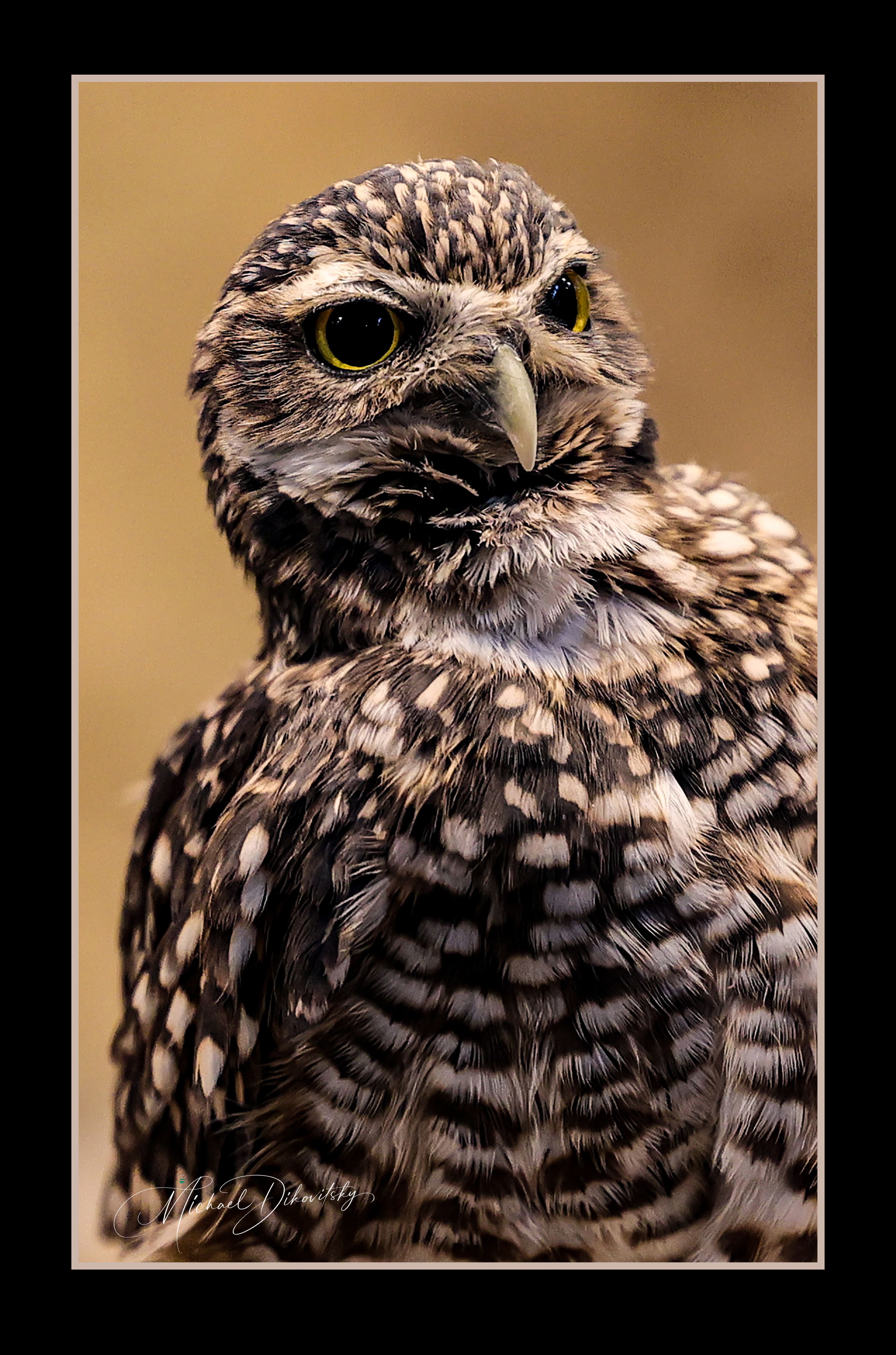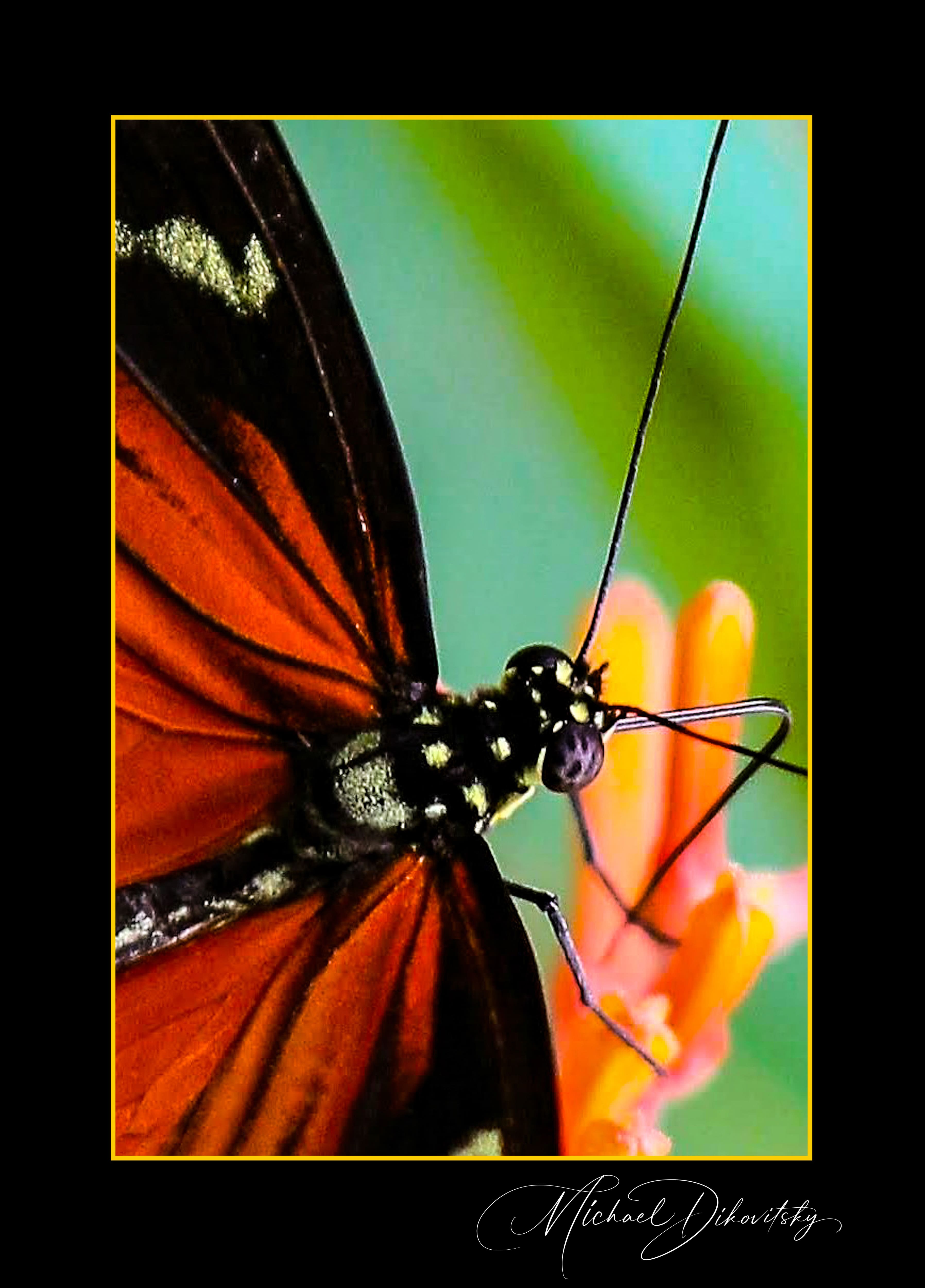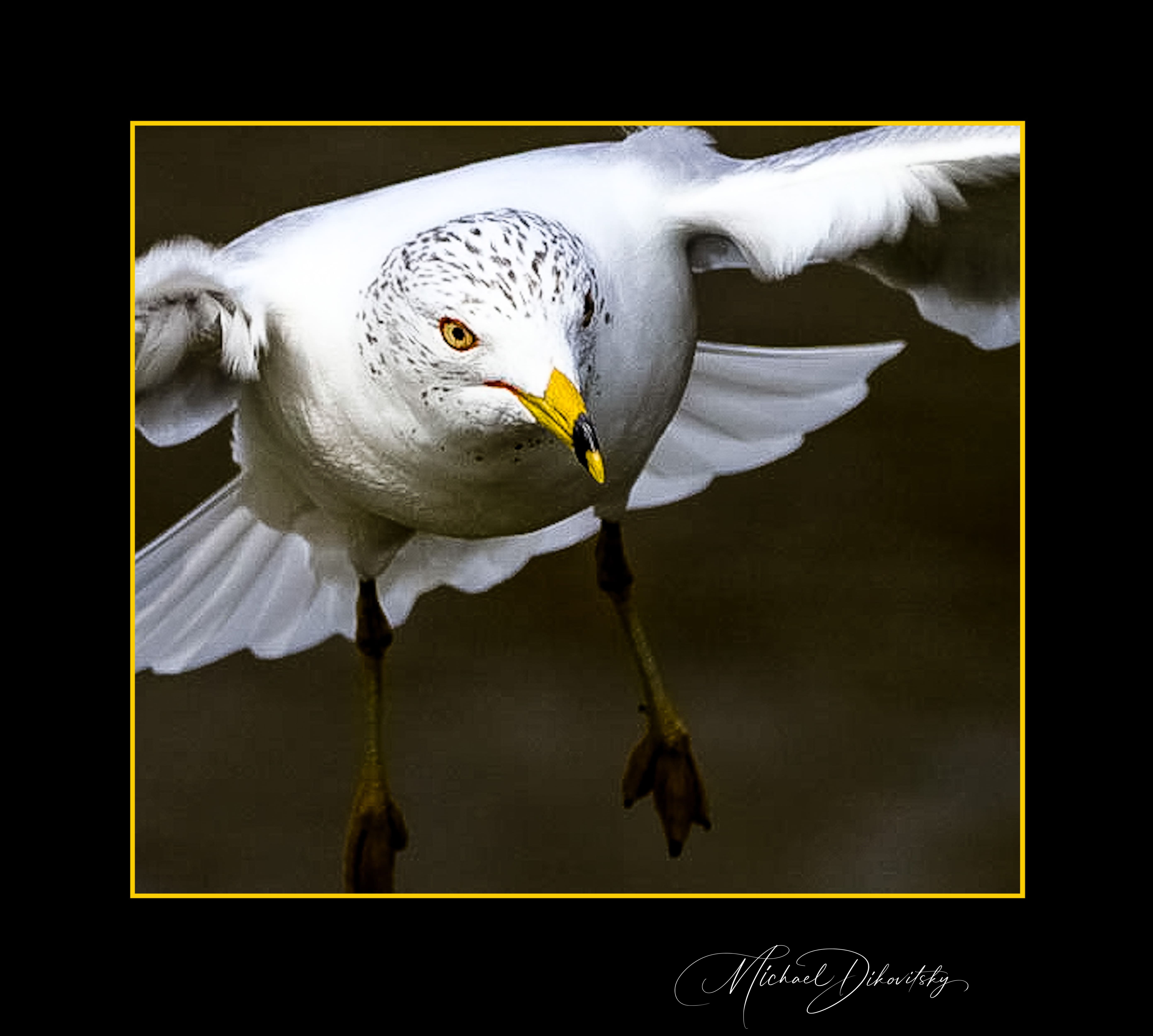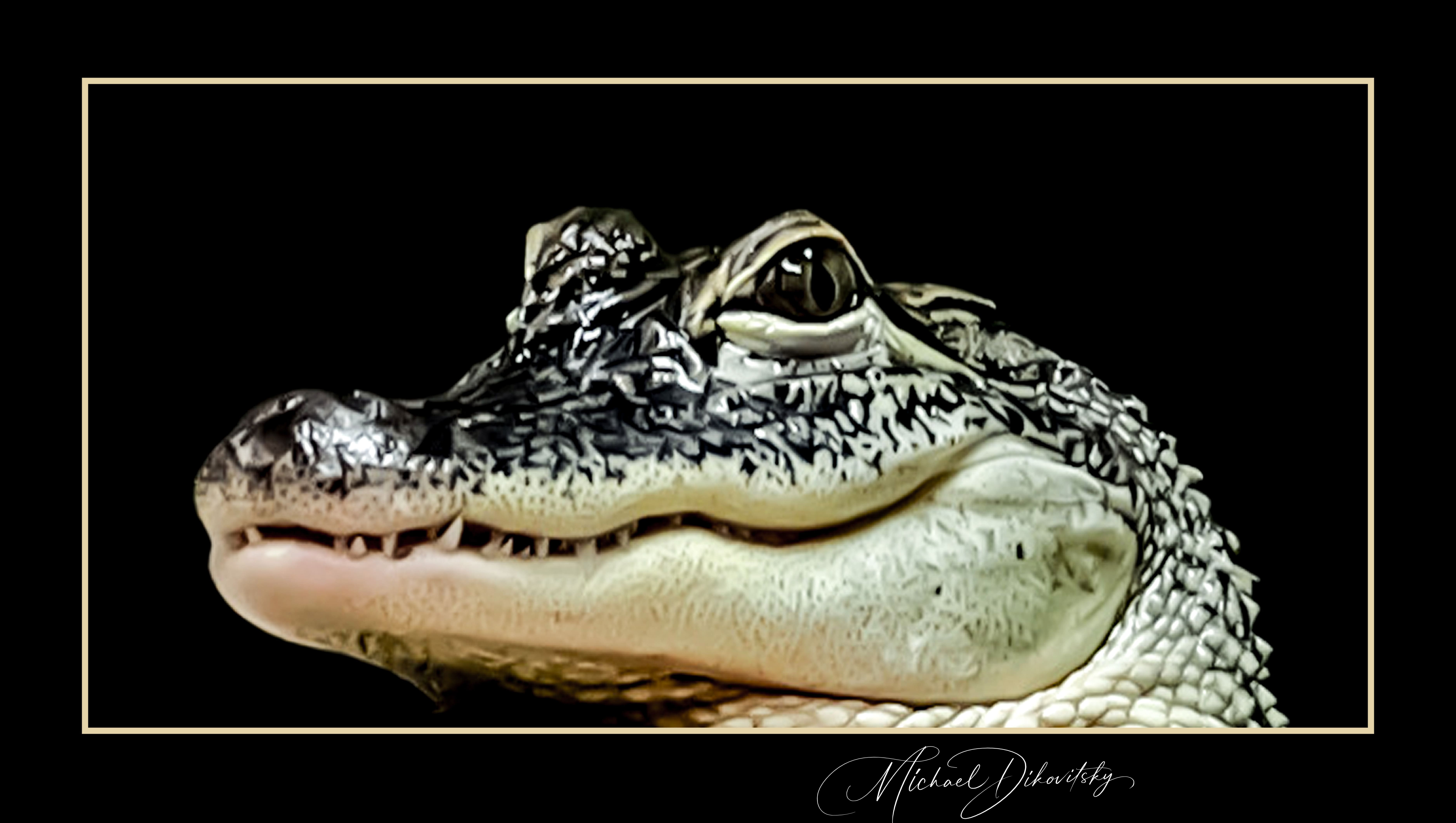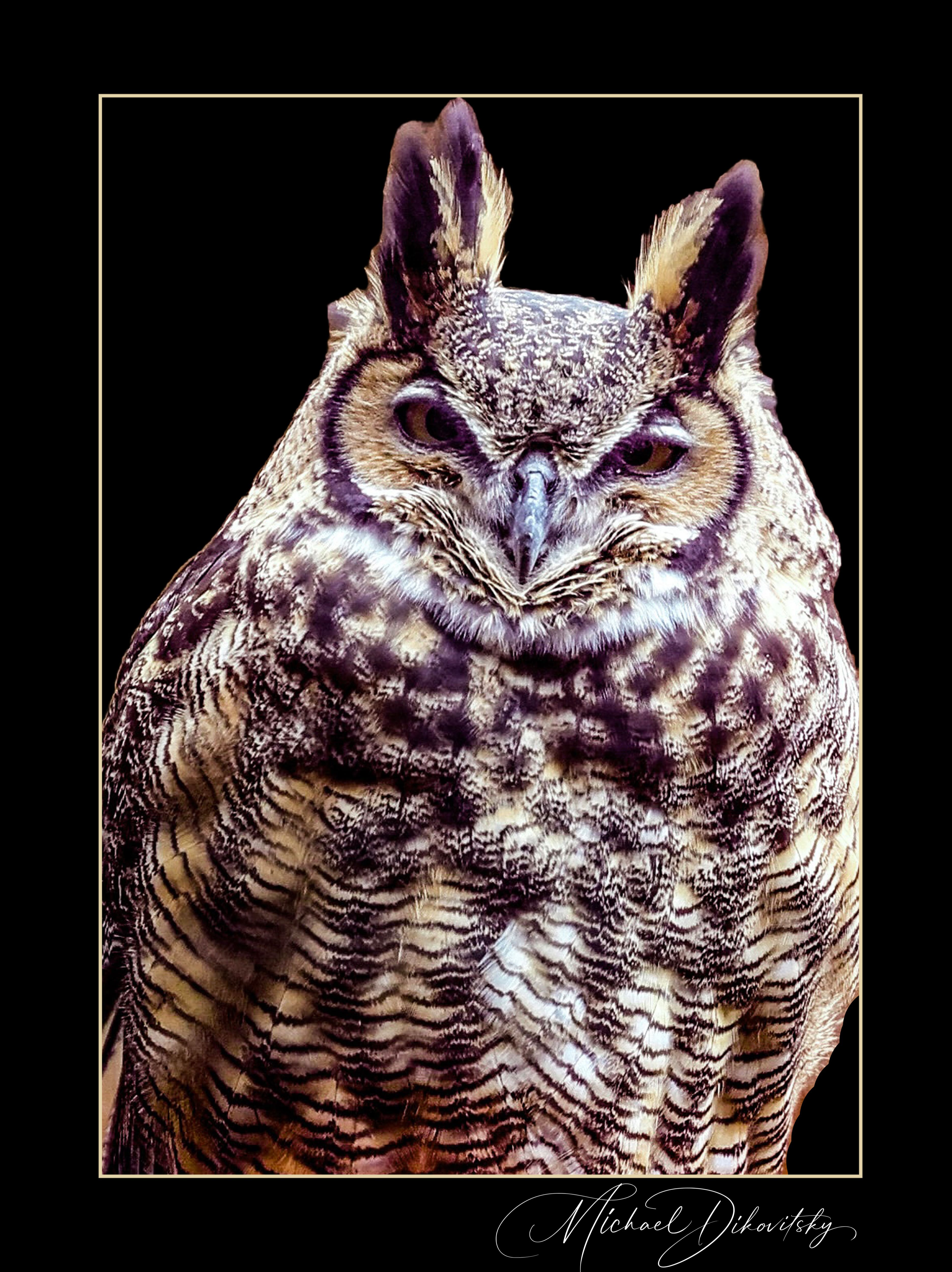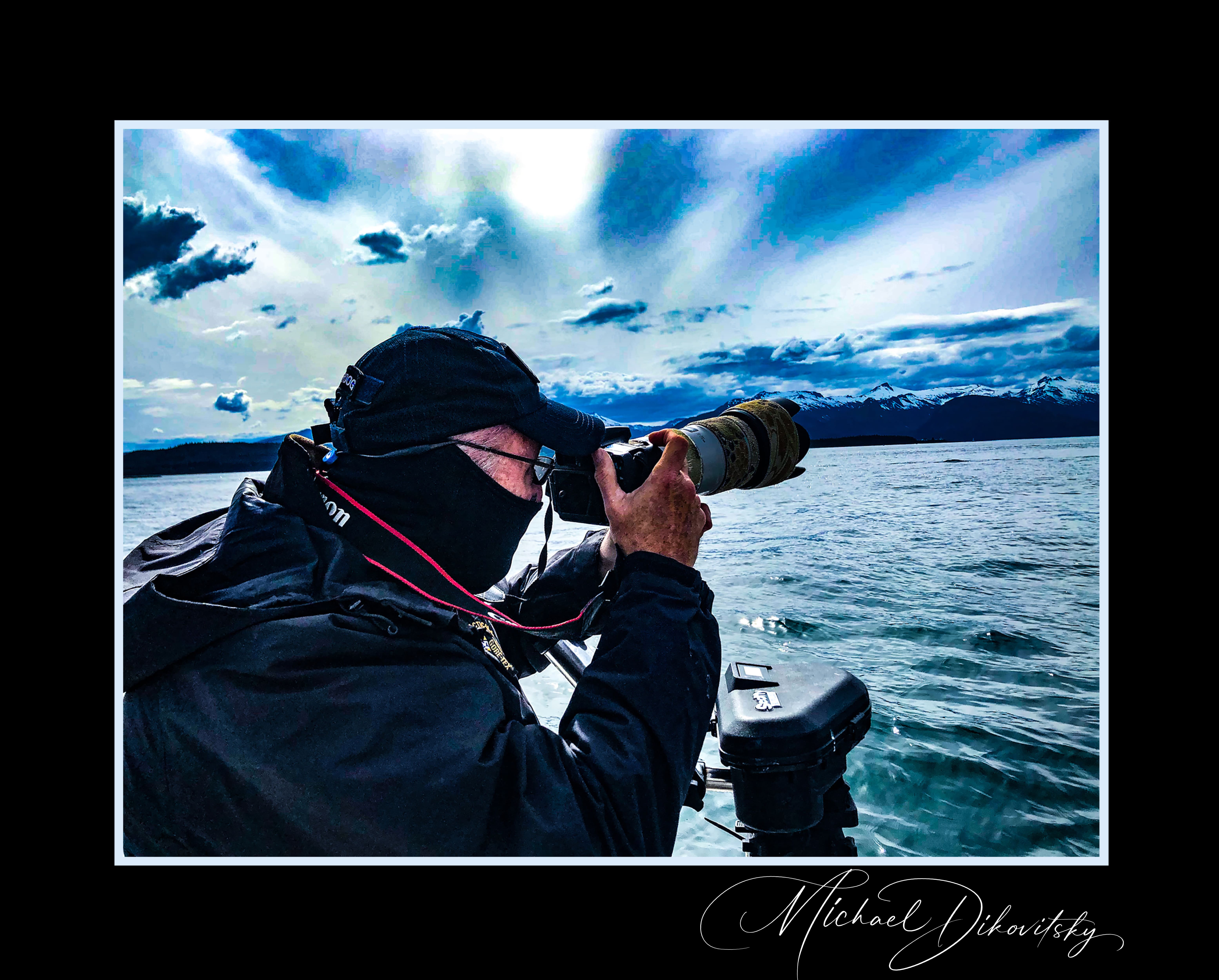 306622B4-BE8A-49DB-967A-99C9CC13877B
172DB598-1838-4359-97DF-533FEBEF4AE1
646A77E6-2133-4A5C-A9A5-6B363AE5F60C
9CE6C2F8-96C9-4356-9F09-437ECB8D88BE
6DB93246-2F6D-4BE6-9068-D4D407FF0590
8A9E2949-DC74-4BBC-BAC6-90654CEEA3A2
A930A8B2-63FC-489C-996A-5E61EA78386C
CEC3602D-D108-4CA4-9C12-F465437425FB
E054E1B0-9AA1-47FE-8ECB-5E55804641E2