Micheal Kennedy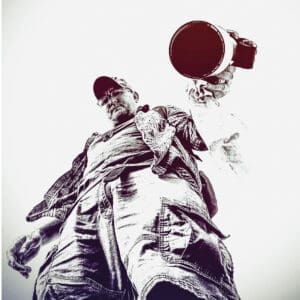 Even in his headshot shown in this BIO, it is easy to recognize Micheal Kennedy's creative mind. Not surprisingly, Micheal's passion for taking photographs is part of his very core, since childhood, sparked by his instructor in his high school photography class. Darkroom work excited him, but his passion did not fade when digital photography came on the scene.
Soon after high school, Kennedy joined the military and it was off to Hawaii, specifically Oahu. Anyone who has spent time in this part of the world can easily imagine how the people and scenery can inspire a photographer. Micheal was gifted a Nikon and it just took over. In his own words, "The connection was instantaneous and further enhanced by travels to Japan and Guam."
Once back in the Orlando area, Micheal did not put the camera down—whether photographing his children from birth on, or just nature and life in general. Micheal took a particular interest in race track and demolition photography, as well as other scenes of action. It soon grew to an income earning endeavor. His powerful images led to teaching photography, and the Digital Photo Academy team discovered him and brought him on to the rotation of instructors.
During Covid, Micheal engaged in hiking and took photographs of everything from nature, to street portraiture at a distance, seascapes and landscapes, and the earmarkings of urban life such as bridges and every kind or architecture.
Micheal has stuck with the Nikon brand but has made it his business (or obsession) to go down the rabbit hole with any and every camera. His life is defined by taking photographs.
Micheal is also proud to have been selected to do photography work for the Phantom Airborne Brigade, a group that enables active duty, retired, and veteran paratroopers to relive the experience of jumping as they did during their service.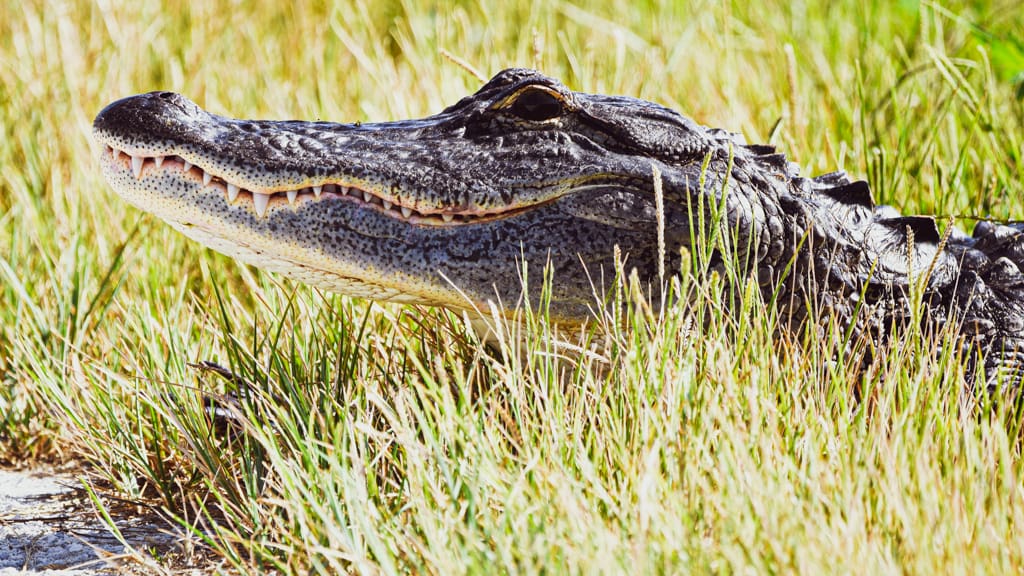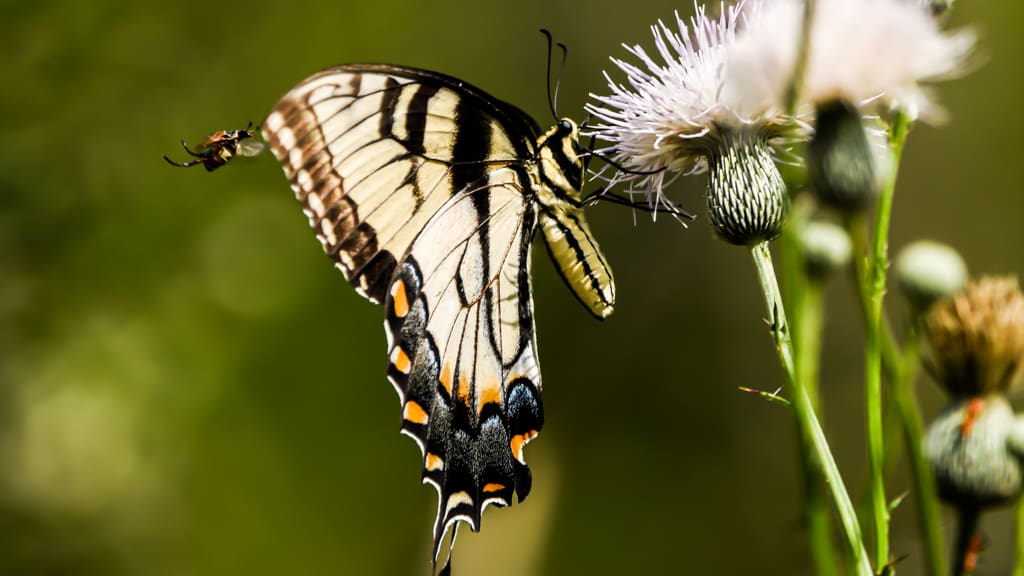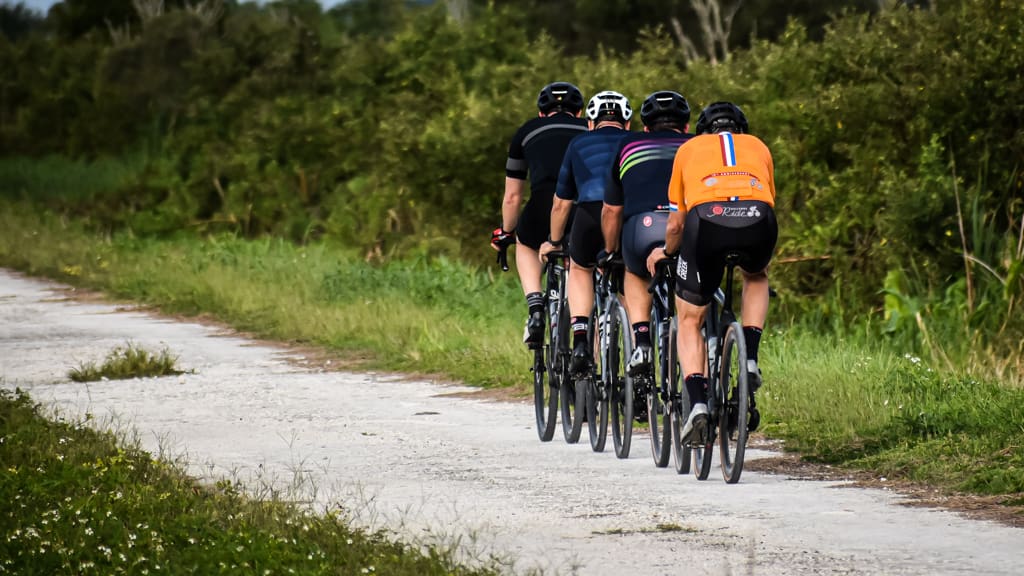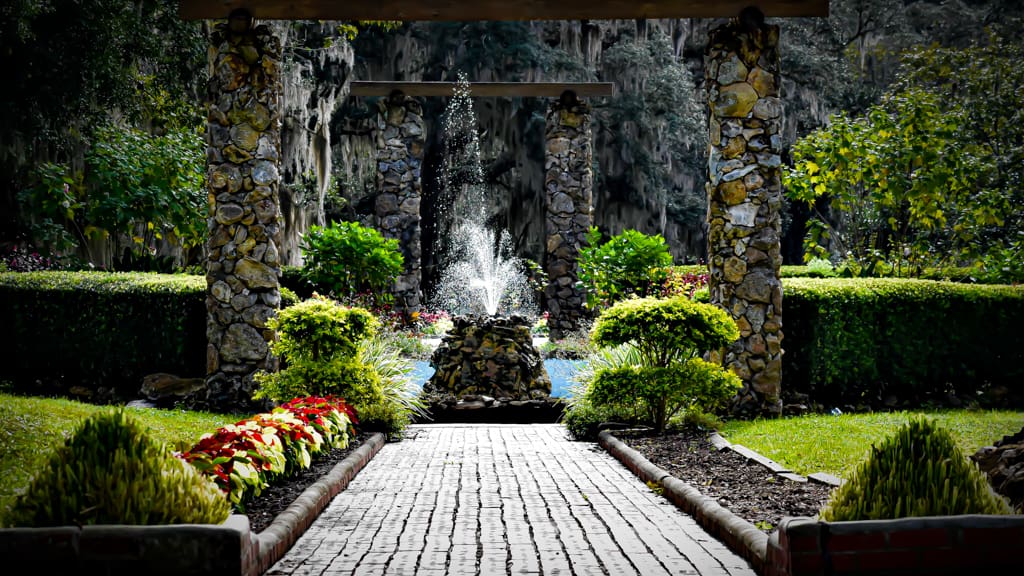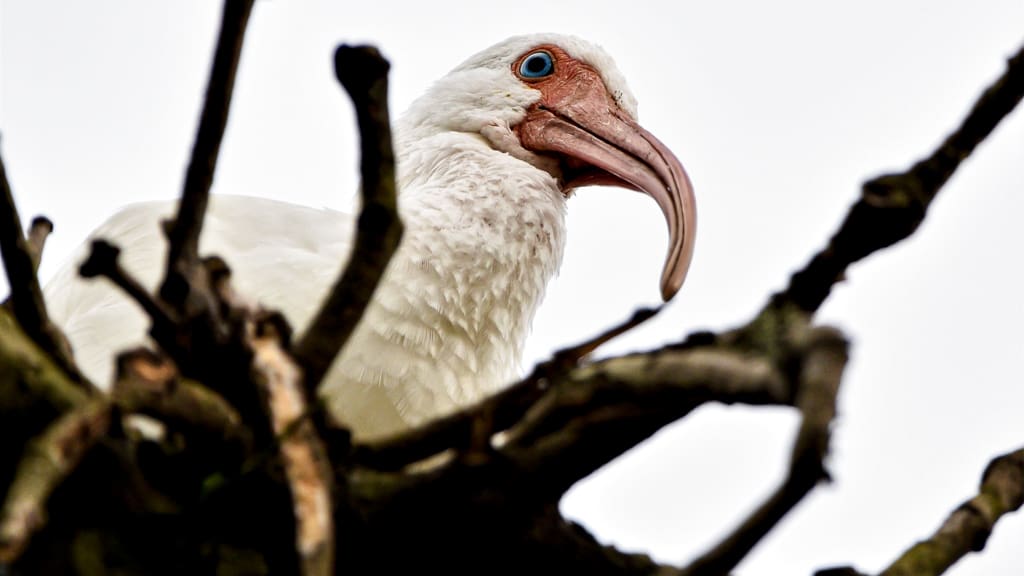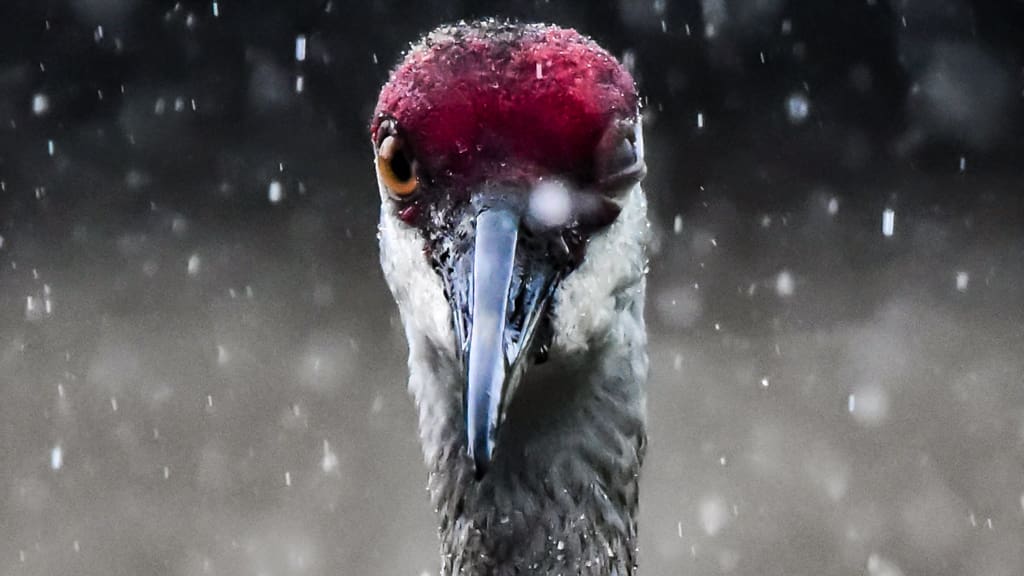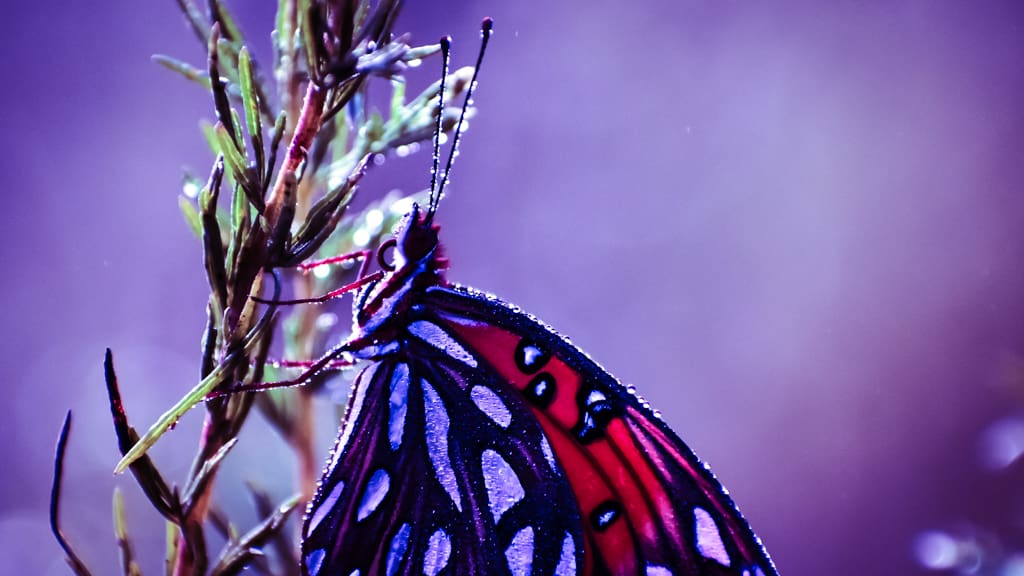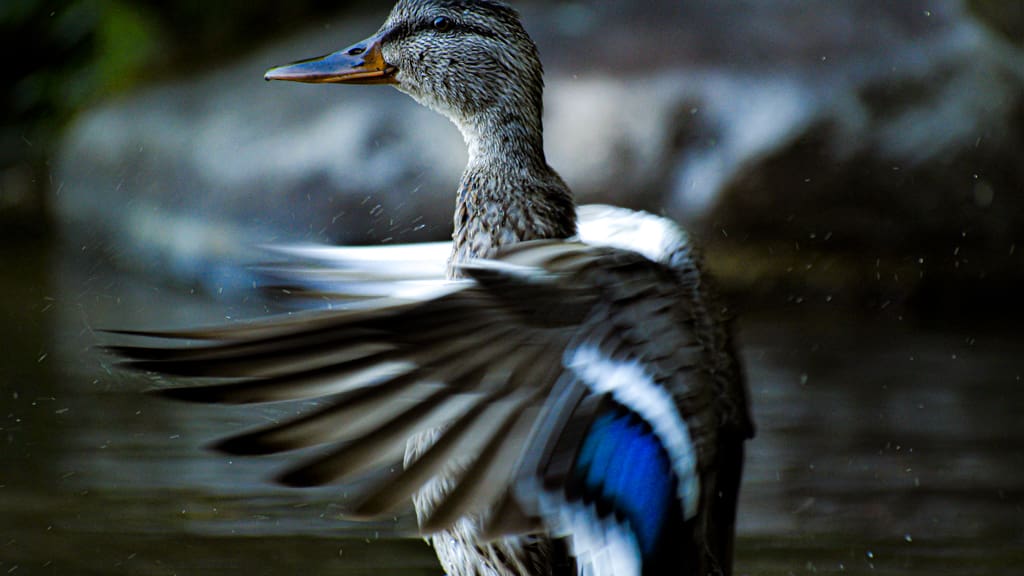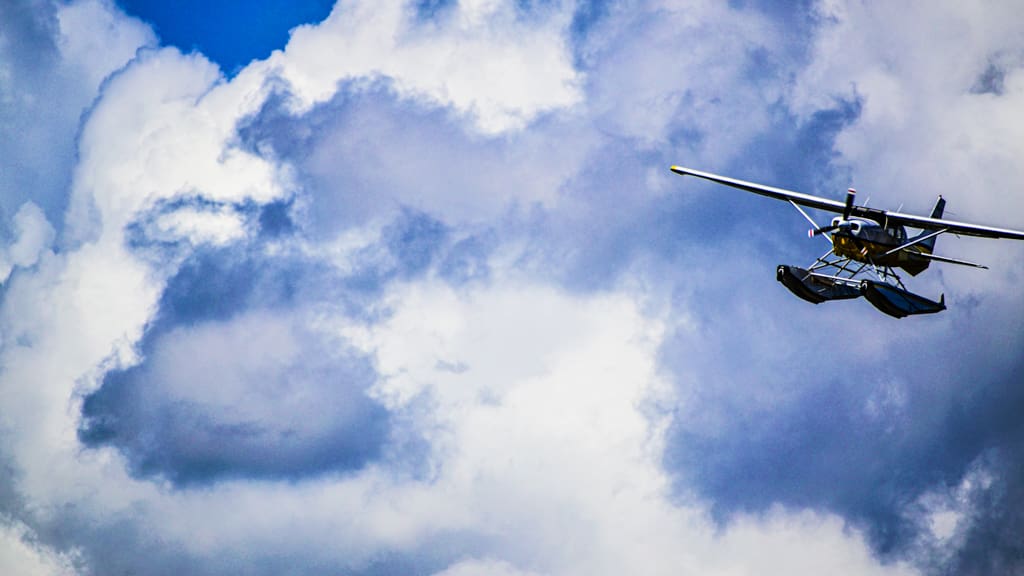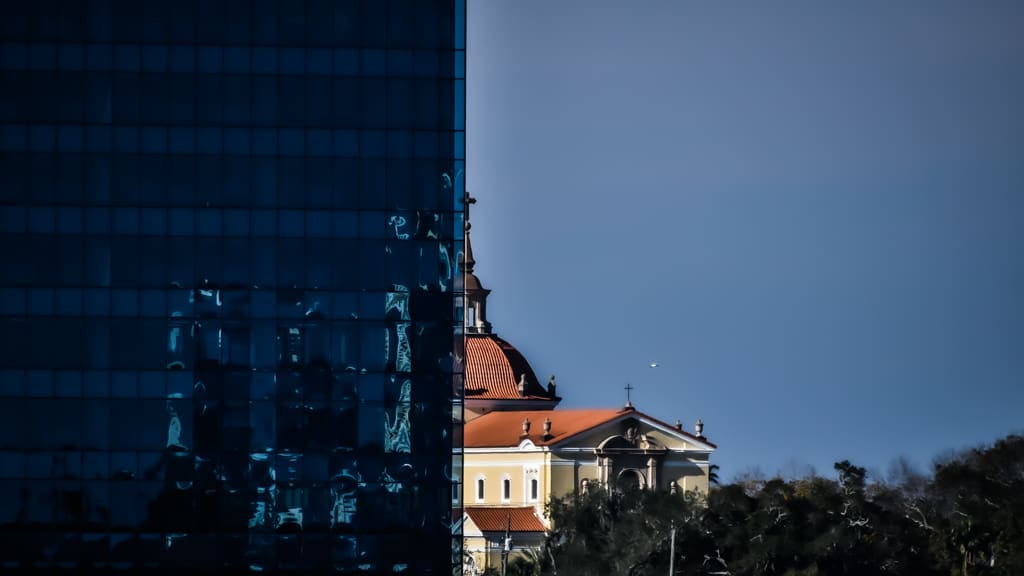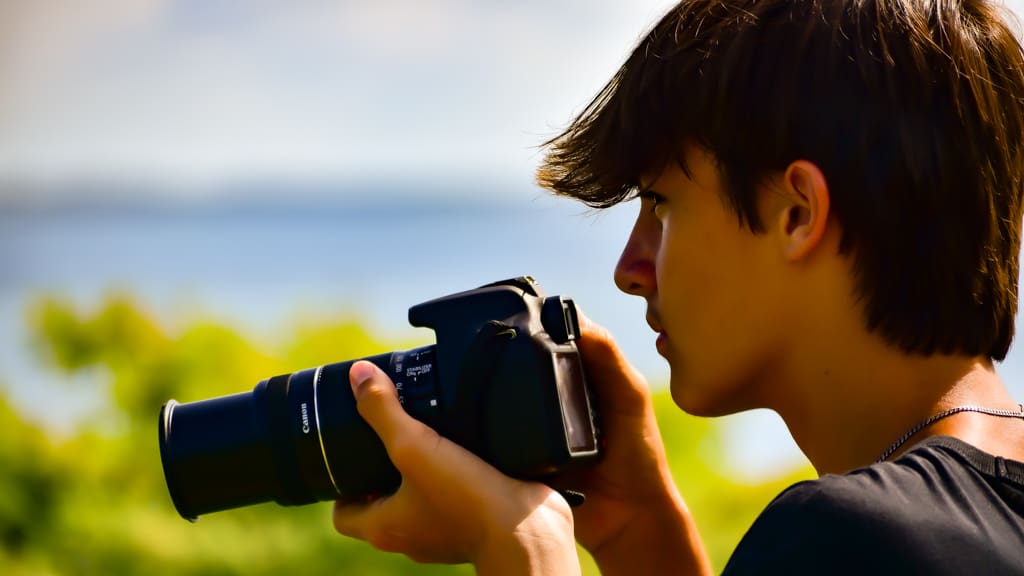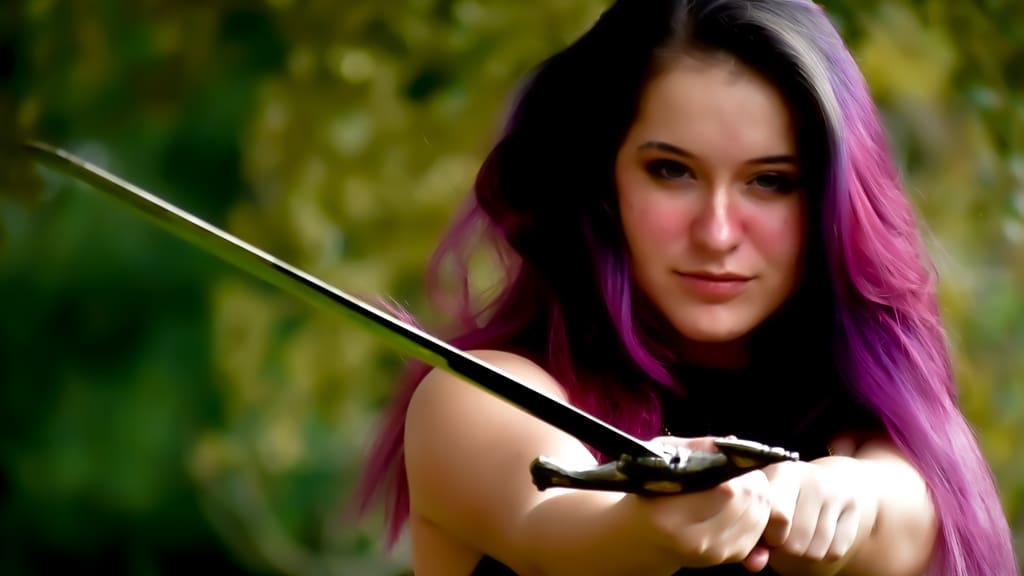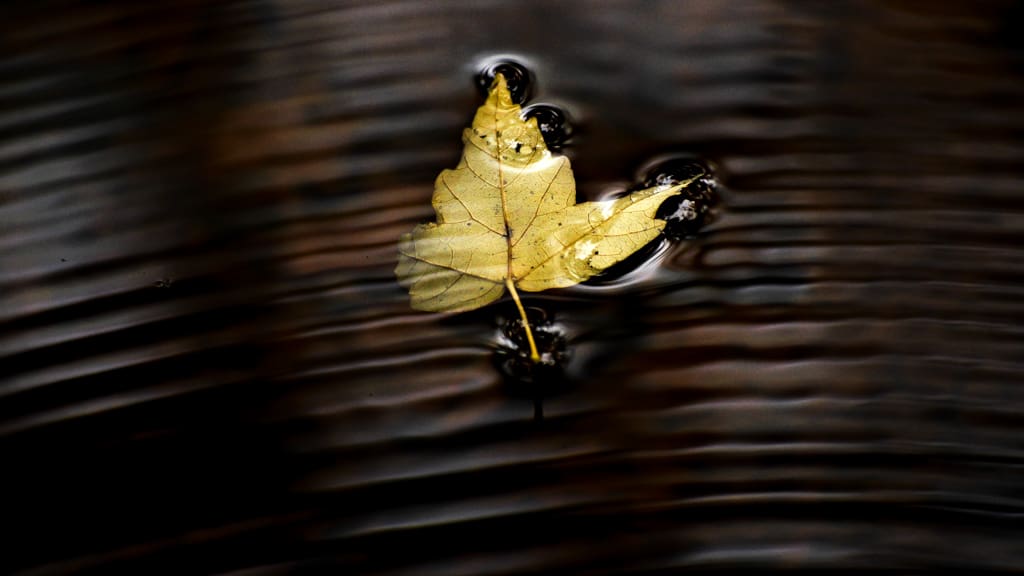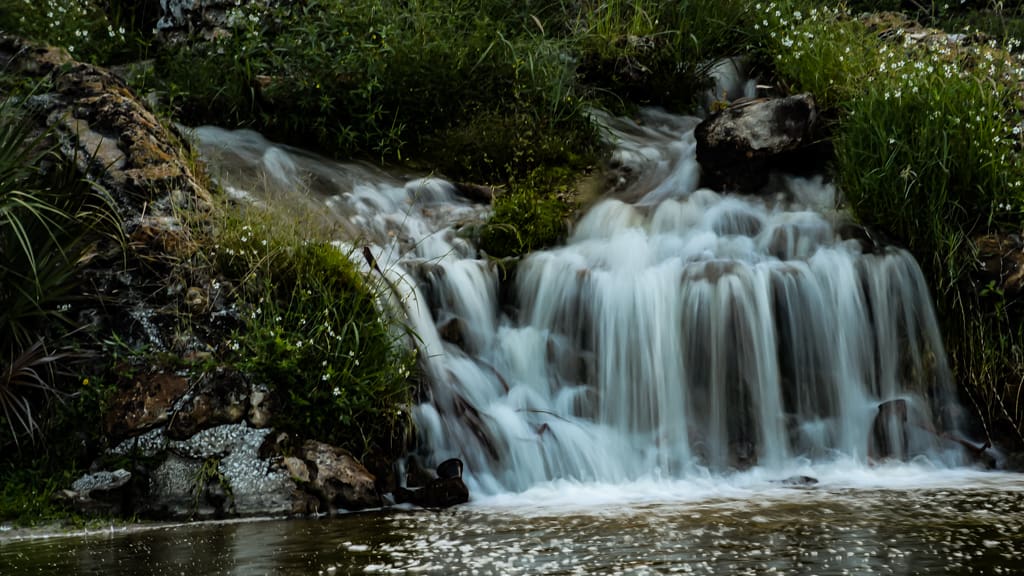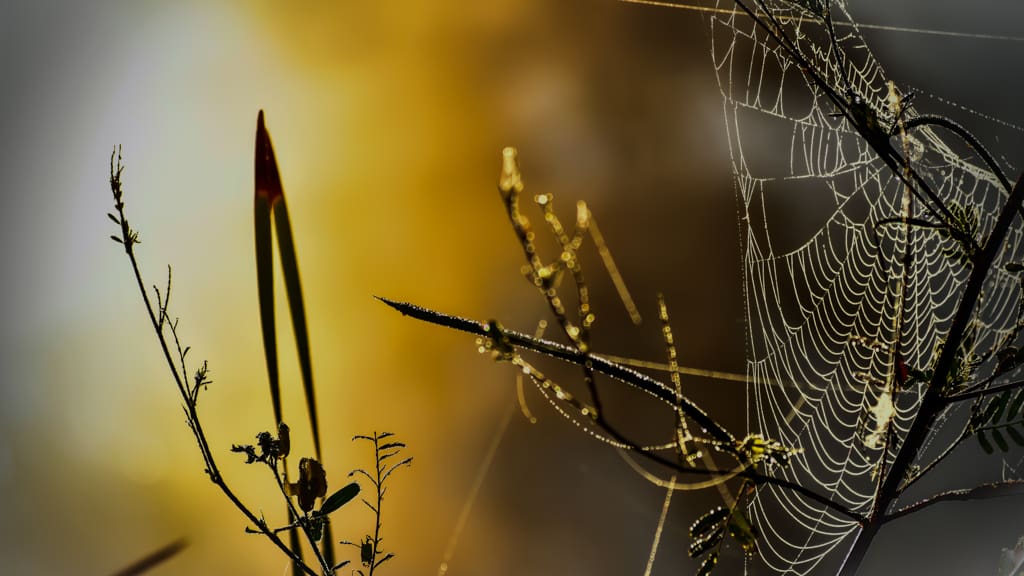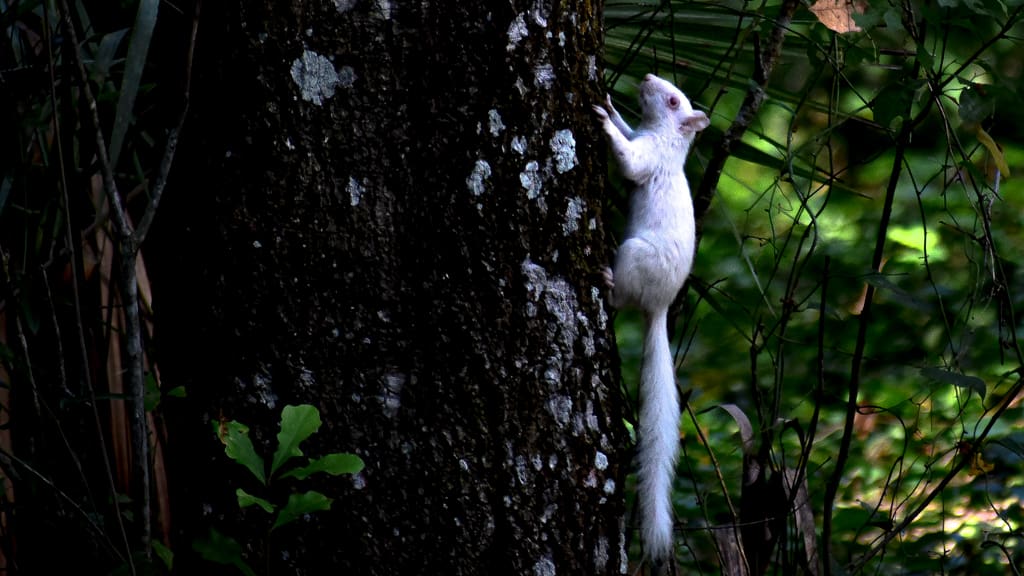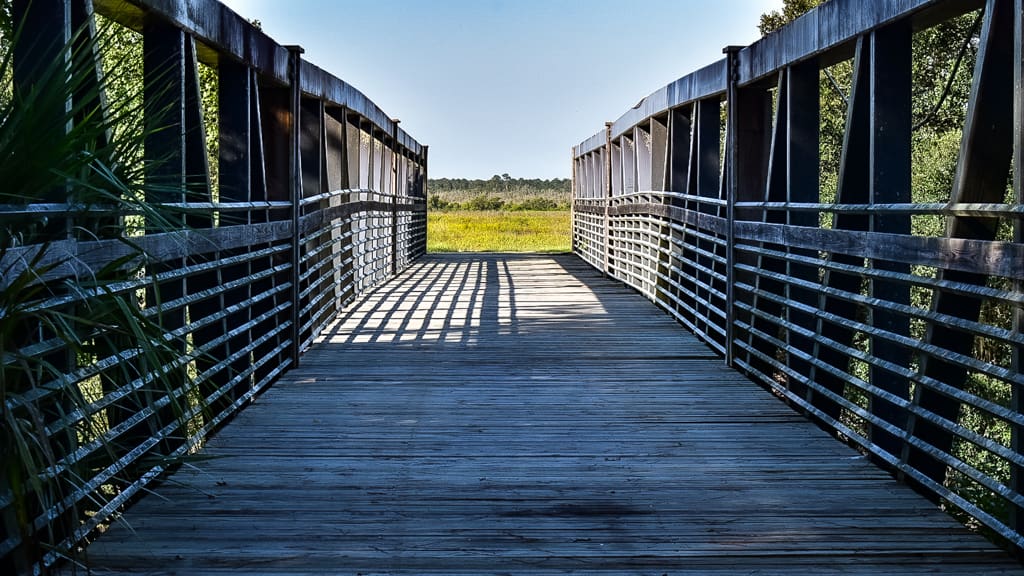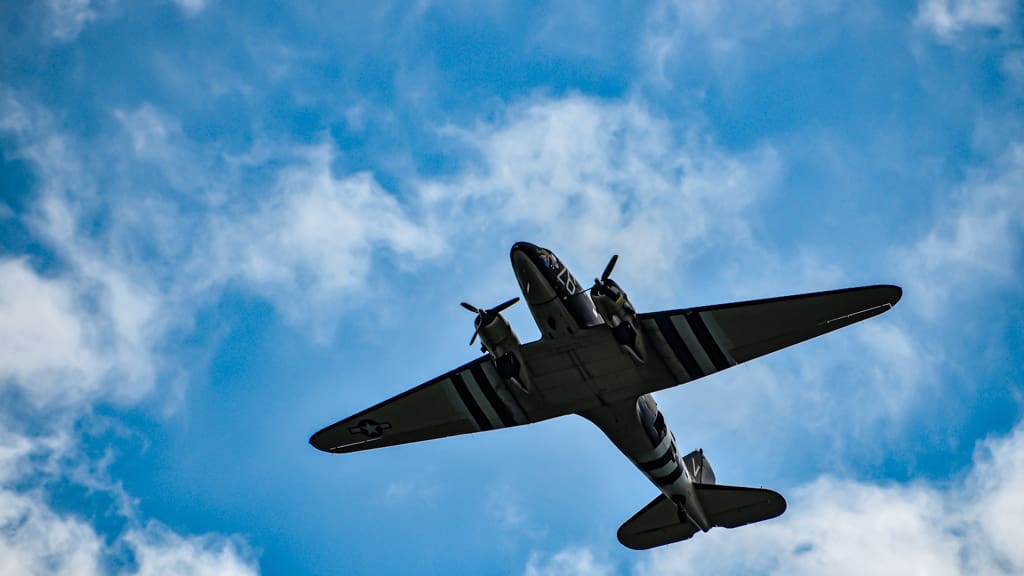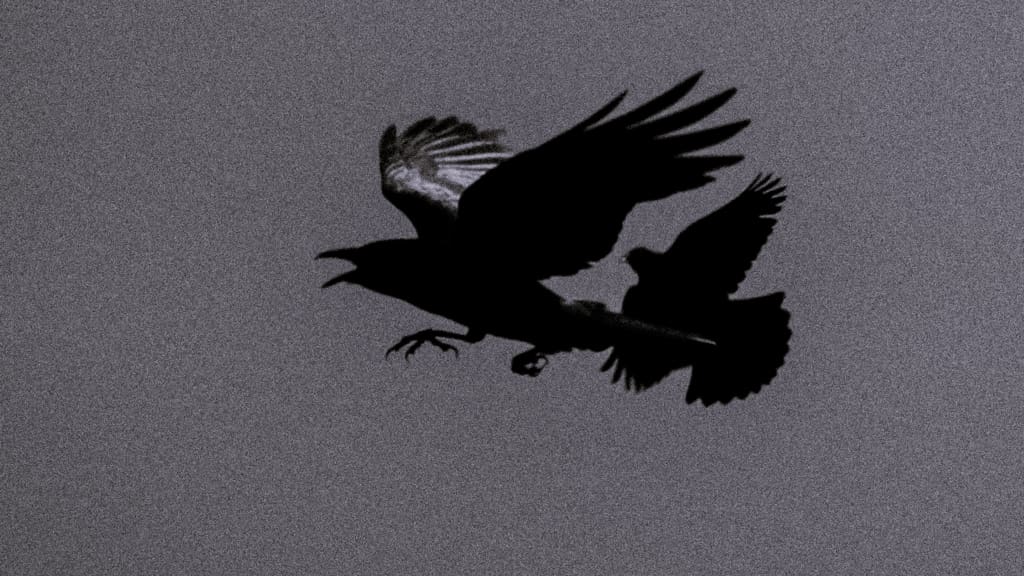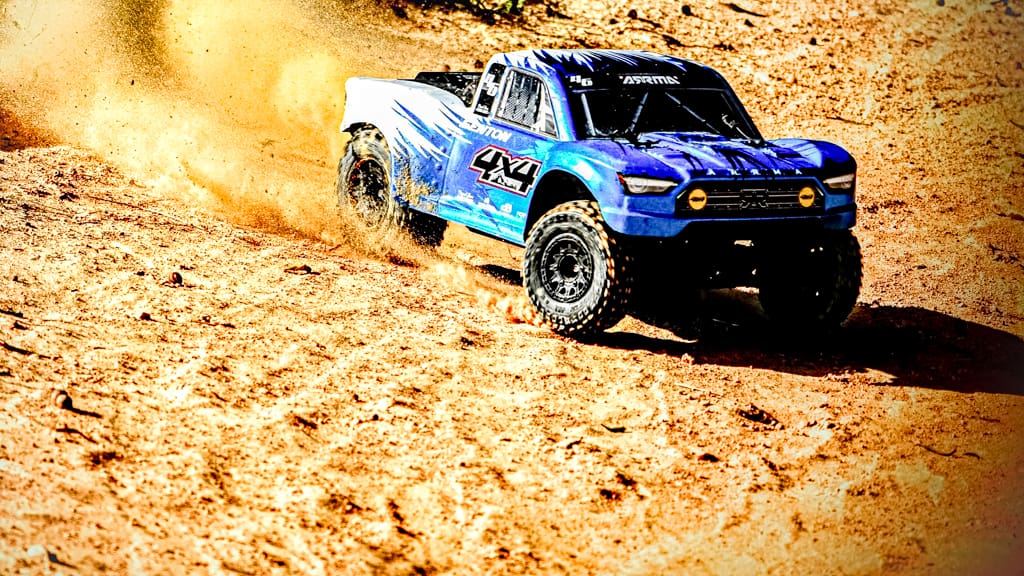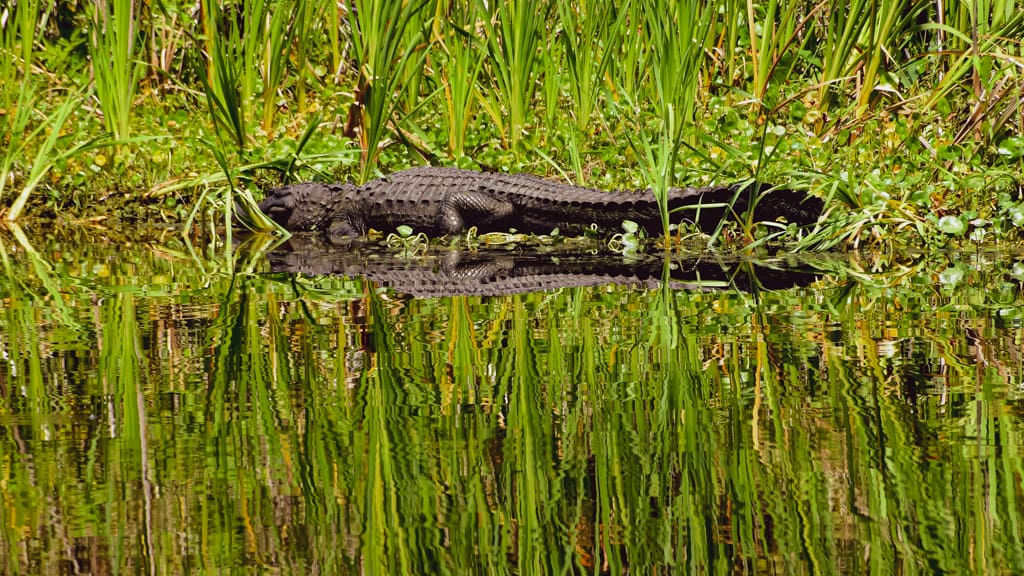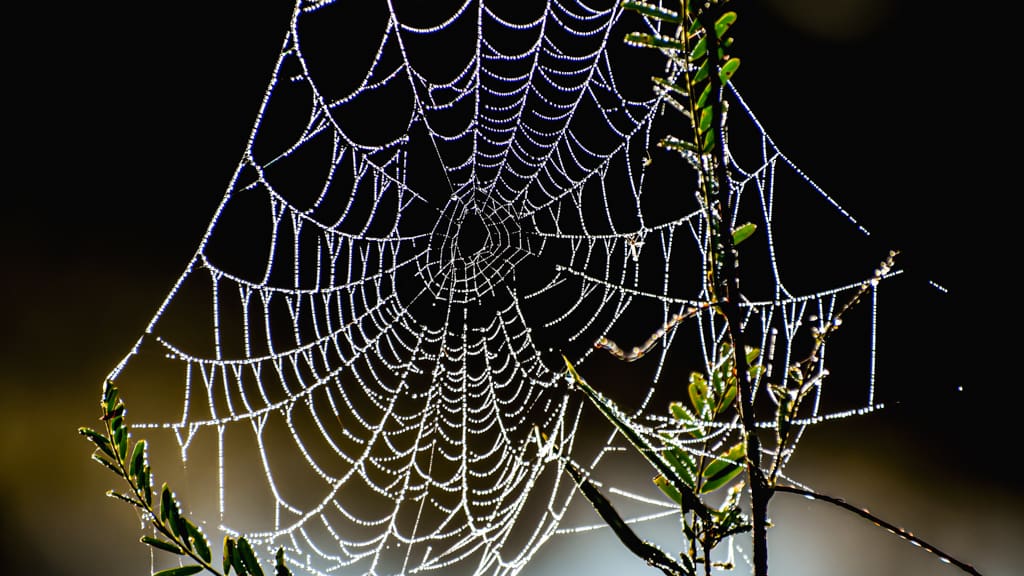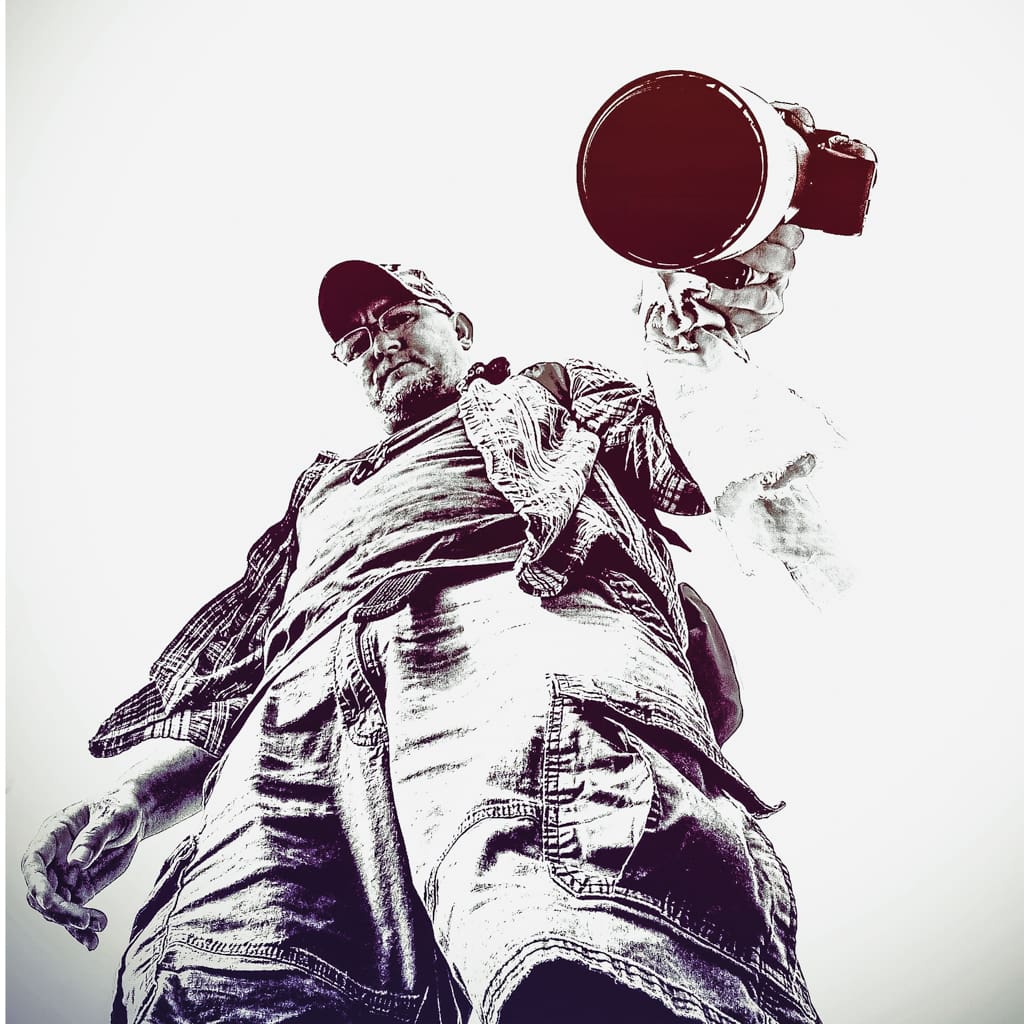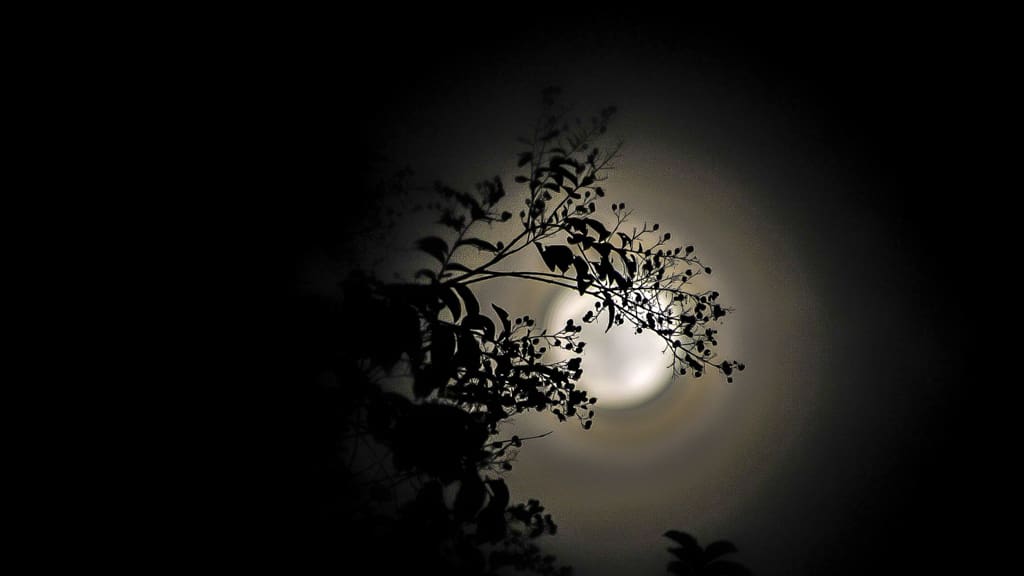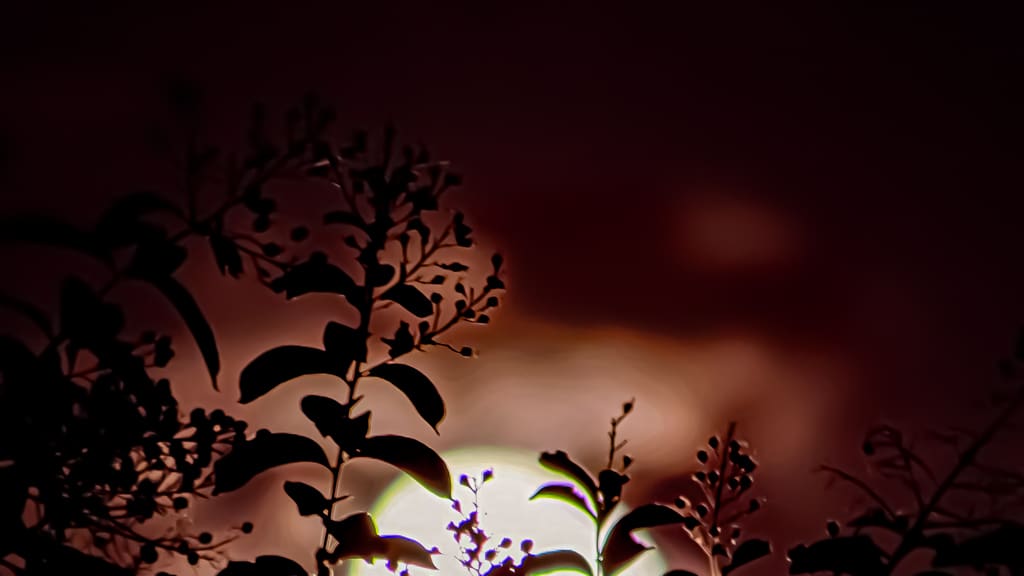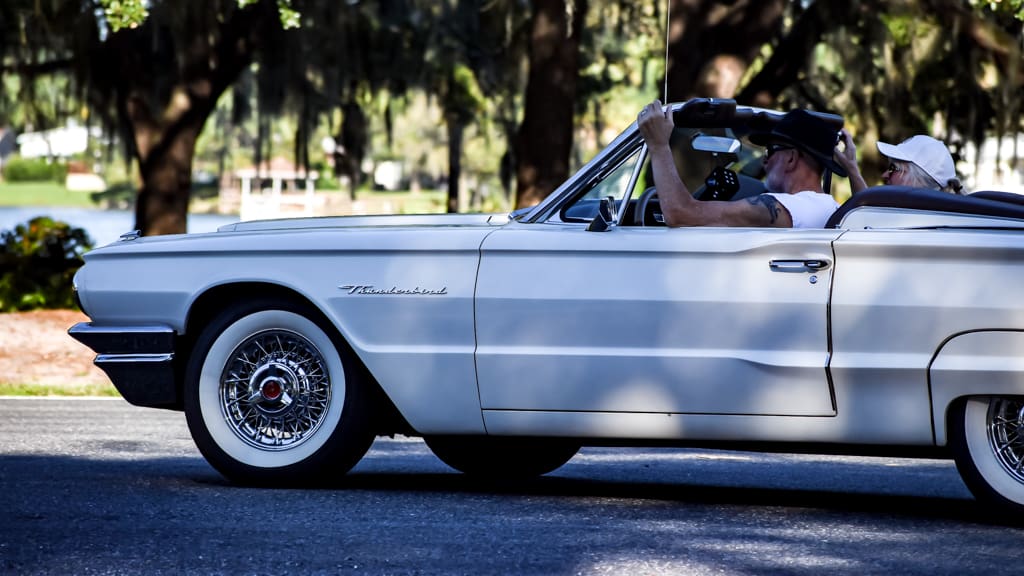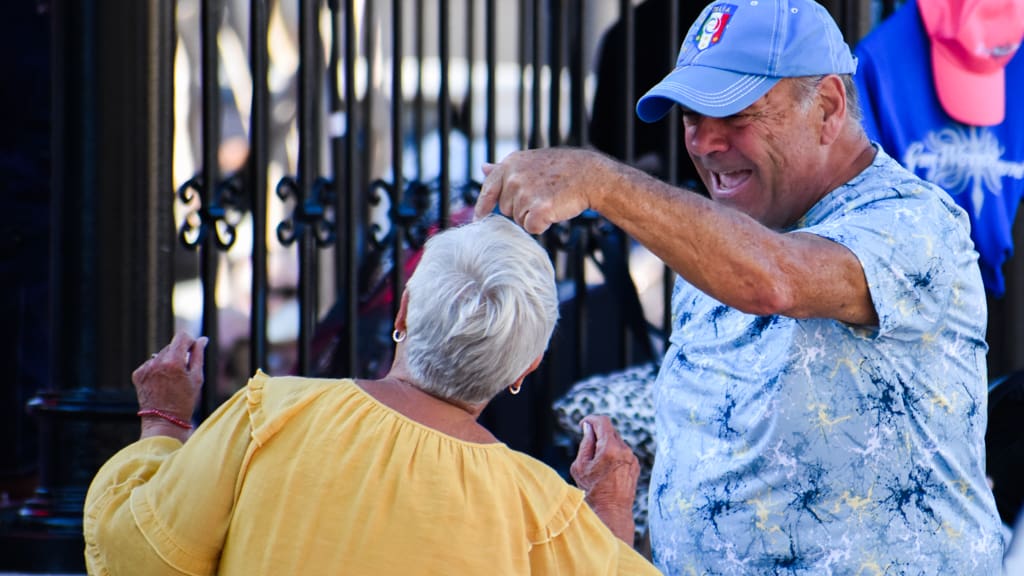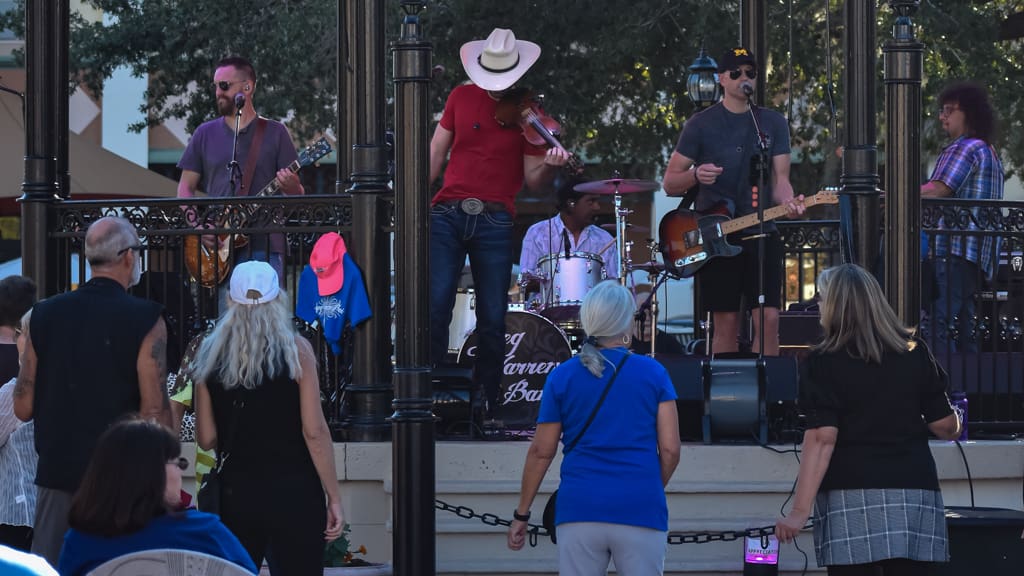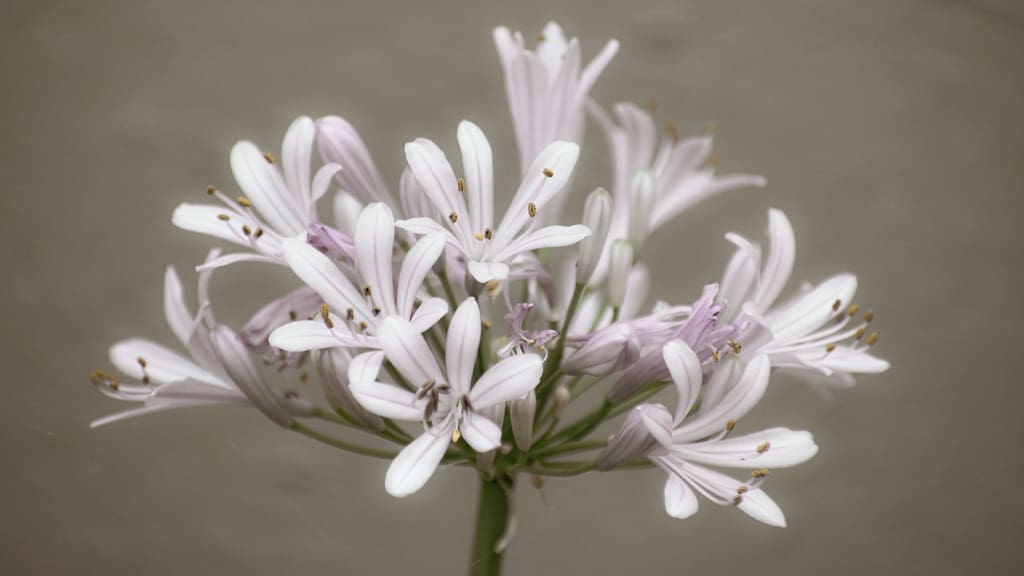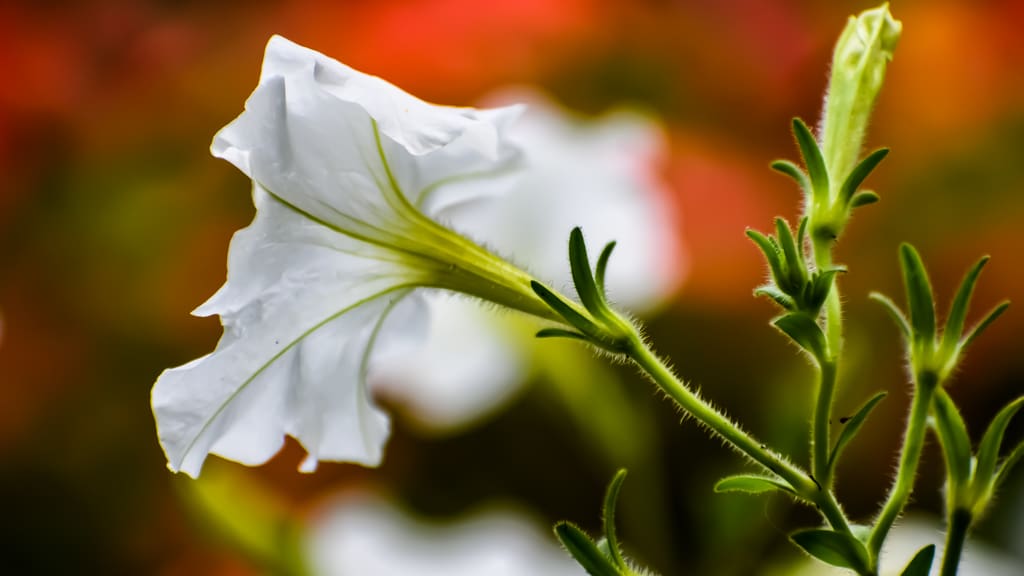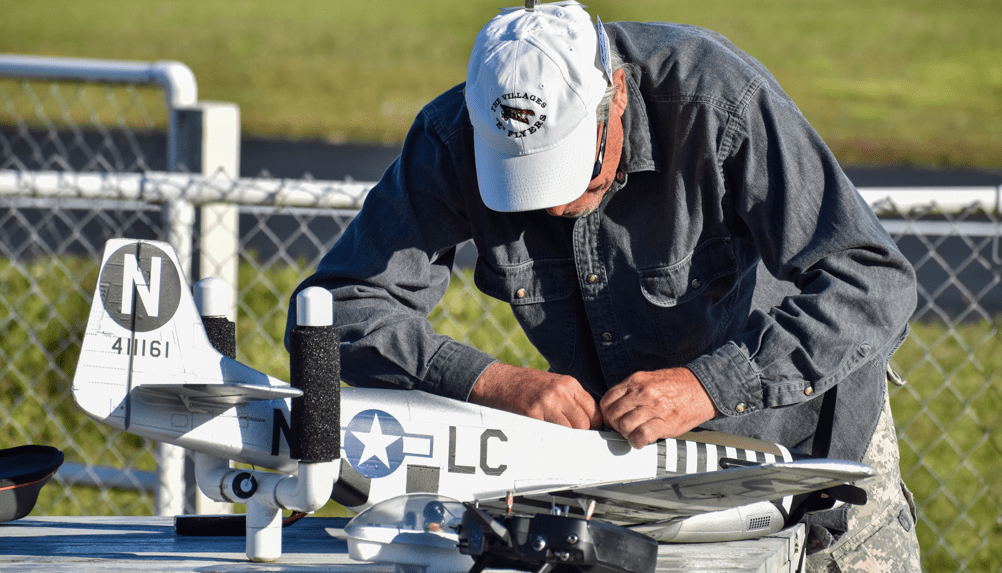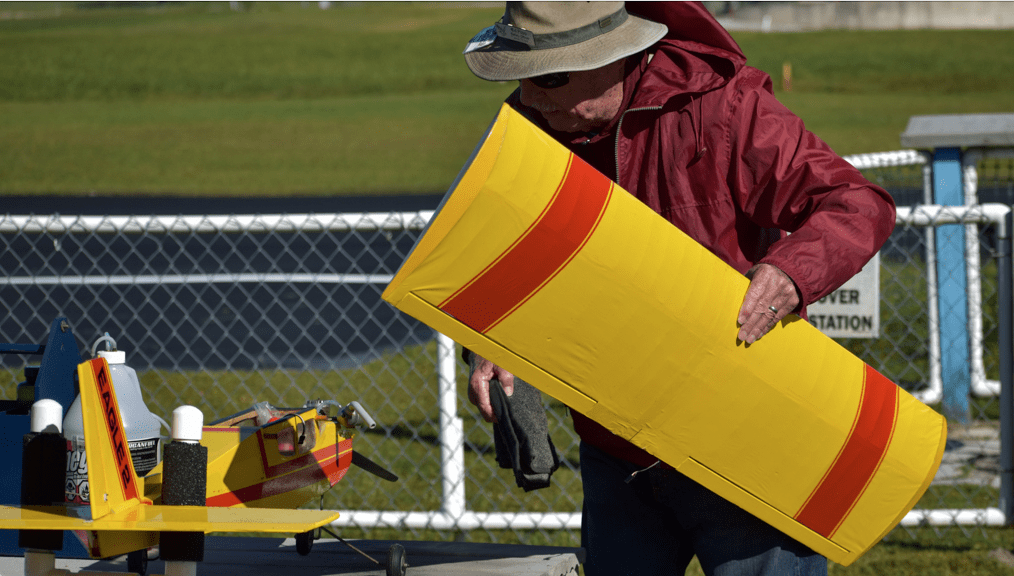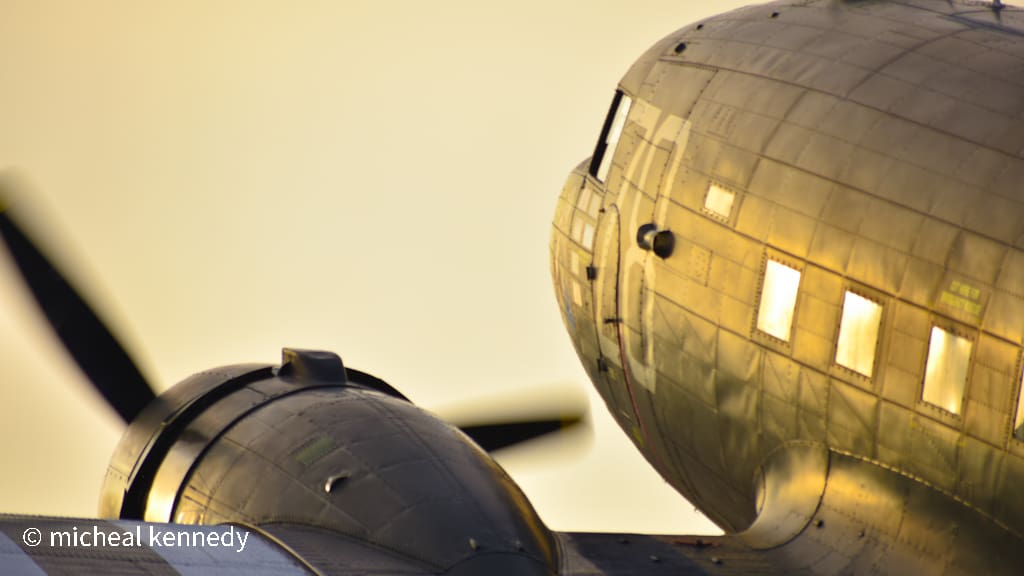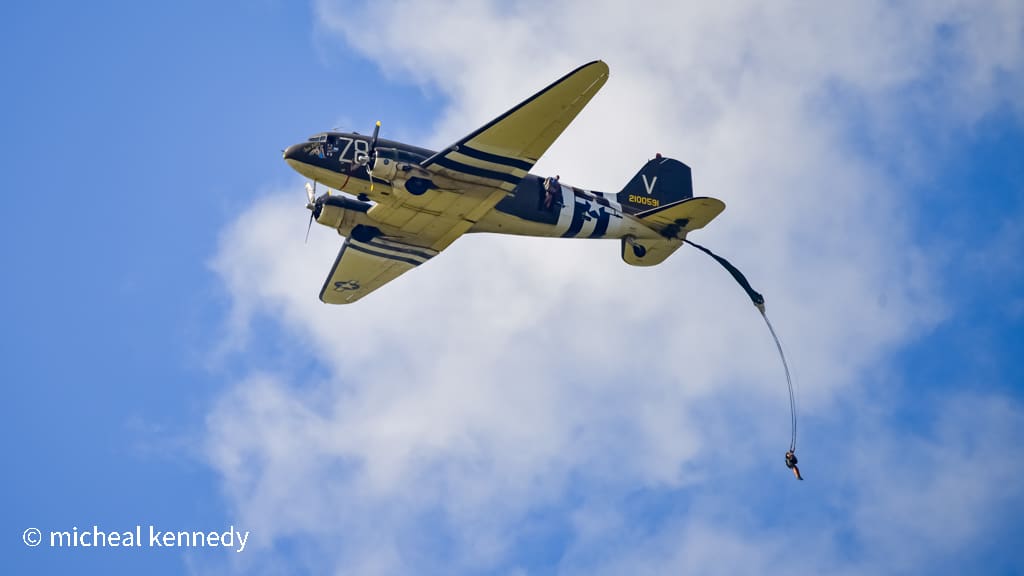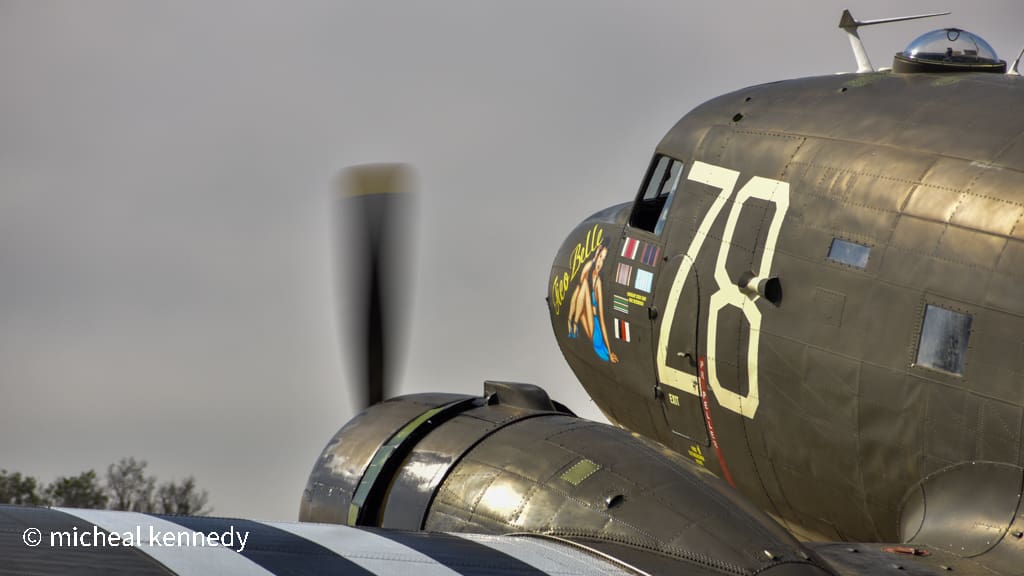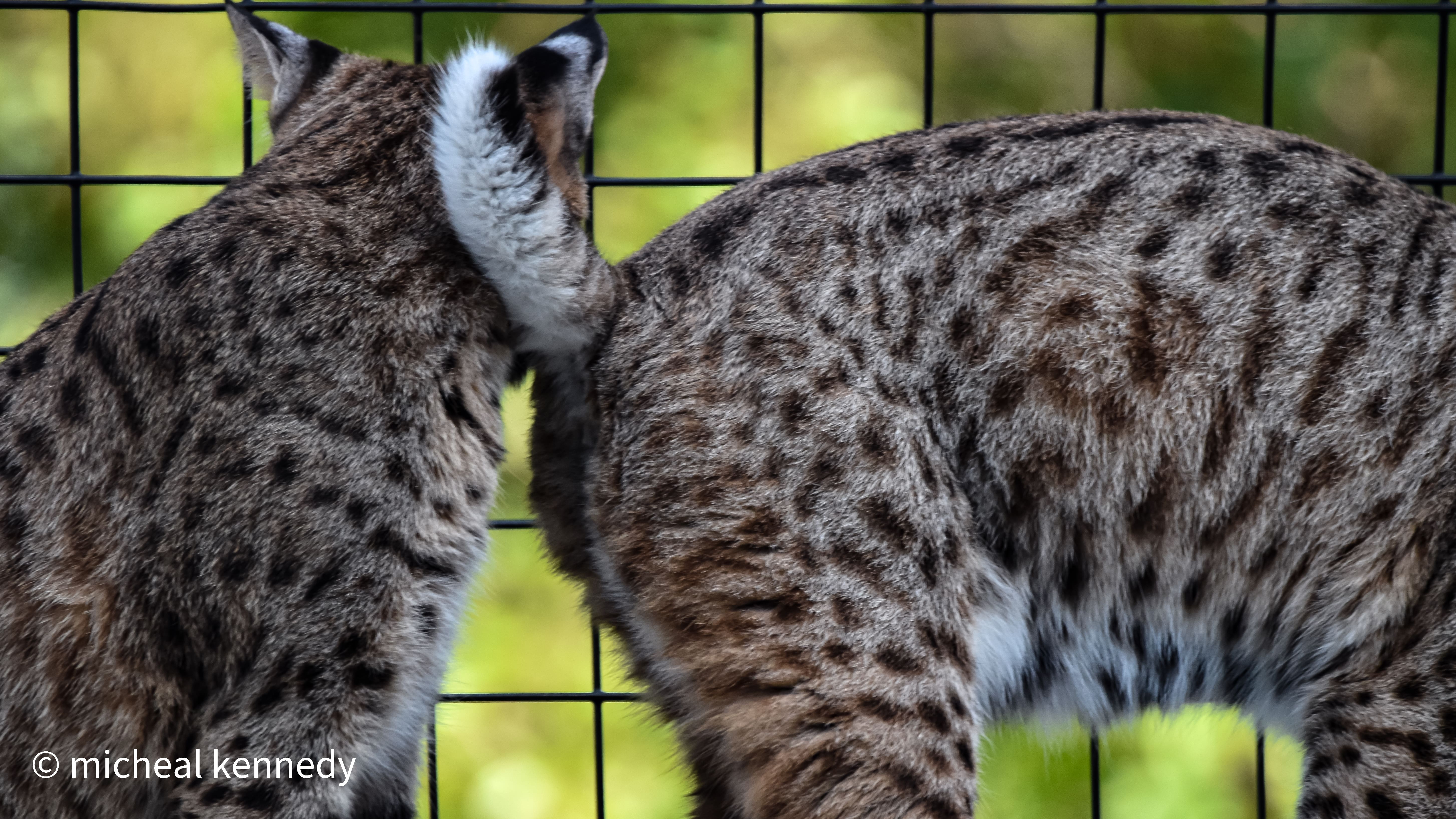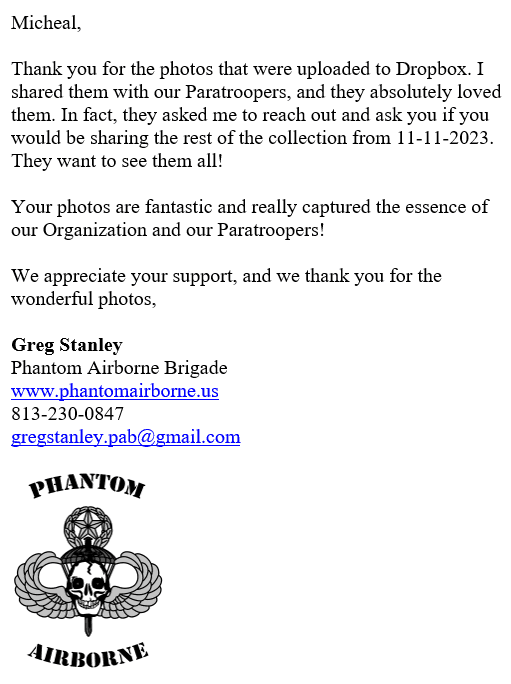 behance_project_1695590669467
behance_project_1696814322276