Mimi Janosy
Mimi Janosy became enamored with the creative world of photography back in high school and ran the student staff of the yearbook as editor-in-chief. While responsible for the whole ball of wax, Mimi managed to interface with printers, teachers and school decision-makers, but her true passion was capturing the Day-In-the-Life of her classmates.
It was not long before Mimi's calling as a portrait and candid photographer flourished and spread to landscape, architecture, wildlife, interiors sunsets/sunrises. Even beyond capturing the images, Mimi also styles portraits and designs sets. You may have even seen some of her work in the Philadelphia press, such as Philadelphia Style Magazine and other pubs. For the last 3 decades, Mimi has honed her teaching skills at respected education venues including Antonelli Institute, University of the Arts, Art Institute of Philadelphia, The Main Line Art Center and her own private workshops.
Mimi is known in the gallery world of Philadelphia after many exhibitions.
Travel photography examples can be seen in the slide show on this page including trips to Israel, Canada, and Mexico. Of course, her photographs in and around Philadelphia are compelling and abundant.
Mimi is a member of ASMP/Philadelphia Chapter.
Call Digital Photo Academy at 1 877 372 2231. Lots of people seem to hang up if our welcome recording comes on instead of a live voice, but we promise to return your message within a day or two if you leave one with your name and number.  It would be even better if you included your email address as well as the date and city of the class you are considering.  If leaving a voice mail message is not your thing, please email us at DPAbooking@digitalphotoacademy.com.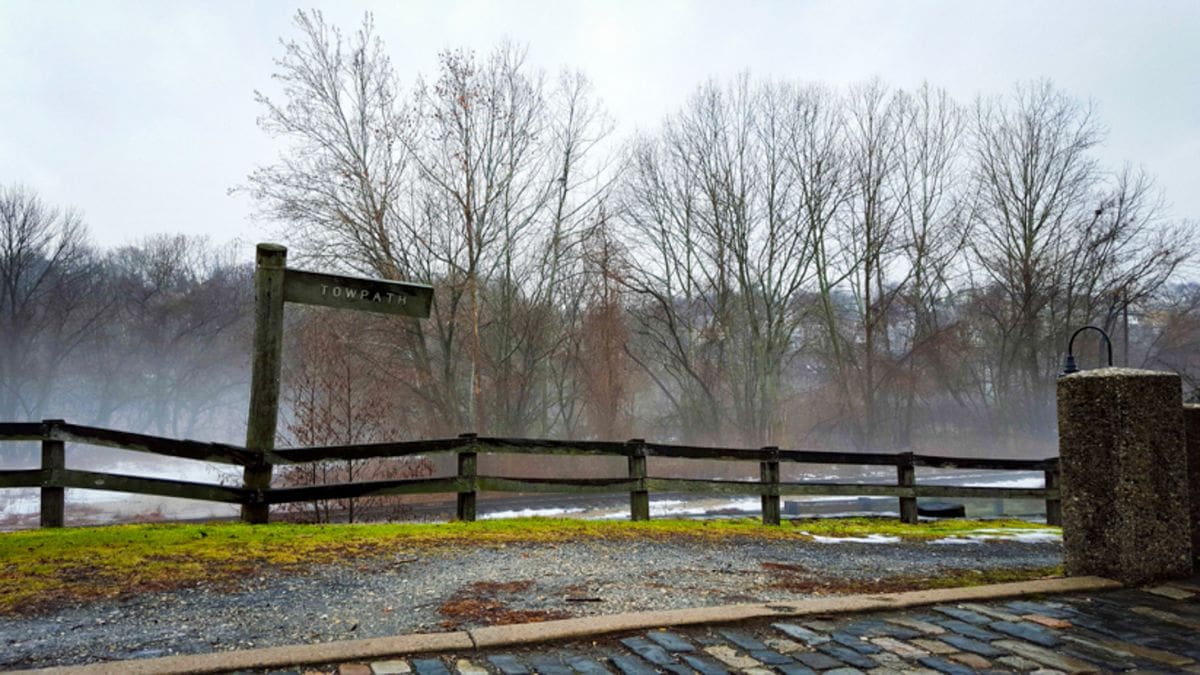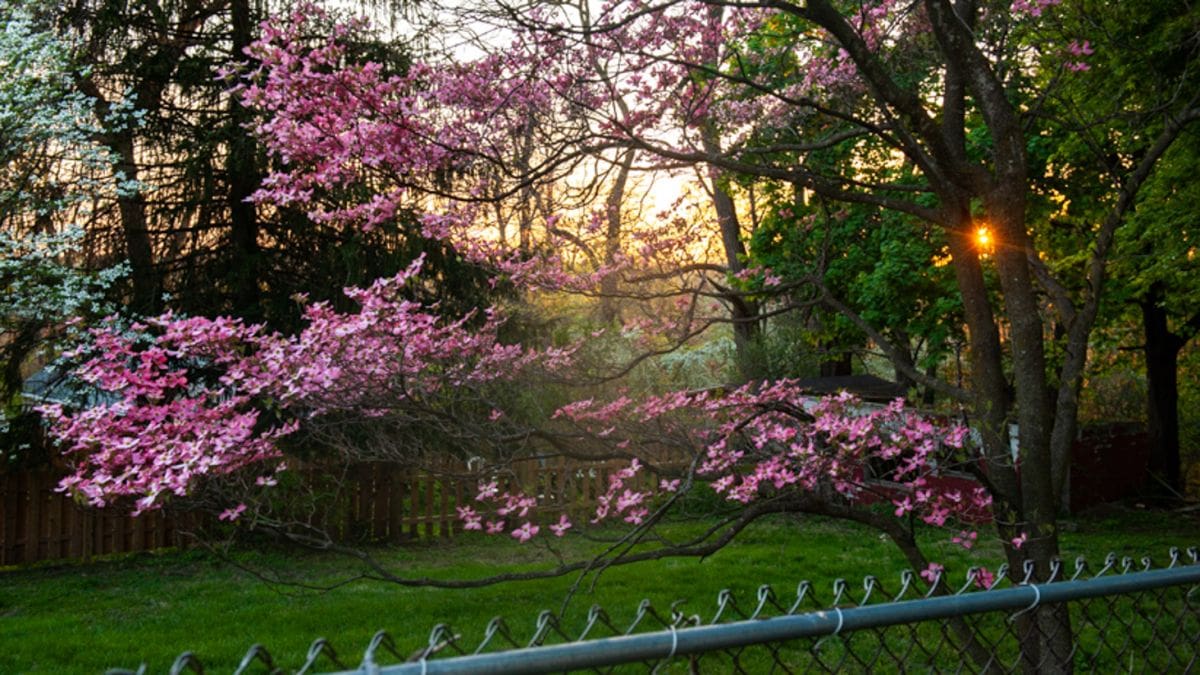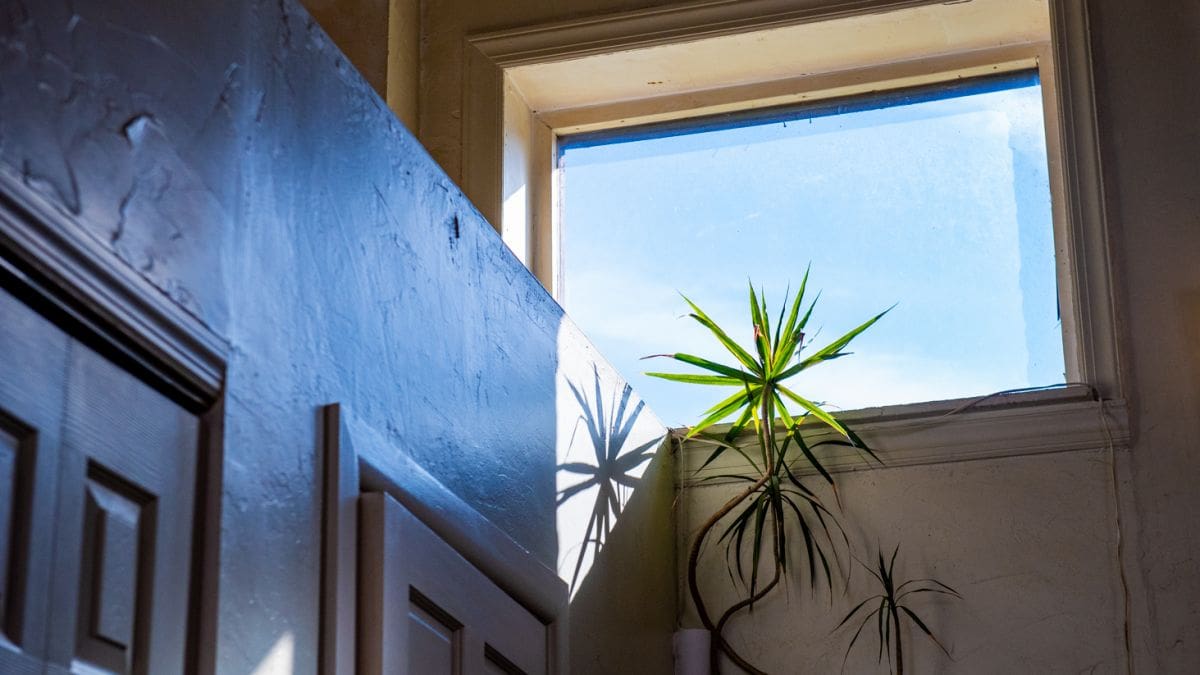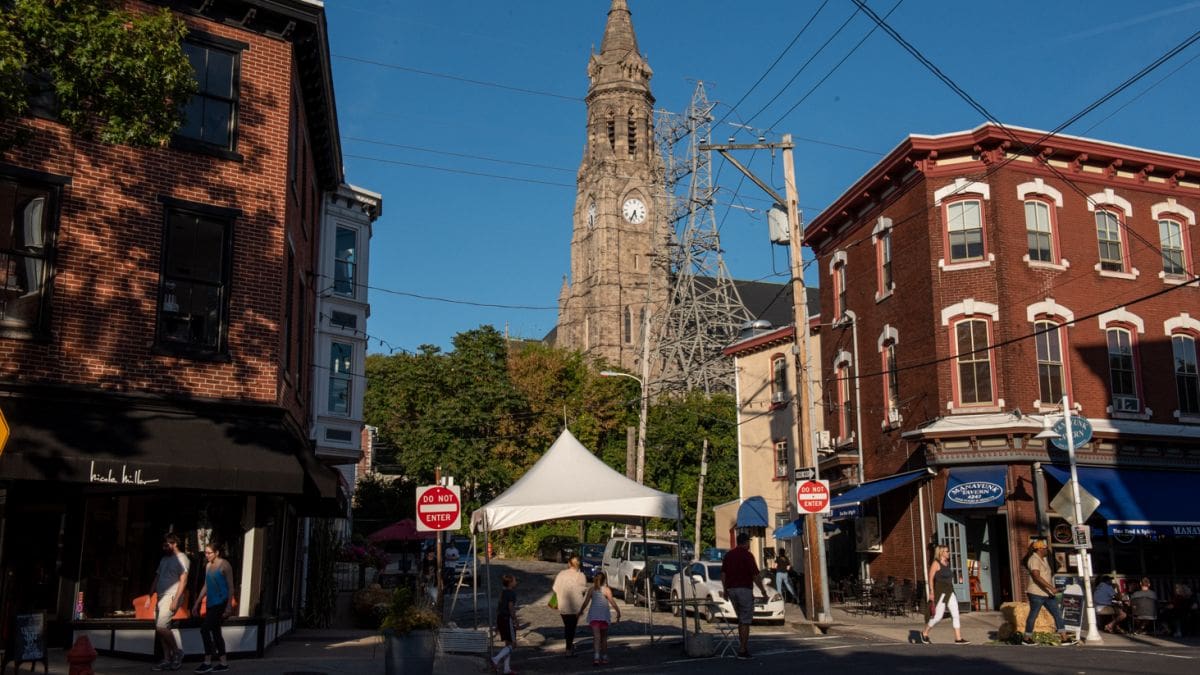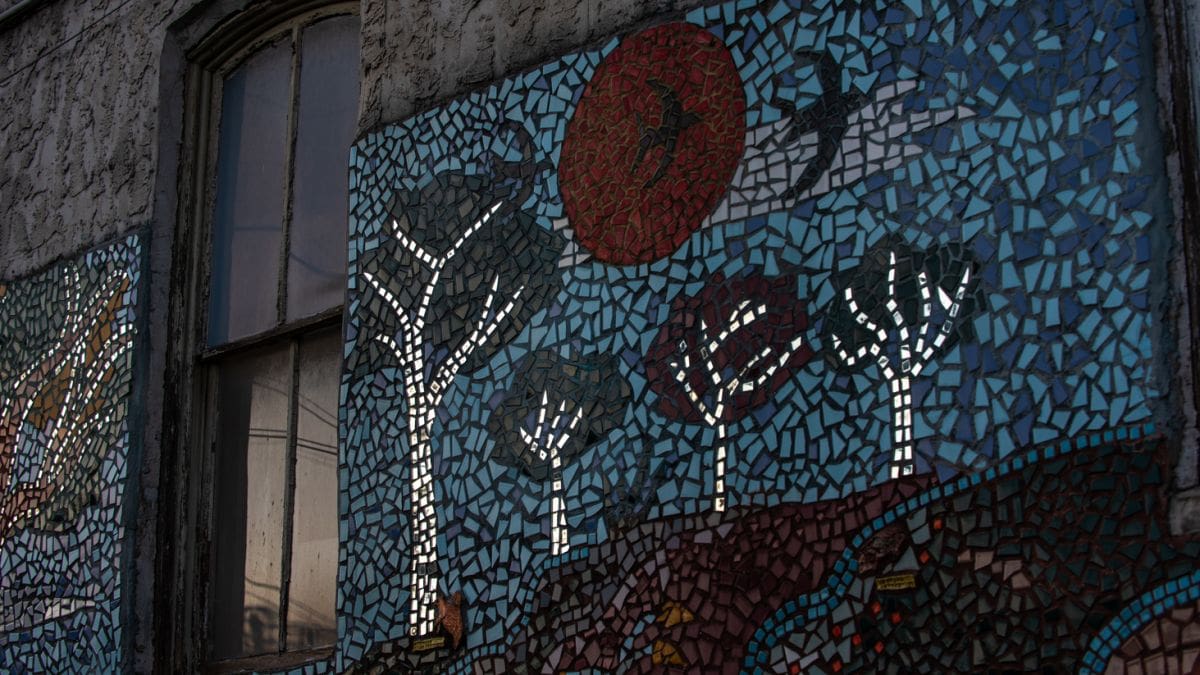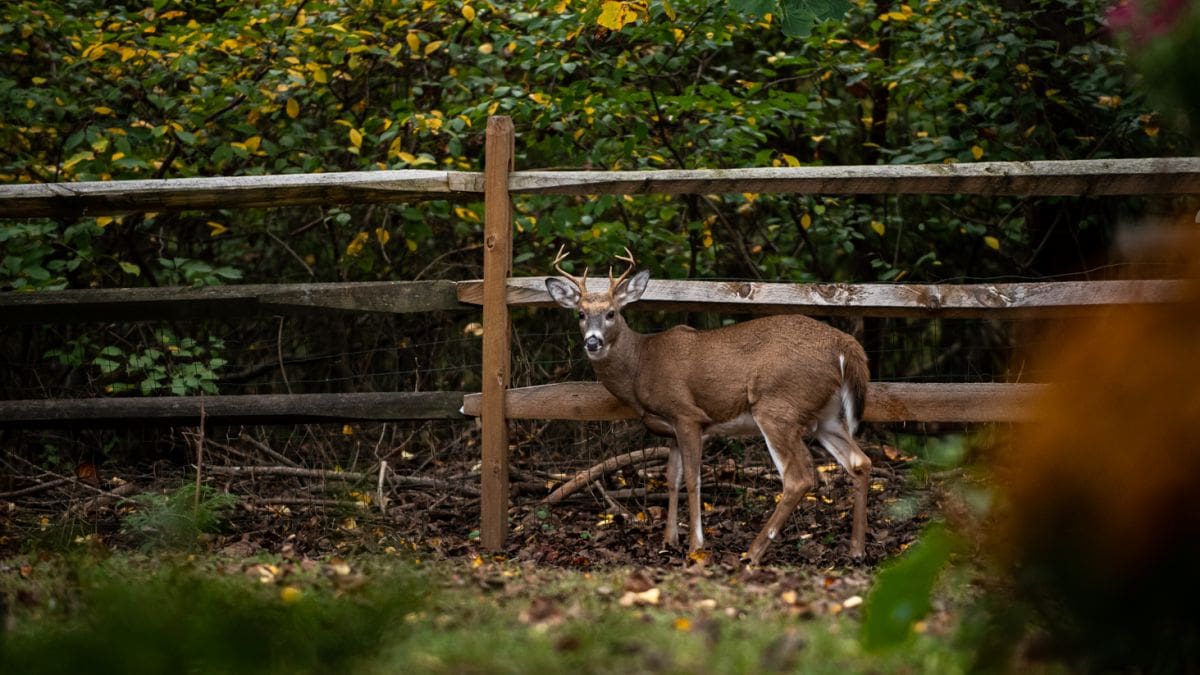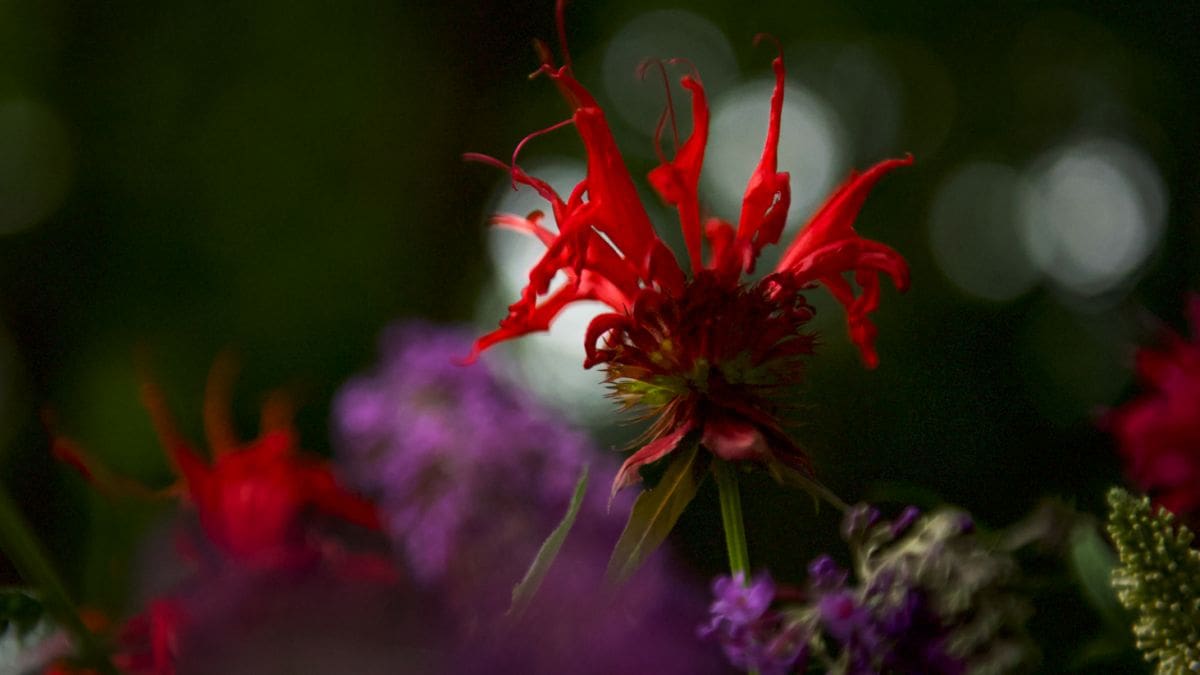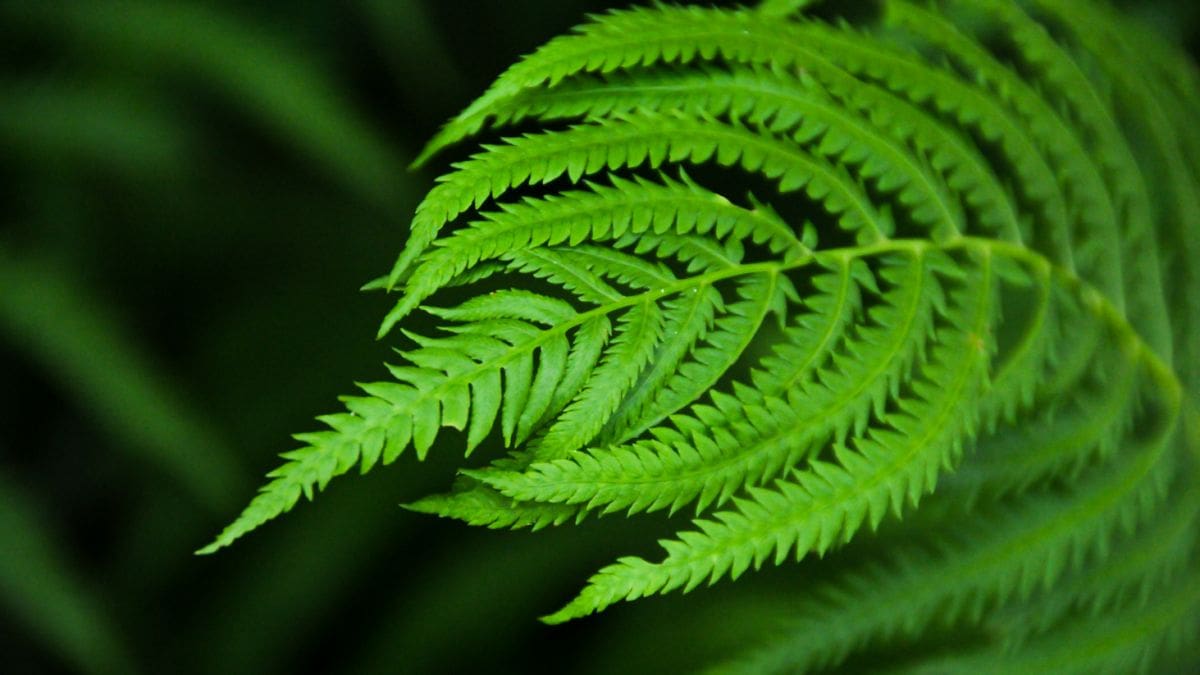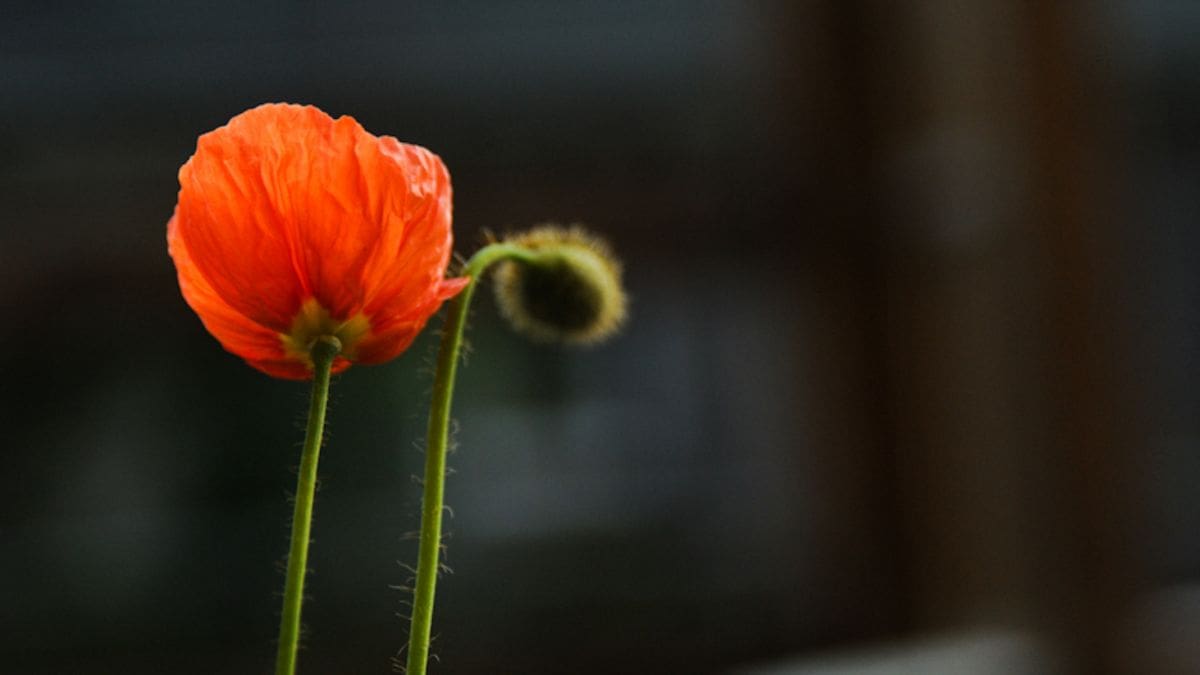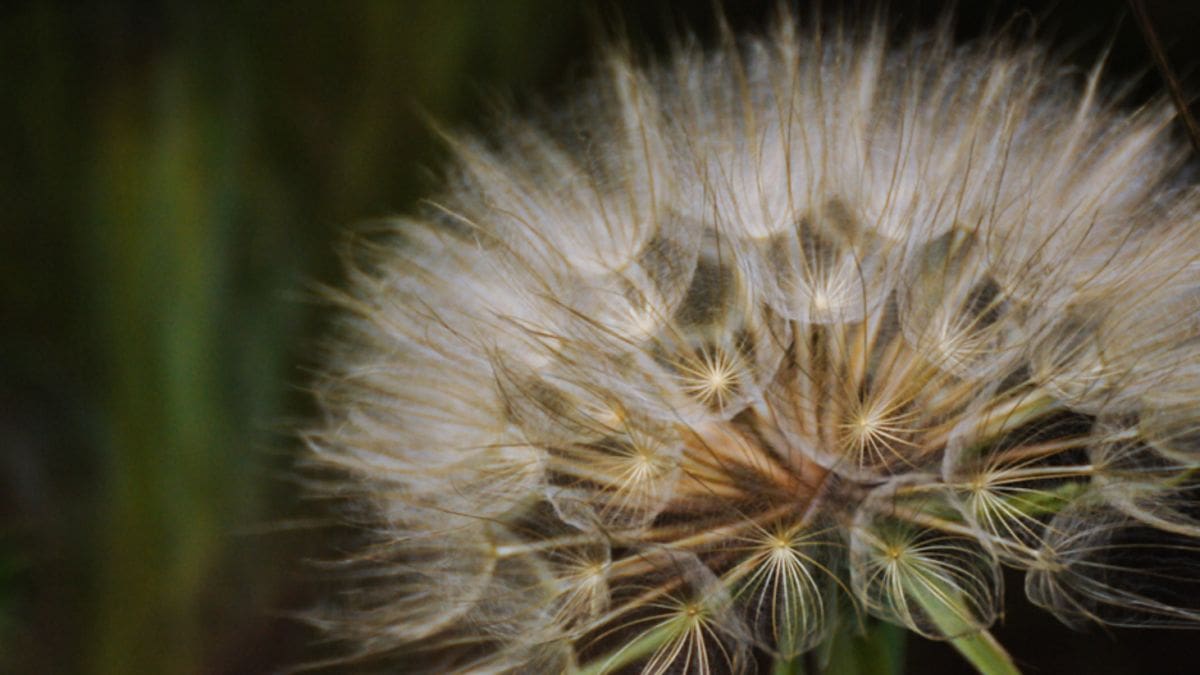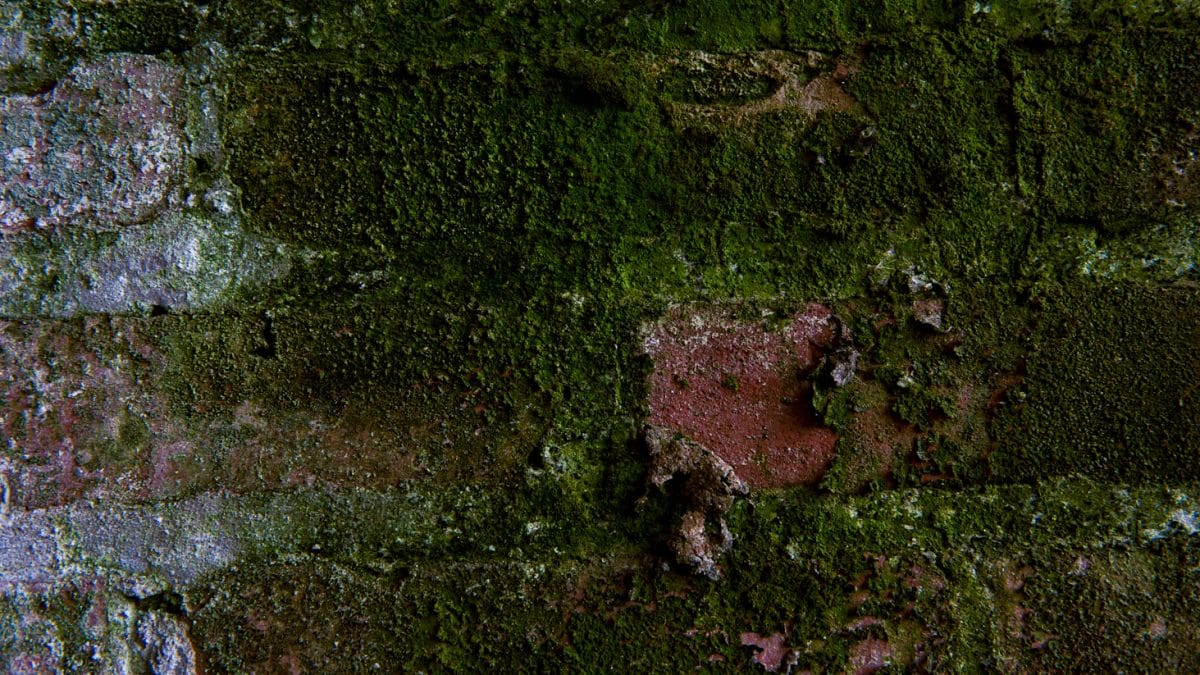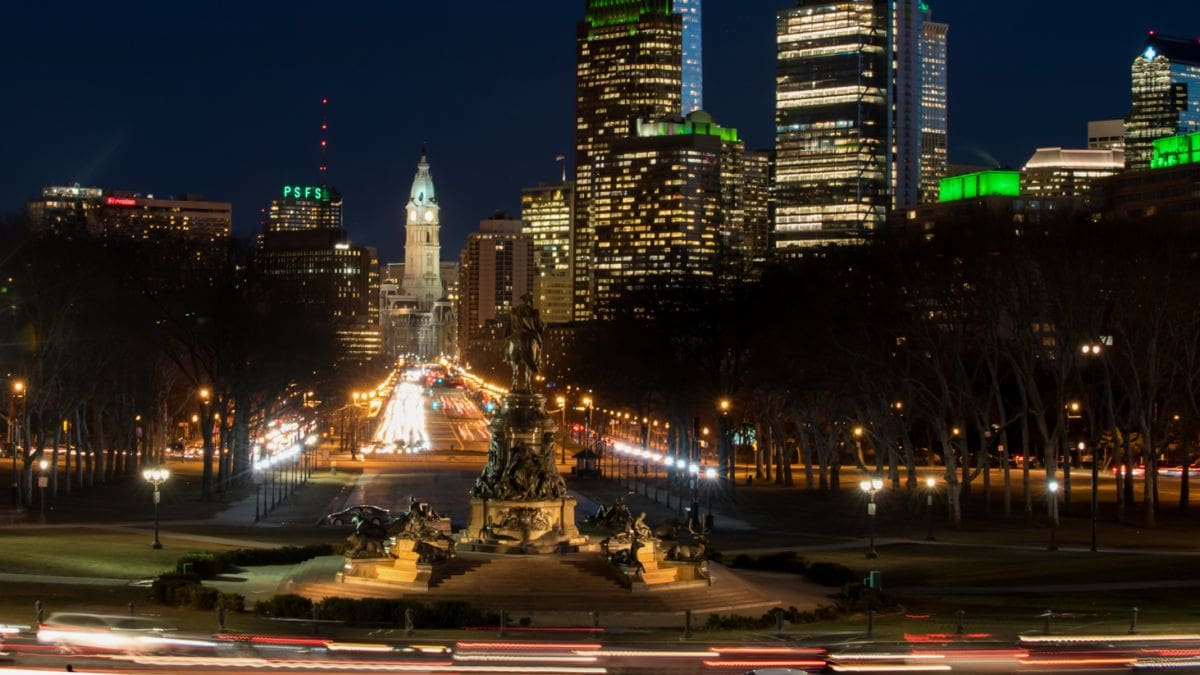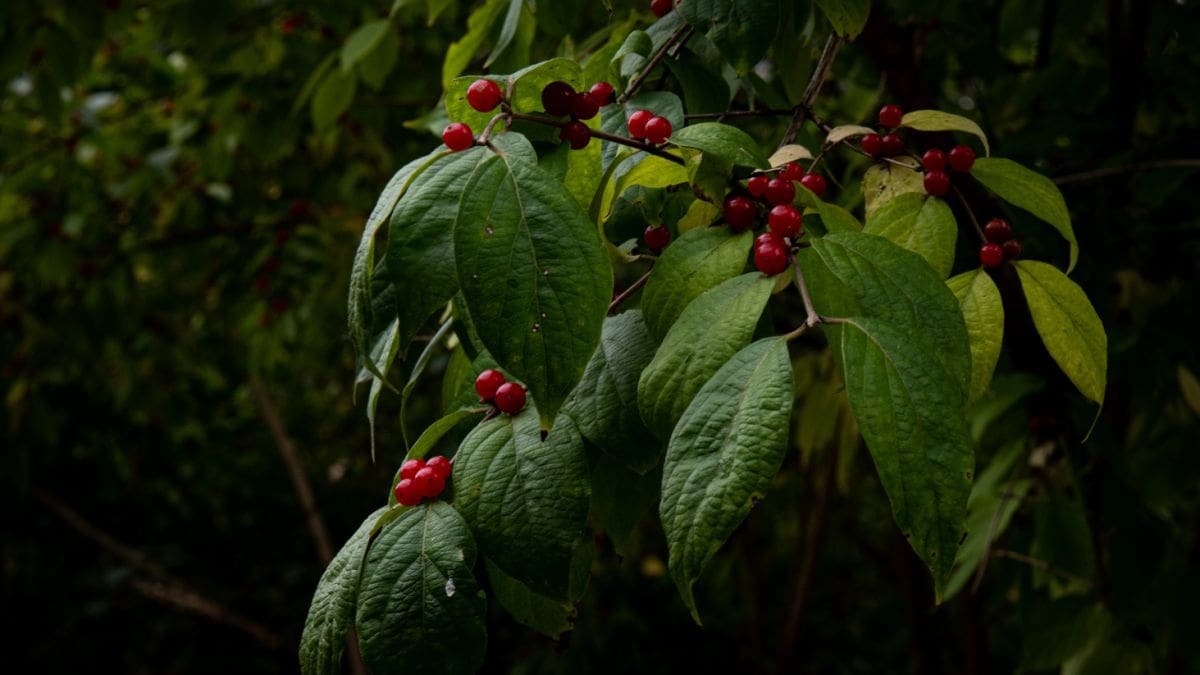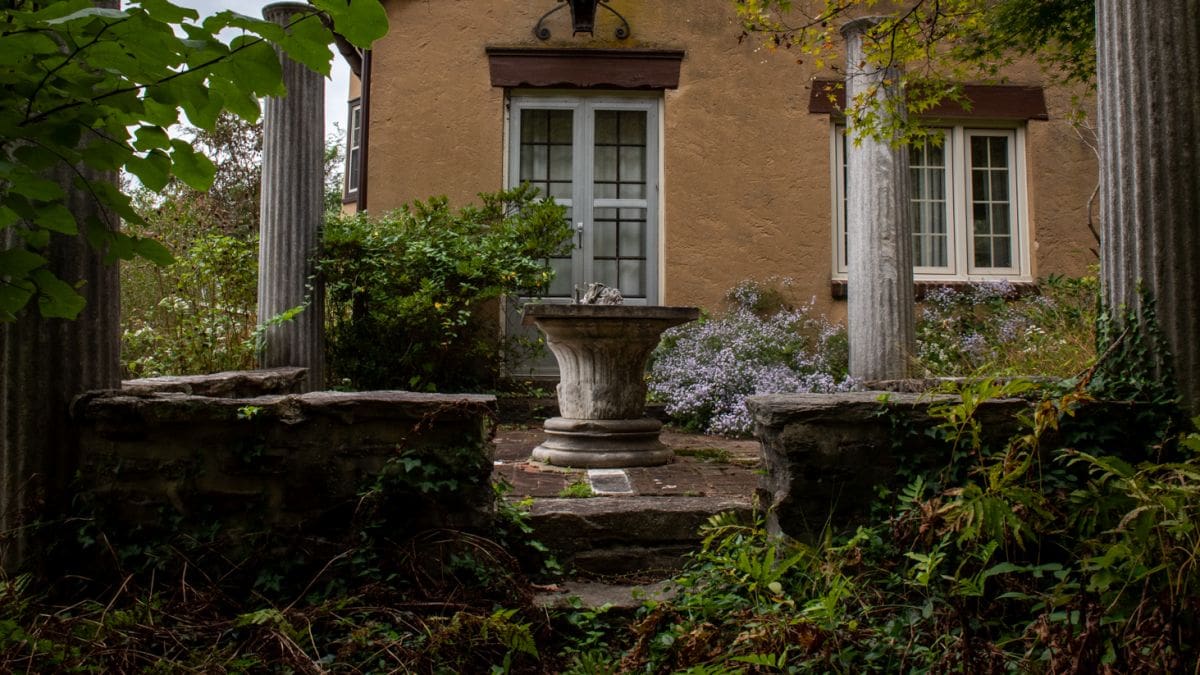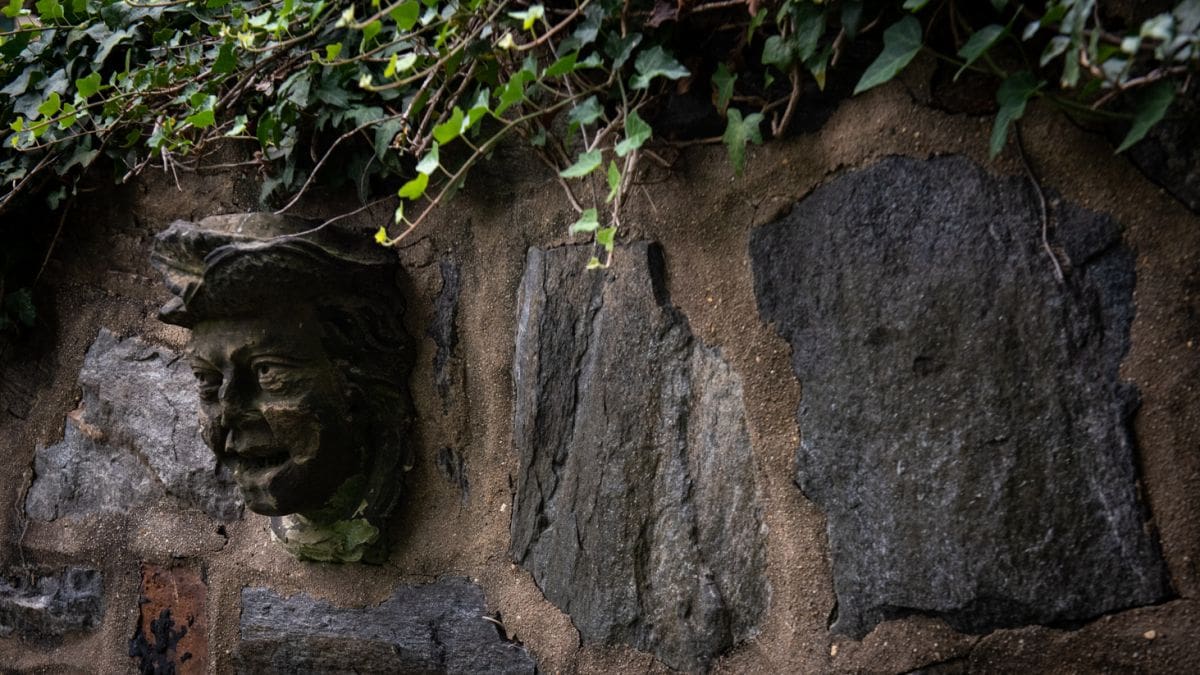 ©2007-2018 Digital Photo Academy | How To Use Your Digital Camera