Ronald Leon Hale
Photo credit goes to Doug Birkenheuer:
http://www.birkenheuerphotography.com/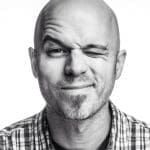 Ronald Leon Hale is a professional photographer, director of photography, and creative director.
Ronald's first camera was a point and shoot film camera he won as a prize in a class fundraiser in seventh grade. He immediately took an interest in the image making process. As a kid he used to set up portrait sessions in the back yard with frogs and turtles which he found around the farm where he grew up. His dad, having an interest in photography himself, recognized Ronald's developing passion for the photographic medium and encouraged him to get his first SLR when he started high school.
Ronald studied photography at Lansing Community College and ever since has committed himself to the ongoing process of learning and expanding his skills. Being self-taught in all of the latest techniques, editing, and auteur styles, Ronald seeks to capture the majestic and sometimes haunting beauty of the world around him.
Ronald has freelanced throughout the Midwest region, photographing local celebrities, national and international fashion campaigns, film productions, and captivating portraits for professionals and individuals. With his camera always on-hand, Ronald not only does freelance work, but engages in fine art, journalism, digital manipulation, and transmedia creative projects. Collaboration has always been the key to his success, and through synthesizing visions, he has become a well-known indie photographer on the Chicago scene.
Ronald teaches group classes and individuals, offering instruction on both camera technique and software. Ronald exhibits passion in all that he does, and connects with others who are unique, electric, and hungry to create.
Call Digital Photo Academy at 1 877 372 2231. Lots of people seem to hang up if our welcome recording comes on instead of a live voice, but we promise to return your message within a day or two if you leave one with your name and number.  It would be even better if you included your e mail address as well as the date and city of the class you are considering.  If leaving a voice mail message is not your thing, please email us at DPAbooking@digitalphotoacademy.com or Richard@digitalphotoacademy.com.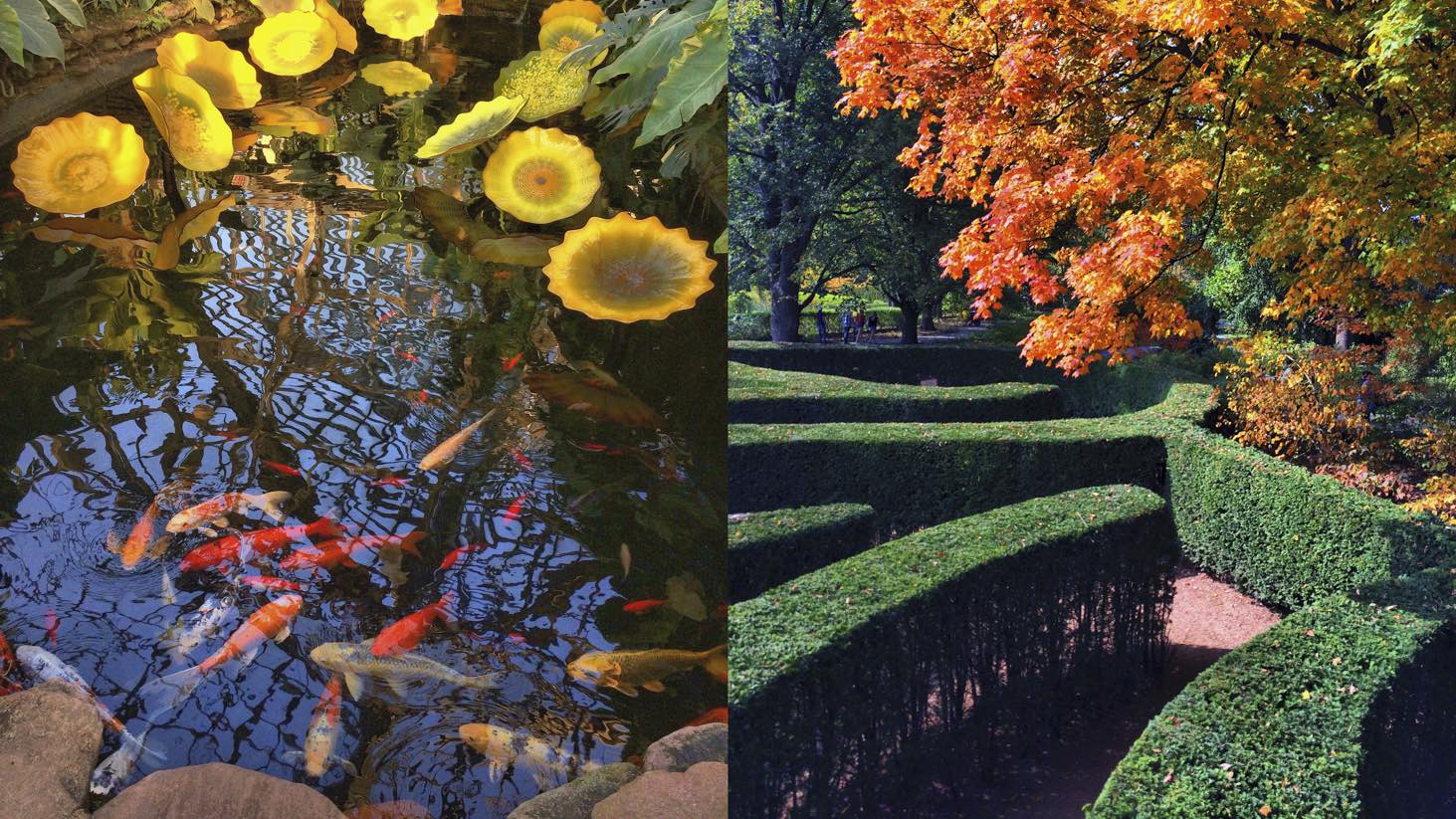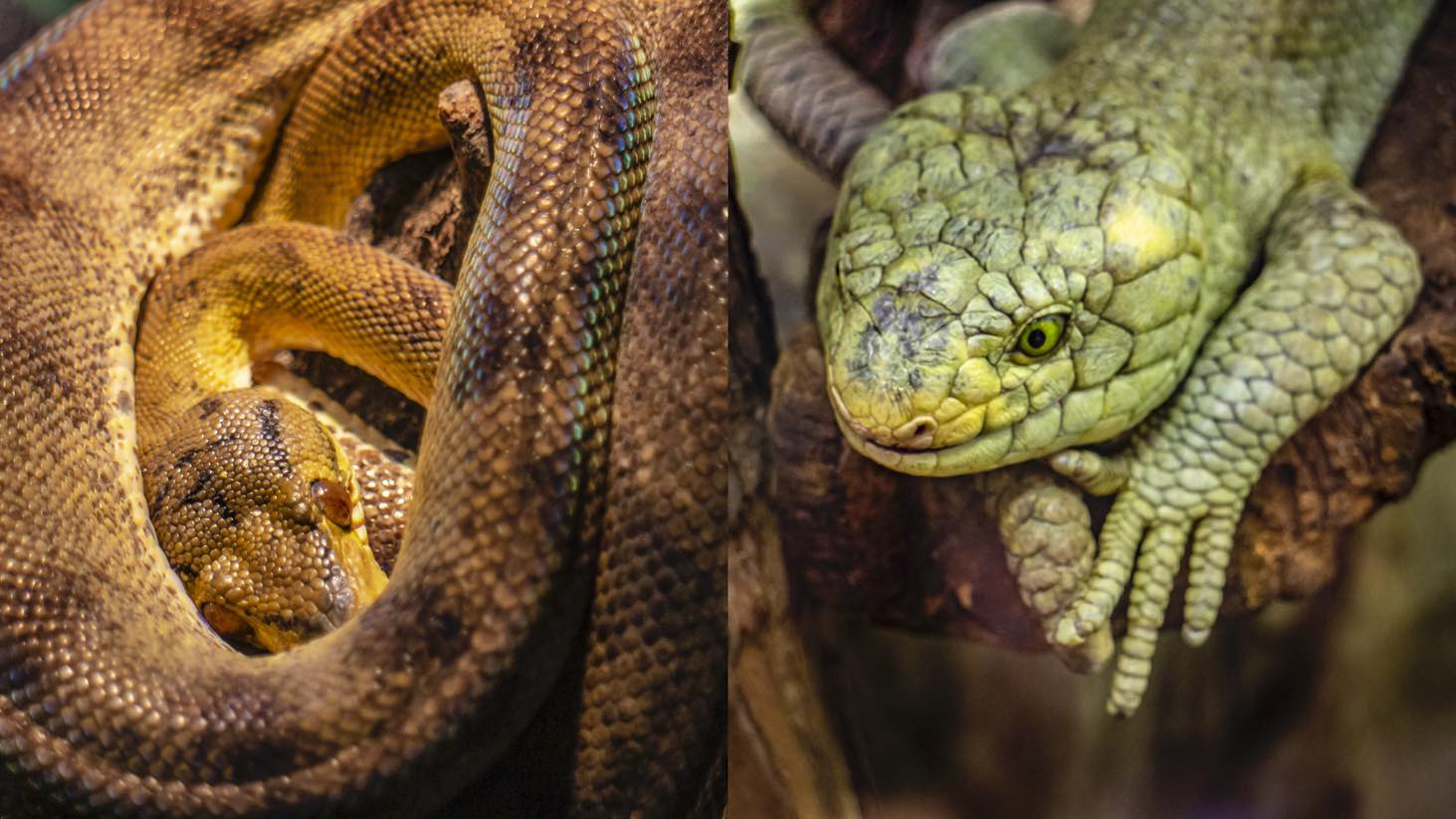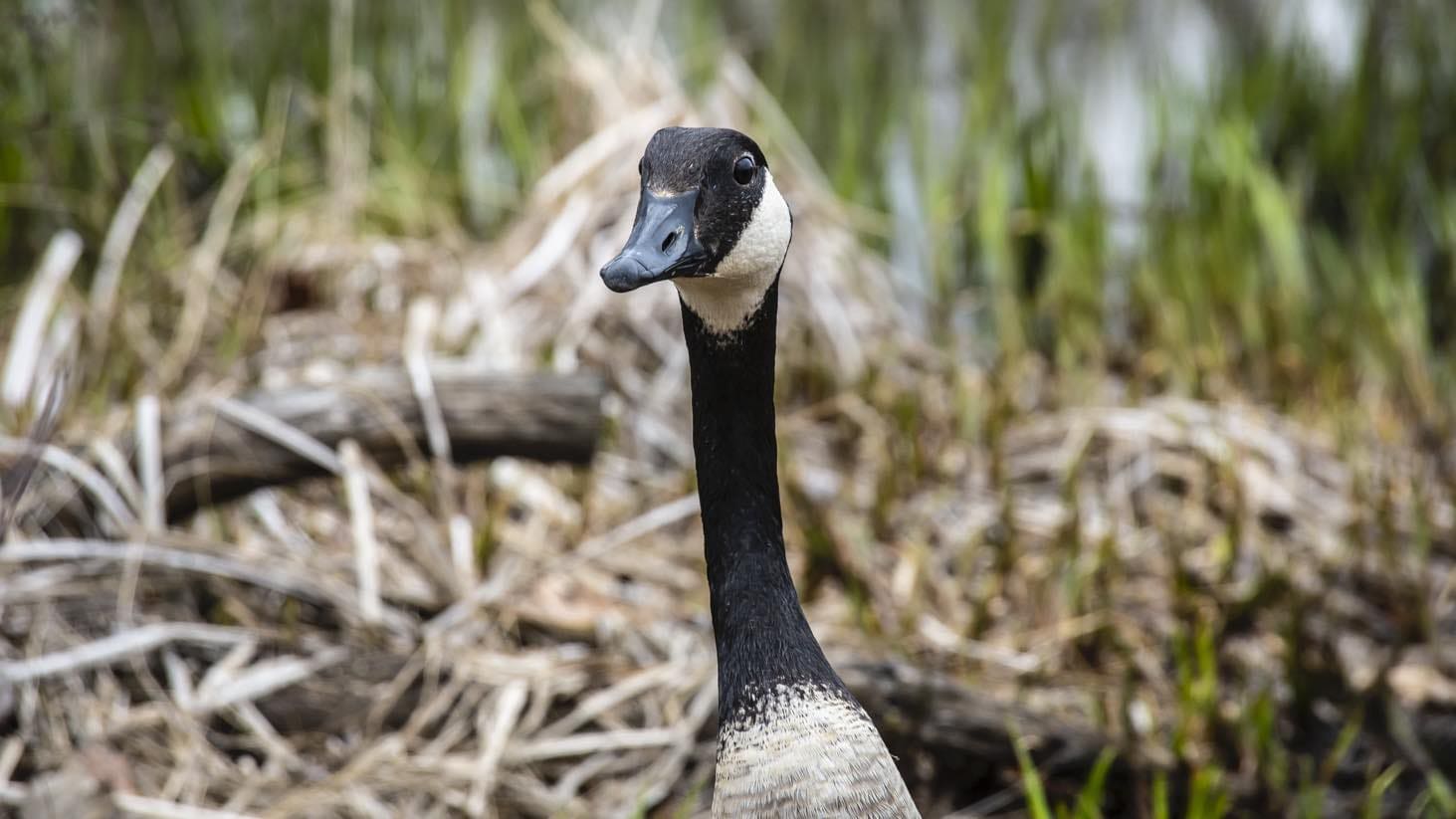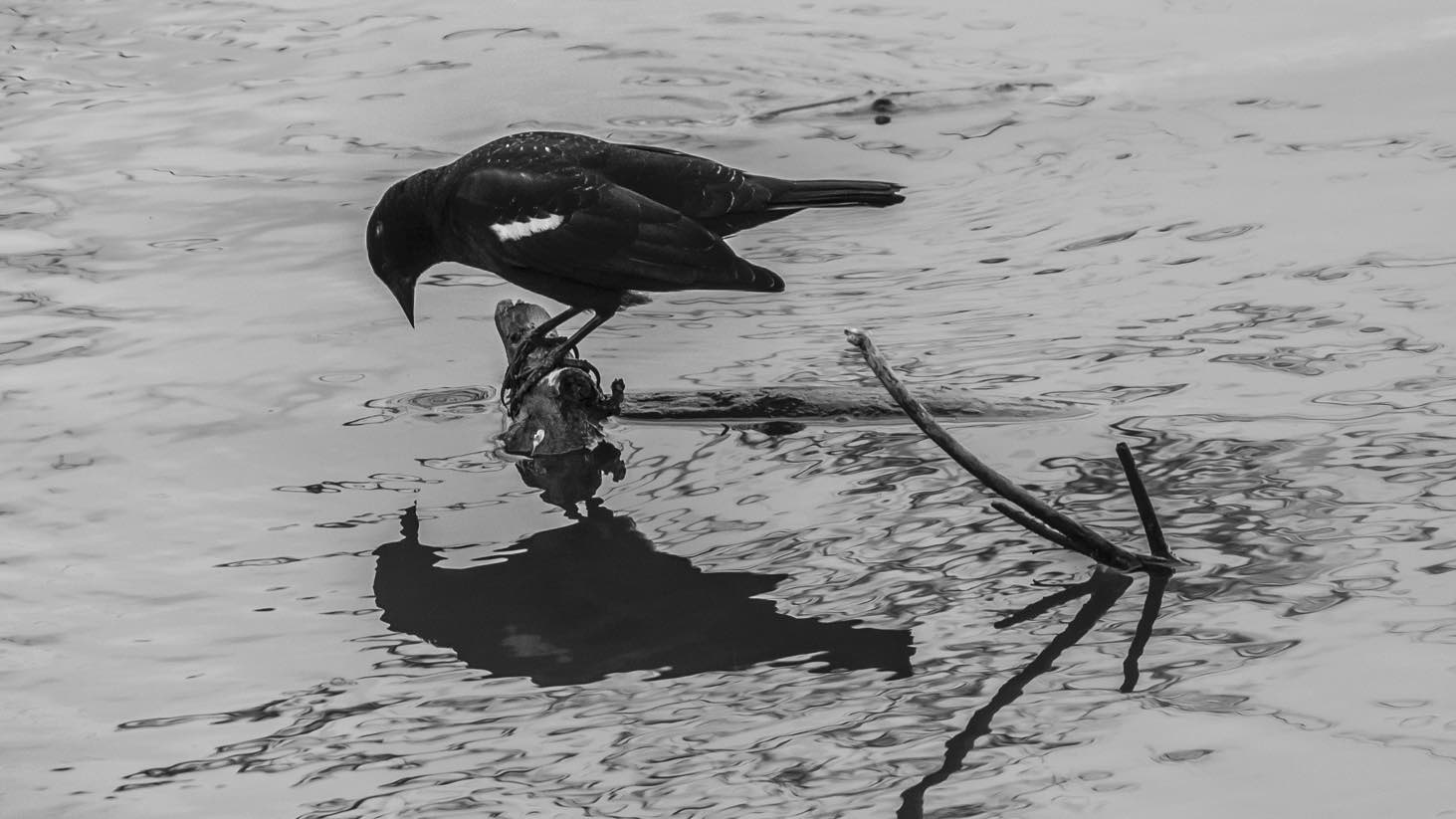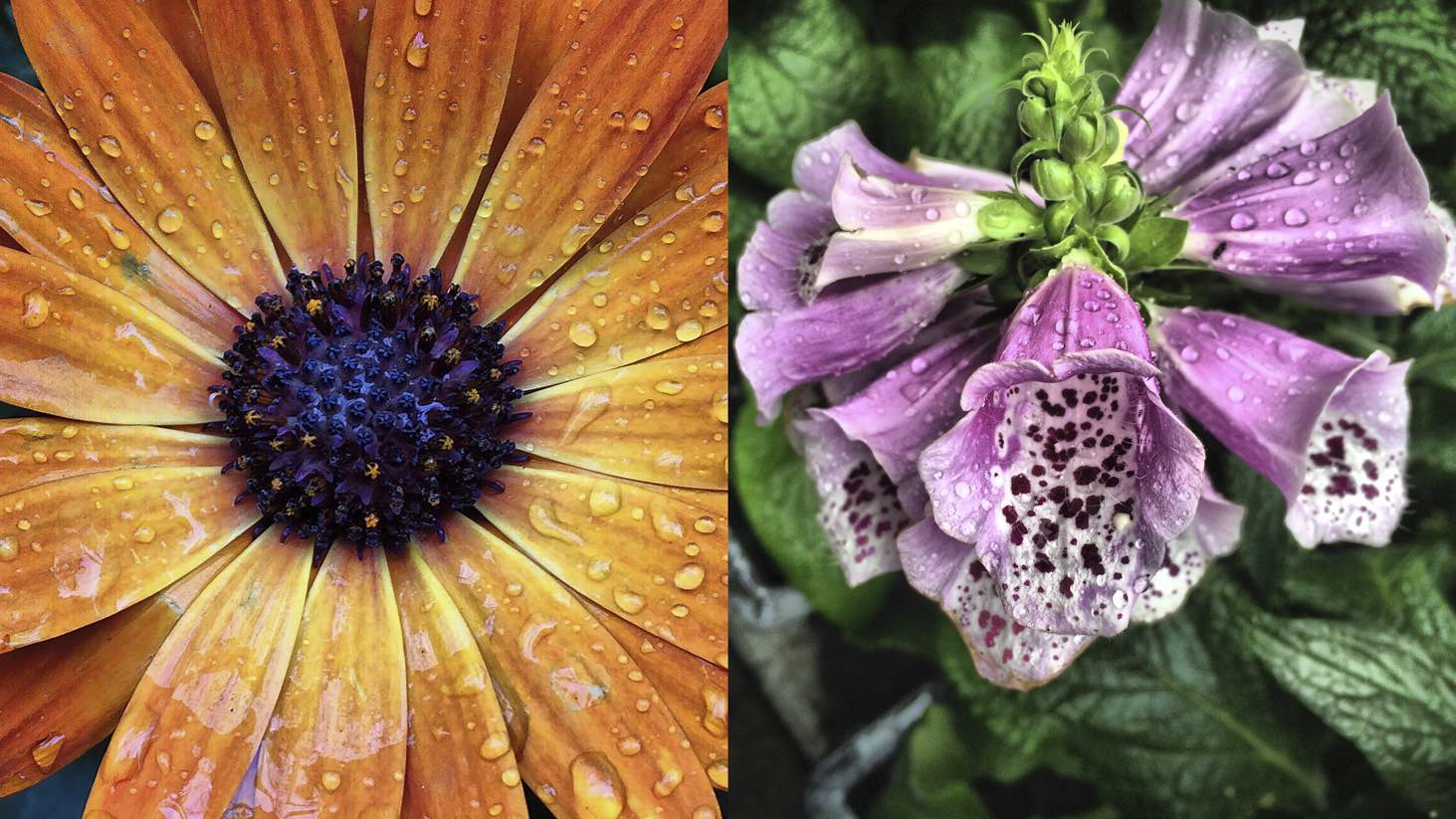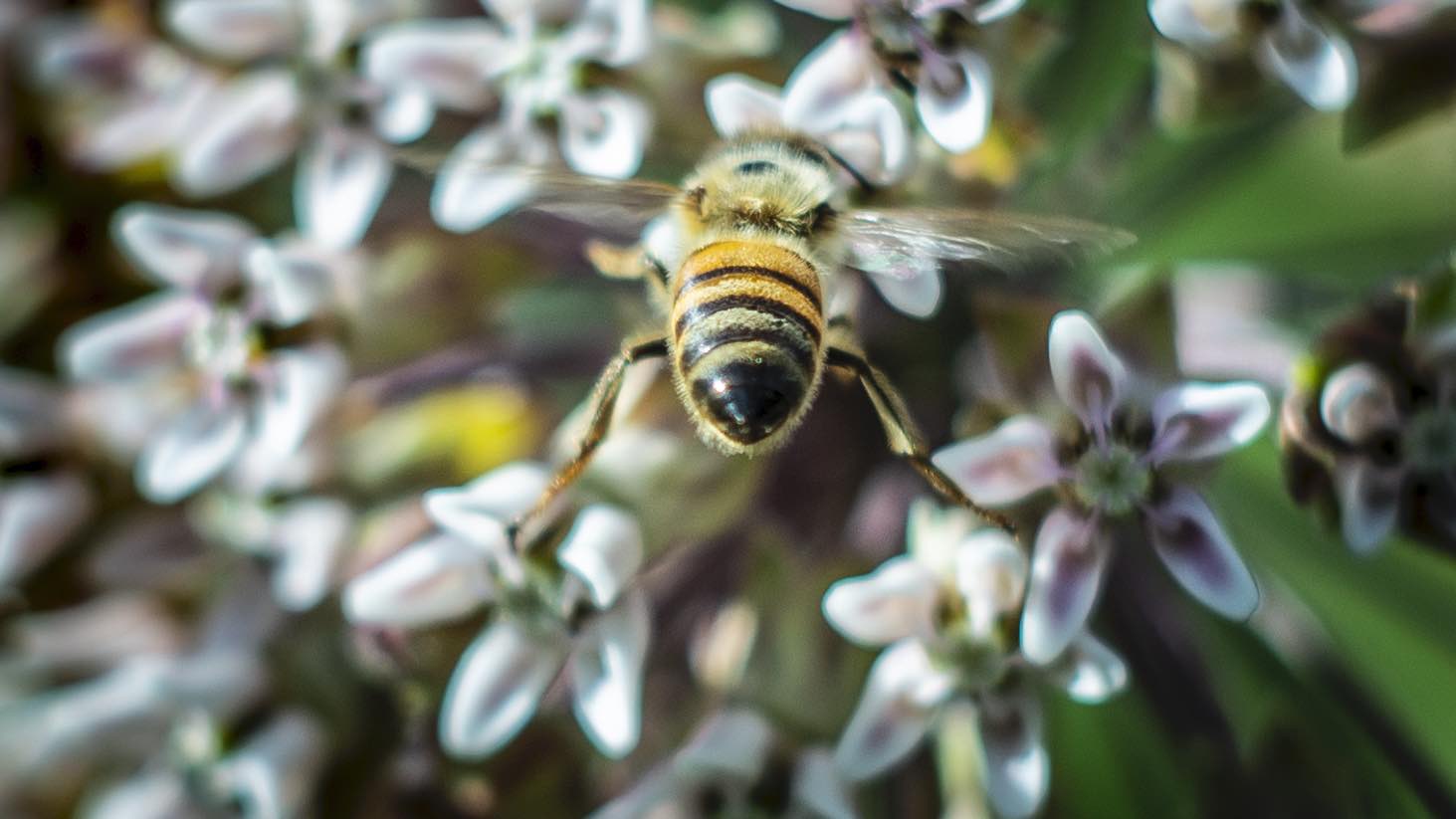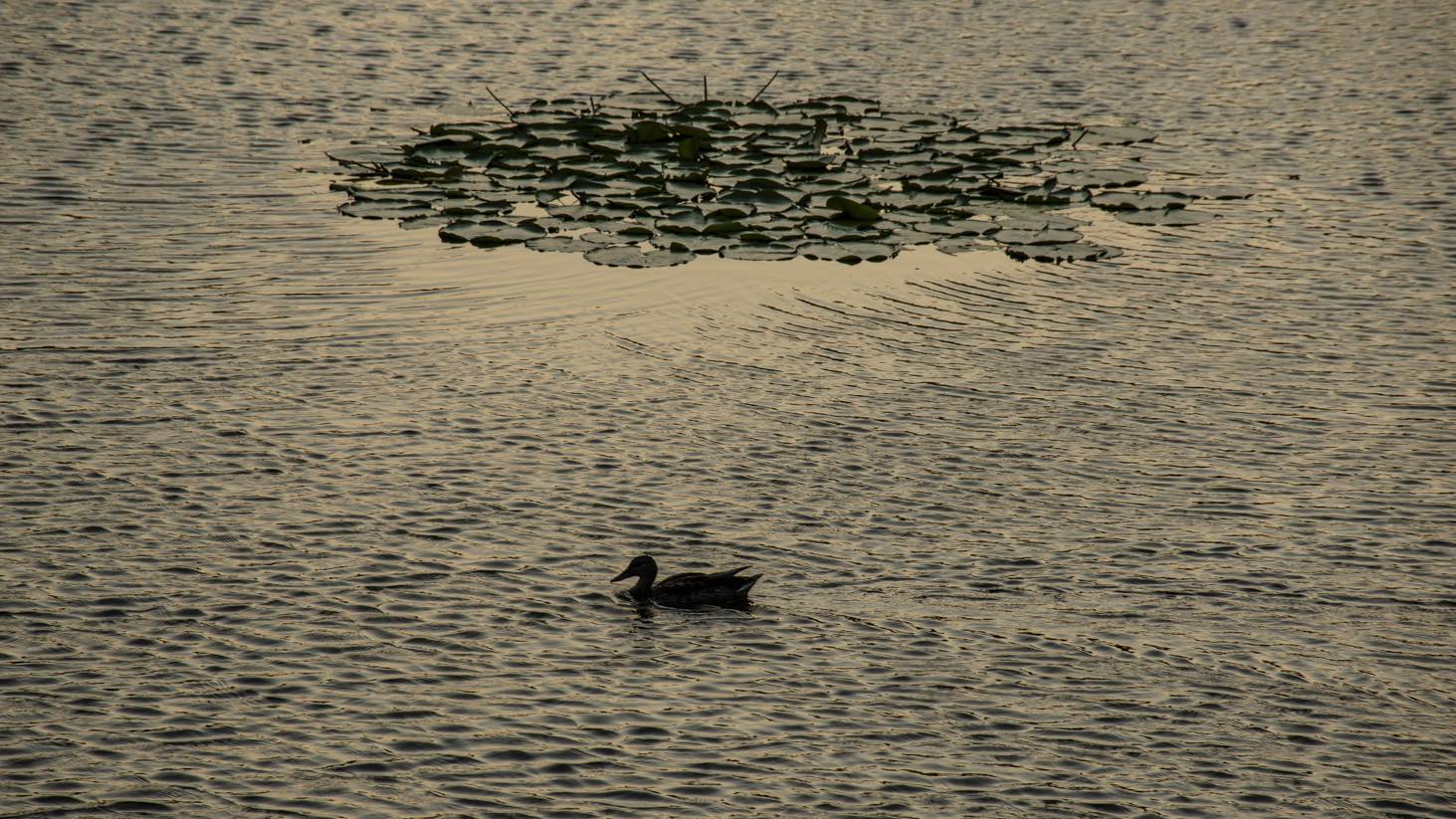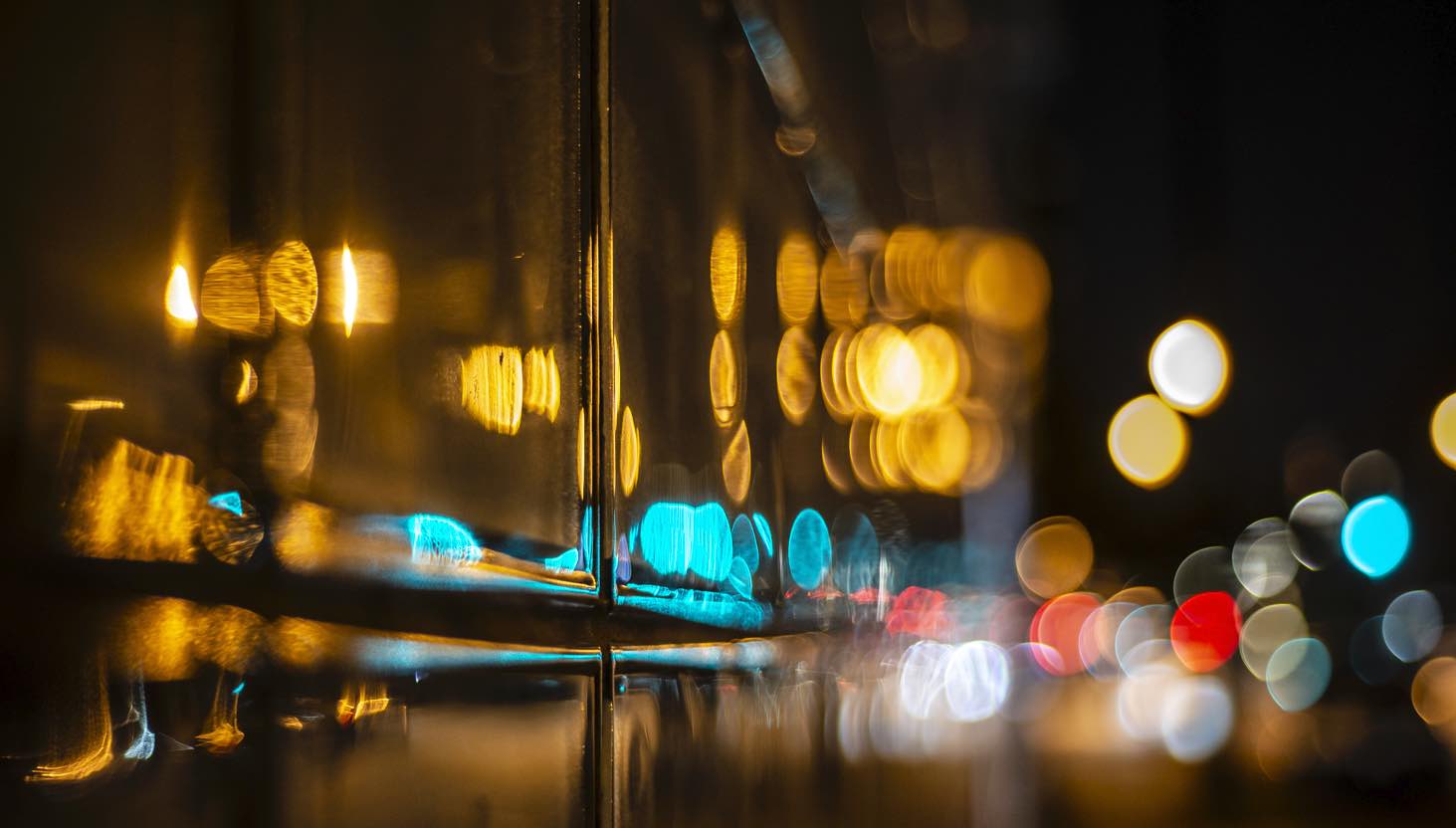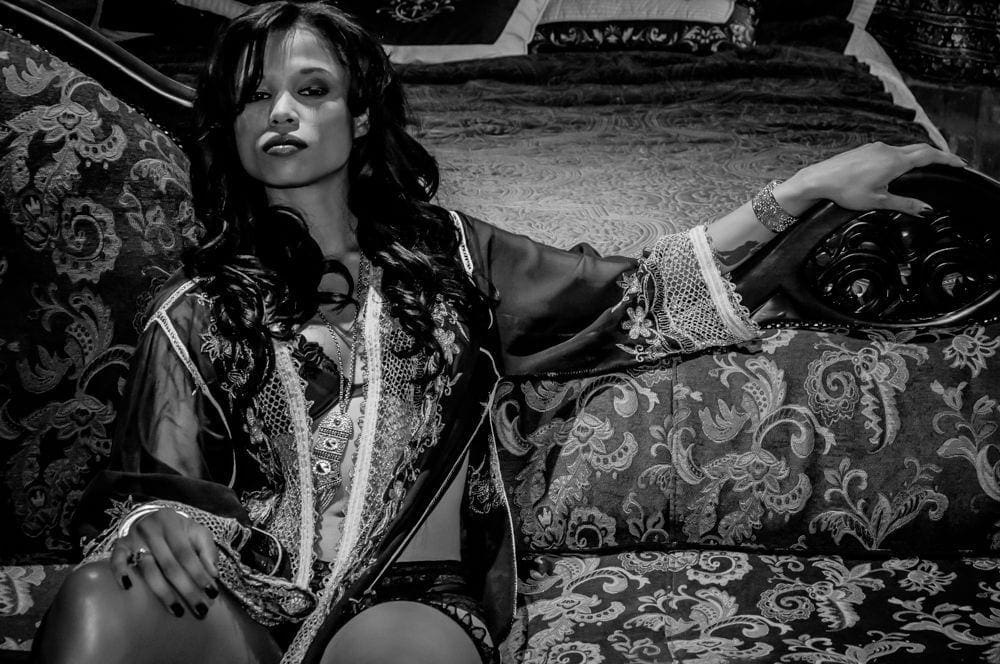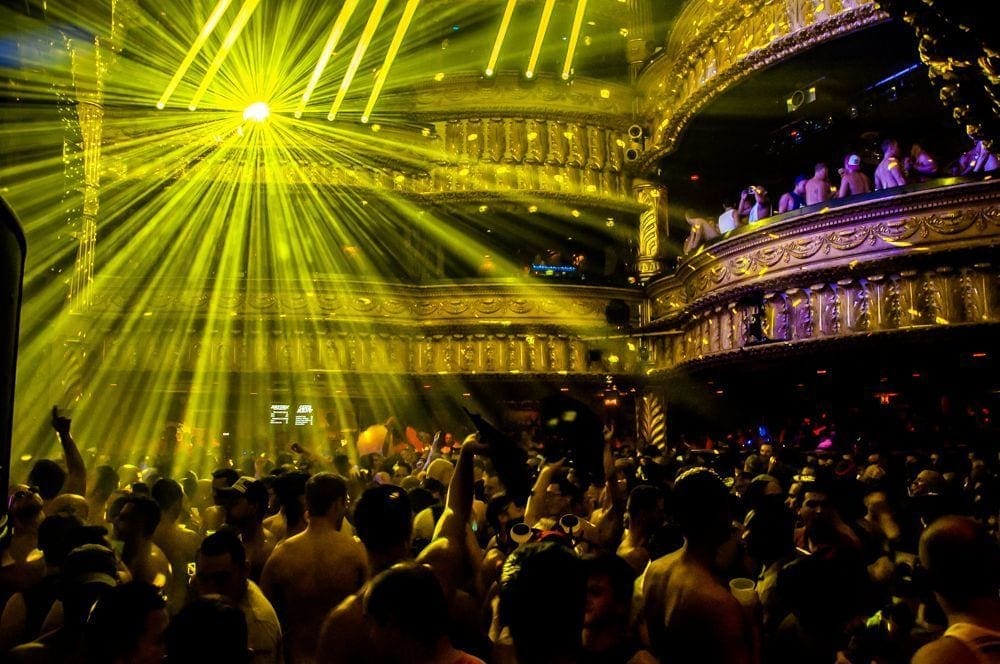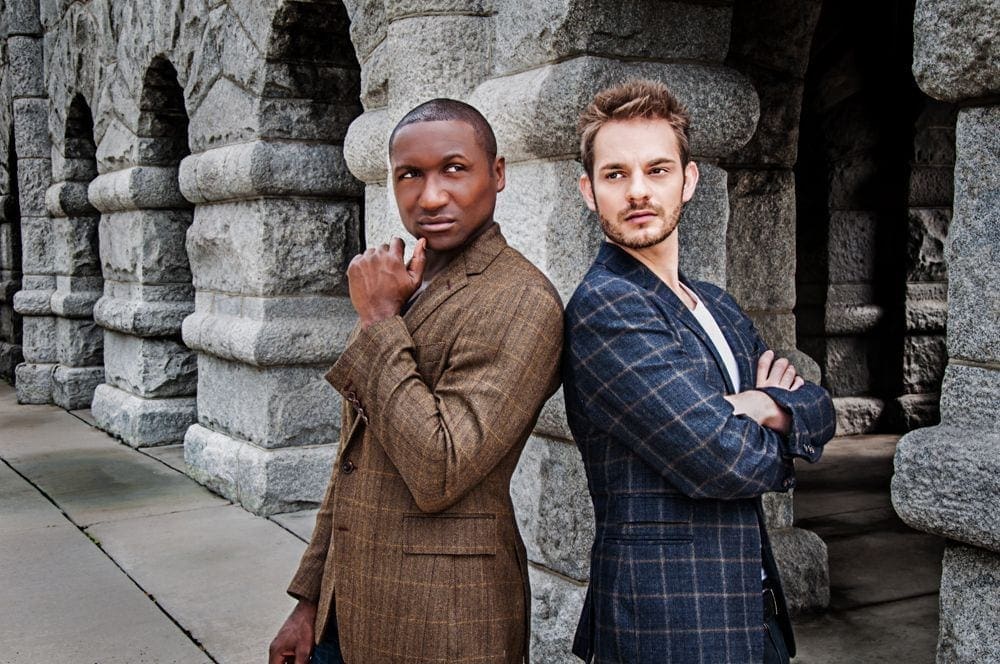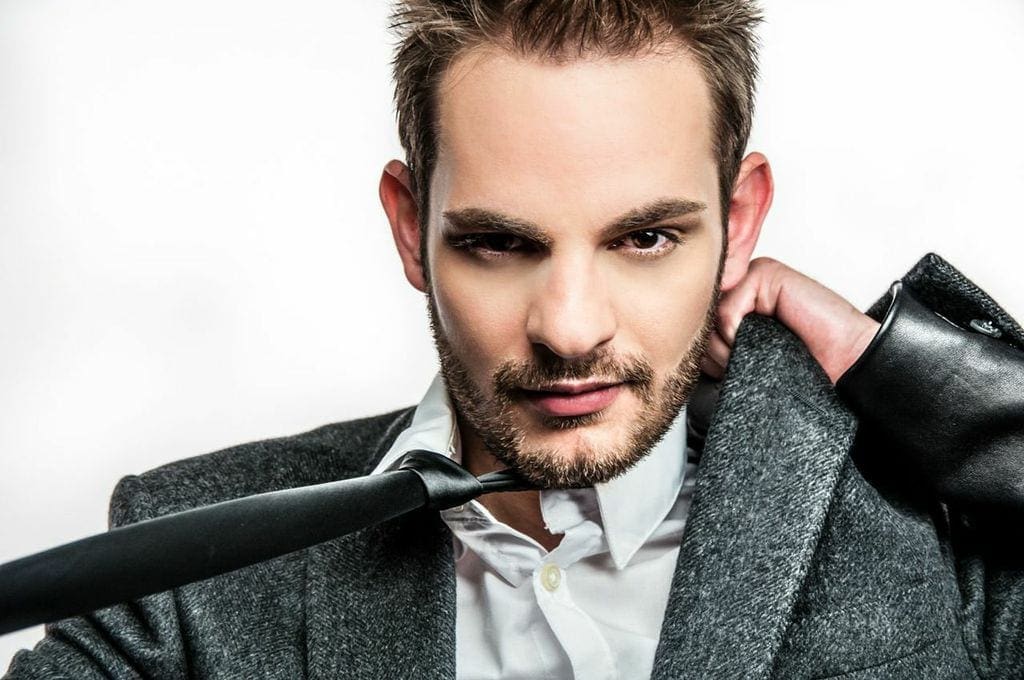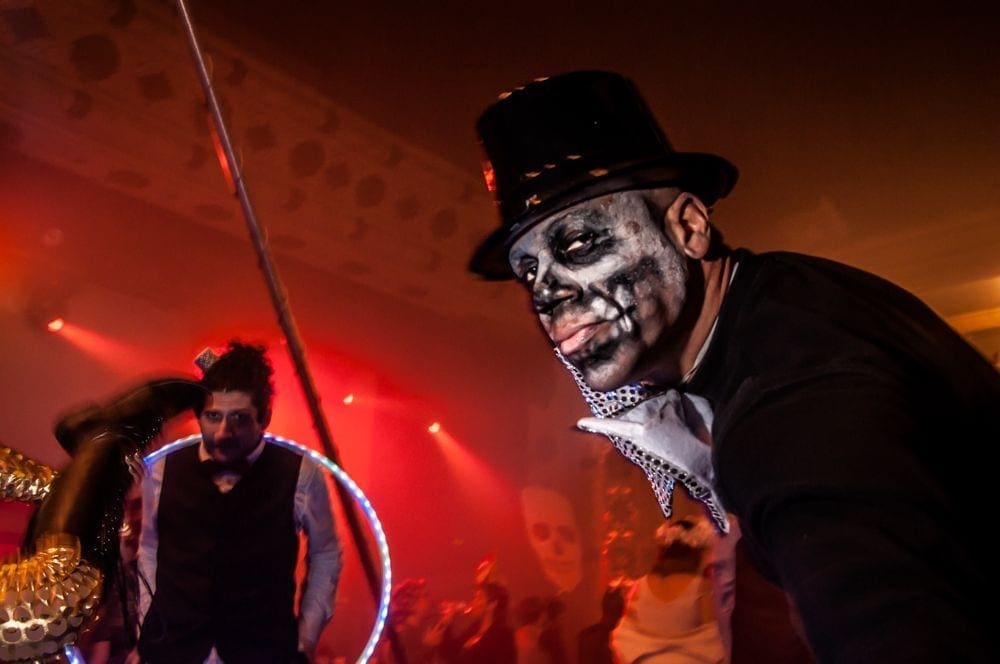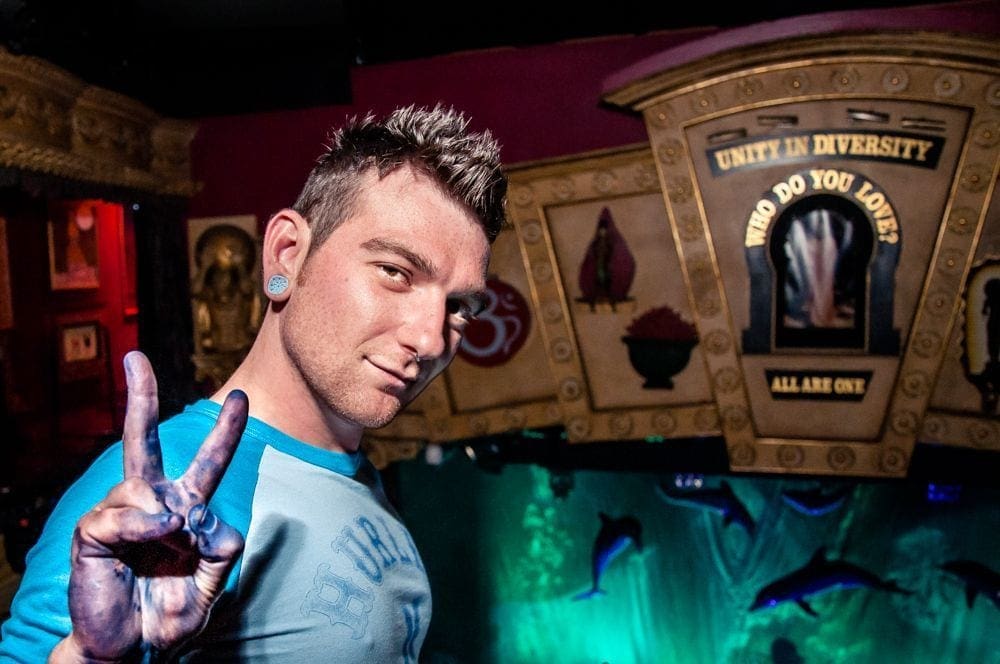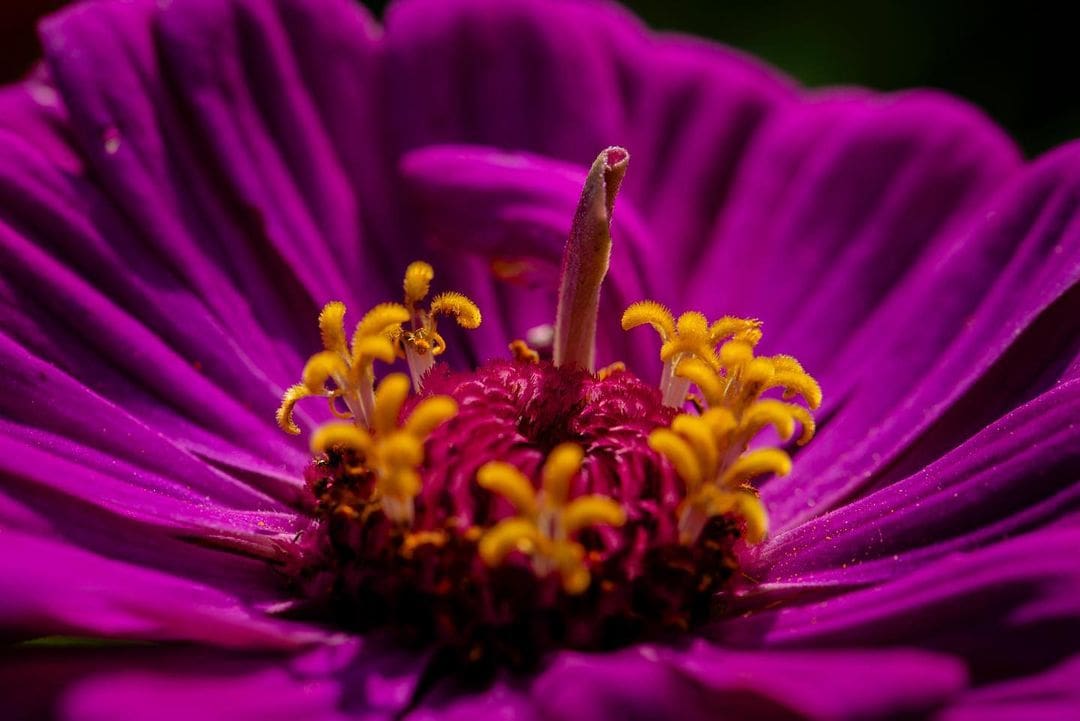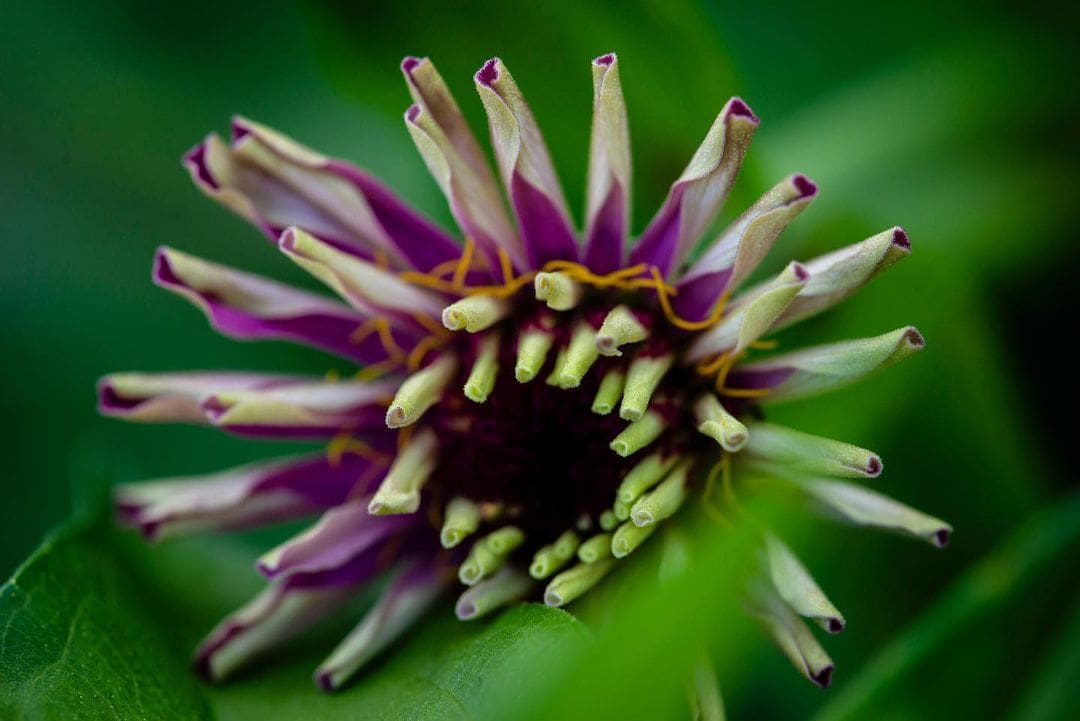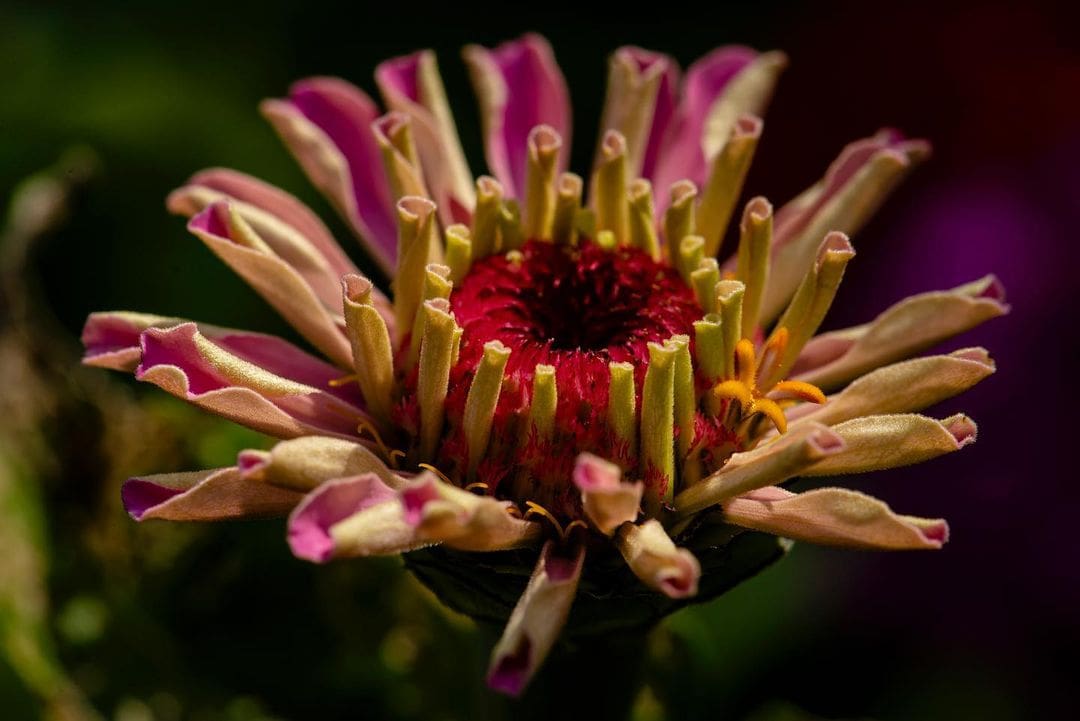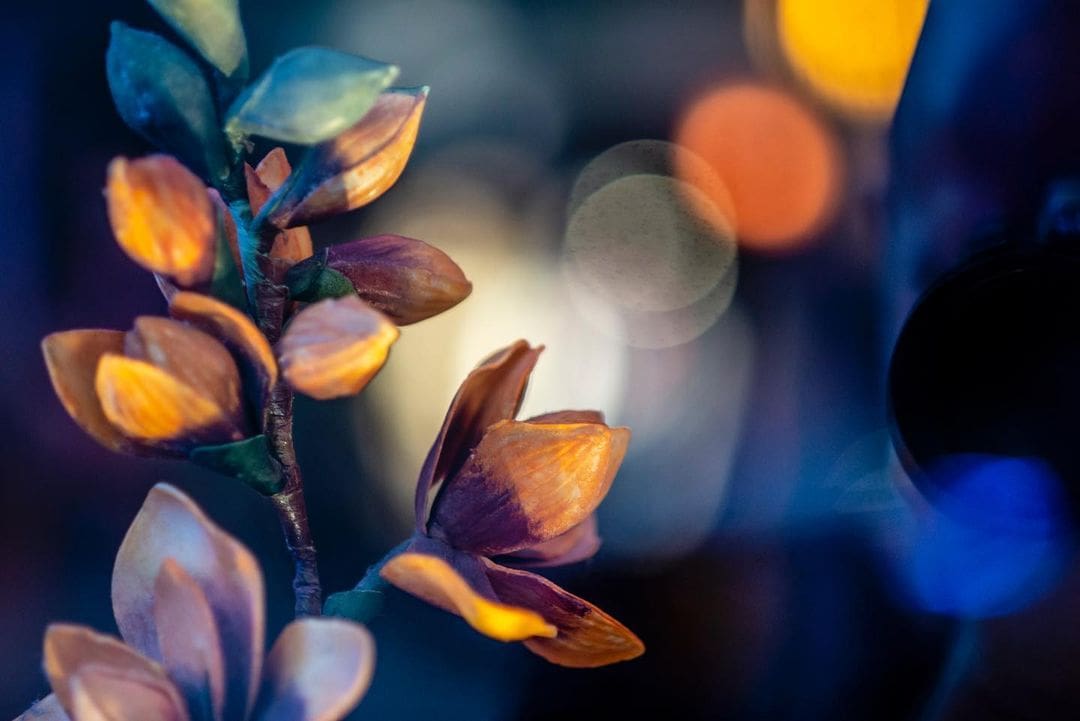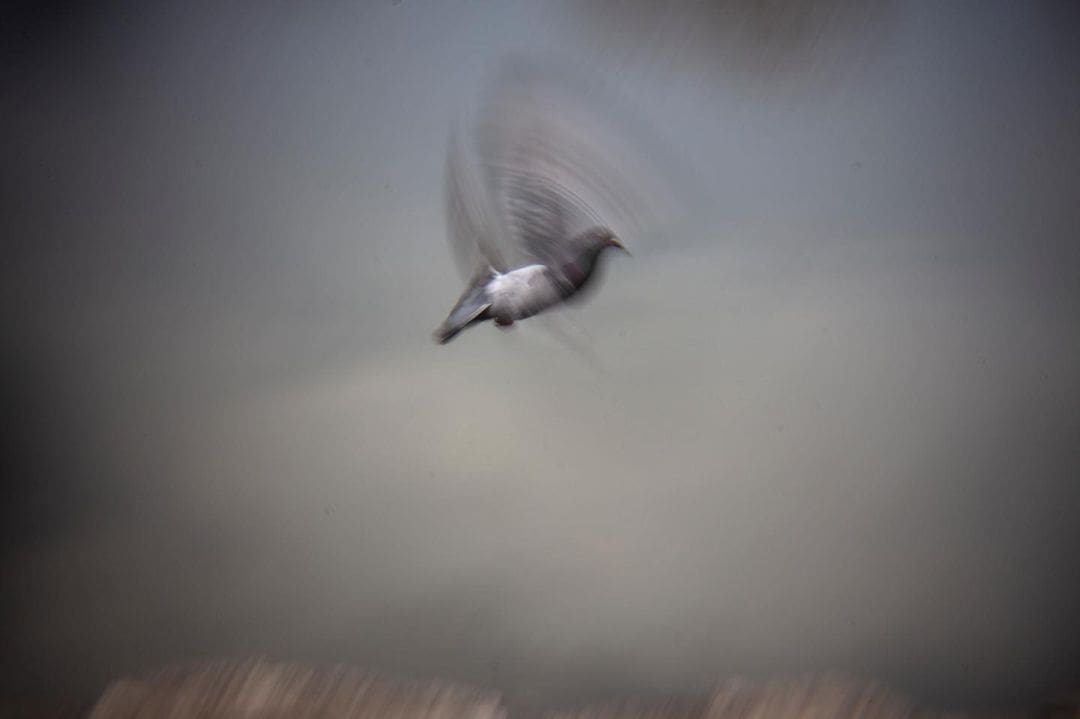 301247886_542503677672275_7416330083736895403_n
300697377_1903537943370877_8959662150654475366_n
300757205_190571553334904_7448881376287954193_n
247834887_213226474273065_8401089971543417969_n
117259246_327098525141735_4081876718914528251_n
92215504_576710776289671_3479002444492262544_n