Scott Crawford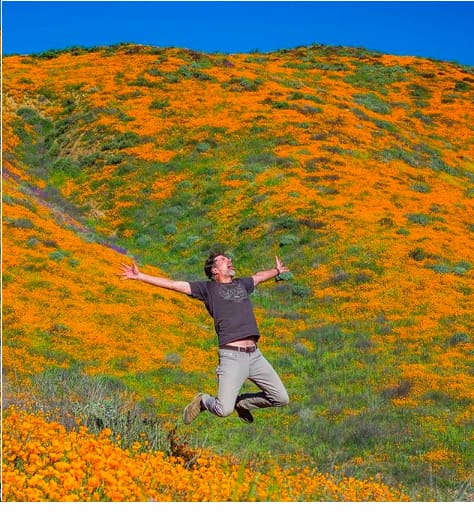 Scott's career in photography began in 2000 out of necessity. Working as an art director, he was tasked with producing product photography for a client. He soon learned how to deliver quality images and gravitated towards landscape photography as a personal artistic outlet. His style favors landscape and cityscape compositions that incorporate bold shapes and deep, rich colors.
Clients include Gale Banks Engineering, Irwindale Speedway, Juanita's Foods and Sunset Marquis Hotel.
Drawing on his graphic design skills, Scott has taught several seminars on Photoshop and Indesign as well as written how-to tech articles on various design programs.
Recent travels include the countries of France, Netherlands, Germany and Switzerland. In November, his work was featured at a gallery exhibit hosted by Influence Artists. Scott is also a founding member of Donut Street Meet, a photography club that brings together passionate artist for photo meet-ups all around Los Angeles.
Enjoy a video of one of Scott's recent photo workshops at Laguna Beach.
Call Digital Photo Academy at 1 877 372 2231. Lots of people seem to hang up if our welcome recording comes on instead of a live voice, but we promise to return your message within a day or two if you leave one with your name and number.  It would be even better if you included your e mail address as well as the date and city of the class you are considering.  If leaving a voice mail message is not your thing, please email us at DPAbooking@digitalphotoacademy.com.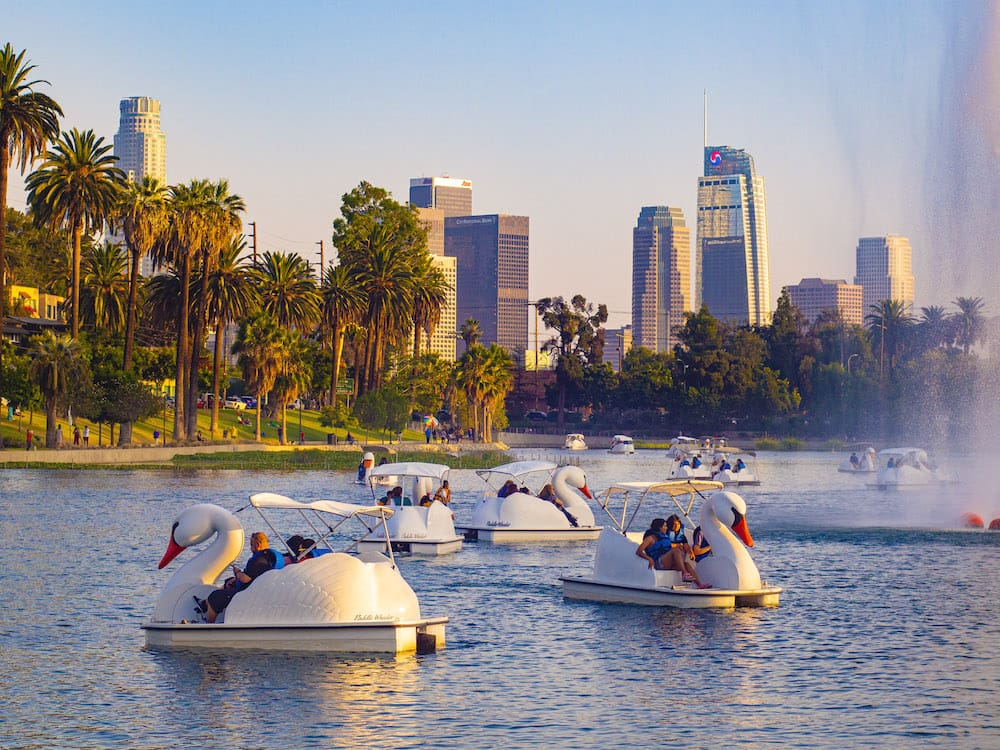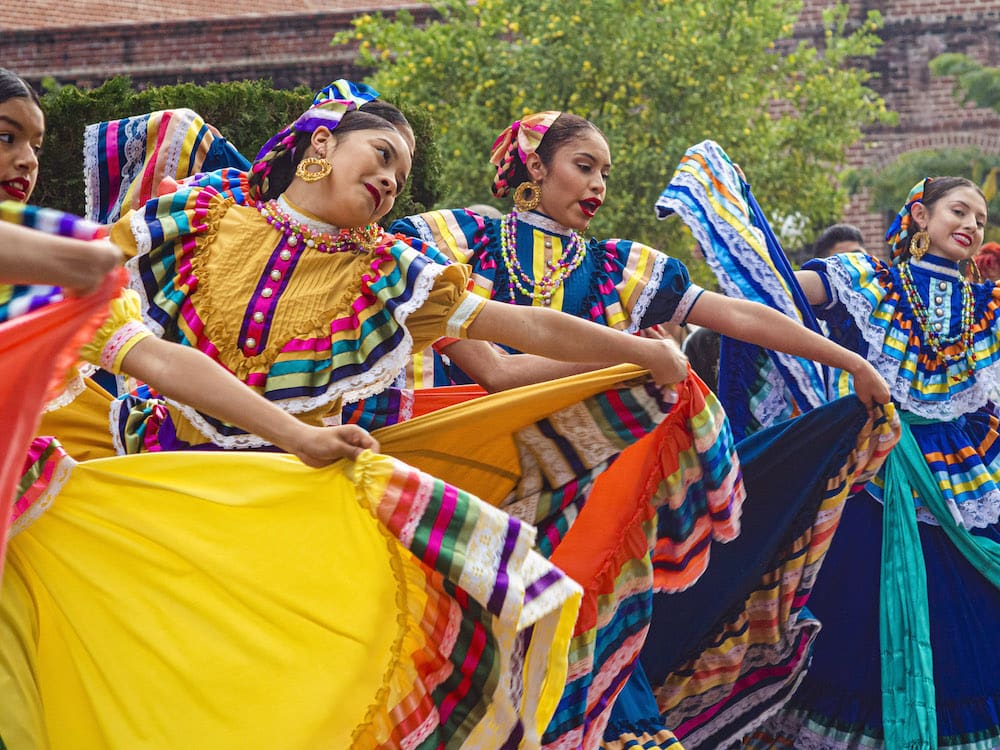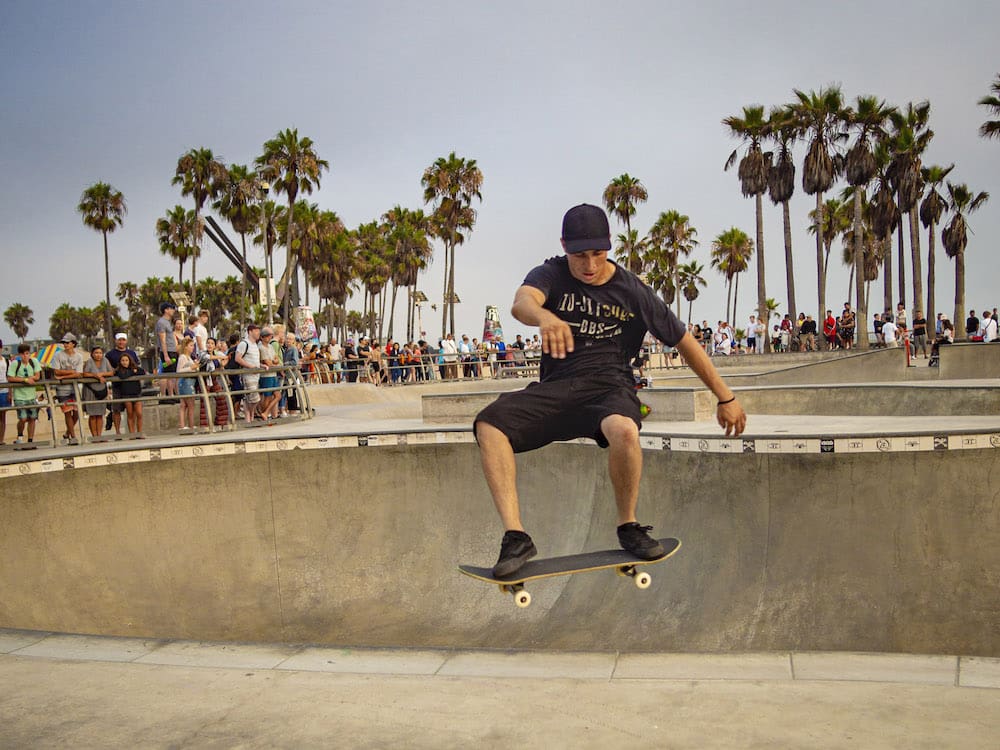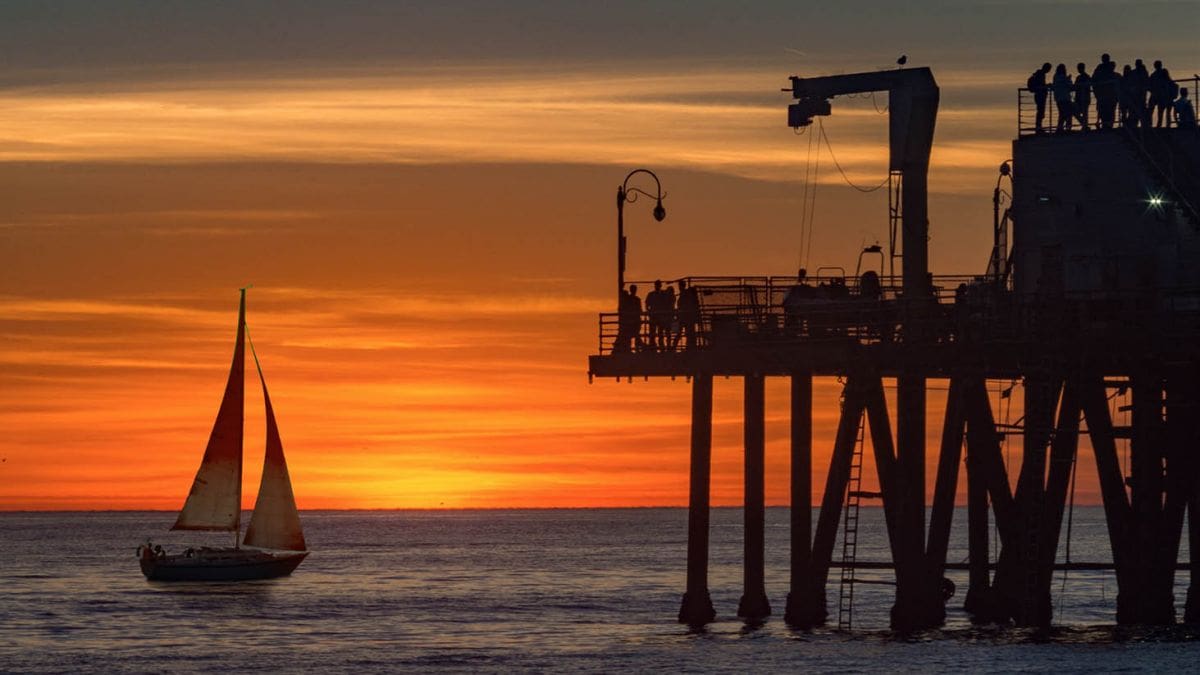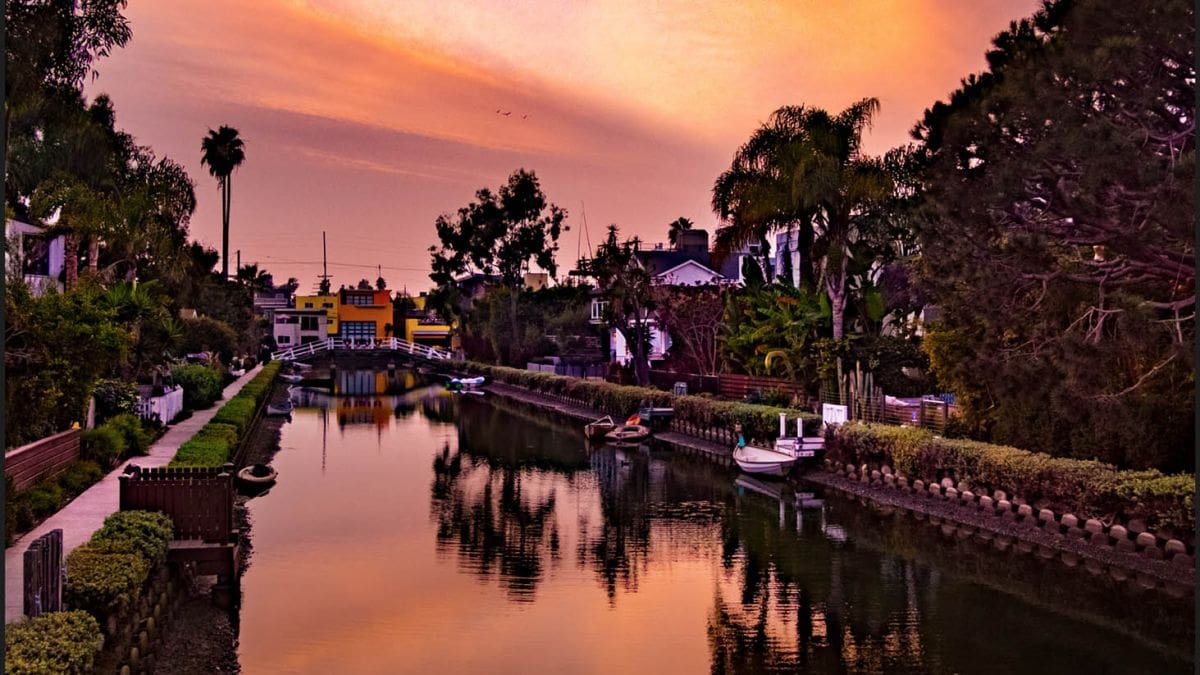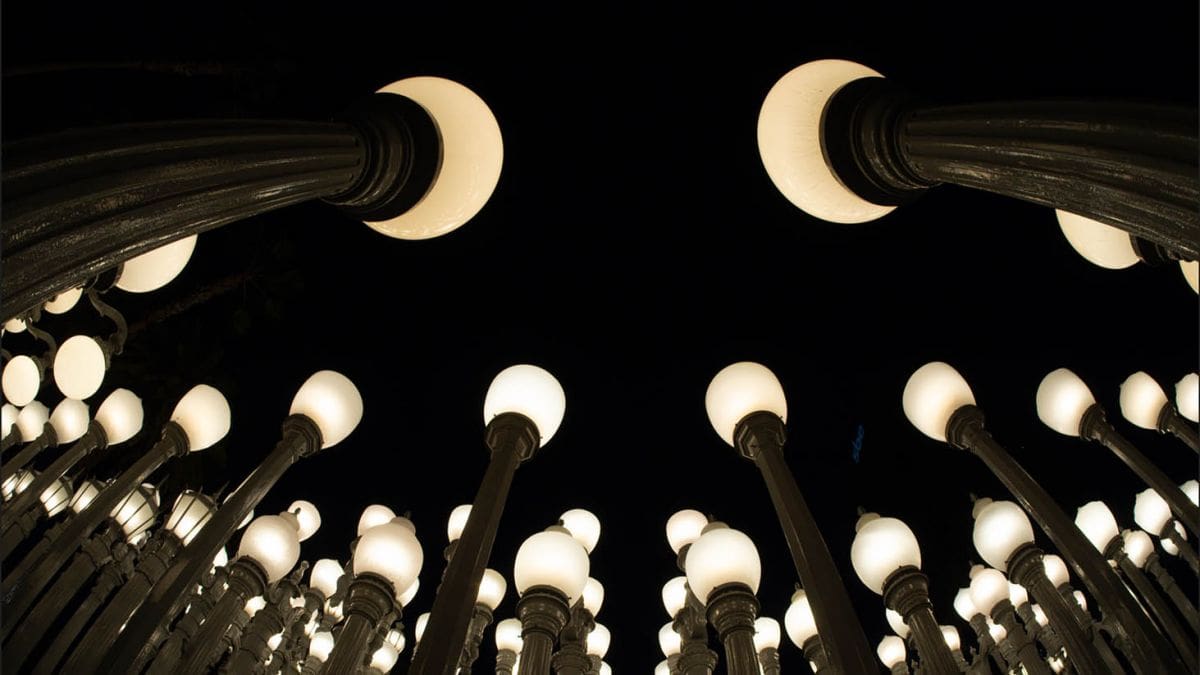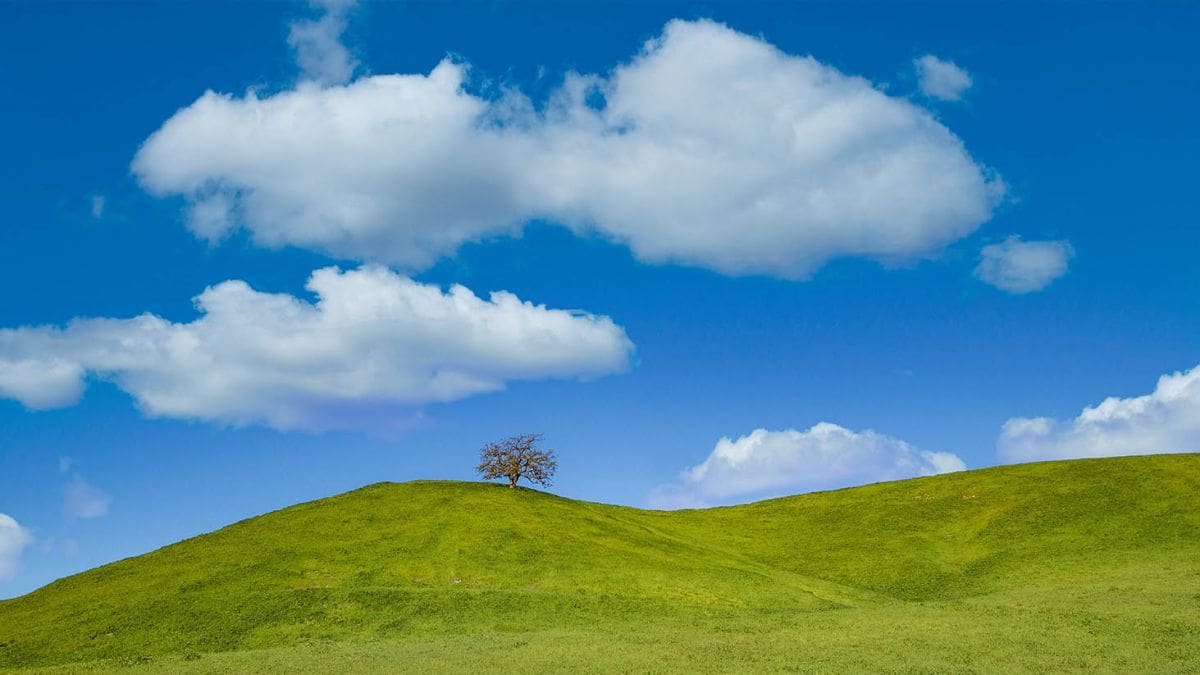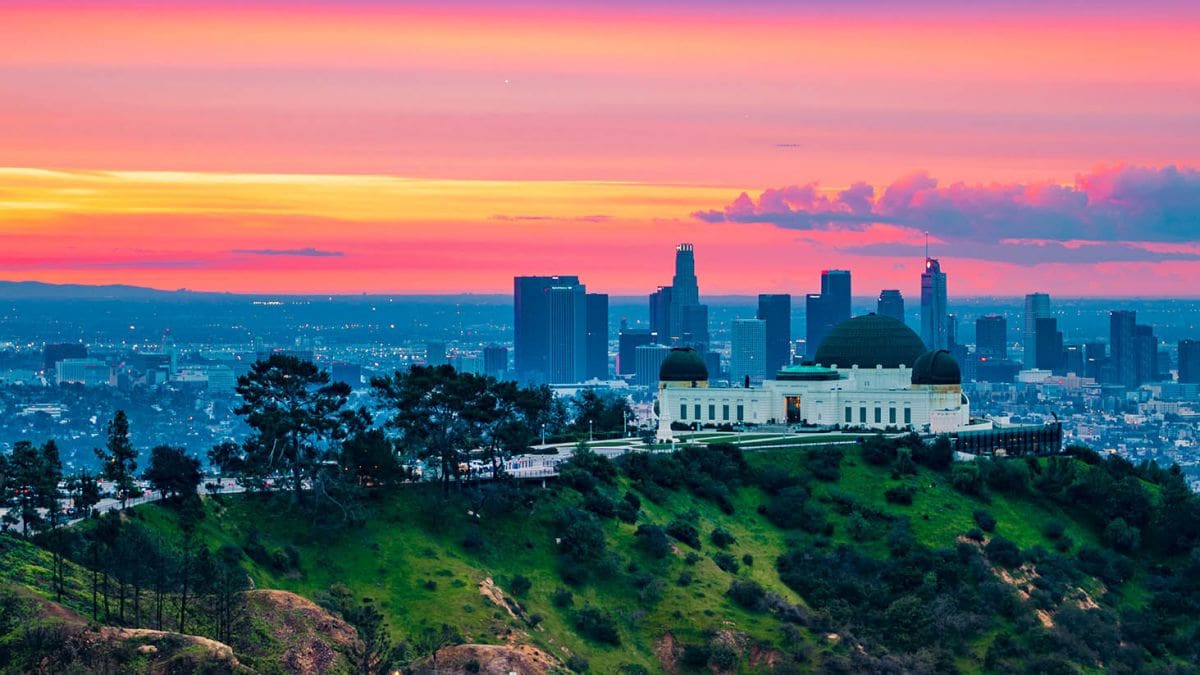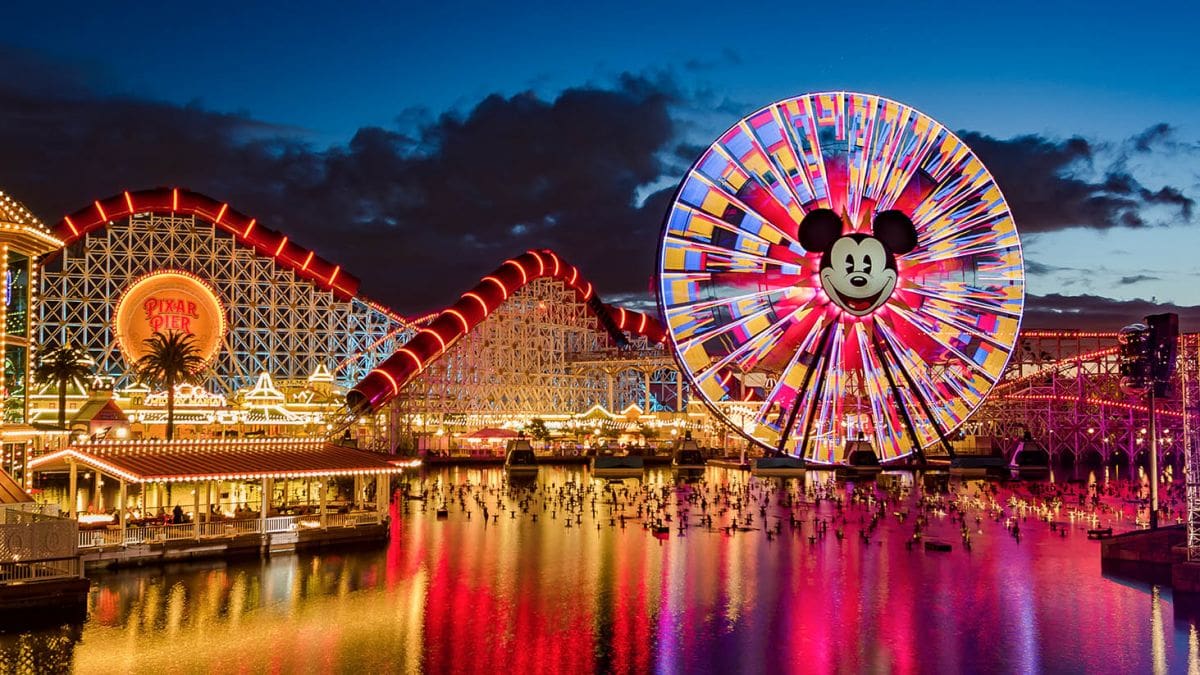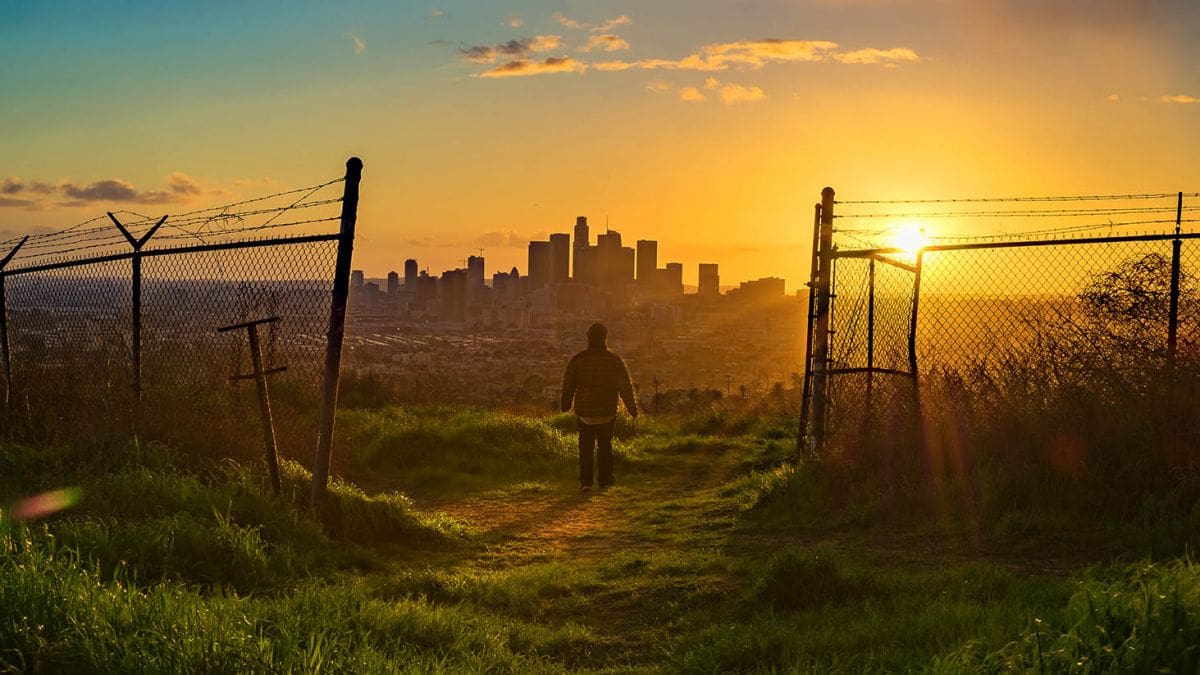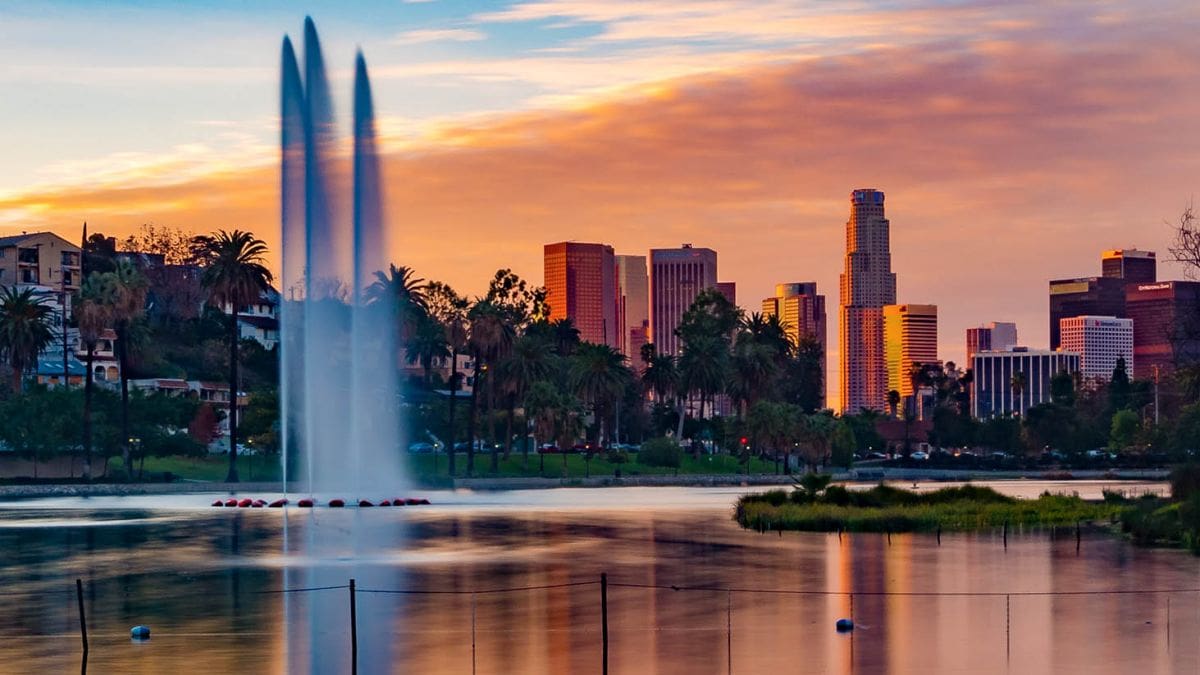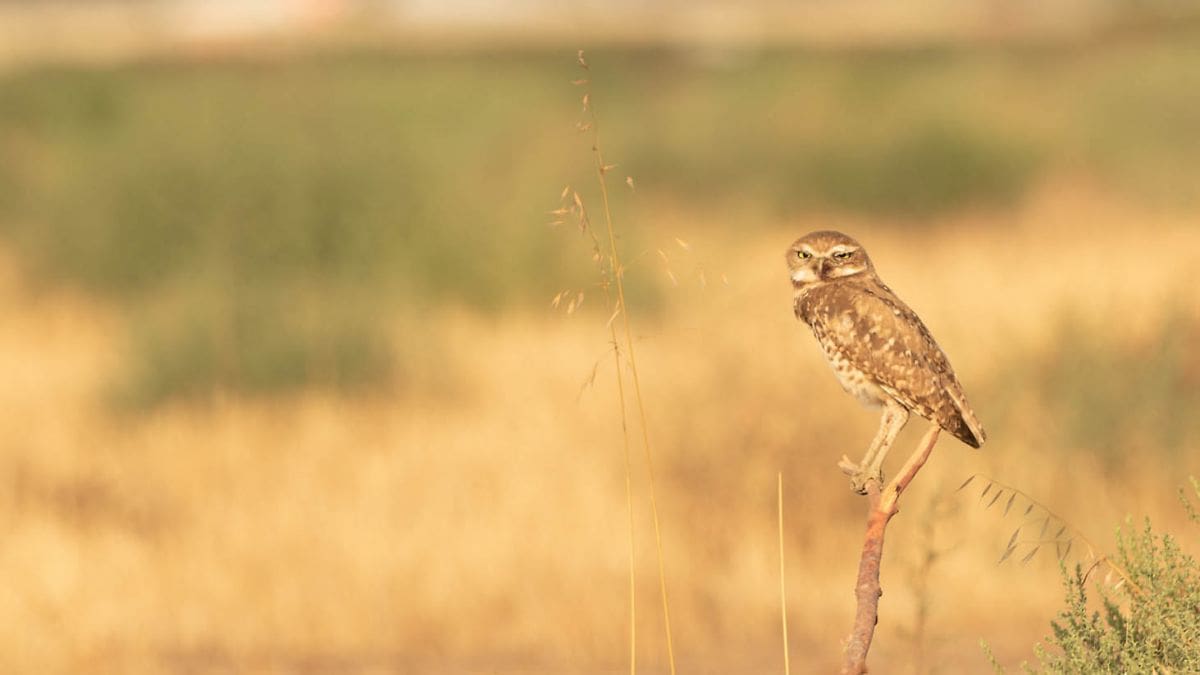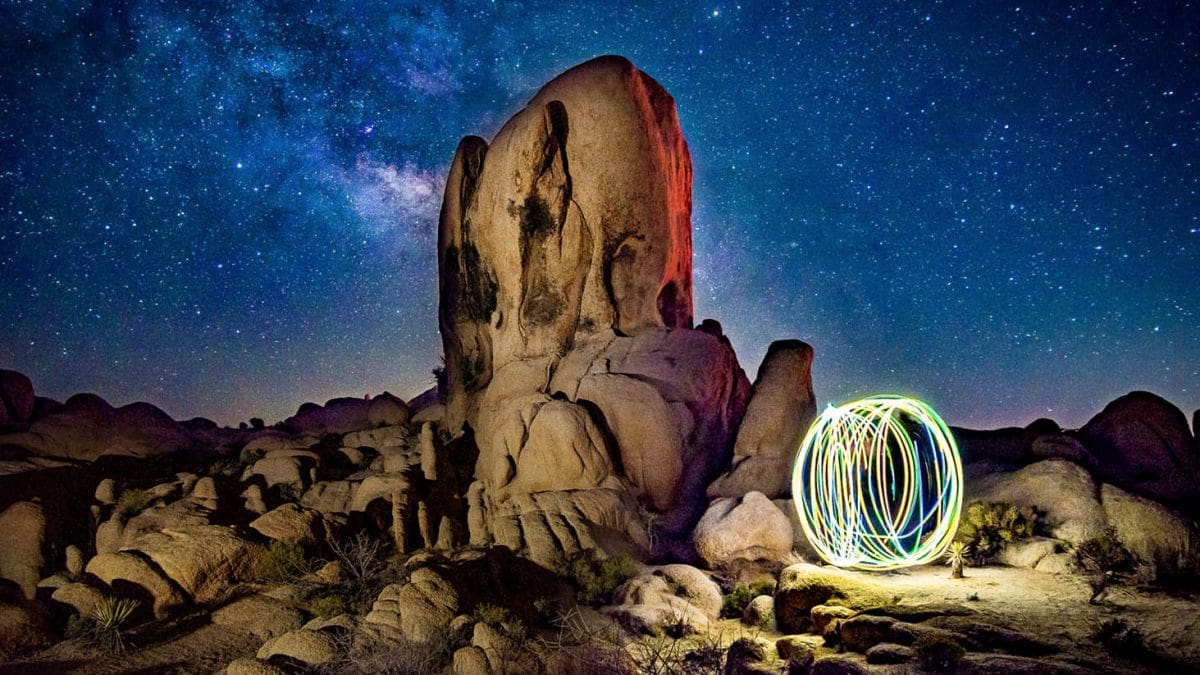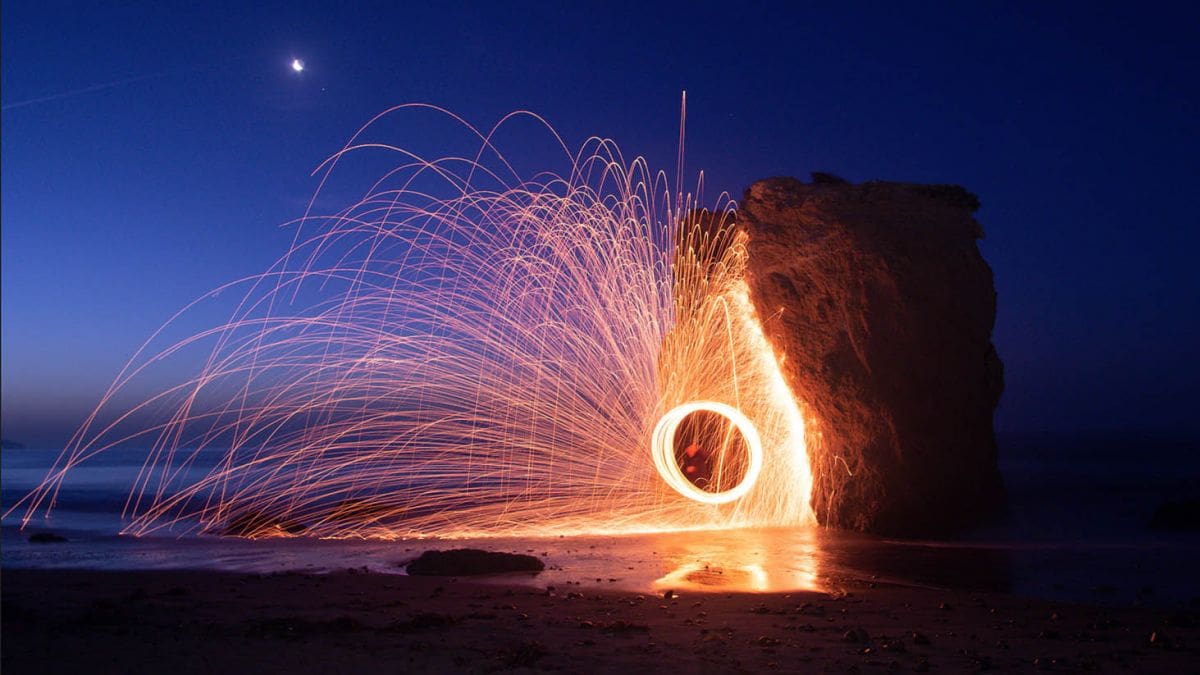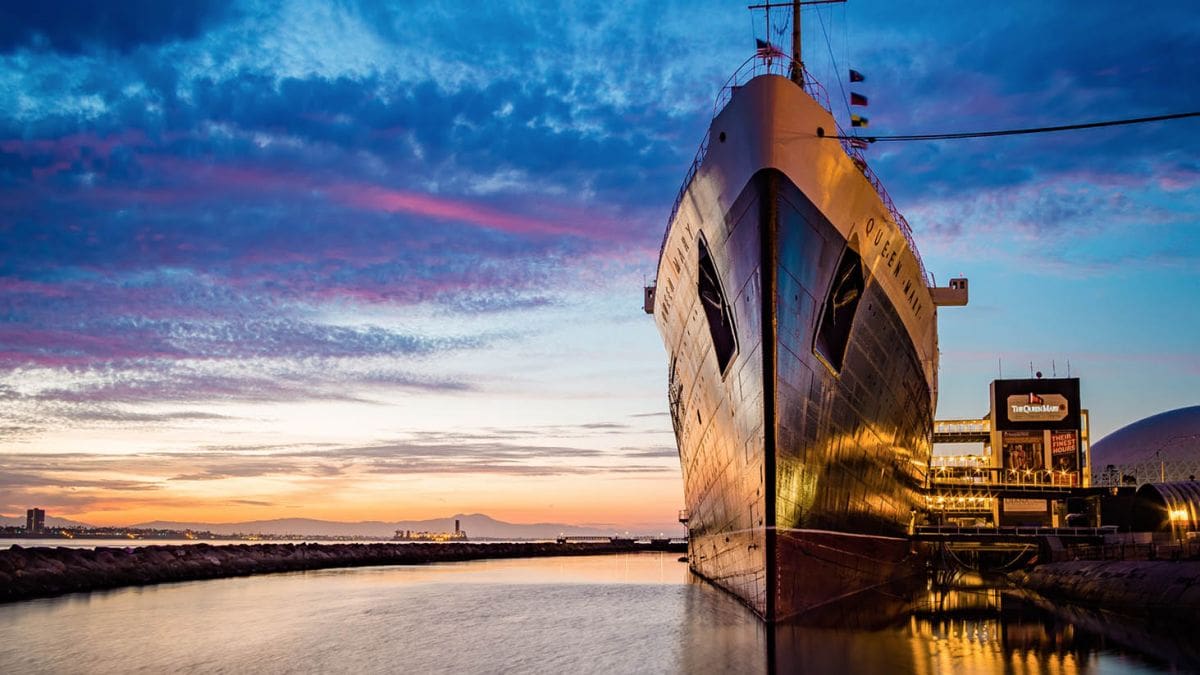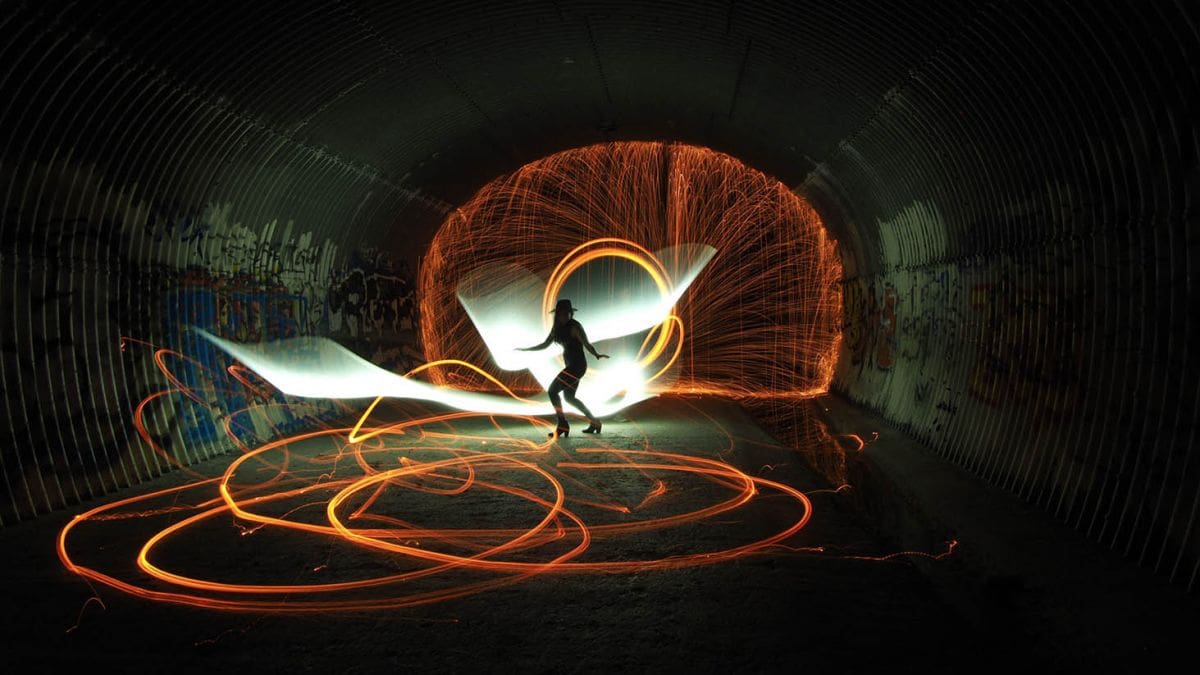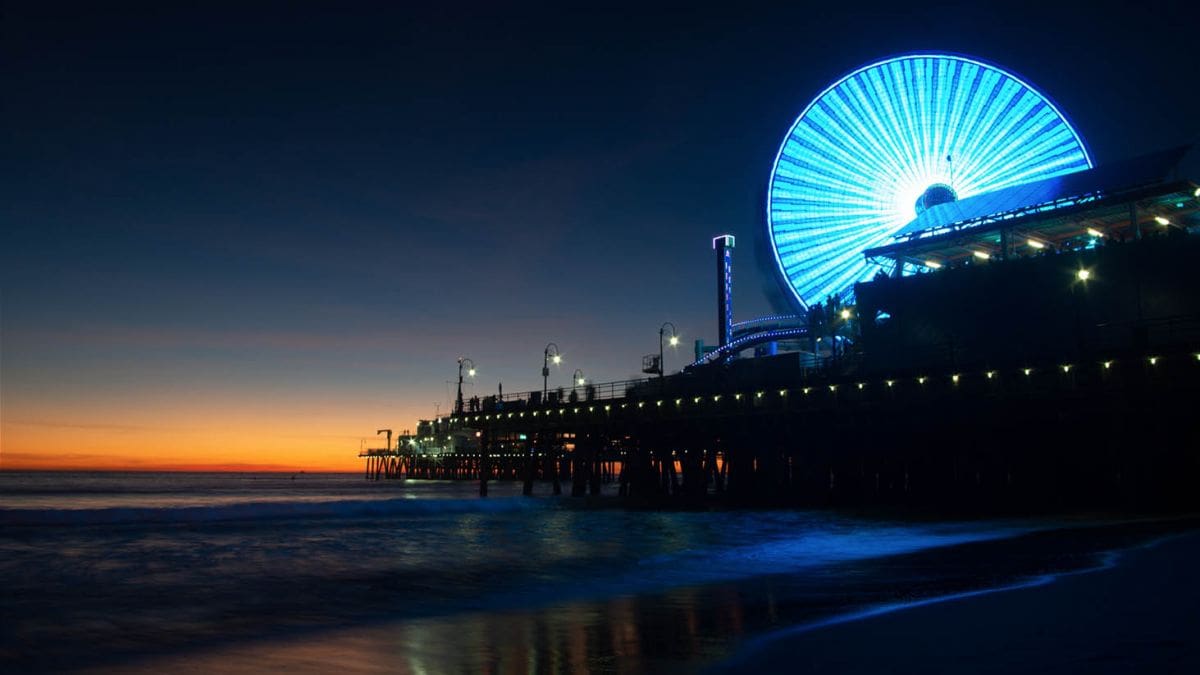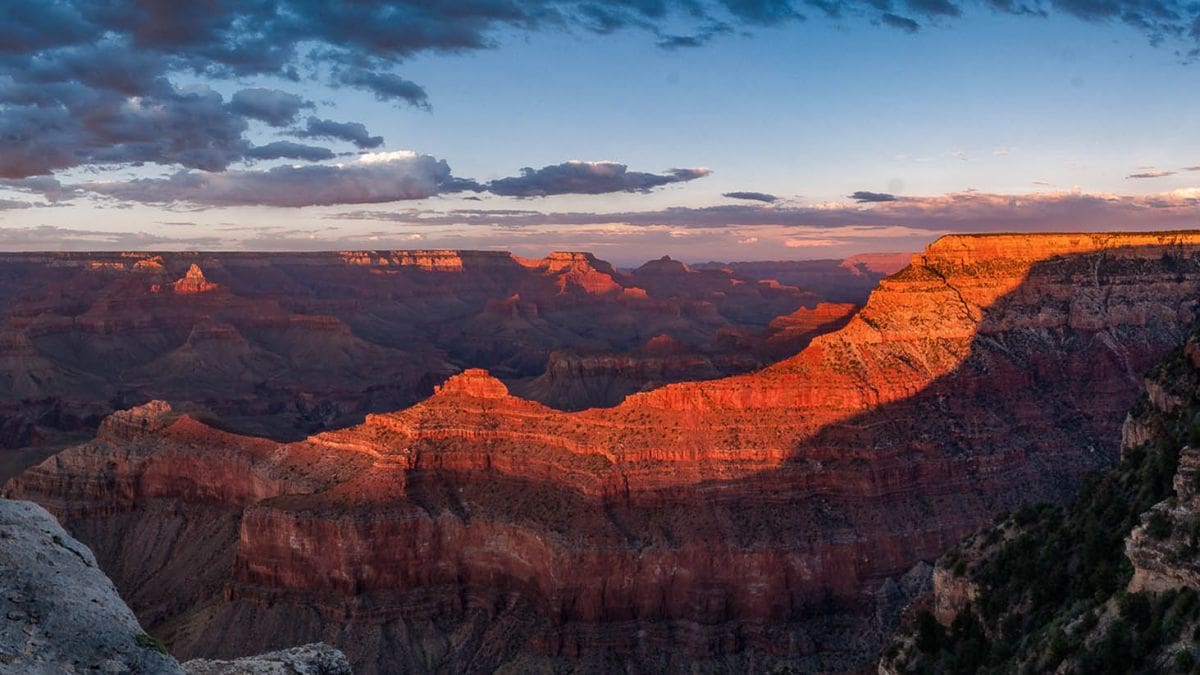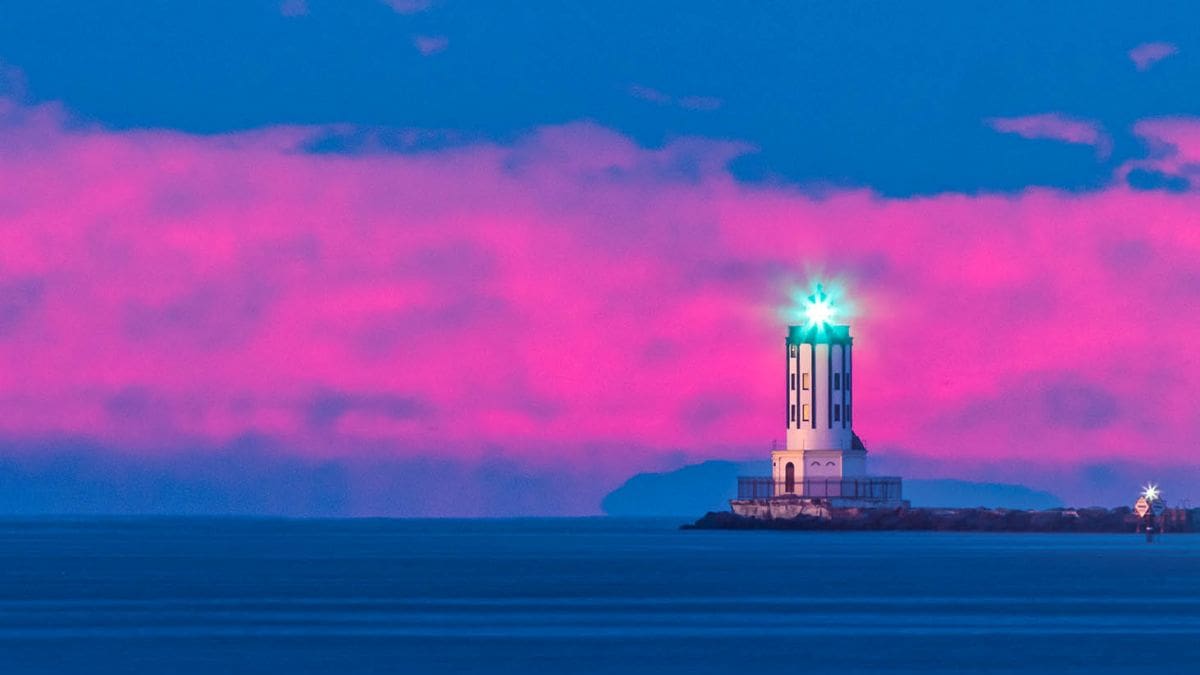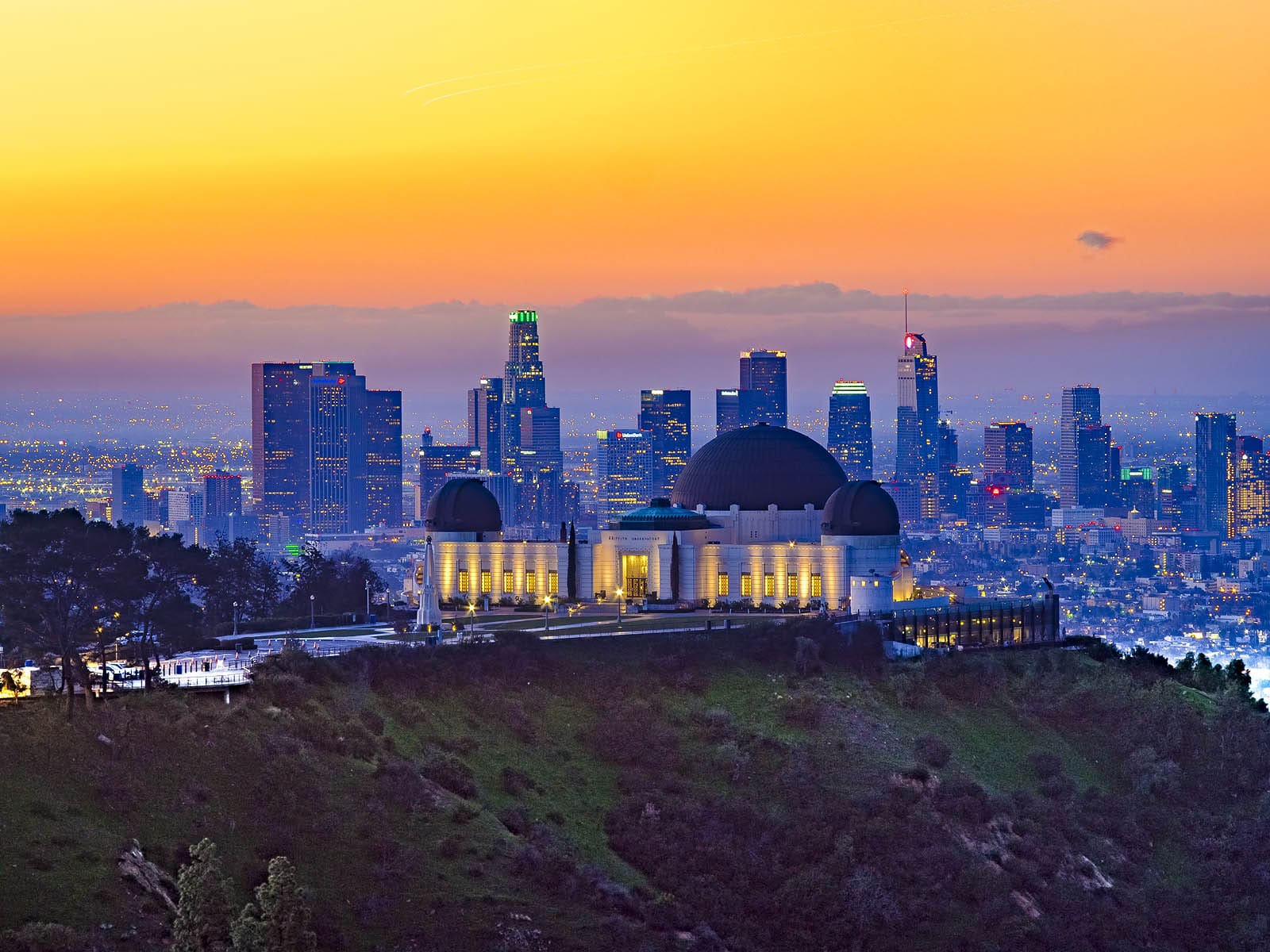 Griffith-03182018_P3180067-HDR