United States National Arboretum
United States National Arboretum
Join our photo lessons at United Sates National Arboretum, which is one of the excellent locales in the rotation of many Washington DC venues that offer terrific photo opportunities.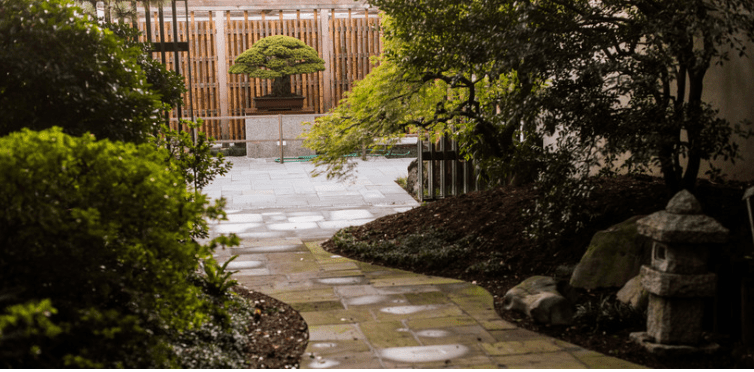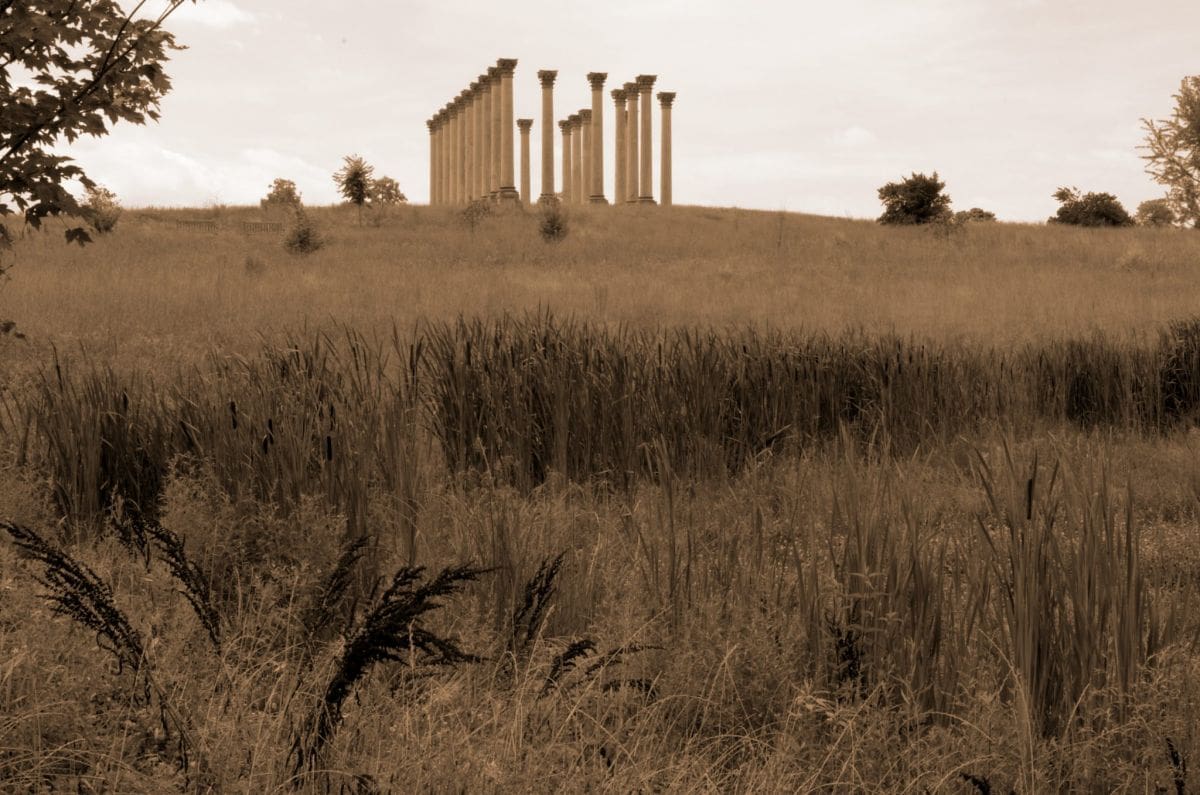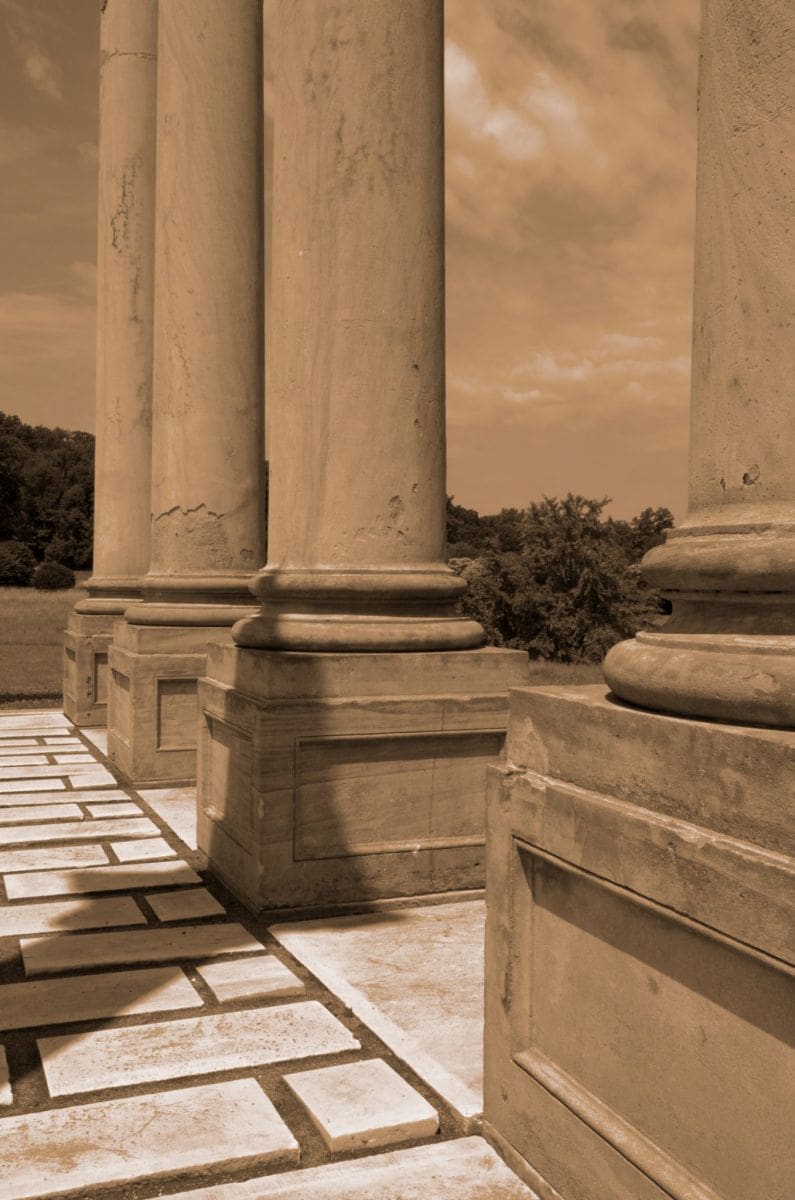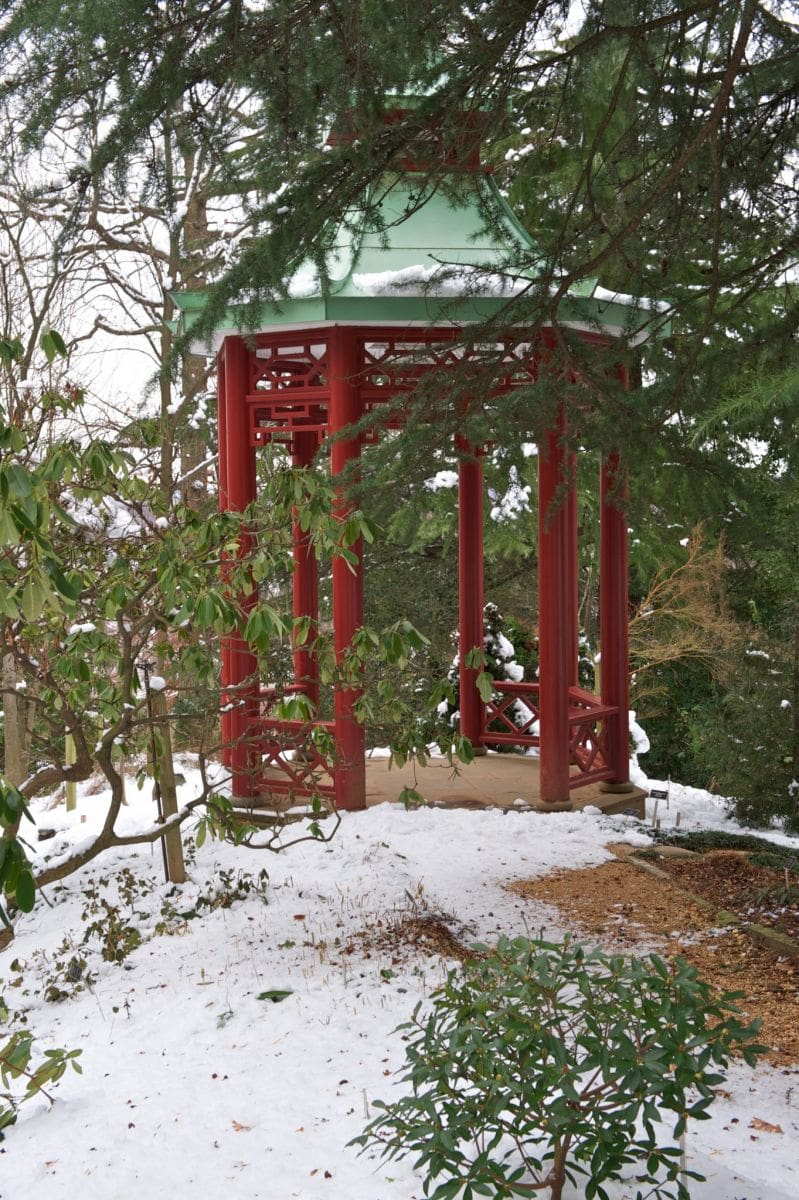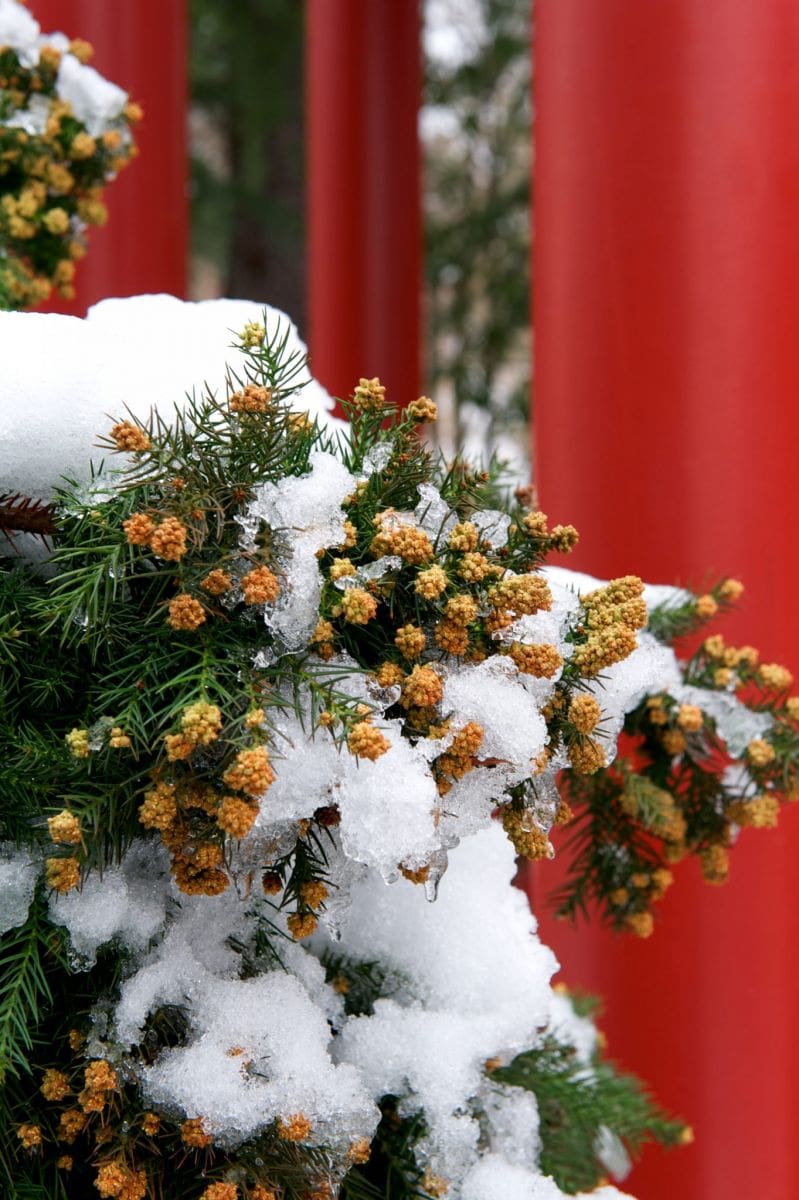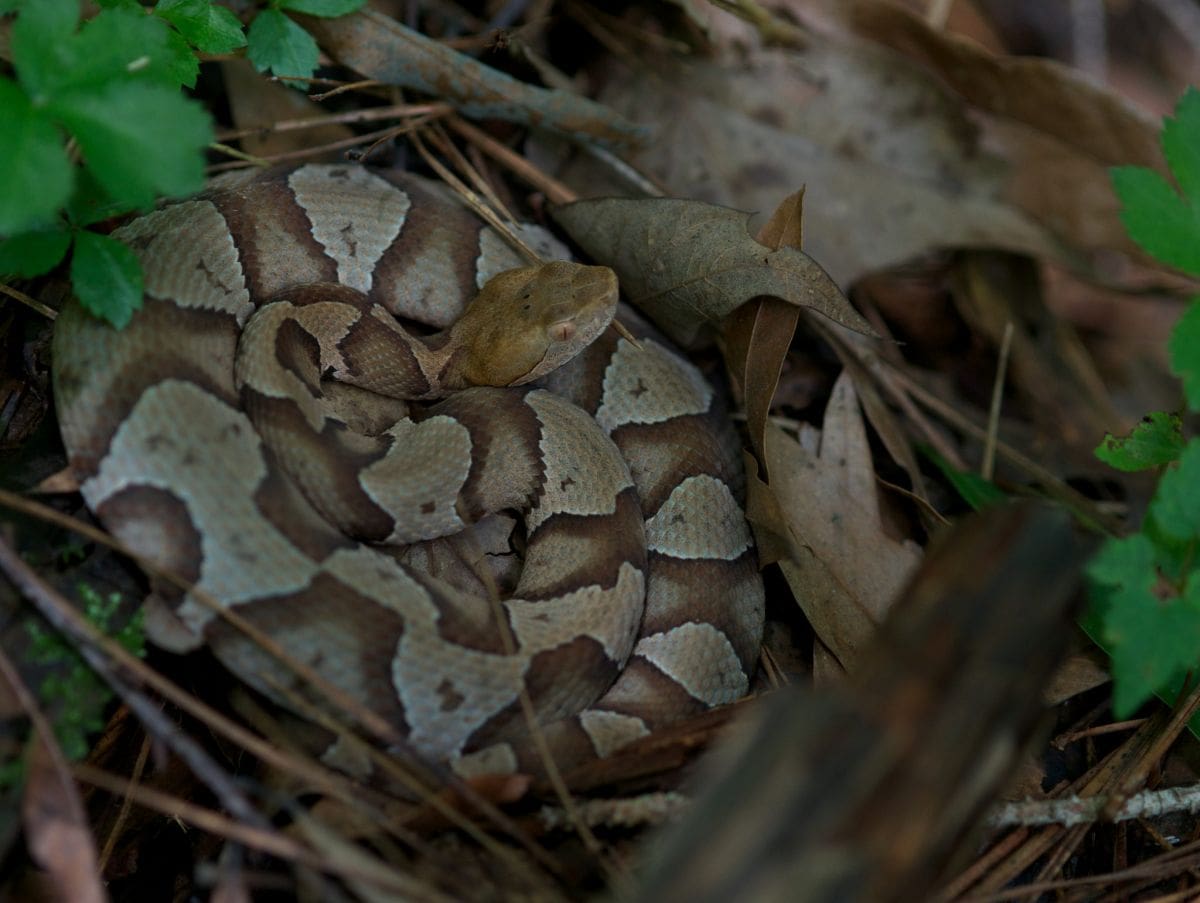 dc000516-45-13-1171290885-O
It is no wonder that over 600,000 visitors make a day of enjoying the U.S. National Arboretum, almost 500 acres of landscape scenery, winding paths, intricate lattice structures, ponds, fountains and lush vegetation. As a photo enthusiast, you will be inspired to capture endless gardens of azalea, Boxwood, Daffodil, daylily, dogwood, holly, magnolia and a myriad of other plants, many of them under patent as originating in the U.S. National Arboretum.
With the demonstrations and supervision of your DPA instructor, you will come away with a number of composition strategies to elevate snapshots into compelling and visually arresting images. You will learn about framing a floral scene through the borders of a fence, or pulling the viewers of your images across the full frame of your photo with a Leading Line technique.
There are a number of very easy to learn composition approaches, some of which you might actually be using without realizing. Once you learn these tricks you will evolve your signature style of making photographs and have a foundation for every future photo activity from a casual family gathering, to a spontaneous neighborhood stroll to a once-in-a-lifetime travel experience.
Create a visual interaction between the greek columns as you anchor the image by including a nearby walkway that leads the eye directly to the columns. Learn to use reflections along side of a number of ponds on the grounds. Working in different lighting situations, using shadows to enhance your image, color synergy and color contrasts will be discussed as well as macro photography and broader perspectives.
Your DPA instructor can help with lessons in Shutter Speed priority, Aperture priority and other camera mechanics.
You will meet your instructor at the entrance of the Bonsai Garden, which is photographed just below and very close to parking. While the official address of the destination can be a bit confusing since there are almost 500 acres, just look for the Bonsai Garden entrance.
While the address of of the U.S. Arboretum is between New York Avenue and R street, you should meet Bob at the entrance at the Bonsai Display which is near the Visitor's Center. You will see a lovely entry way with, as shown in the photo Pedro is about to send you. Wear comfortable shoes and bring a bottle of water and snacks if you want.
3501 New York Ave NE, Washington, DC 20002
Call Digital Photo Academy at 1 877 372 2231. Lots of people seem to hang up if our welcome recording comes on instead of a live voice, but we promise to return your message within a day or two if you leave one with your name and number. It would be even better if you included your e mail address as well as the date and city of the class you are considering. If leaving a voice mail message is not your thing, please email us at DPAbooking@digitalphotoacademy.com.
ASK ABOUT OUR BACK-TO-BACK SAME DAY WORKSHOP OFFER STARTING WITH A SIT-DOWN SESSION FOLLOWED BY A 3-HOUR DEMONSTRATION PHOTO SHOOT, LED BY A PROFESSIONAL PHOTOGRAPHER
And in case you're interested, click here to check out some FREE SAMPLES of our ONLINE CLASSES