Washington Park
Washington Park
Washington Park
Join our photo lessons at Washington Park, which is one of the excellent locales in the rotation of many Denver Venues that offer terrific photo opportunities.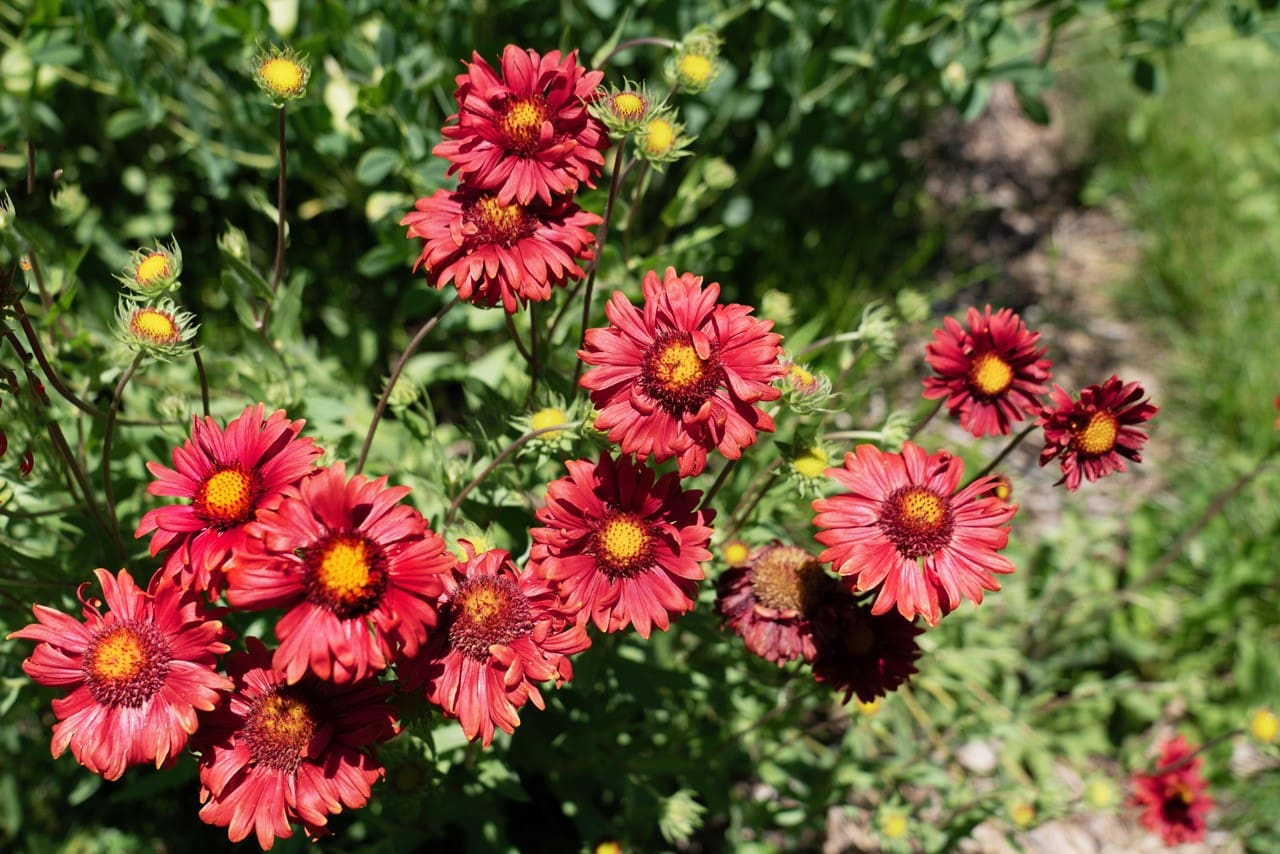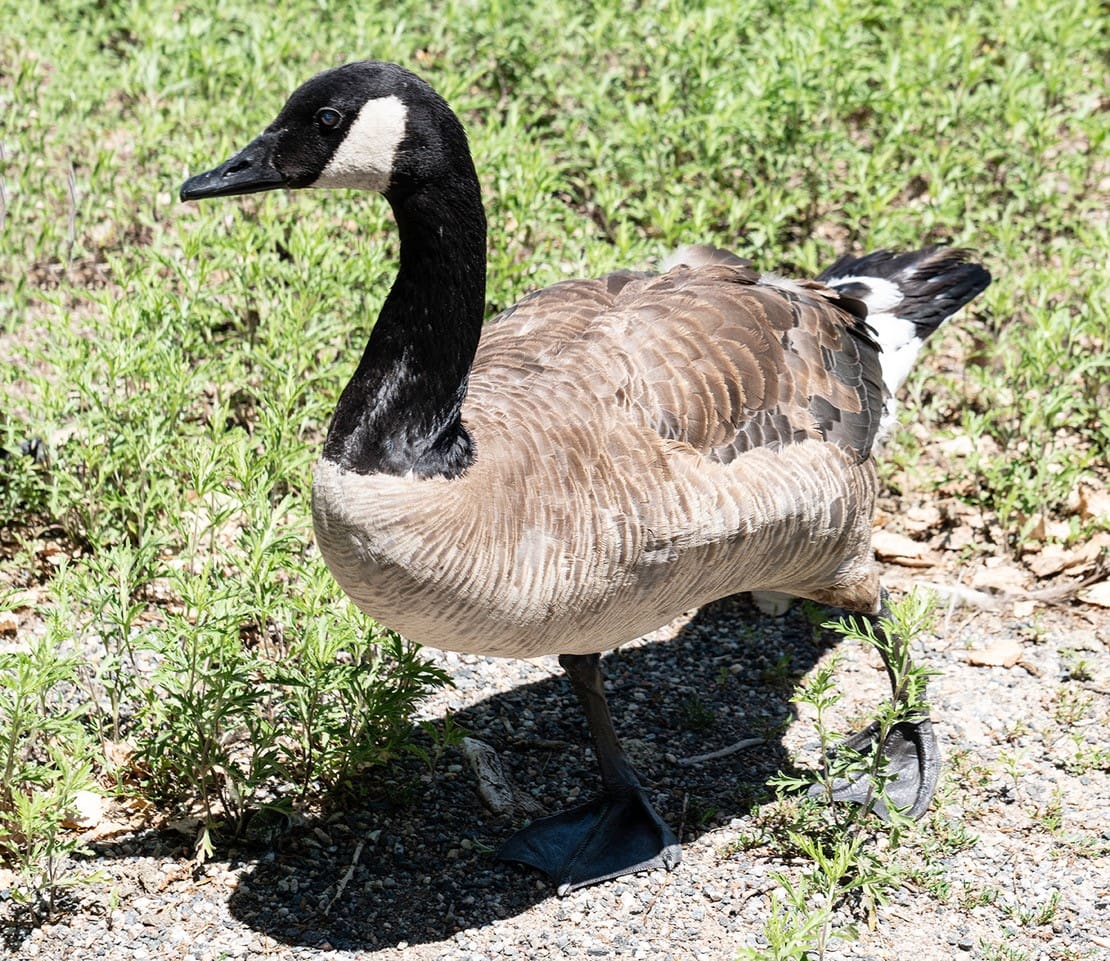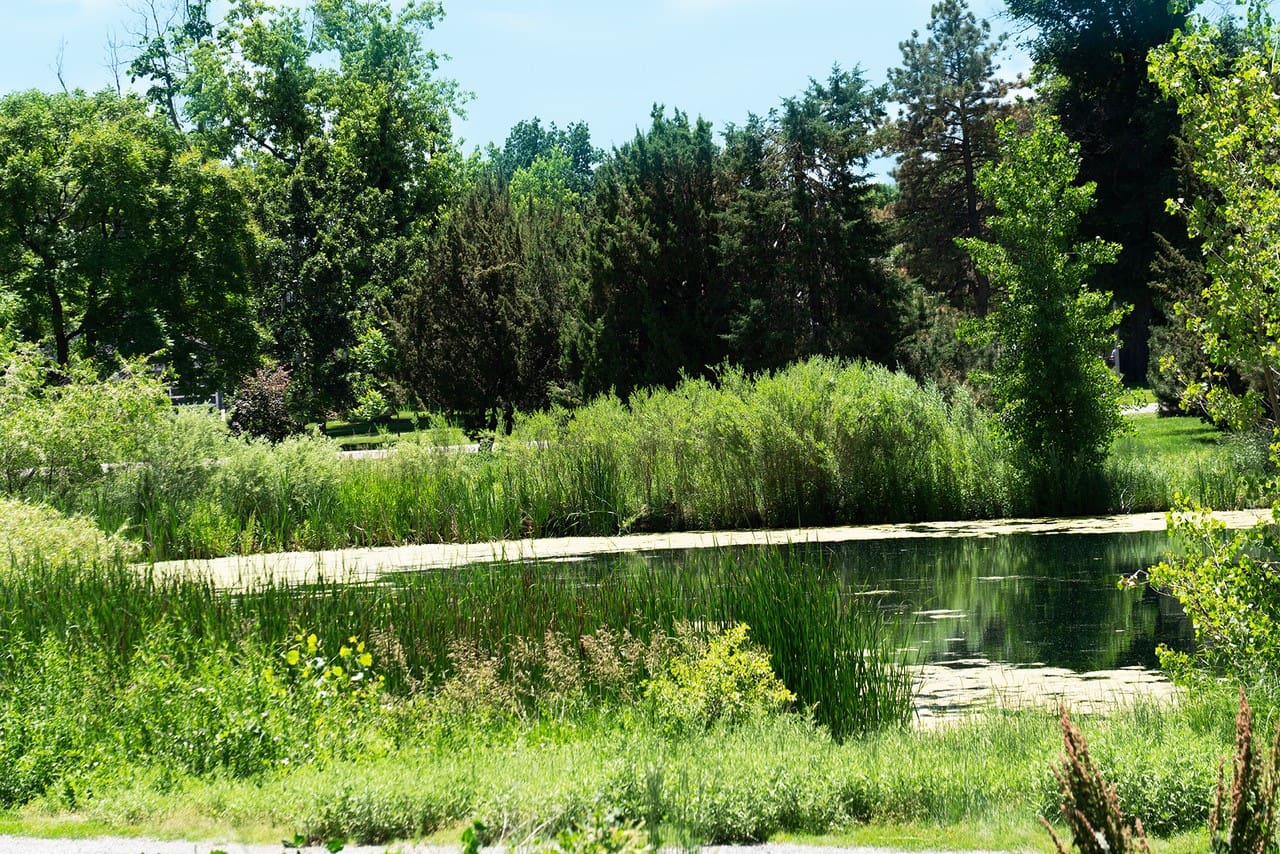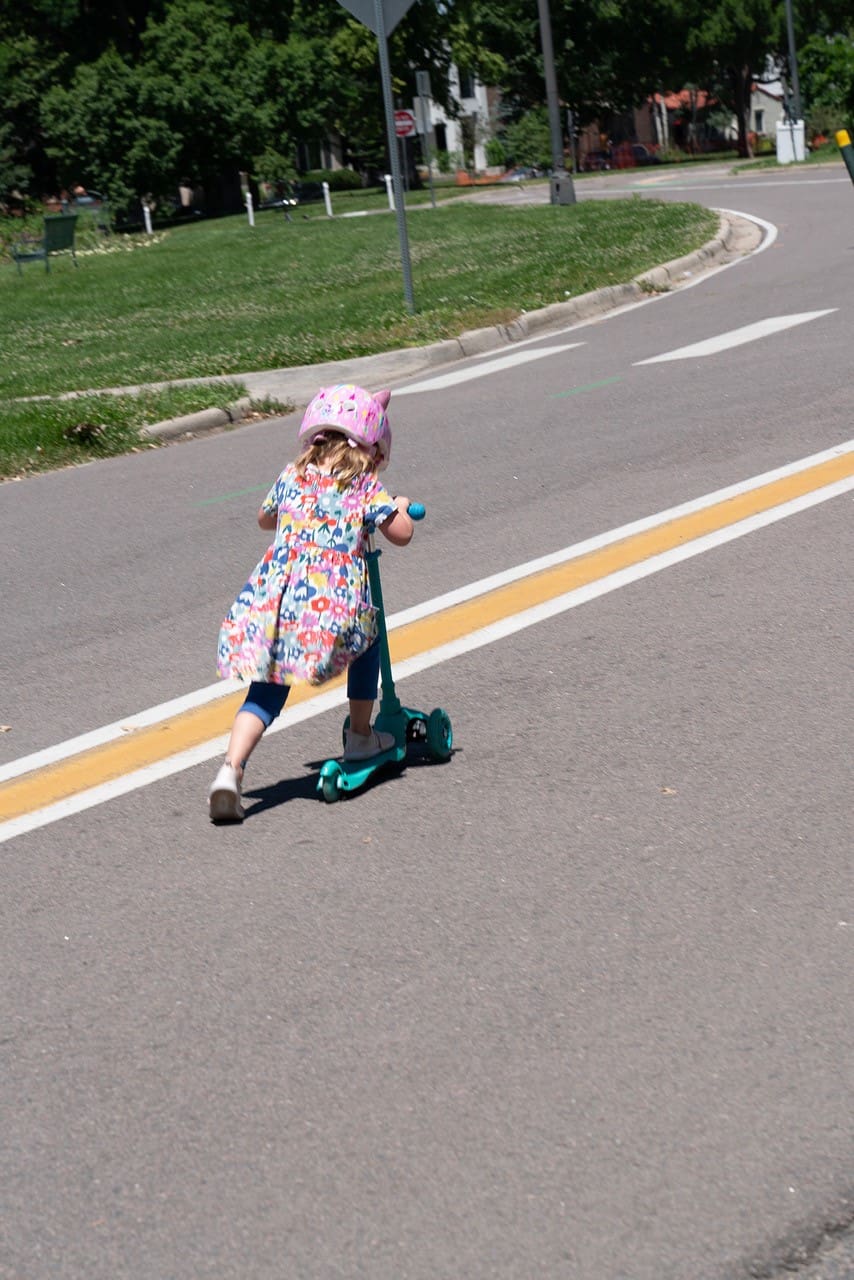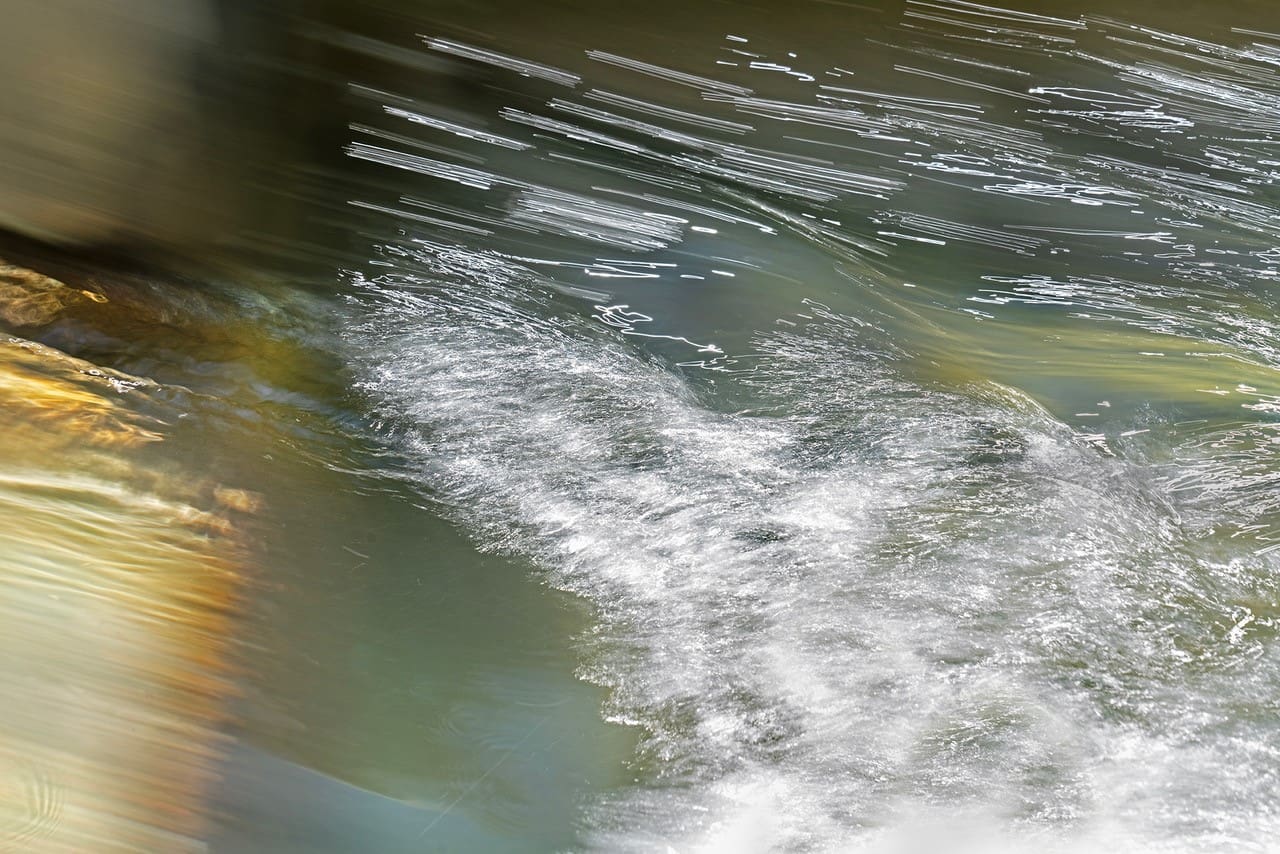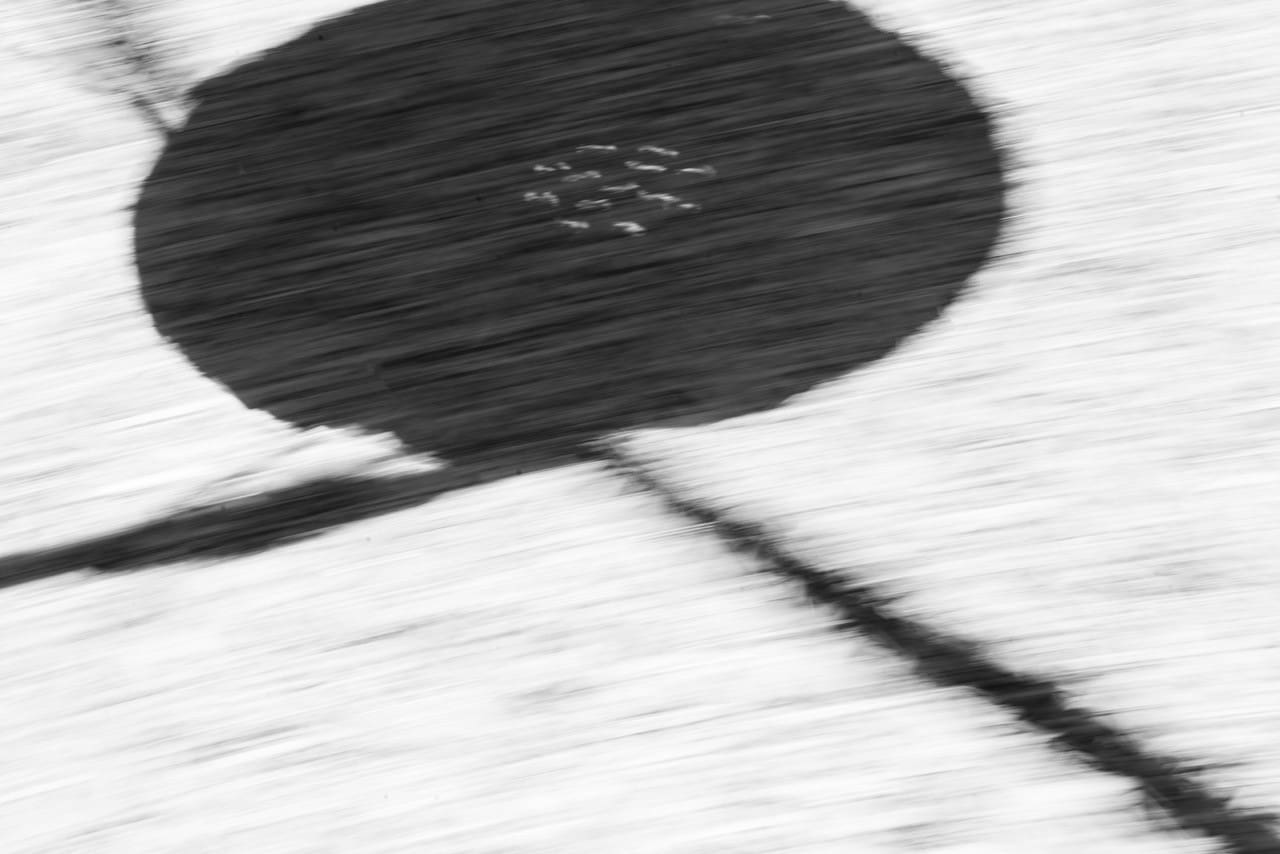 One of the three major parks of Denver, Washington Park is conveniently located about 3 miles south of downtown Denver and is open from 7AM until 11PM on weekends. This range of time allows for taking photos in 3 different lighting scenarios, including broad daylight, sunset and even BLUE LIGHT when the clouds are often a range of magnificent hues. There are an abundance of photo ops across several categories.
Focus on all the wild flowers as well as more formal gardens to practice macro photography, or choose panoramic layouts to be captured in a study of contrasting colors. All sorts of charming residents of the grounds such as ducks, squirrels, and birds can act as ideal opportunities to achieve a depiction of textures and motion with the correct operation of your camera.
The placid lake, which diverges into photogenic streams, is great for impressionistic waterscapes and colorful reflection shots. Smith Lake is also popular with kayakers and fisherman for environmental portraiture and silhouettes. Your Digital Photo Academy Instructor will also teach the art of panning, a technique to depict speed and motion in your images.
There will be demonstration and supervision to become more adept at shutter speed controls yielding a velvety smooth flow of water with longer shutter speeds, or frozen still shots, with shorter shutter speed adjustments. Again, the DPA instructor can guide you through this easy-to-learn process and there are sporting events to observe which allow you to catch other forms of motion such a basketball player making a jump shot, with the ball caught soaring mid-stream on its arched path to the hoop for dramatic effect.
How about shadow formations of grill fixtures and picnic tables, interior images of pattern formations within the simple structure of the pavilion/boathouse? Compare black and white images versus color.
You will meet your Digital Photo Academy Instructor at:
Park and meet your instructor at the Washington Park Boathouse by Smith Lake.
701 S Franklin St, Denver, CO 80209
Call Digital Photo Academy at 1 877 372 2231. Lots of people seem to hang up if our welcome recording comes on instead of a live voice, but we promise to return your message within a day or two if you leave one with your name and number.  It would be even better if you included your e mail address as well as the date and city of the class you are considering.  If leaving a voice mail message is not your thing, please email us at DPAbooking@digitalphotoacademy.com.