White Rock Lake

Join our photo lessons in White Rock Lake, which is one of the excellent locales in the rotation of many Dallas venues that offer terrific photo opportunities.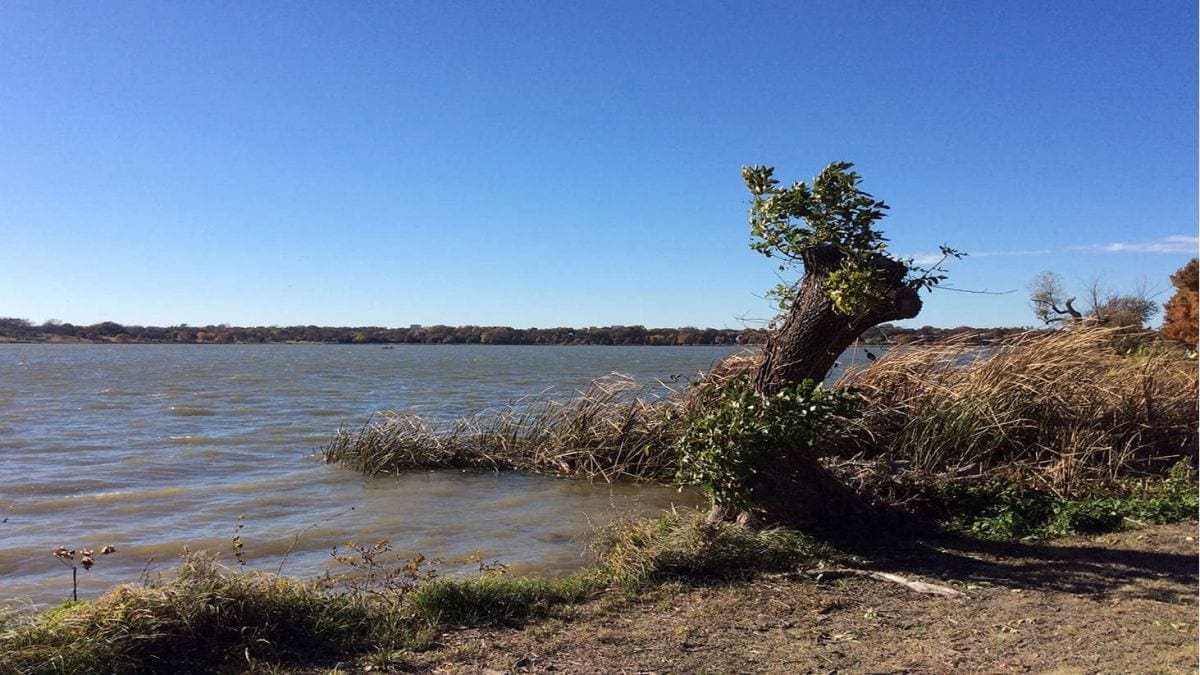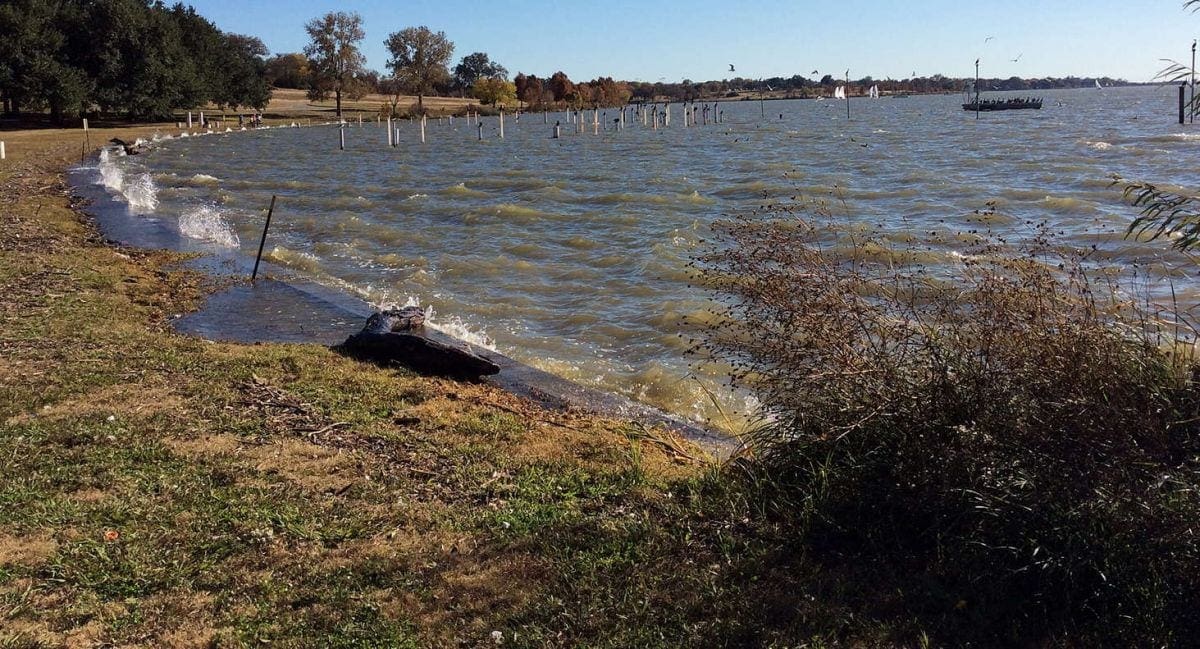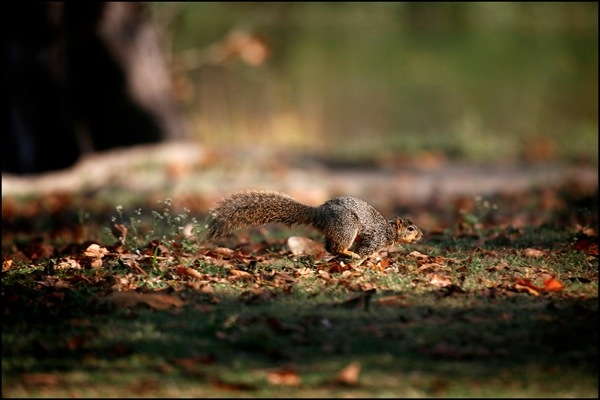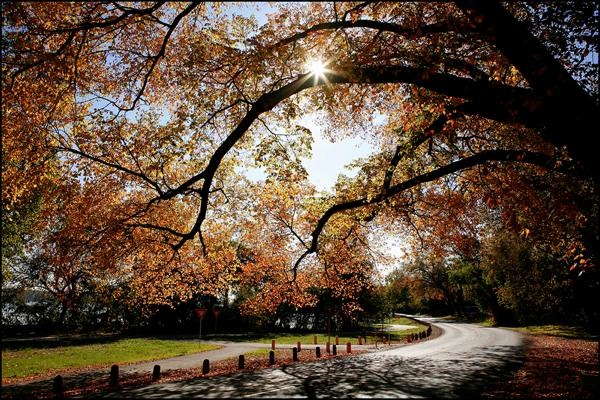 ASK ABOUT OUR BACK-TO-BACK SAME DAY WORKSHOP OFFER STARTING WITH A SIT-DOWN SESSION FOLLOWED BY A 3-HOUR DEMONSTRATION PHOTO SHOOT, LED BY A PROFESSIONAL PHOTOGRAPHER 
And in case you're interested, click here to check out some FREE SAMPLES of our ONLINE CLASSES.
Dallas is full of skyscrapers and exhaust-spewing cars. If you need a spot of calm and natural beauty, the perfect place to go is White Rock Lake and its surrounding park. Known as an "urban oasis," it is a refuge for runners, hikers and cyclists, fishing, boating, and wildflowers. The grounds also contain the Bath House Cultural Center and the Dallas Arboretum and Botanical Garden.
This idyllic landscape is perfect for a Composition in the Field class!
Animals thrive in this haven, offering the perfect time to capture some small wildlife images. Your instructor will teach you how to pan, focusing on a moving object (in this case, a scurrying squirrel) and blurring its surroundings. This is just one of the many compositional tips and techniques you will learn in this class!
You will also learn how to use water to create compelling and appealing images. The peaceful waters of the lake on a quiet day reflect a serene blue sky, interrupted only by a bright red bobber, barely dimpling the surface. On a windy day, the ripples and waves of the lake will distort the reflection in interesting and strange ways. Either situation can lead to fantastical images!
Here, a section of the creek feeding into the lake is pictured. Your instructor will teach you how to use your camera as a tool to create the above velvety-soft effect of the water flowing over rocks, or to capture a split-second image with crisp water droplets in mid-air. Both of these effects are caused by experimenting with shutter speeds.
This class will also address natural light — its advantages and disadvantages, both. Your instructor will teach you how to best use it in order to highlight parts of an image. This paper-white egret stands out against a dark background, creating a dramatic contrast. Color contrast is not always black and white, though (pun intended). You will learn which colors to play against each other for powerful images.
This is also a perfect opportunity for portraits of fishers, runners, and those who are simply enjoying the beautiful scenery.
The natural beauty of the park and lake contrast beautifully with the silhouette of the Dallas skyline, another great photo opportunity.
With a nearly limitless number of photo opportunities, this Composition in the Field class will teach you the art of composing powerful images easily.
950 E Lawther Dr, Dallas, TX 75218. (Outside of Winfrey Point Building)
Call Digital Photo Academy at 1 877 372 2231. Lots of people seem to hang up if our welcome recording comes on instead of a live voice, but we promise to return your message within a day or two if you leave one with your name and number.  It would be even better if you included your e mail address as well as the date and city of the class you are considering.  If leaving a voice mail message is not your thing, please email us at DPAbooking@digitalphotoacademy.com.