Battery Park City, New York
Battery Park City, New York
Join our photo lessons in Battery Park City, New York, which is one of the excellent locales in the rotation of many New York venues that offer terrific photo opportunities.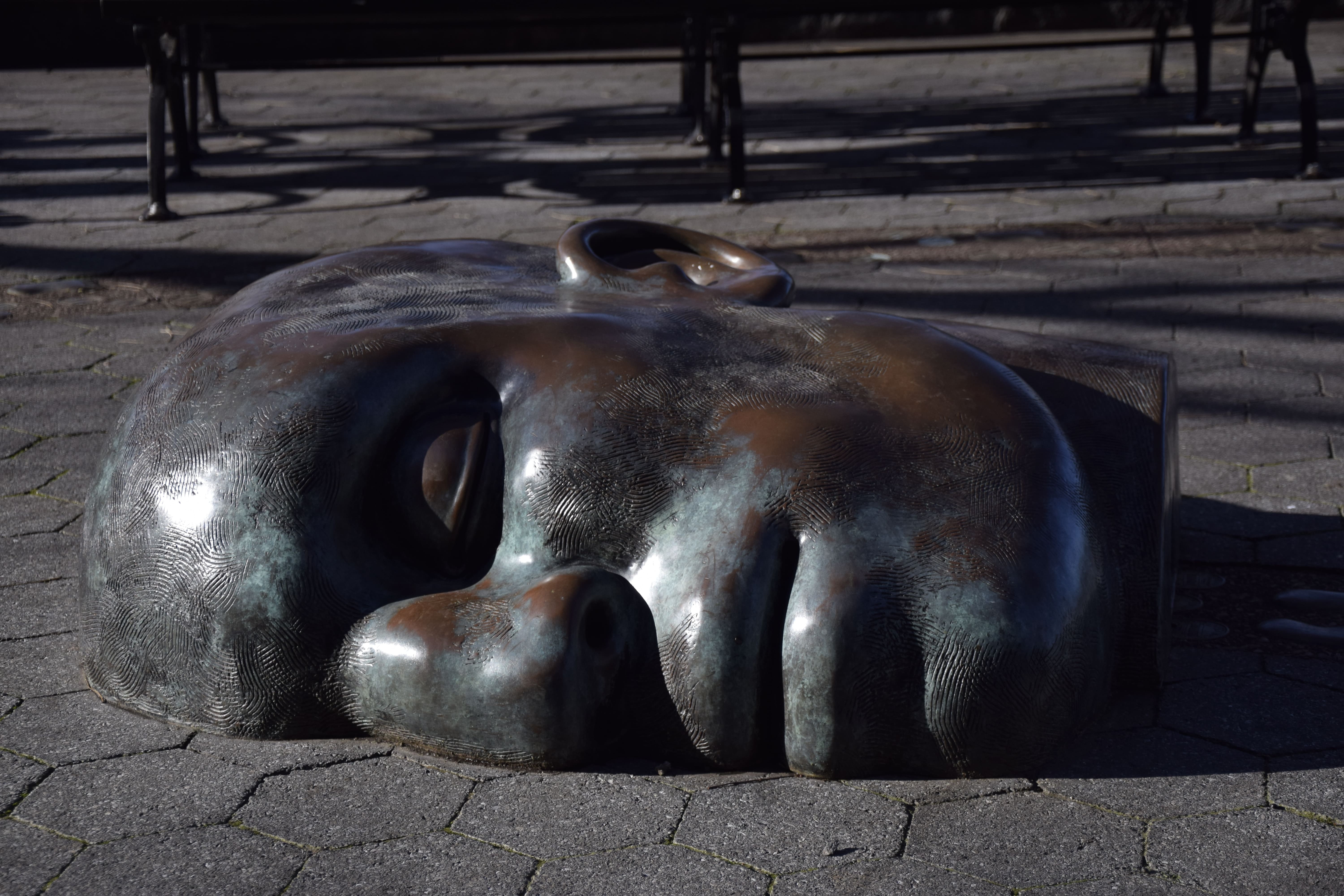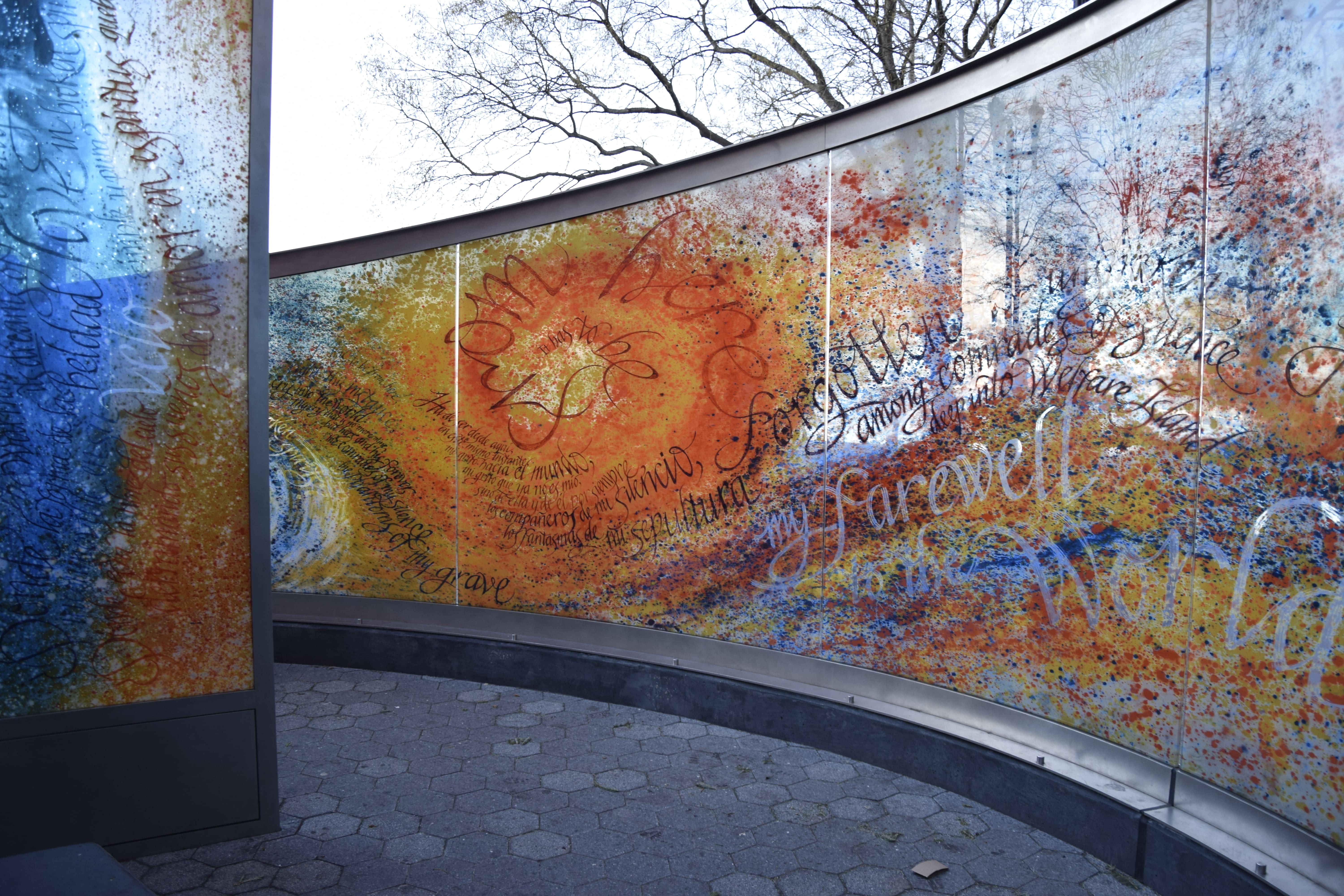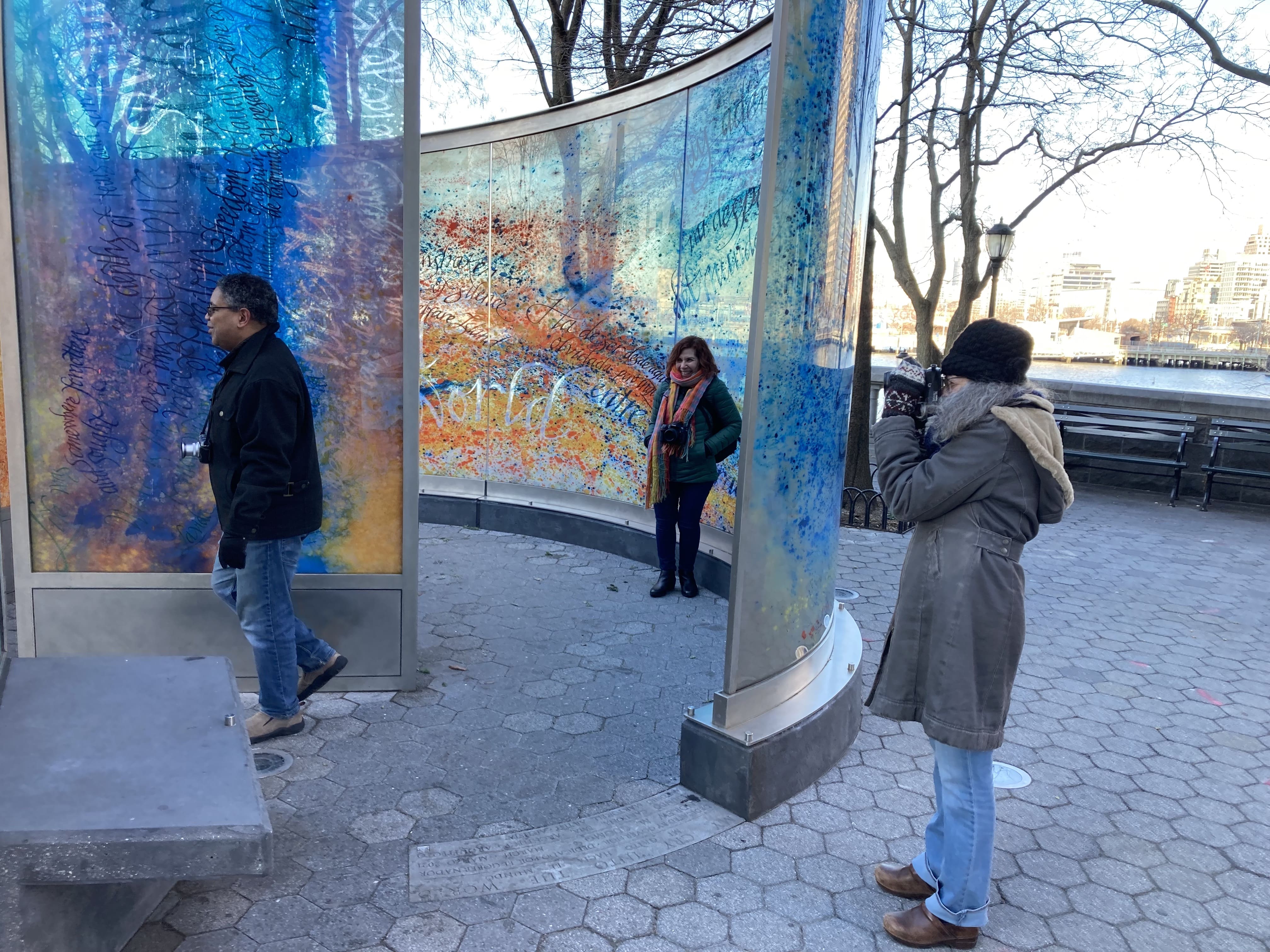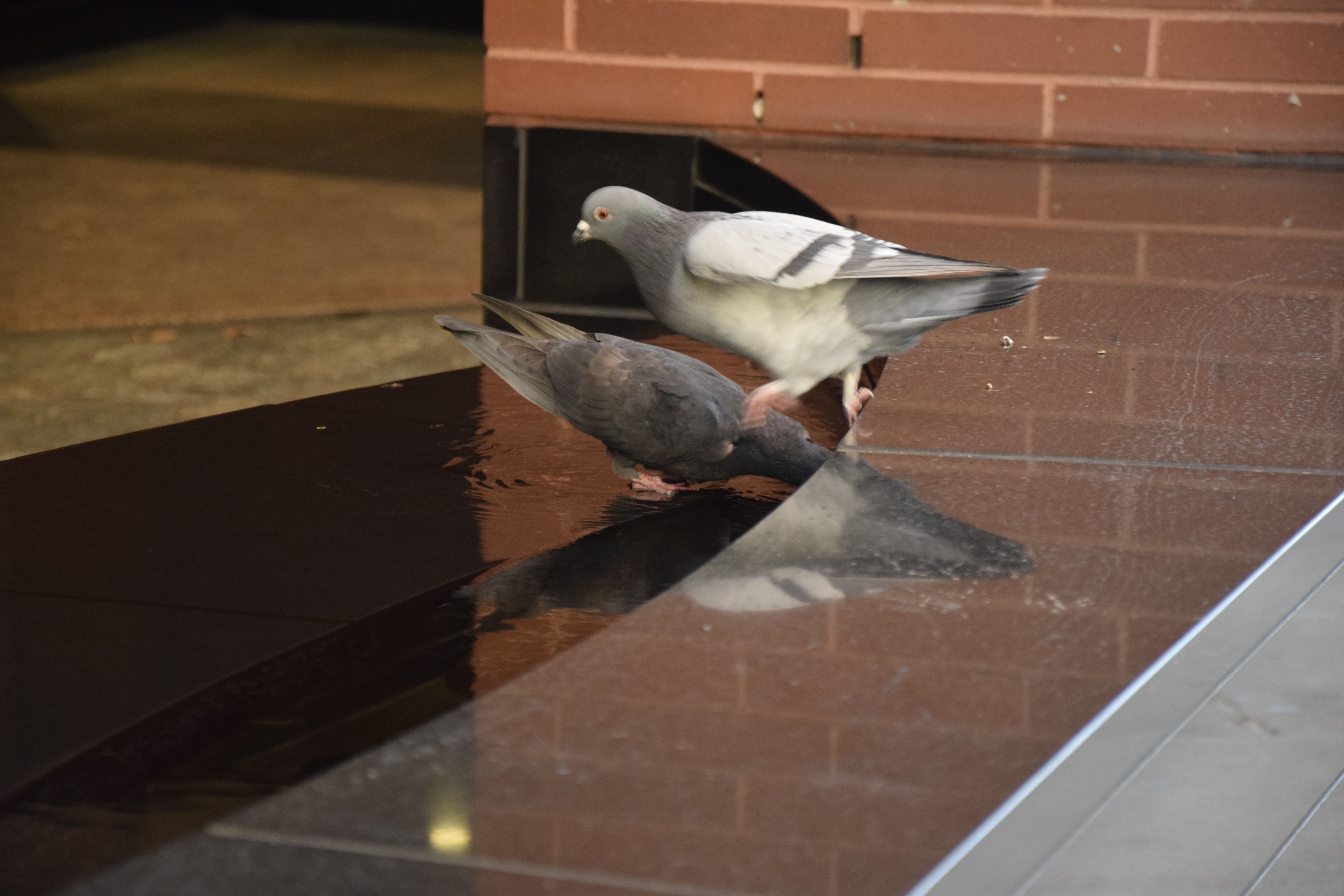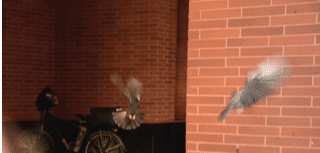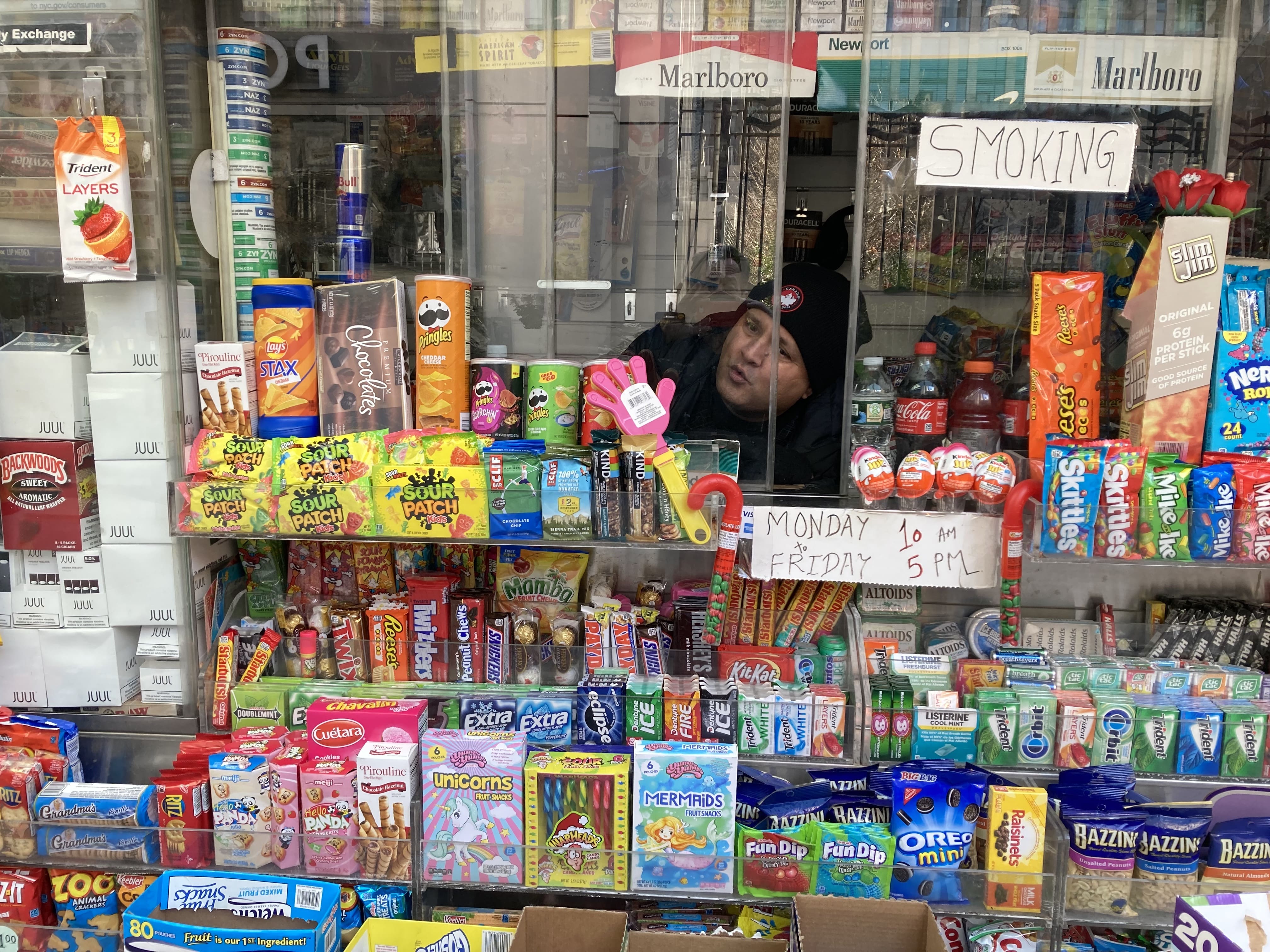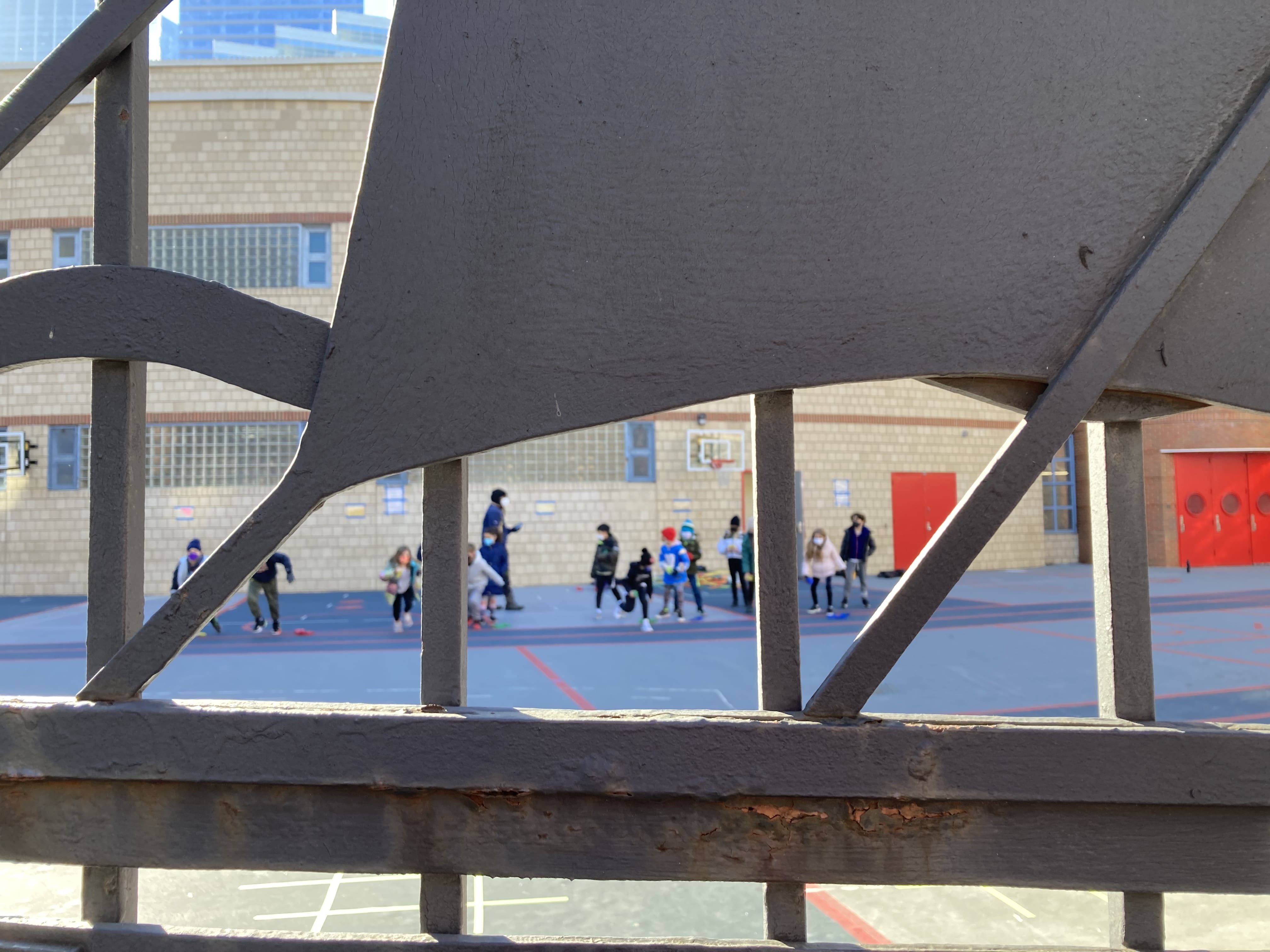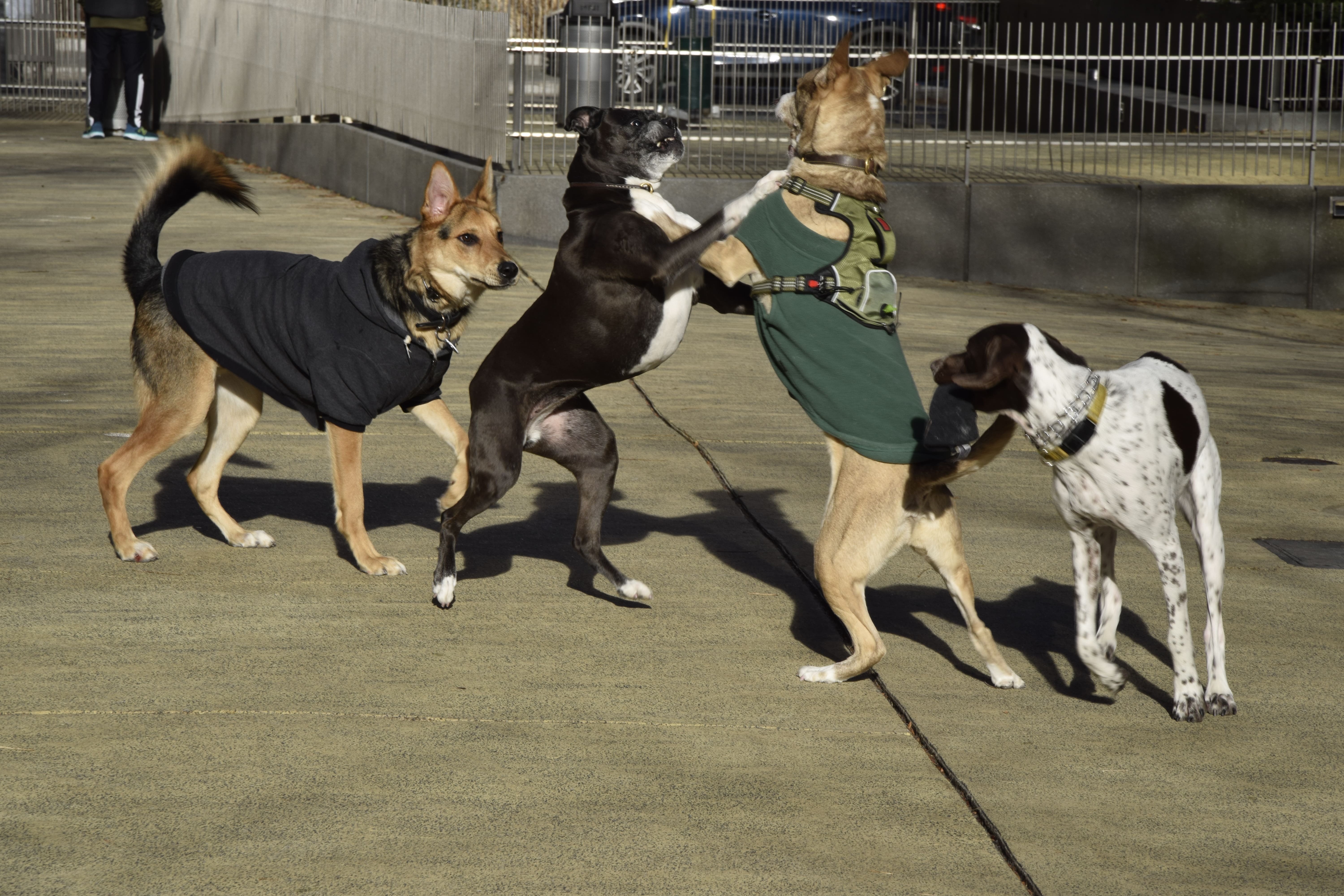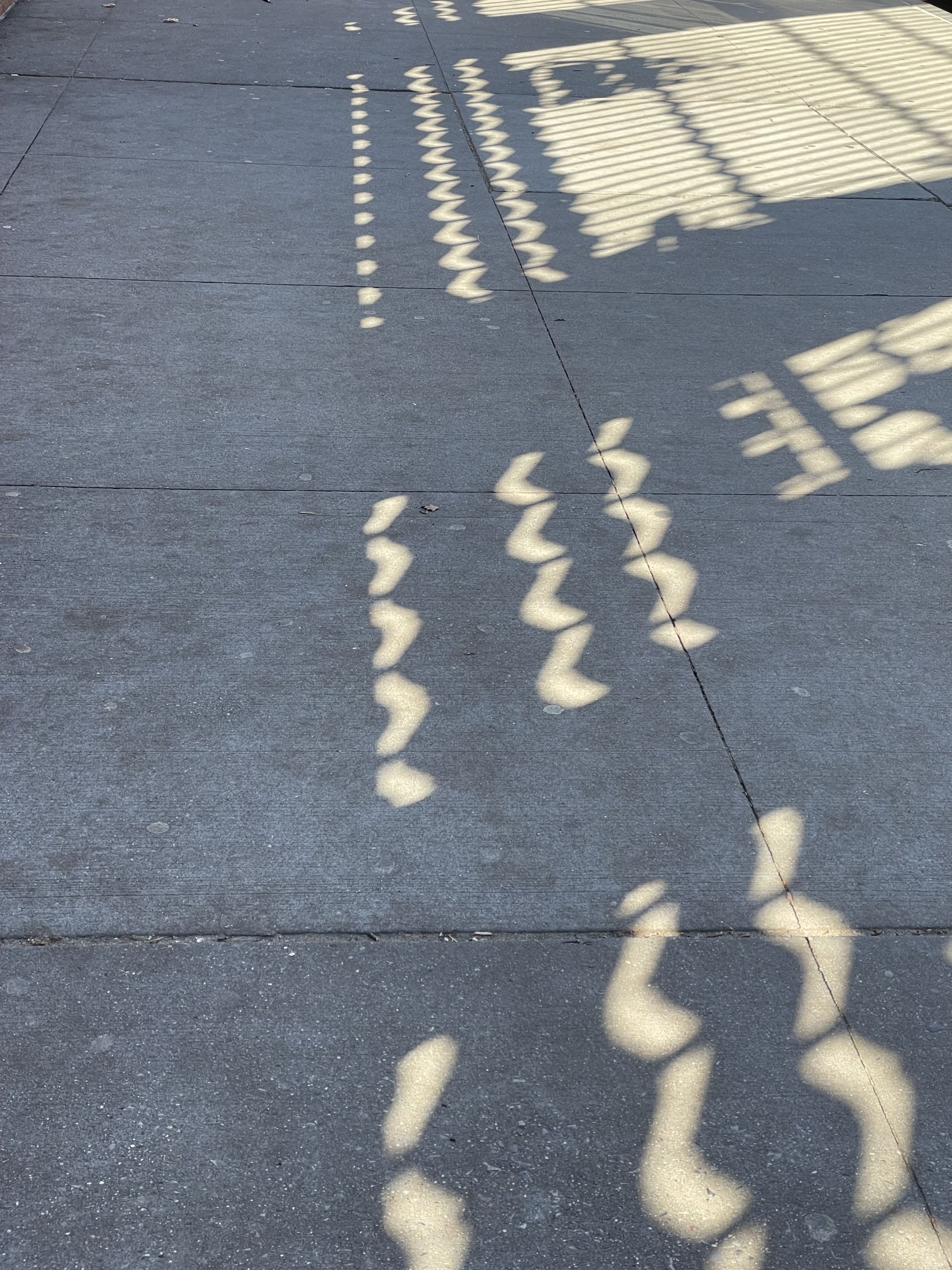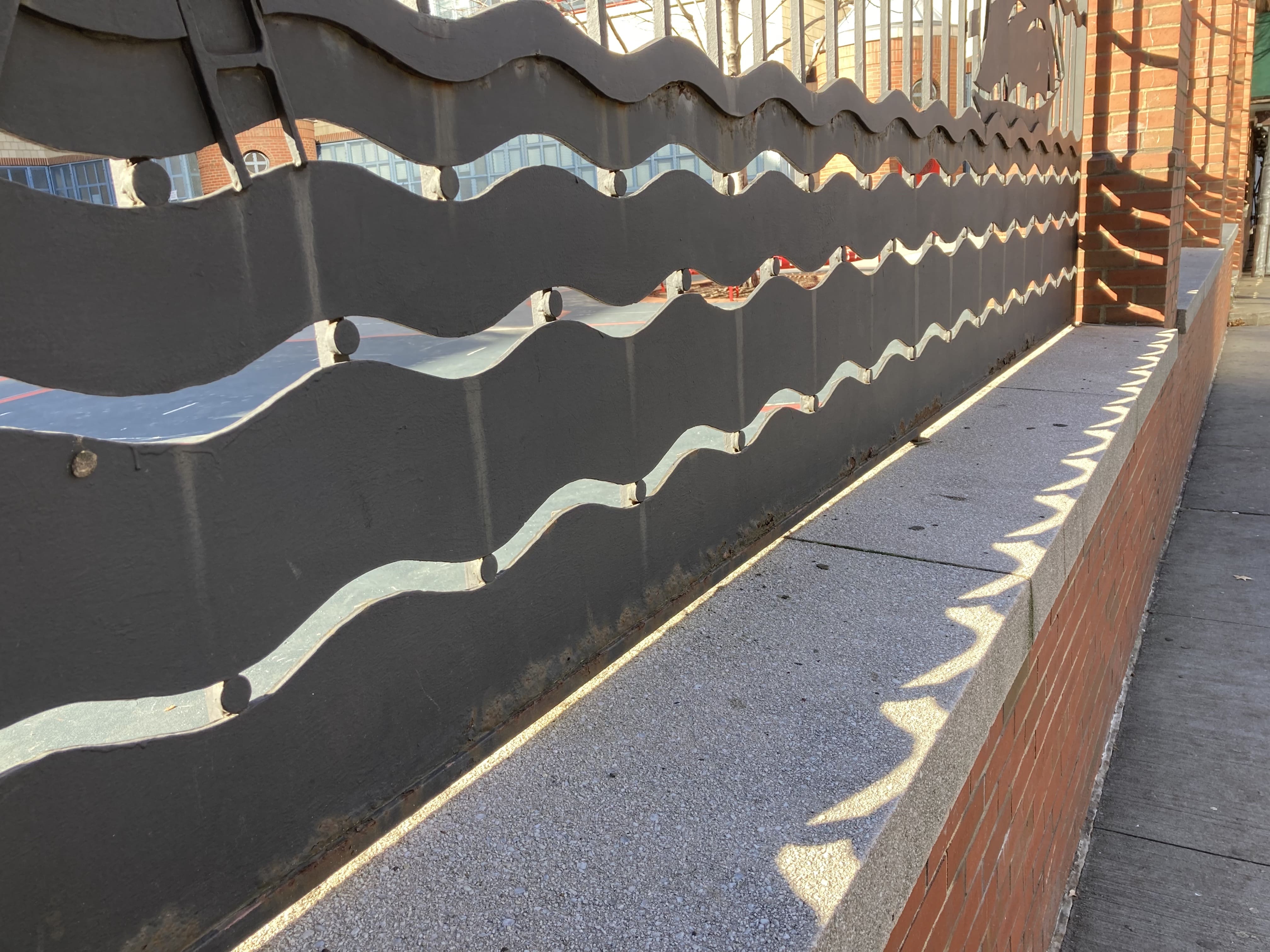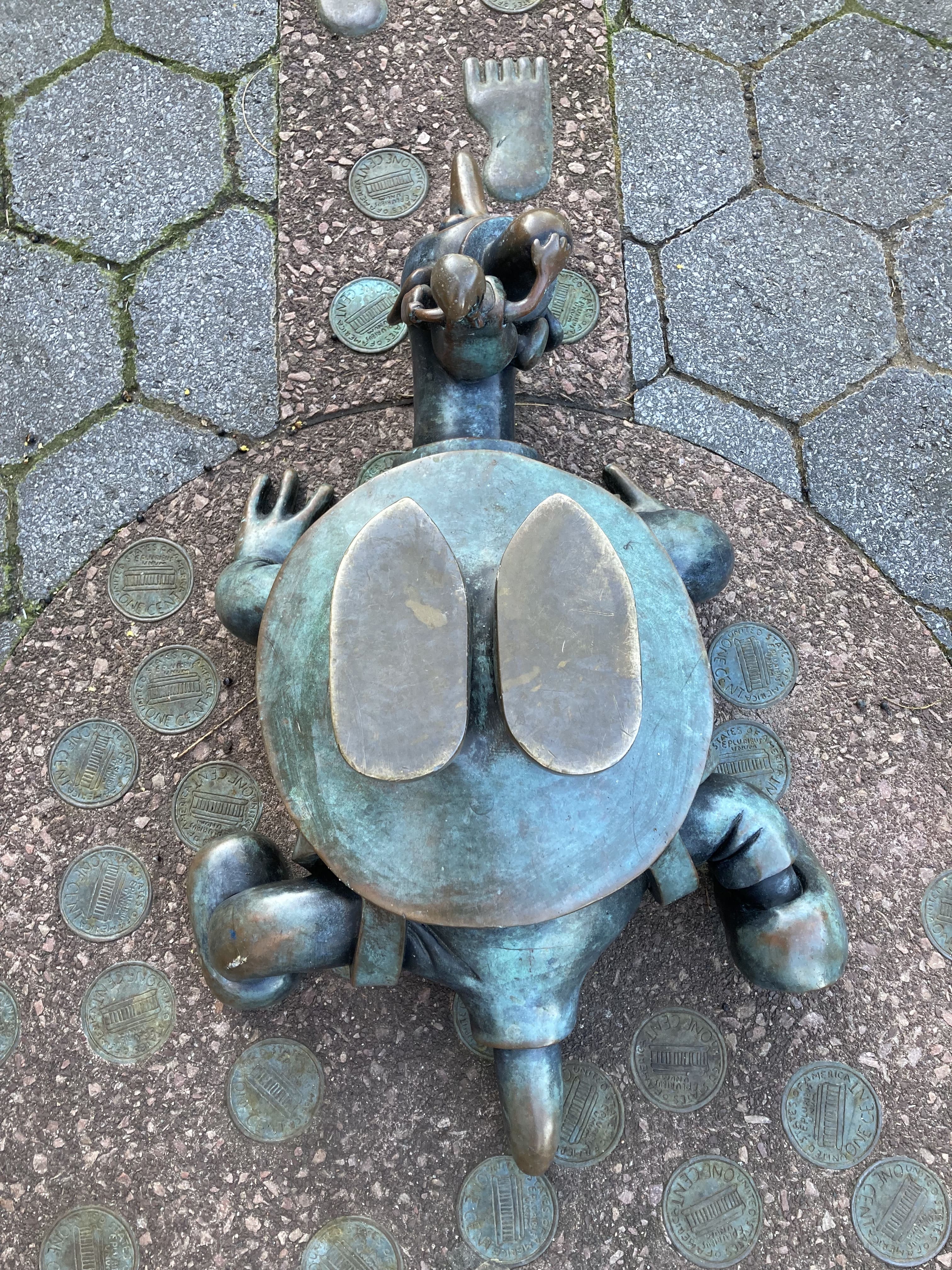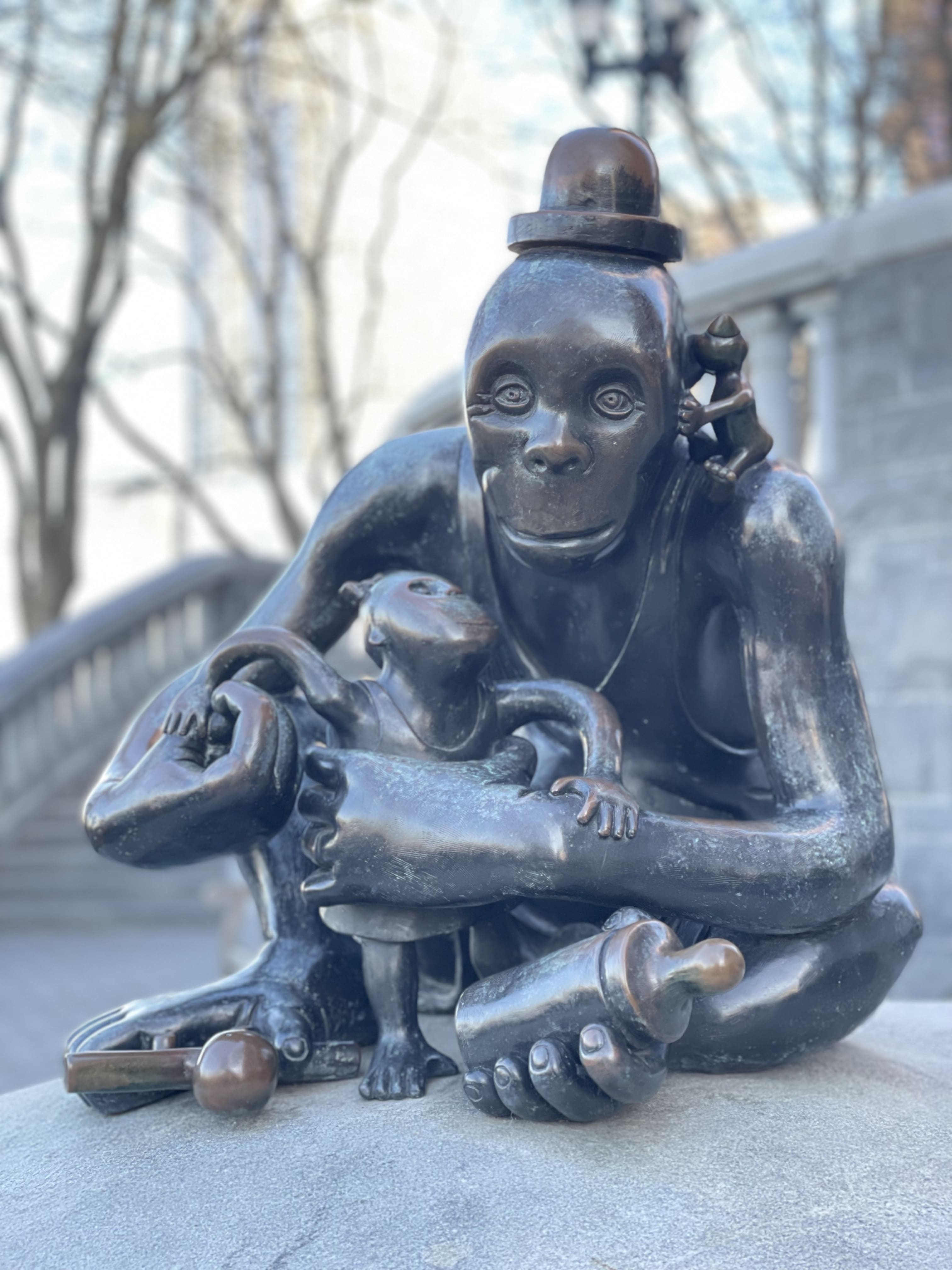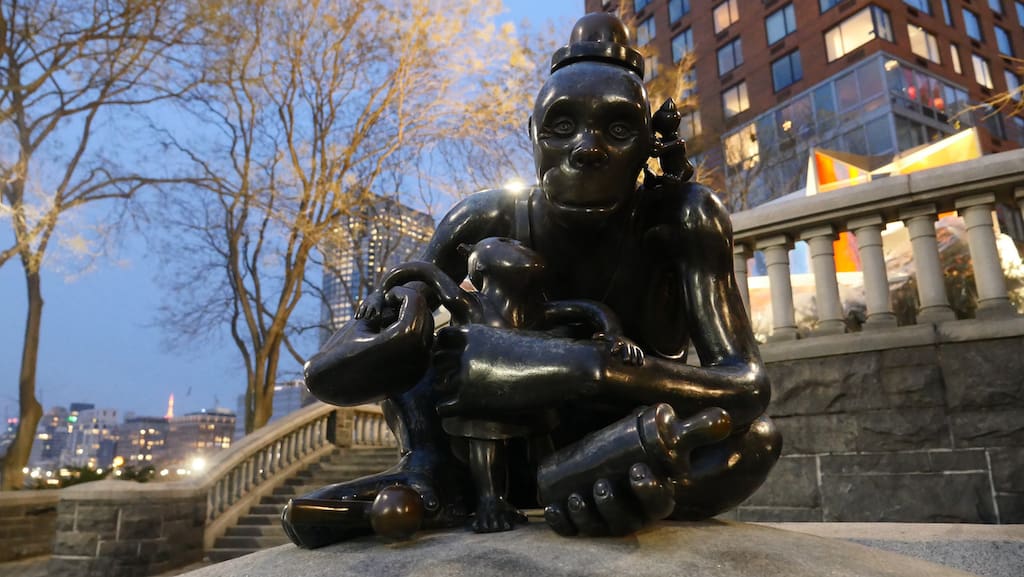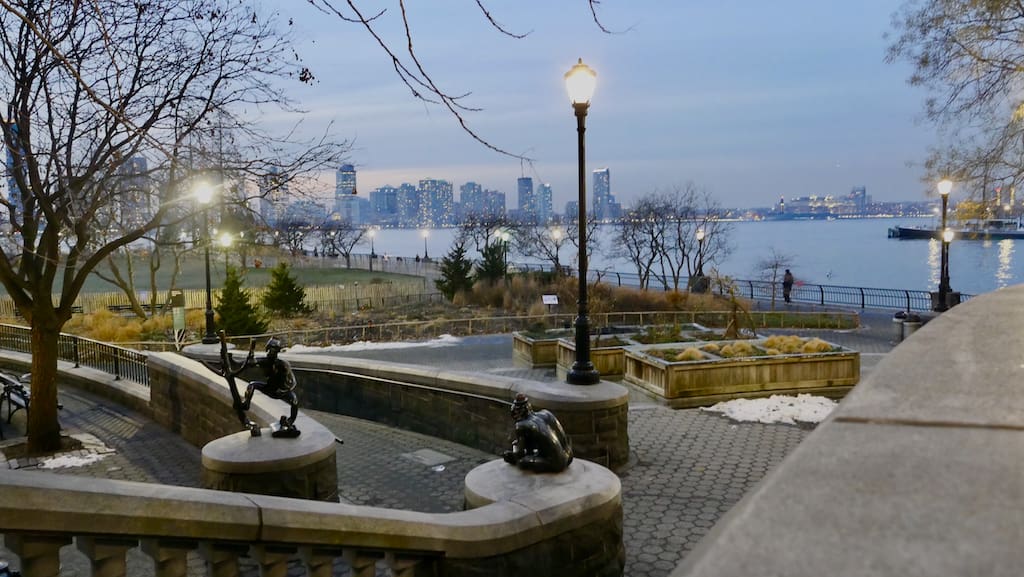 ScreenShot2022-01-24at10136PM
ScreenShot2022-01-24at11823PM
Join this photo workshop and you will walk away with excellent images of park landscapes, waterscapes, architectural shots and environmental portraits. And all of these photo workshop lessons are within a 3 block radius, much of it along the scenic Hudson River.
Stick around for the day and since the park faces west to the Hudson River, spectacular sunsets might await you depending on how the clouds are feeling.
If clouds are so inclined, a sunset with brilliant colors is a possibility, but at any point there are compelling city skyline photos, again, along the Hudson.
The 92 acres of Battery Park City, 2/3rd parks, is actually man-made, built up from the the excavation of the land to build the World Trade Center and the New York City Water Tunnel along with a number of other construction projects. In a myriad of ways, there are wonderful photo ops at every turn.
The multilevel park invites unique but easy-to-learn lessons on Leading Lines and Rule of Thirds composition strategies.
There is also great macro photography lessons thanks to about 50 small freaky sculptures affixed to the ground, on benches and clinging to the trees. Your instructor will demonstrate and supervise various composition strategies, facing any of three angles, below, at eye level and above. You can focus tightly on one of the whimsical sculptures, and have a haunting portrait of an eerie metal face, or take a step back, modify the angle of your camera and include the city skyline in the background.
Shadow play will present itself at every turn, as light flickers through openings of fences that surround private yards, outstretched ground shadows cast from columns and gazebos in the park, or maybe a couple and their dog leashed next to where they are seated on a park bench.
Then there are dynamic environmental portraits of artists on the streets, hustling vendors selling produce and lunches to passerby's and any kind of pedestrian, from hipster skateboarders to fashionistas looking in store windows.
Whether pigeons flying above or playful dogs in the nearby dog park, our instructor will help you hone your shutter speed skills on capturing action and movement. On top of that there will be panning lessons as yellow cabs drive by.
Meet at Zuckers 450 North End Ave #10282, New York, NY 10282
Call Digital Photo Academy at 1 877 372 2231. Lots of people seem to hang up if our welcome recording comes on instead of a live voice, but we promise to return your message within a day or two if you leave one with your name and number. It would be even better if you included your e mail address as well as the date and city of the class you are considering. If leaving a voice mail message is not your thing, please email us at DPAbooking@digitalphotoacademy.com.
ASK ABOUT OUR BACK-TO-BACK SAME DAY WORKSHOP OFFER STARTING WITH A SIT-DOWN SESSION FOLLOWED BY A 3-HOUR DEMONSTRATION PHOTO SHOOT, LED BY A PROFESSIONAL PHOTOGRAPHER
And in case you're interested, click here to check out some FREE SAMPLES of our ONLINE CLASSES.