Brooklyn Bridge and Dumbo
Brooklyn Bridge and DUMBO
Join our photo lessons at the Brooklyn Bridge and DUMBO, which is one of the excellent locales in the rotation of many New York venues that offer terrific photo opportunities.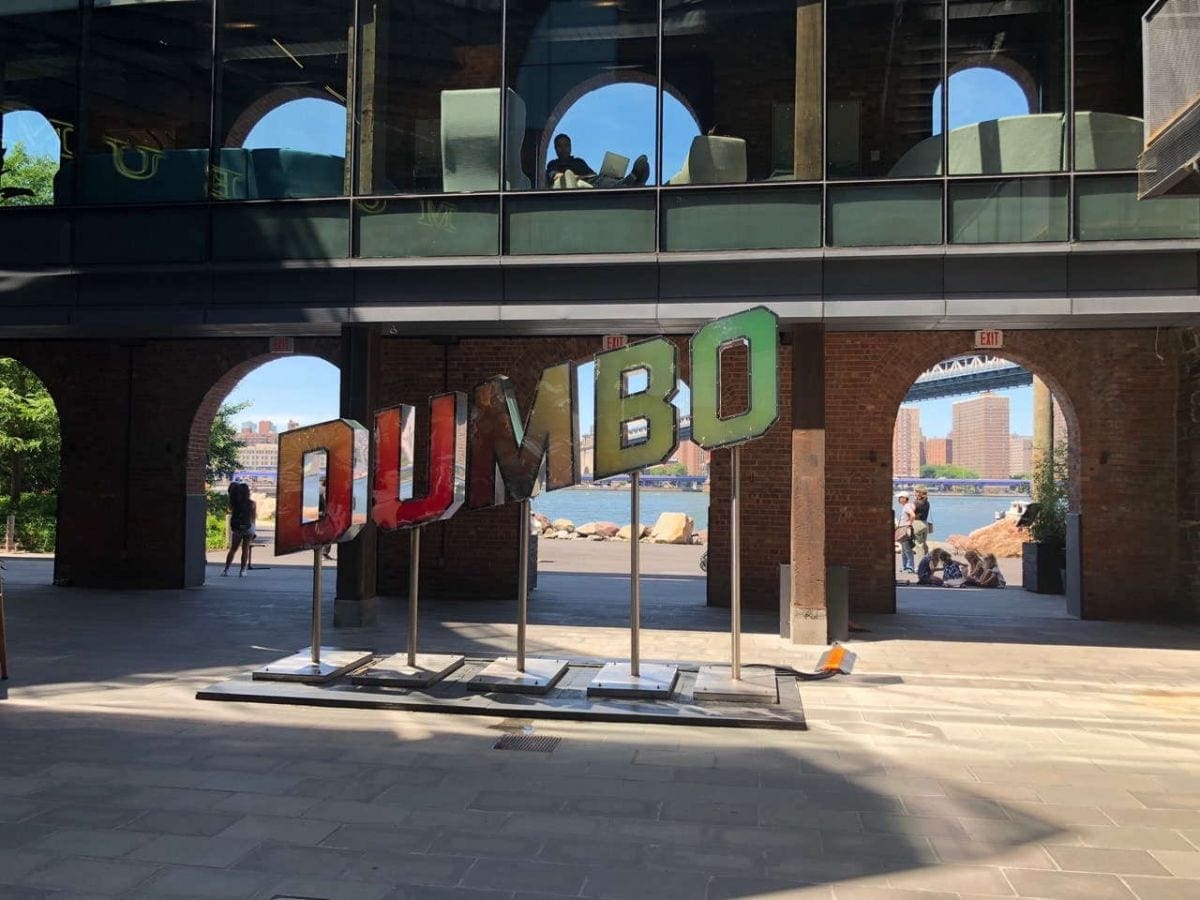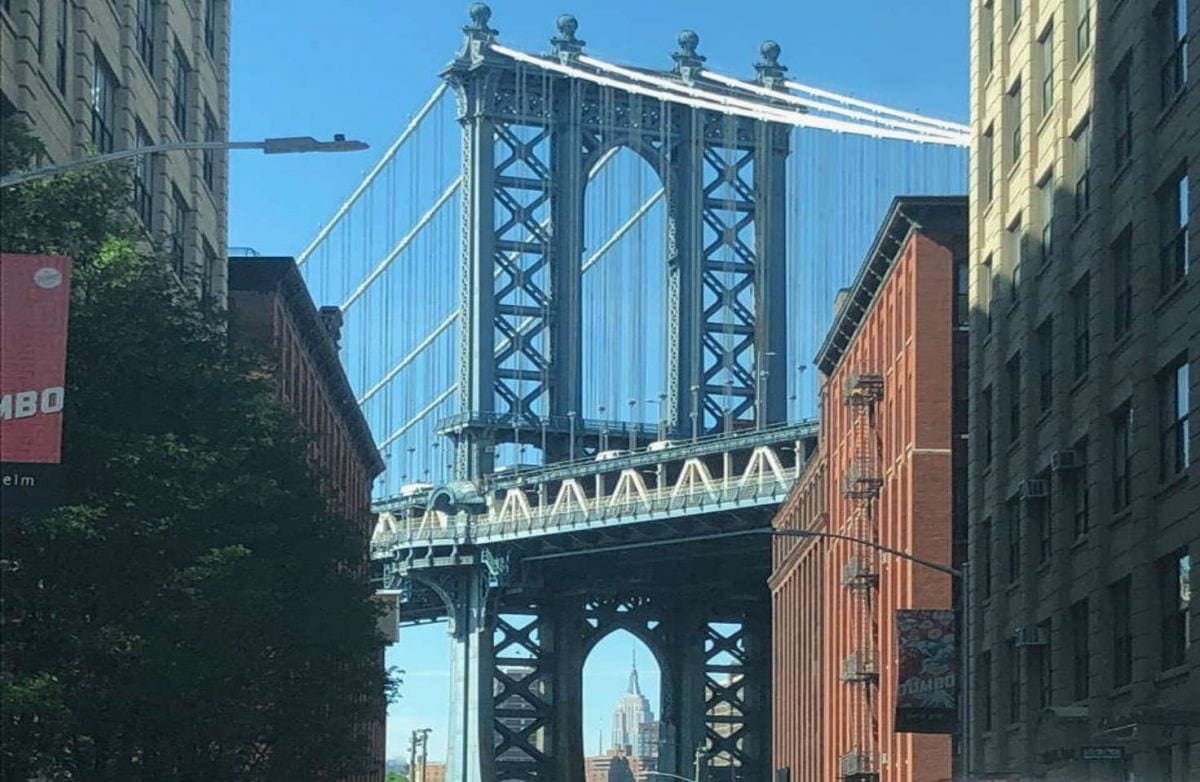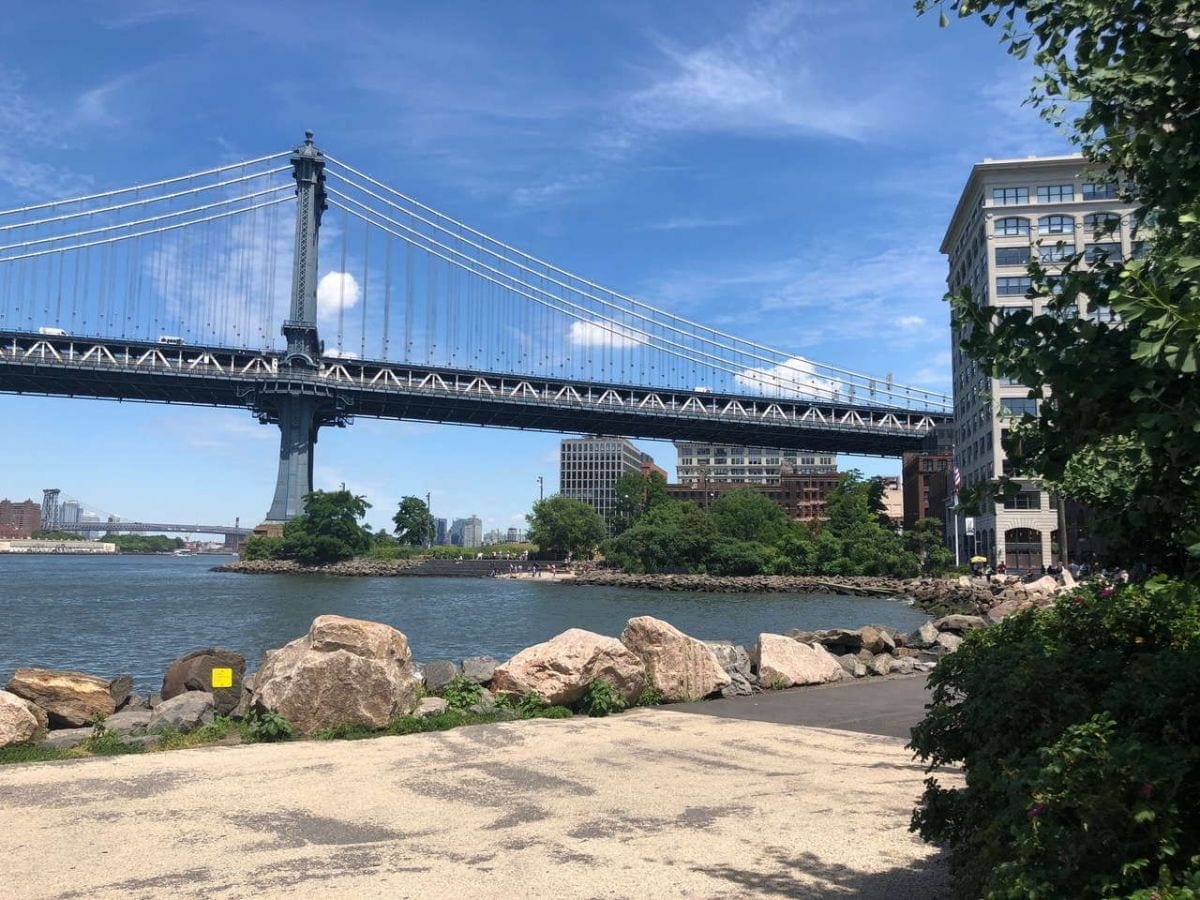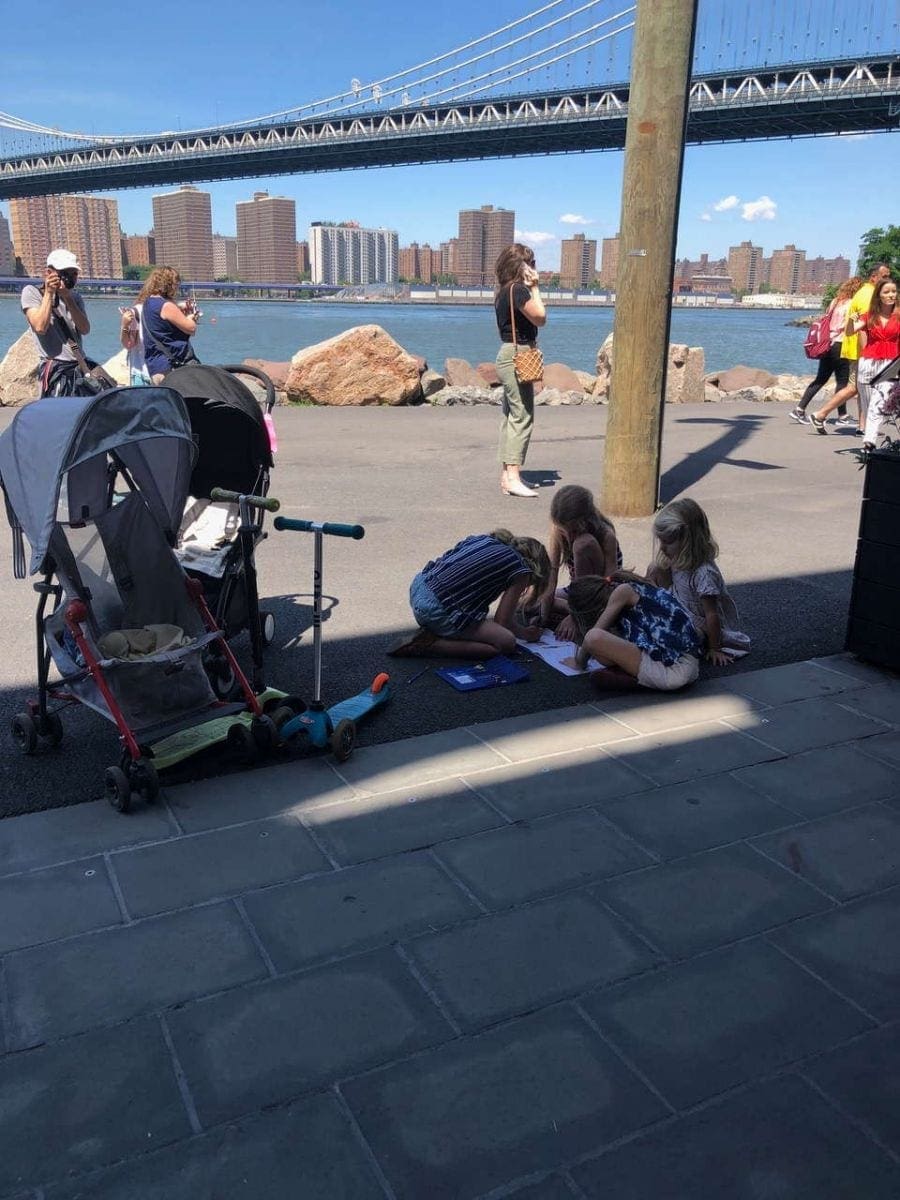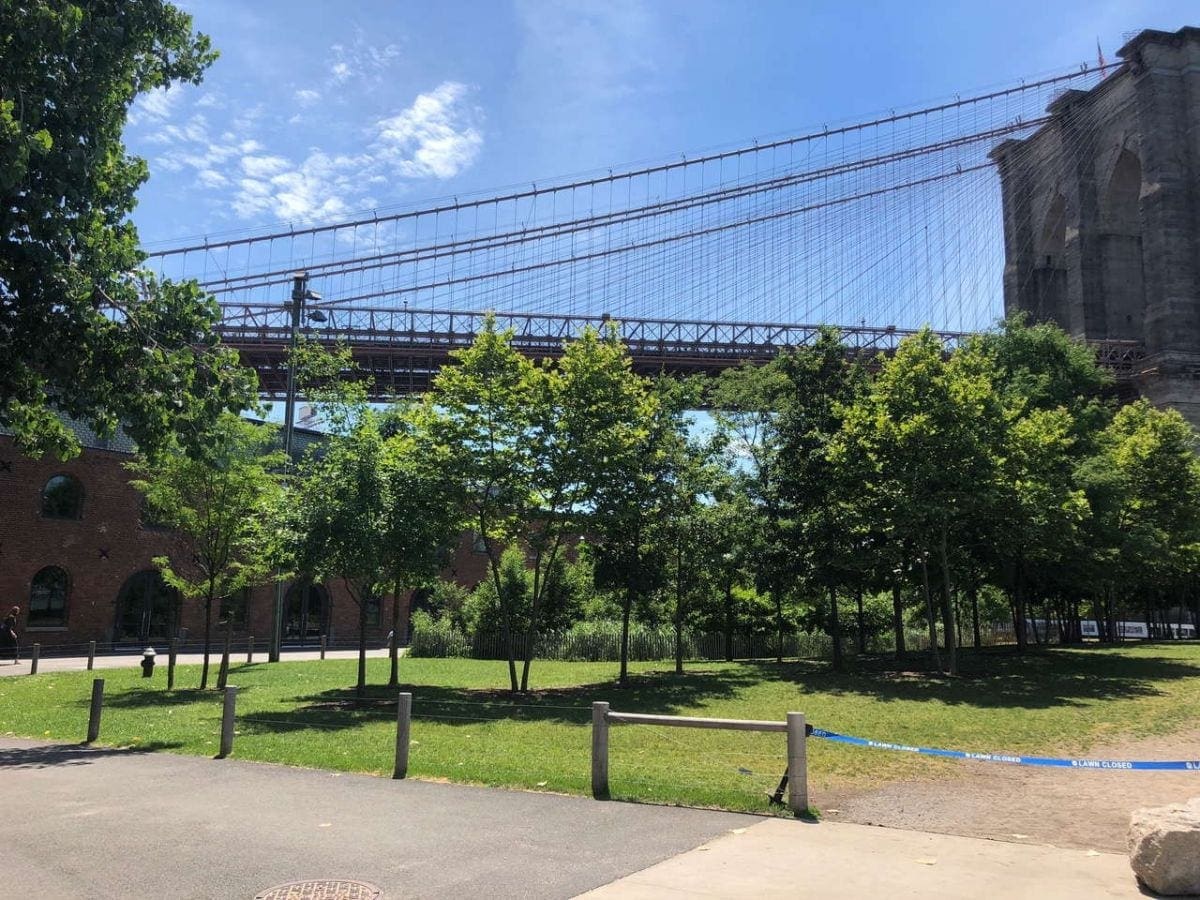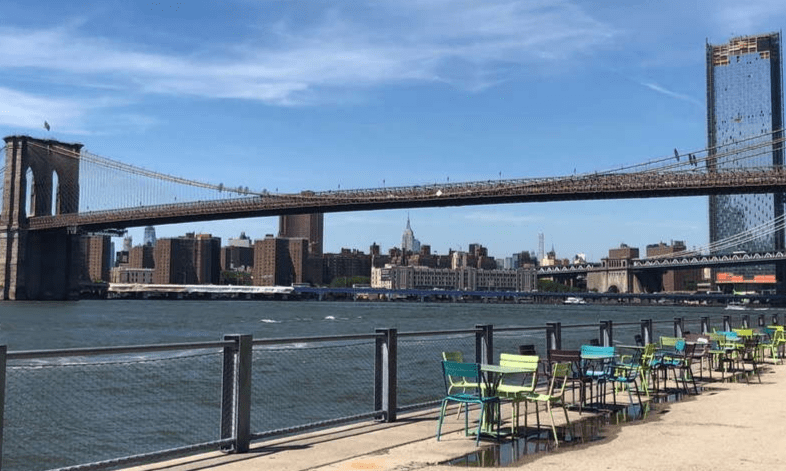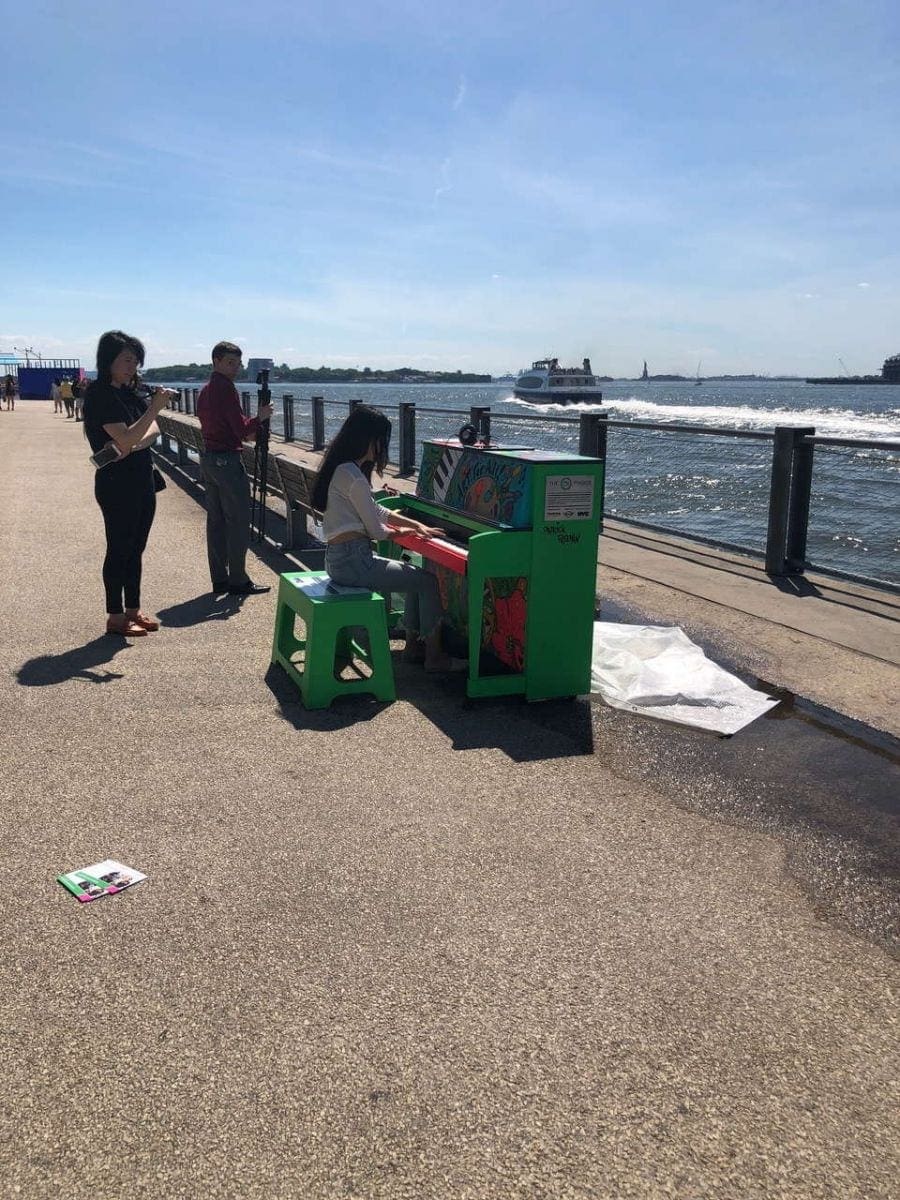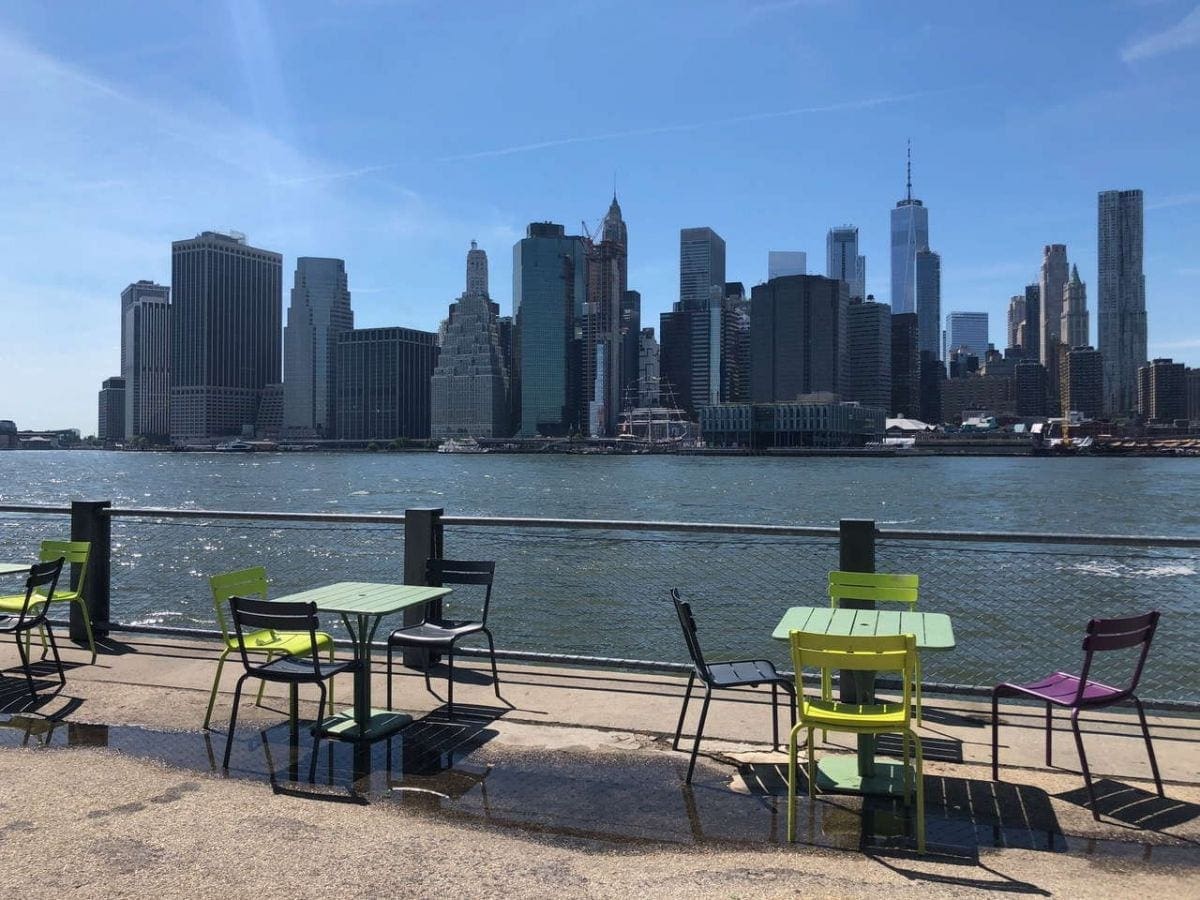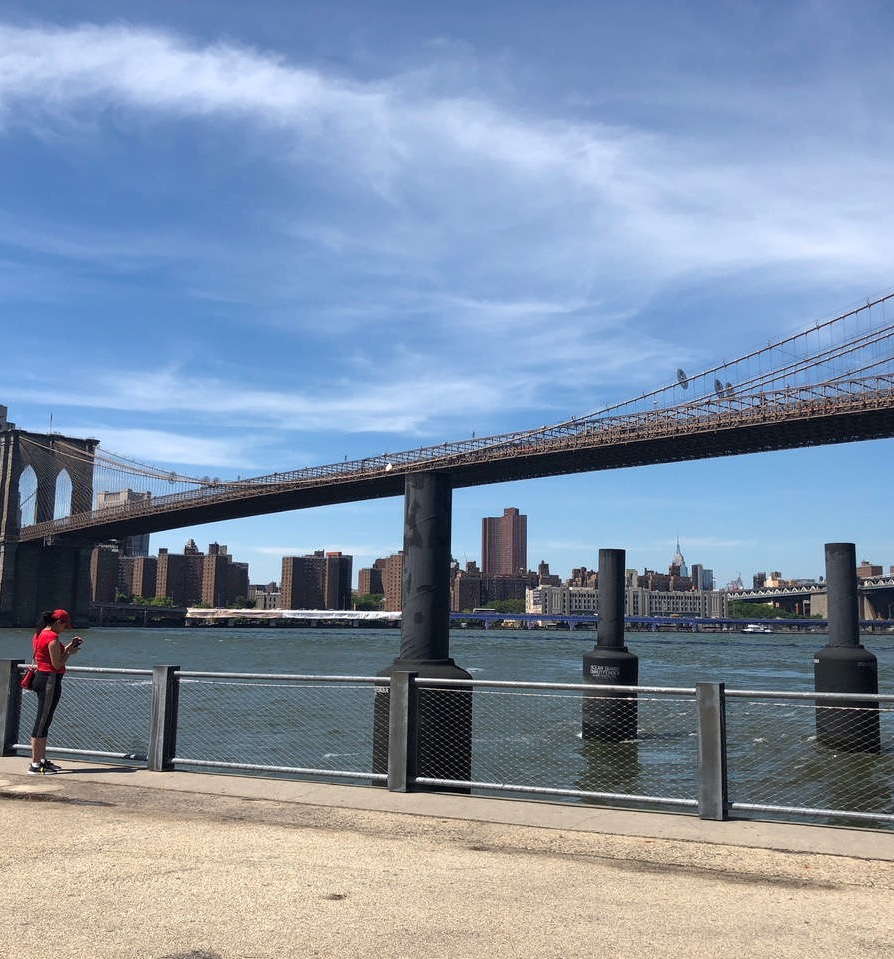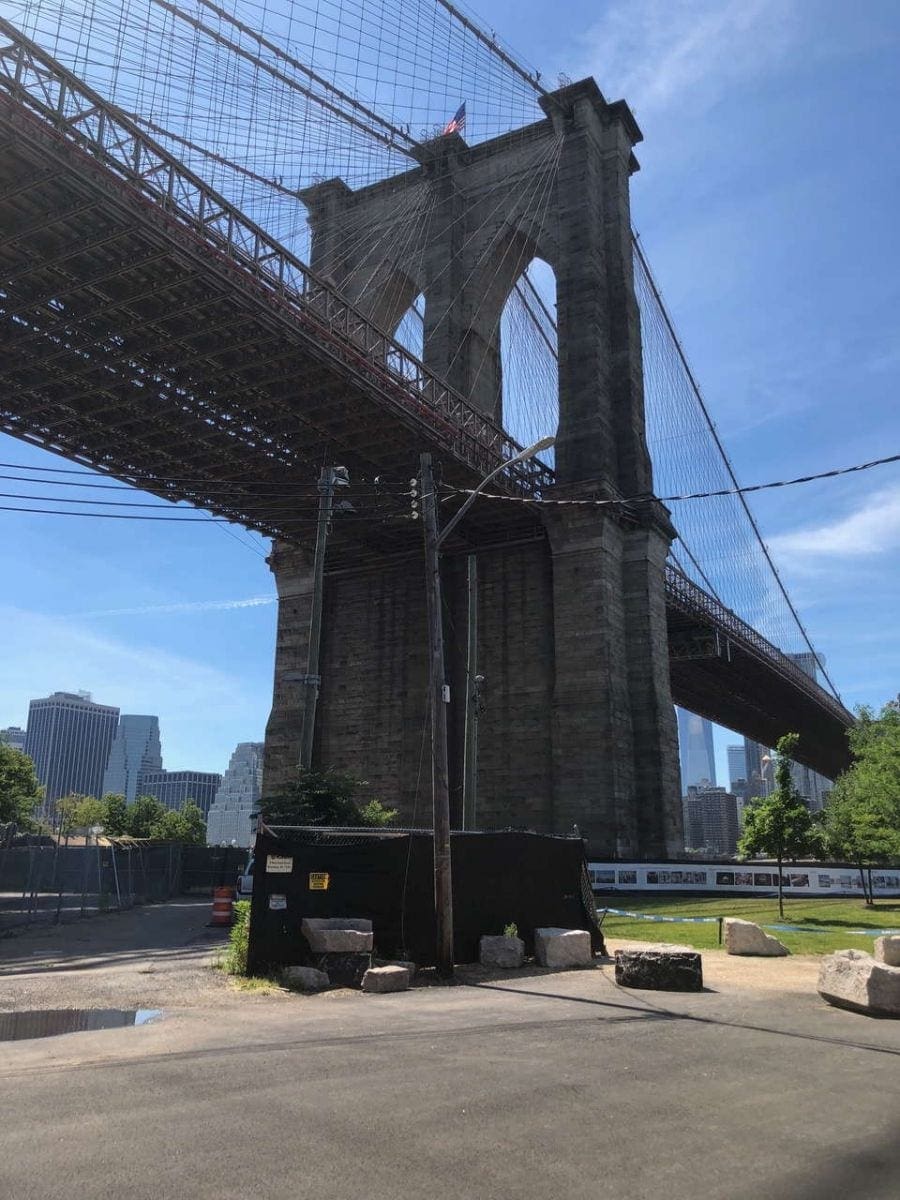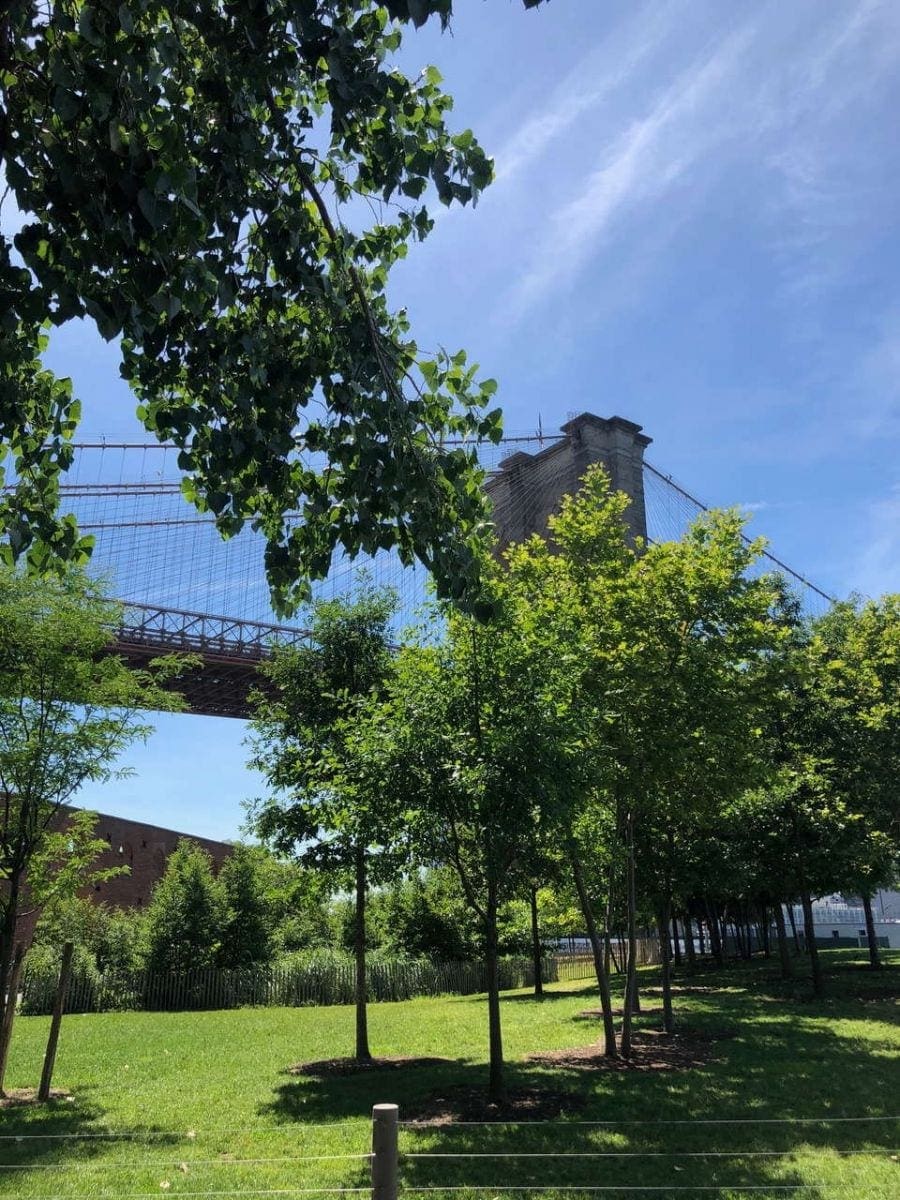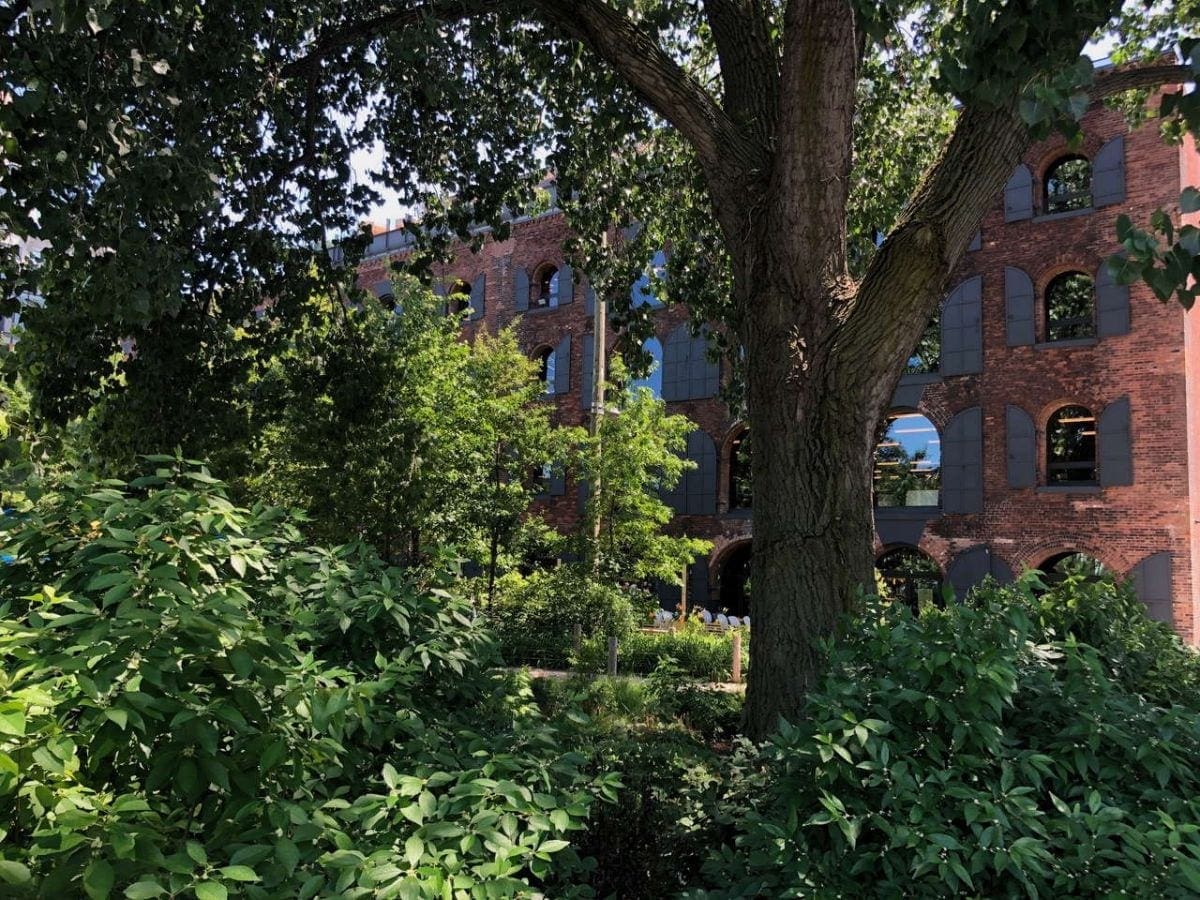 Whether a peaceful city park by the river, a collection of hipsters, old world architecture, sidewalk cafes and of course the powerful structure of the Brooklyn Bridge, Dumbo is a photographer's candy store. Work with your instructor to compose images with tools like Leading Lines, Rule of Thirds, Negative Space and Layering to turn casual snapshots into compelling portfolio worthy images and create a dozen different personalities of the Brooklyn Bridge.
Try a layering composition strategy and the bridge becomes an imposing, almost foreboding subject but catch it from a broad view adjacent to the river and it takes on a friendly sensibility. Or find a dot of saturated red color on a pedestrian's attire and the huge bridge in the background accessorizes an environmental portrait of a woman lost in the trivia of her day-to-day life.
The photo ops include a variety of skyline and bird's eye panoramas as well as simple blue sky and landscape greenery in Brooklyn Bridge Park, again creating yet another persona for the magnificent expanse. Catch the riverside street portraiture ops of hipsters, seniors, performance artists, musicians and the family scenes of pre-teens and baby carriages. The skateboarders, bicyclists and the whirl of Jane's antique carousel offers freaky panning lessons and abstractions with its lines and rigid patterns.
Meet in front of Celestine Restaurant at 1 John Street, Brooklyn, within Johns Street Park but which is also near the cross section of Pearl St. and John St.