Hermann Park Sunset Shoot
Hermann Park Sunset Shoot
Join our photo lessons at Hermann Park, which is one of the excellent locales in the rotation of many Houston venues that offer terrific photo opportunities.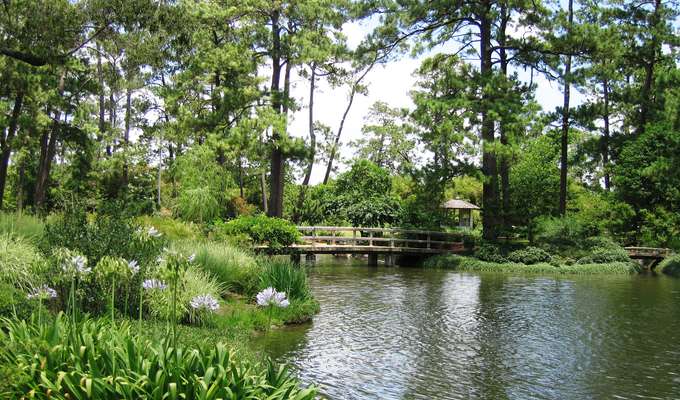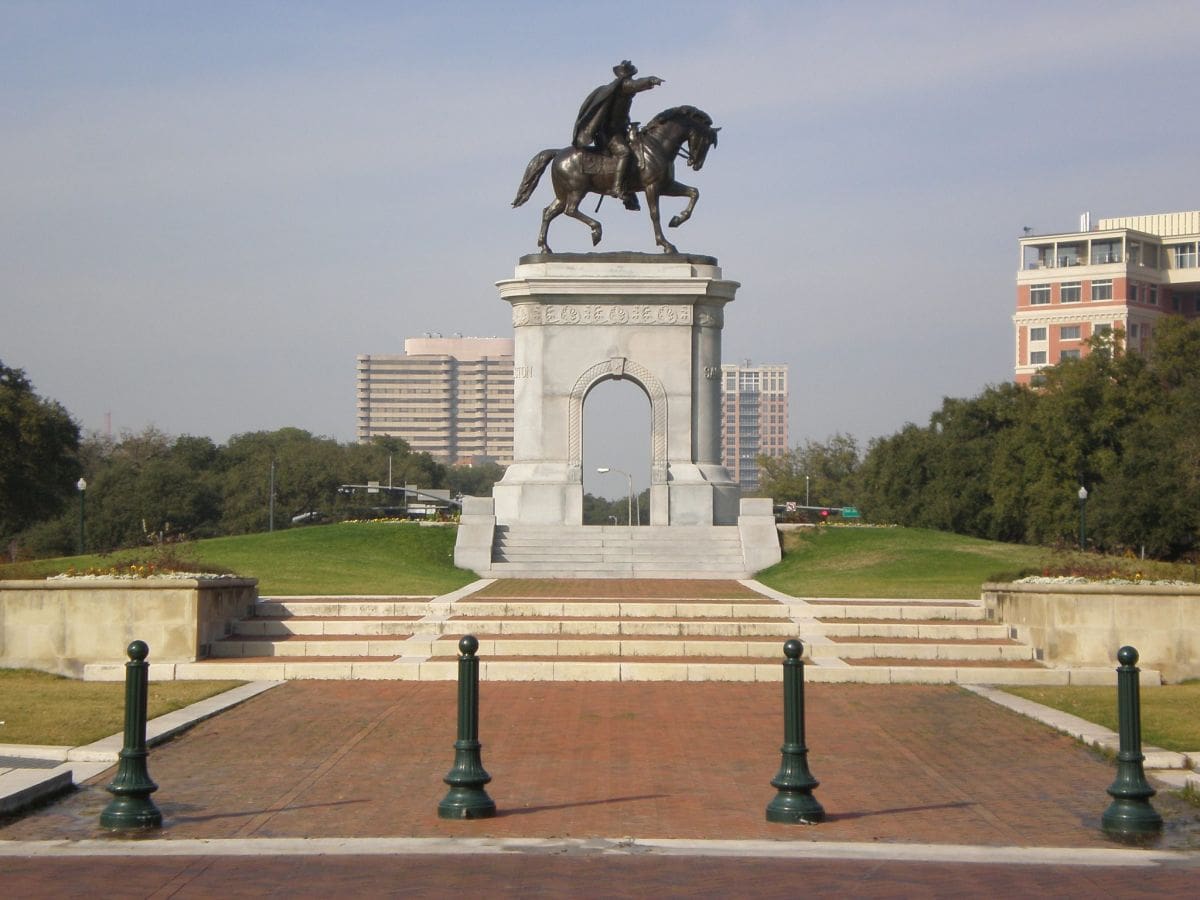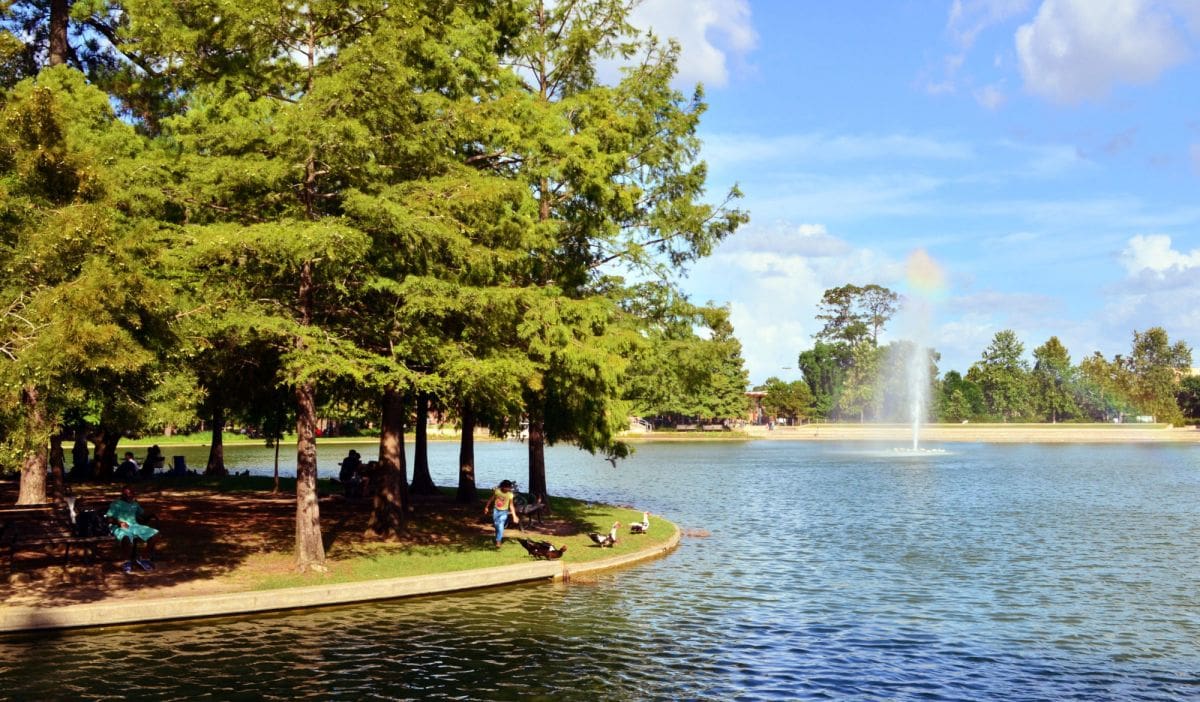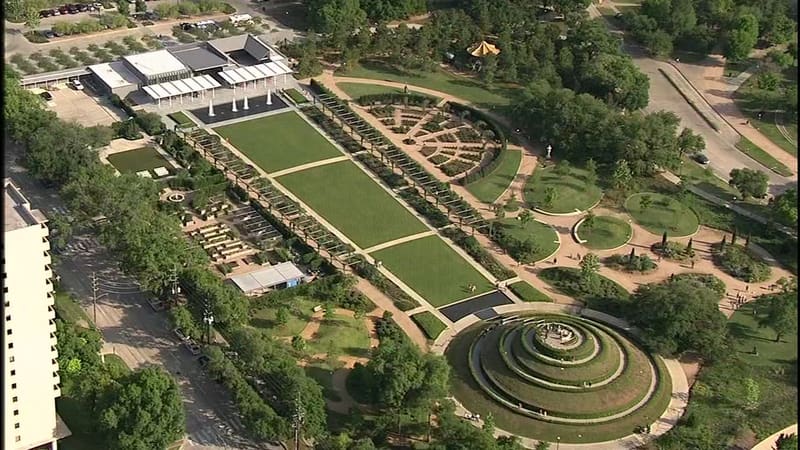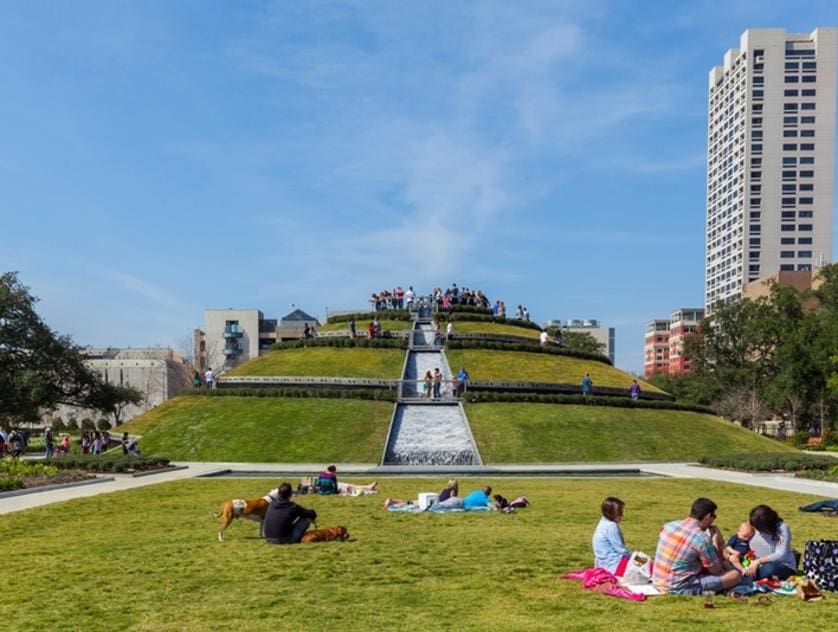 Hermann_Park,_Houston,_reflection_pool_from_angle
japanese-garden-2-680x400
Sam_Houston_monument,_Hermann_Park
visitors-guide-hermann-park-04-1-e1531239281843
1875324_041417-me-danny-hermann-park-vid
Hermann Park offers a dizzying array of photo ops, particularly at sunset. For example, we will meet at the Sam Houston Statue and then saunter over to Miller Hill, the highest point in the park, to enjoy and photograph the sprawling landscape at that hour. Your Digital Photo Academy instructor will talk to you about lighting and composition strategies that you can make use of for all future photoshoots.
Additionally, there are photos to be taken at McGovern Lake, with a 20-foot fountain in its center and soothing reflections of the skies, as well as swans, swimming who will happily pose and require no model releases. Not far off is the McGovern Gardens for a big variety of flower shoots.
At the other end of the Sam Houston statue is an Egyptian Obelisk including its mirror image in the adjacent reflecting pool. There is an art to best capture of reflections and your Digital Photo Academy instructor has tried and true techniques. He will demonstrate and supervise this photo theme as well as a number of other easy-to-learn photo composition techniques.
Meet at the Sam Houston statue. Parking is near by including a free lot paid parking but if the lot is full.
6100 Hermann Park Drive
Houston, TX 77030
Call Digital Photo Academy at 1 877 372 2231. Lots of people seem to hang up if our welcome recording comes on instead of a live voice, but we promise to return your message within a day or two if you leave one with your name and number. It would be even better if you included your e mail address as well as the date and city of the class you are considering. If leaving a voice mail message is not your thing, please email us at DPAbooking@digitalphotoacademy.com.
ASK ABOUT OUR BACK-TO-BACK SAME DAY WORKSHOP OFFER STARTING WITH A SIT-DOWN SESSION FOLLOWED BY A 3-HOUR DEMONSTRATION PHOTO SHOOT, LED BY A PROFESSIONAL PHOTOGRAPHER
And in case you're interested, click here to check out some FREE SAMPLES of our ONLINE CLASSES.