Little Corona Del Mar Beach
Little Corona del Mar Beach
Join our photo lessons at Little Corona del Mar Beach, which is one of the excellent locales in the rotation of many LA venues that offer terrific photo opportunities.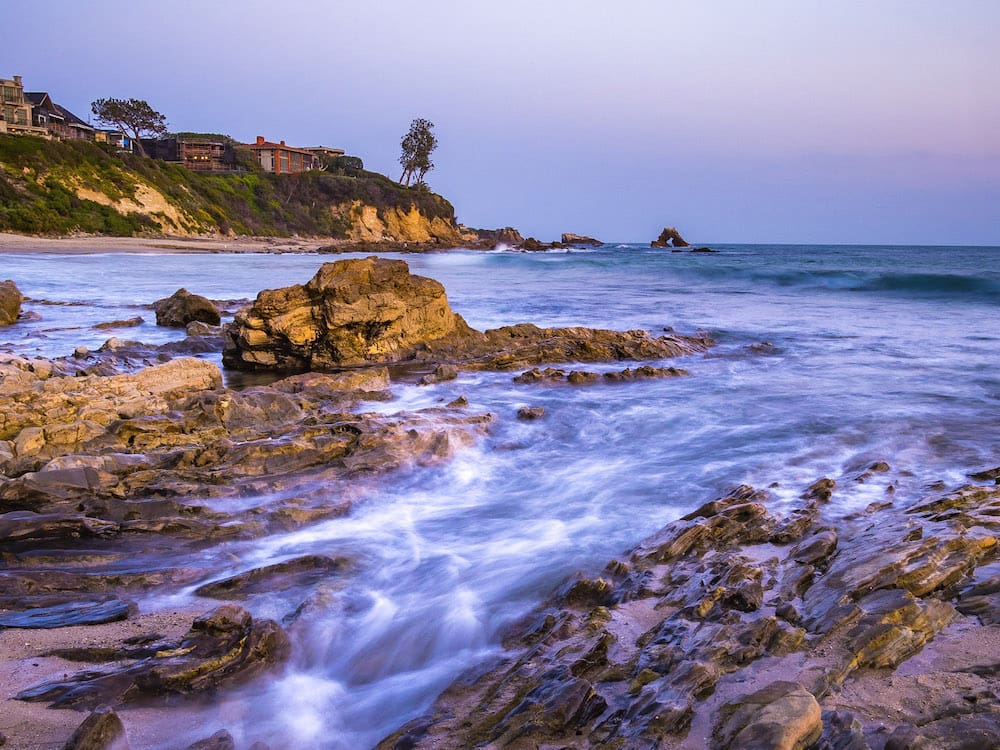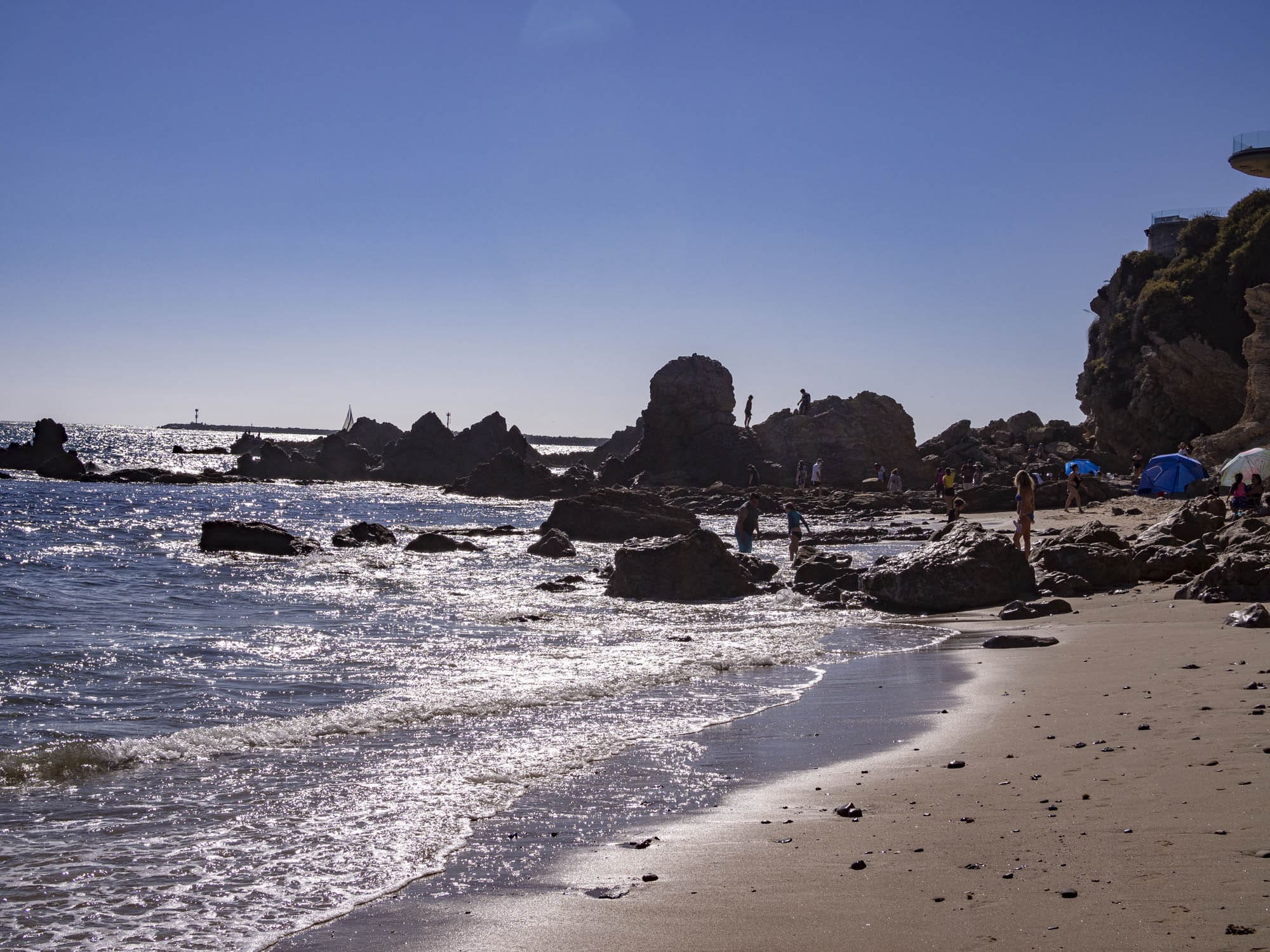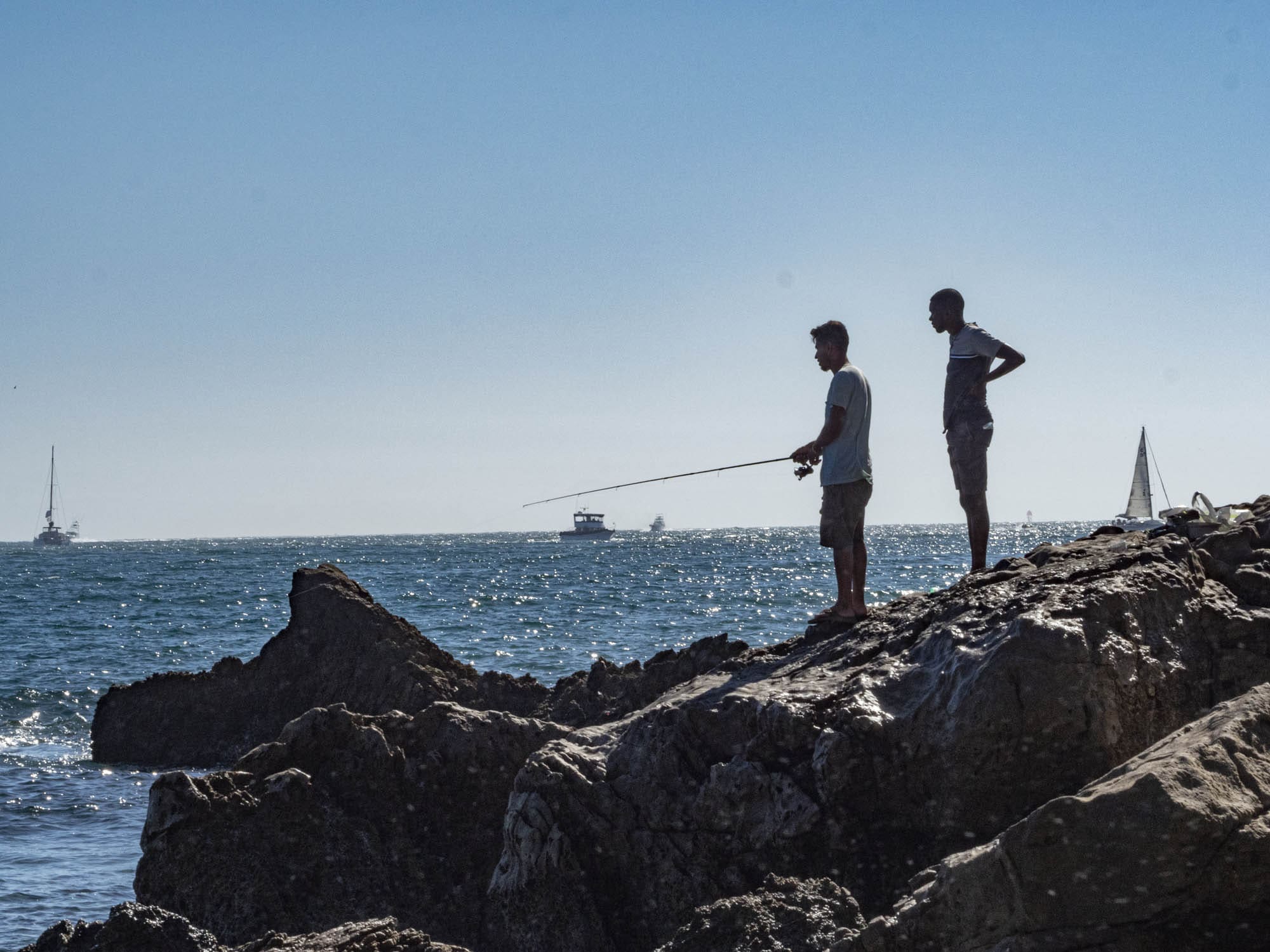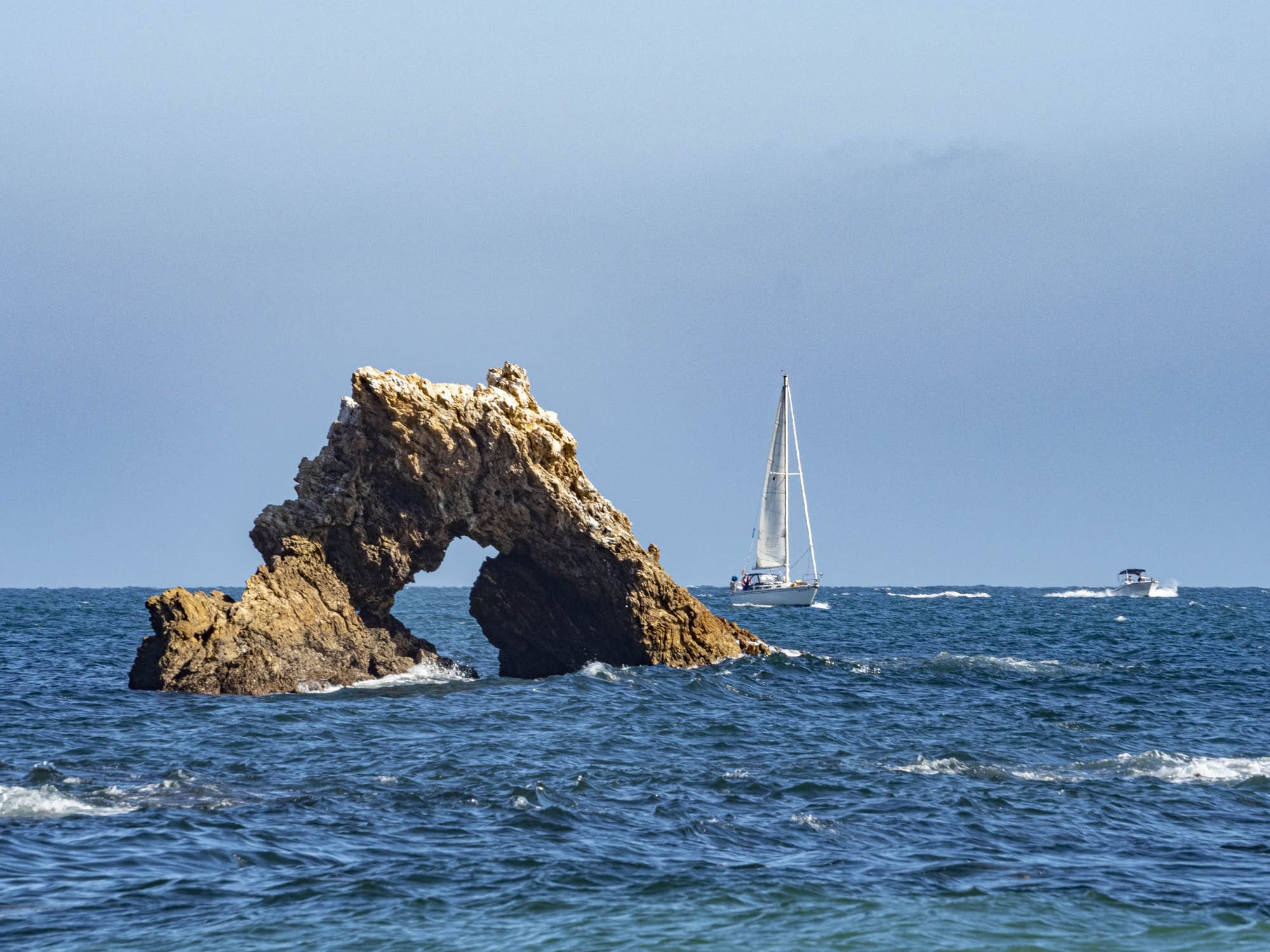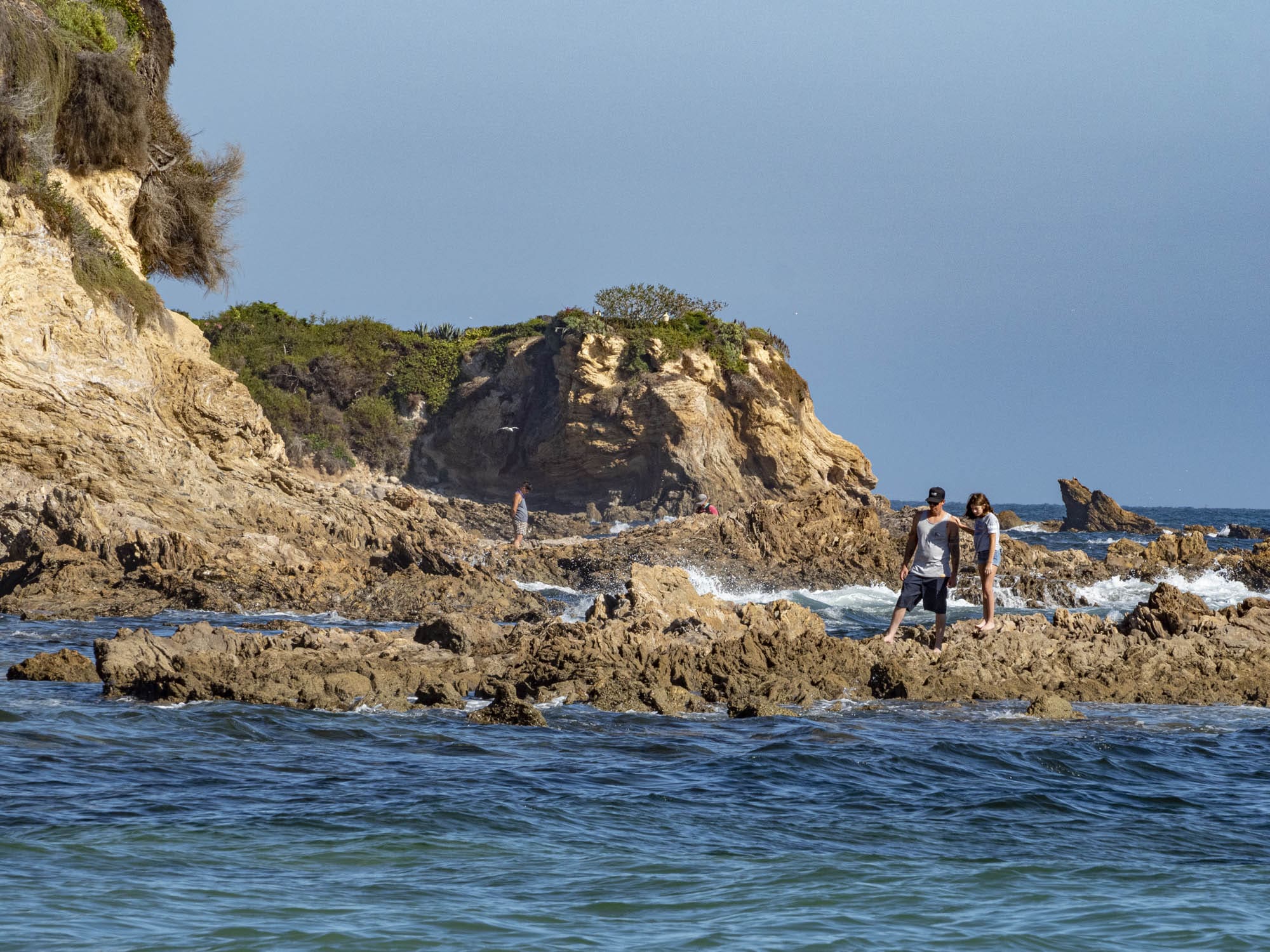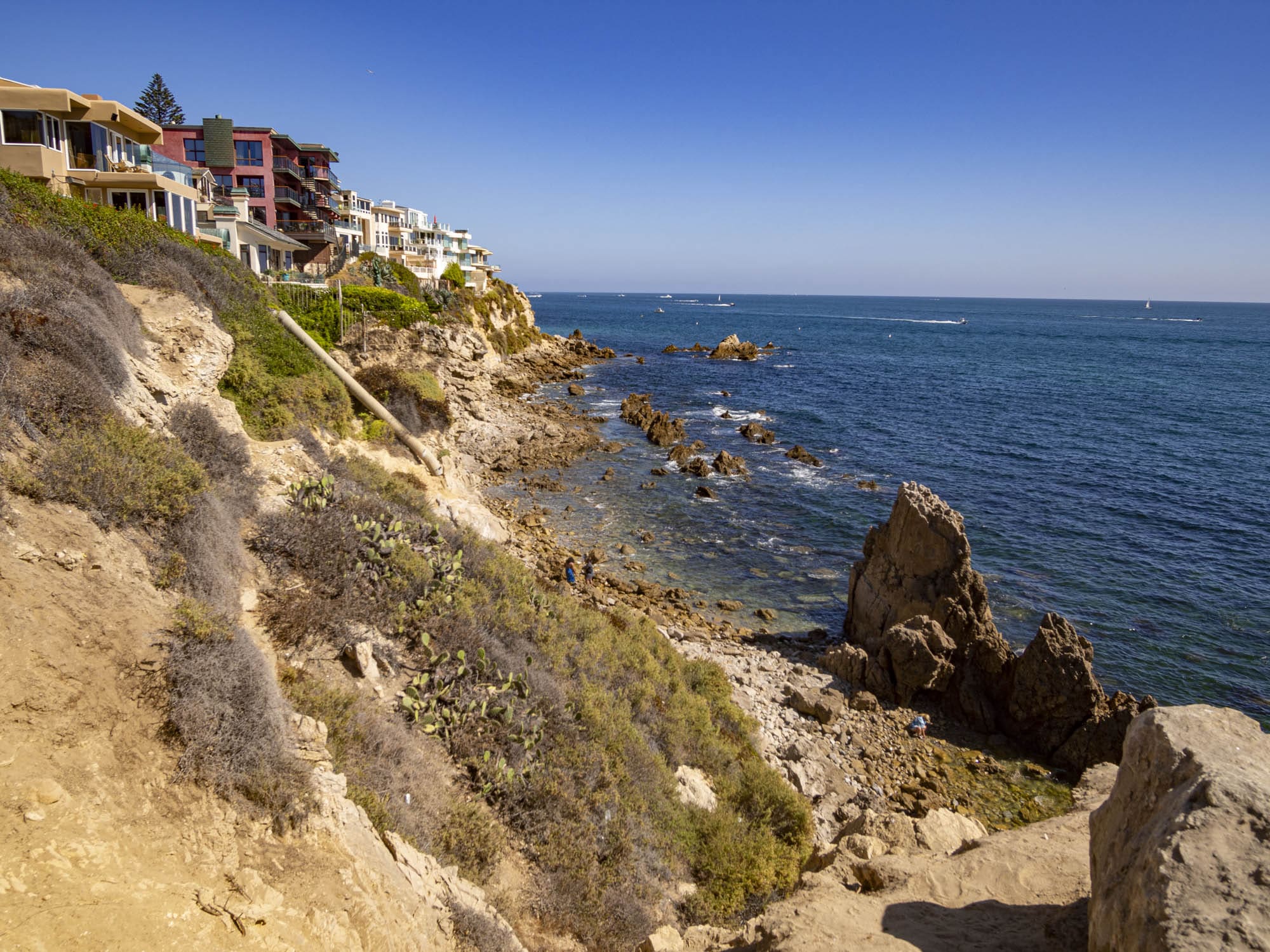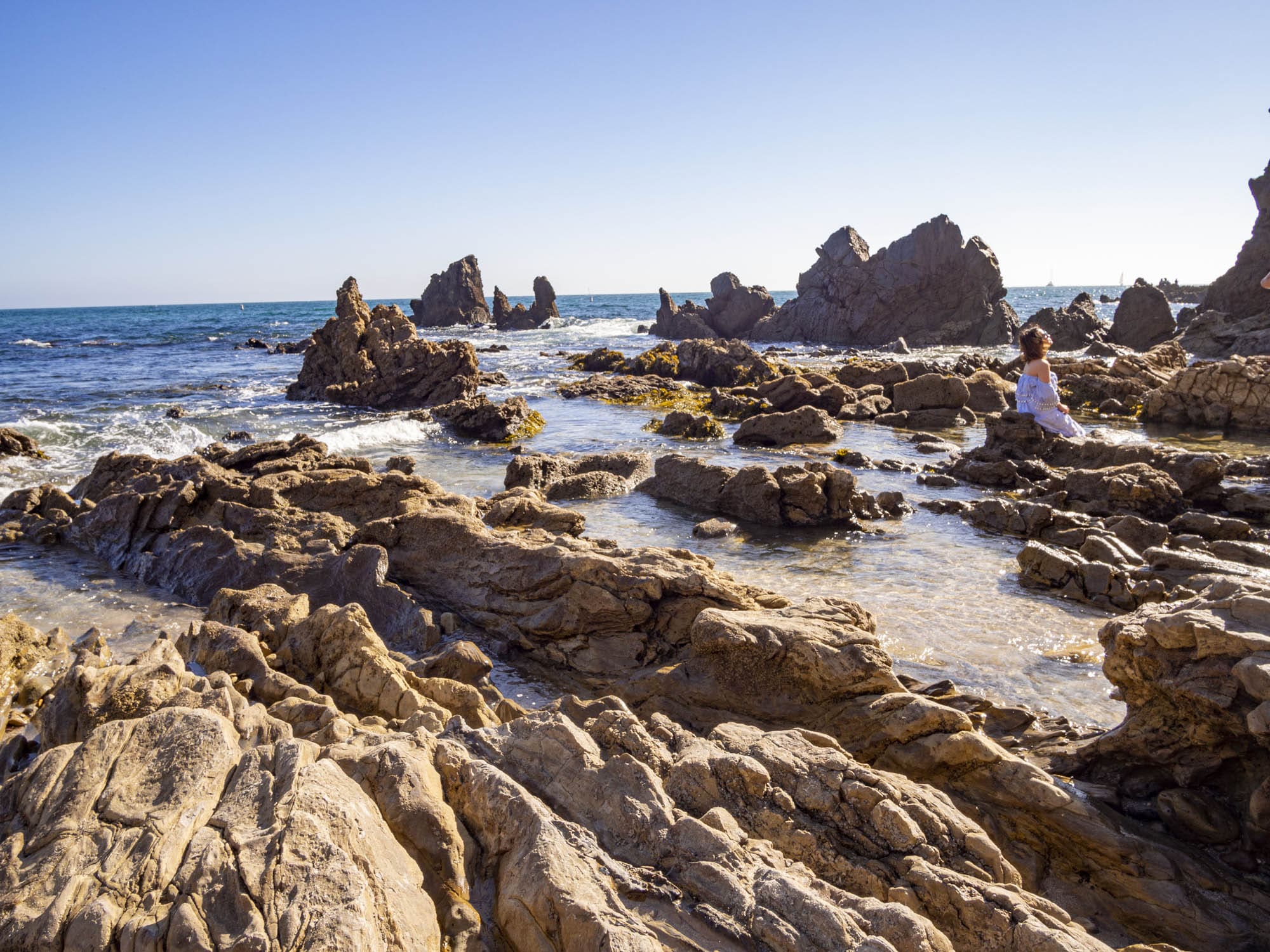 Little-Corona-Del-Mar-P8090875
Ideal for photo workshops and lessons in photo composition as well as strengthening your understanding of your camera controls, Carona del Mar Beach is a wonderful locale. Your Digital Photo Academy instructor will help you compose spectacular panoramic shots of the dramatic cliffs above the beach and dancing tides. This will include demonstration and supervision with shutter speed controls to get a sense of different visual effects of the water and also how to deal with bright sunlight burnout at various times of the day.
There are also to mood-laden environmental portraits of lone surfers on the beach from above or at beach level. Long lens examples of the surfer in action, including a dramatic backdrop of big foam crested waves make for portfolio-worthy images. Portraits of friends and family in the sun with the beach and water as backgrounds are extra flattering at certain times of the day with the enhancement of the natural elements blending in.
Meet in front of The Tackle Box
3029 E Shore Ave, Corona Del Mar, CA 92625
Call Digital Photo Academy at 1 877 372 2231. Lots of people seem to hang up if our welcome recording comes on instead of a live voice, but we promise to return your message within a day or two if you leave one with your name and number. It would be even better if you included your email address as well as the date and city of the class you are considering. If leaving a voice mail message is not your thing, please email us at DPAbooking@digitalphotoacademy.com.