The Old Red Museum
ASK ABOUT OUR BACK-TO-BACK SAME DAY WORKSHOP OFFER STARTING WITH A SIT-DOWN SESSION FOLLOWED BY A 3-HOUR DEMONSTRATION PHOTO SHOOT, LED BY A PROFESSIONAL PHOTOGRAPHER
And in case you're interested, click here to check out some FREE SAMPLES of our ONLINE CLASSES:
MECHANICS OF A DSLR or MIRRORLESS CAMERA-A 2 hour online course with in-the-field demos, a lecture and inspirational photographs. (See free samples of this online course to decide if you would like to purchase it.)
RULES OF COMPOSITION-A 2 hour online course of lectures, in-the-field demos and inspirational photo examples, with ten different easy to learn composition strategies that elevate snap shots to compelling photographers. (See free samples of this online course to decide if you would like to purchase it.)
The Old Red Museum of Dallas County History & Culture reflects a rich Dallas heritage, but it is also rich in photo ops. This majestic building itself, built in 1892, is an opportunity to explore the art of architectural photography, starting with the exterior. Your DPA Instructor will demonstrate and supervise key composition strategies that work from various angles such as a worm's eye view to render an imposing structure pasted surrealistically against the sky. Wait for the light and frame the building with the surrounding landscape to transport the viewer of your image to the charm of centuries past when an ongoing flow of horses and buggies might have trotted by.
Try getting closer to showcase the textured lines and patterned formations, arches, and turrets reminiscent of old-world embossed masonry, and the detailing of buildings that no longer exist in today's modern and efficient budgets.
Throughout the Historic West End are many images to consider ranging from bubbling fountains and fields of flowers, to old stone arches and more. (If there's time and if you choose to do so, you can take a photograph of the spot on the street where president John F. Kennedy was shot in November of 1963, and angle your camera properly to include the window of the Book Depository building where the accused assassin Lee Harvey Oswald took aim that fateful day.) The adjacent landscape includes modern skyscrapers that create interesting comparisons and there are also plants, trees and statues to admire as you snap the shutter, creating a photographic narrative to share the story of the space.
Then there are the restored interior spaces bathed in natural sunlight and golden hues of wooden flourishes. Take advantage of the grand stair case and the check patterned floors that stretch across your view. Rotate the visual choices by using a number of easy-to-learn composition techniques such as leading lines, Rule of Thirds or negative space, as only a few of the composition options to be exemplified by your instructor. The lessons taught in the art of seeing will remain a foundation of photo techniques for every photography you shoot from here on out, whether a family occasion, a travel experience, sporting event and everything in between
Meet your DPA instructor on the front steps of the Old Red Museum, on 100 South Houston Street, Dallas, Texas 75202. There is an entry fee of $10 but the experience is well worth it.
100 South Houston Street, Dallas, TX, 75202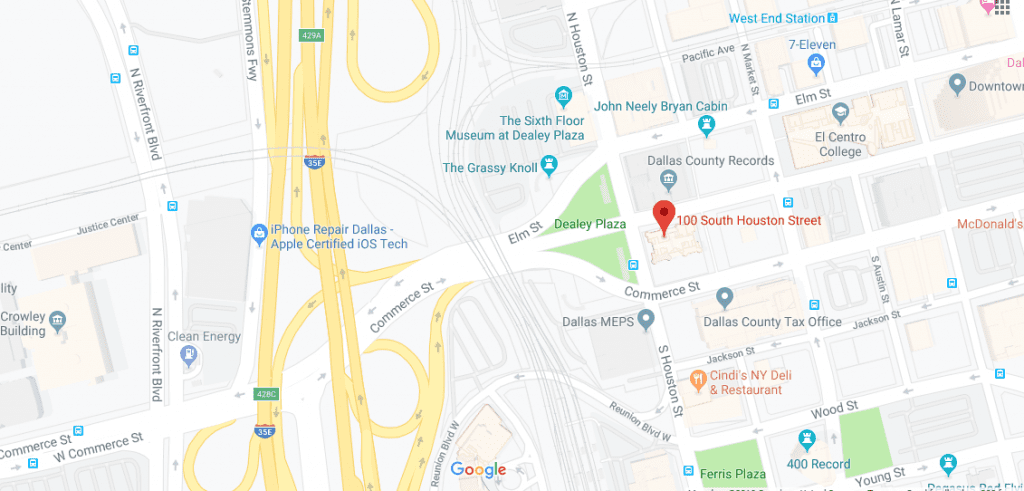 Call Digital Photo Academy at 1 877 372 2231. Lots of people seem to hang up if our welcome recording comes on instead of a live voice, but we promise to return your message within a day or two if you leave one with your name and number.  It would be even better if you included your e mail address as well as the date and city of the class you are considering.  If leaving a voice mail message is not your thing, please email us at DPAbooking@digitalphotoacademy.com.