Pro Instructors of Toronto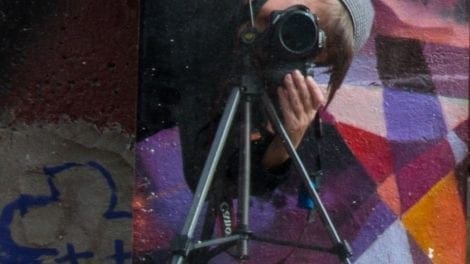 HIGHLIGHTS
- Specializes in street art, portrait, and landscape photography in and around Toronto and across Canada.
- Studied photography at the Ontario College of Art and Design and Ryerson University.
- Member of Gallery 44 - Centre for Contemporary Photography
- Shown work at ArtSquare Gallery, Artscape Youngplace, Gallery 44 and the Queen Mother Cafe.
- Interested in conceptual photography, focussing on storytelling, memory, and history as launchpads to create more contemplative pieces.
- A native of Toronto who finds the city to be a never ending source of photographs.
- Can often be found with a camera walking the streets of Toronto.
---