Sunset at Port Credit
Join our photo lessons at Port Credit, which is one of the excellent locales in the rotation of many Toronto venues that offer terrific photo opportunities.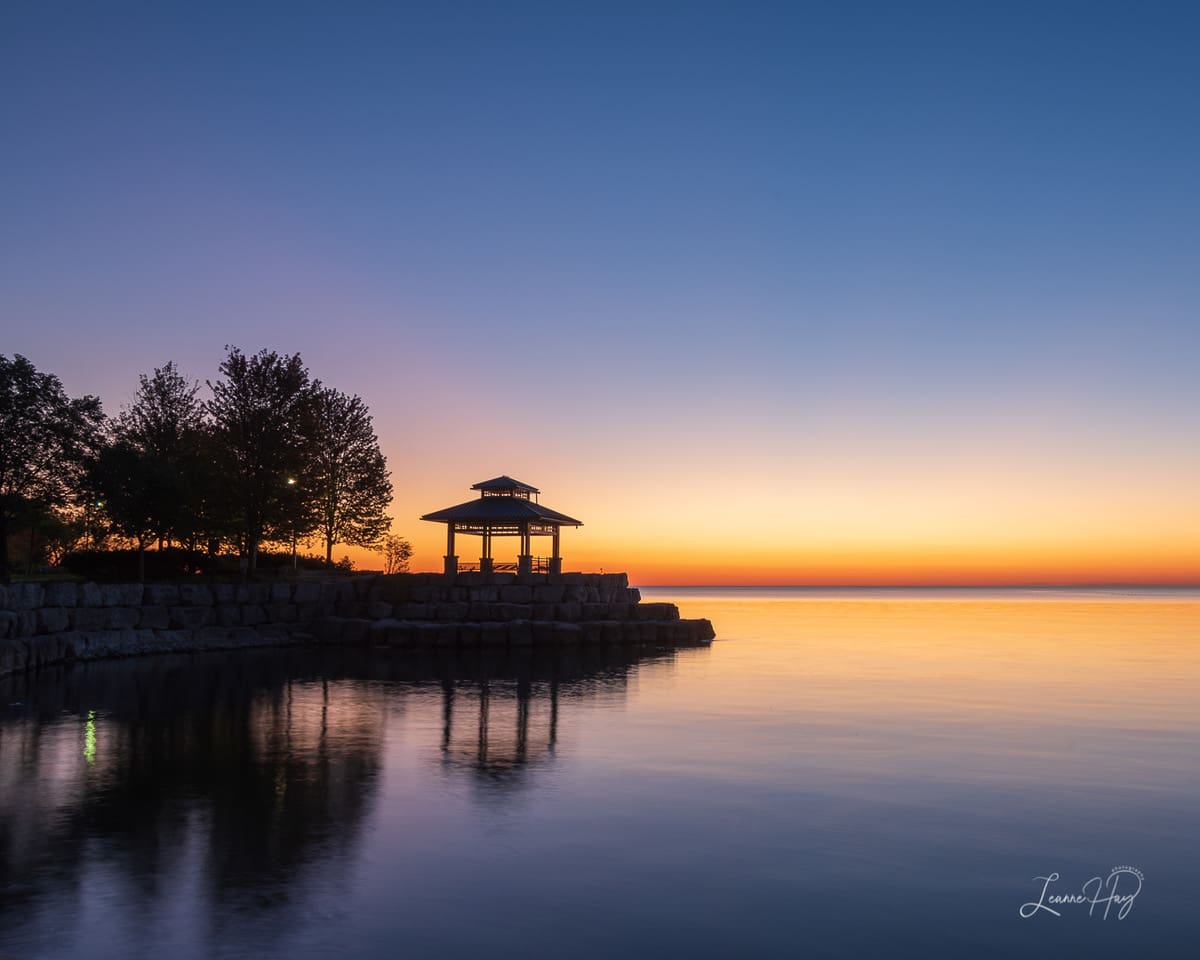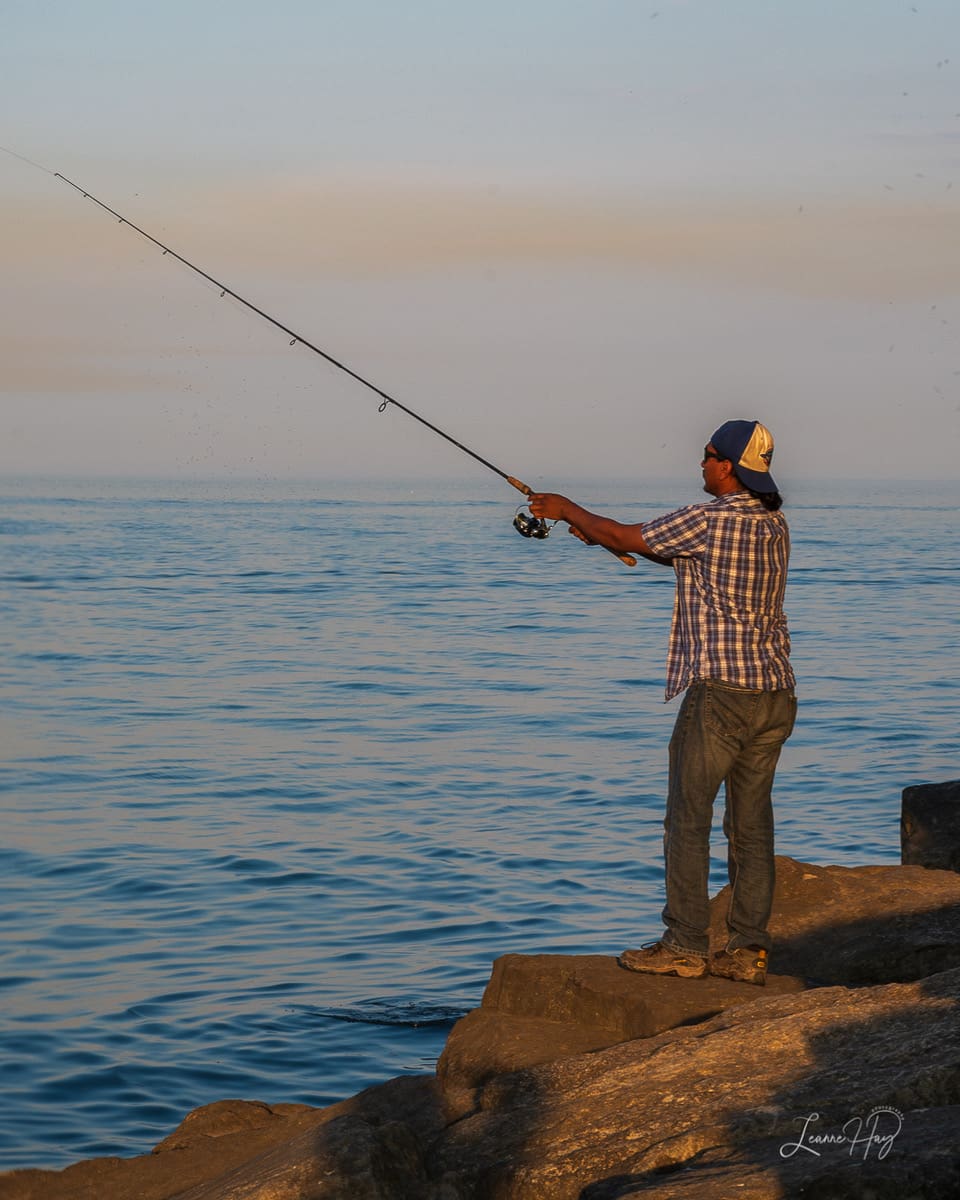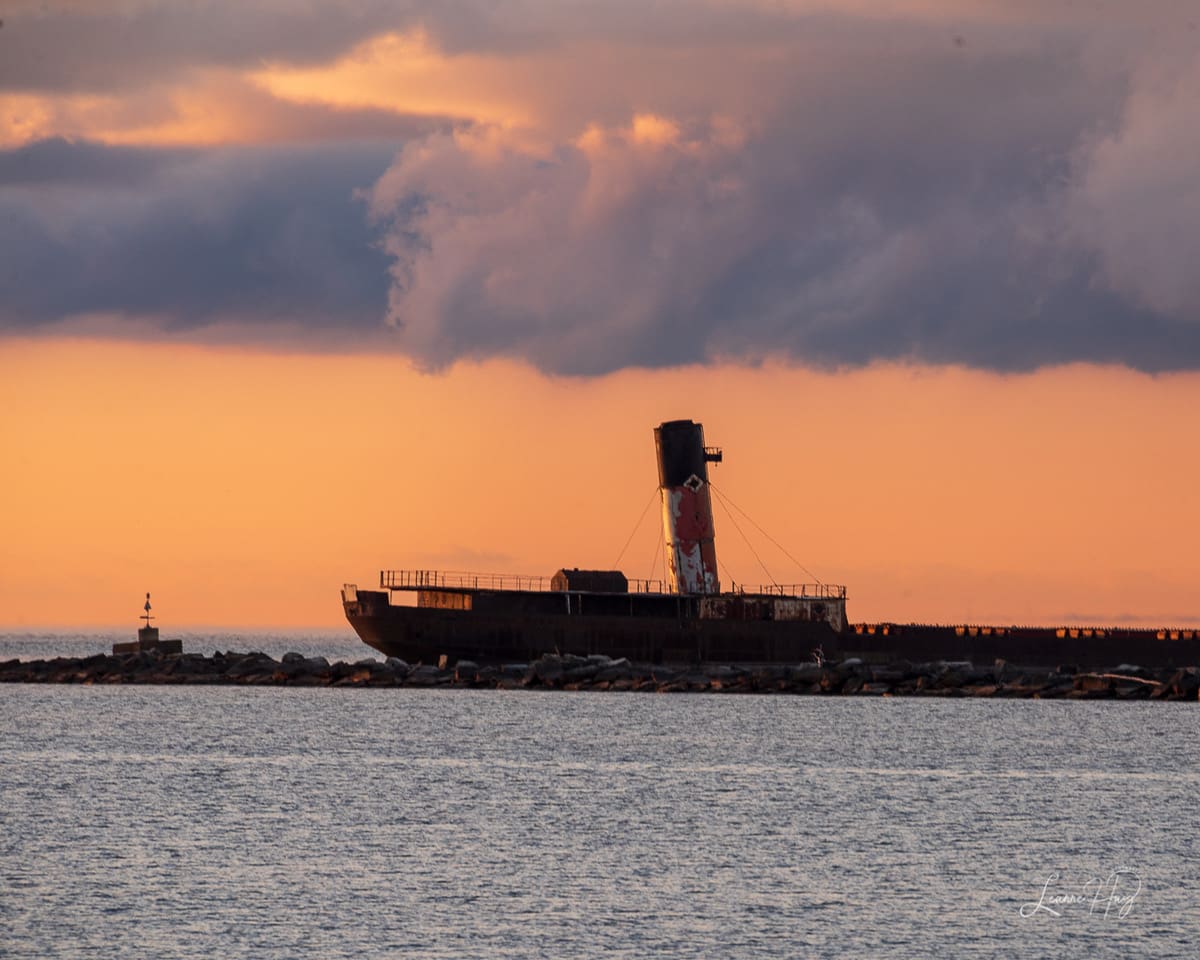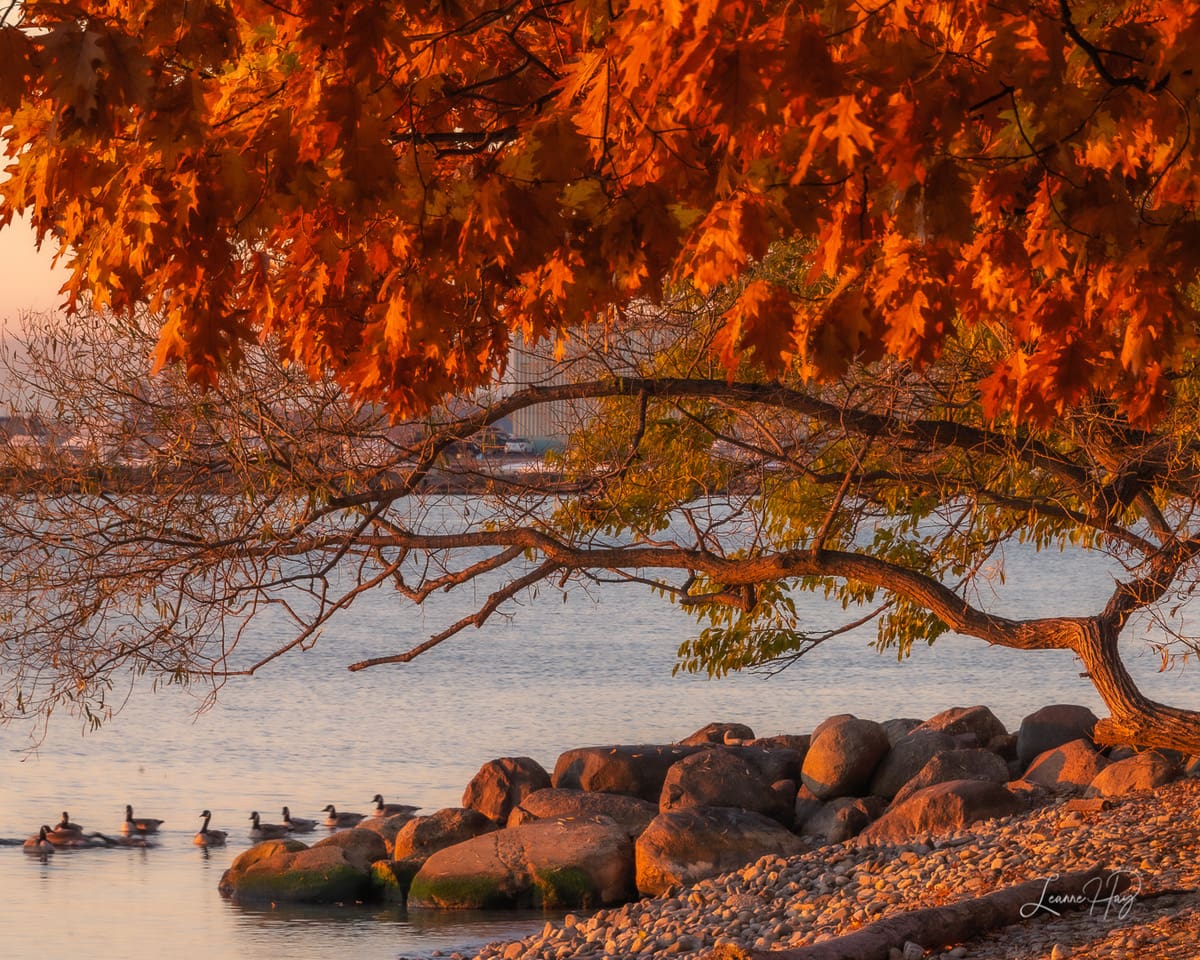 PortCreditImagestoDPA-062922-lh
PortCreditImages5-DPA-062922-lh
PortCreditImages3-DPA-062922-lh
PortCreditImages2DPA-062922-lh
PortCreditImages-DPA-062922-lh
Port Credit in Mississauga works quite well for a sunset shoot with great vantage points.
Your Digital Photo Academy instructor will help you capture everything from the shores including silhouettes of lone fishermen, passing ships and charming ducks on family outings. The images can be framed with trees to render a story book sensibility or even border on ominous and foreboding depending on what camera controls you select, again, with the help of your instructor.
Port Credit is along Lake Ontario with lovely restaurants, shops and parks allowing excellent landscape images and an array of dynamic street portraiture opportunities.
There is free parking at the nearby Port Credit library as well. Mississauga is considered part of the Greater Toronto area and is about 30 minutes from downtown Toronto with access via Go Train and bus.