Sunset at The Beaches
Join our photo lessons at The Beaches, which is one of the excellent locales in the rotation of many Toronto venues that offer terrific photo opportunities.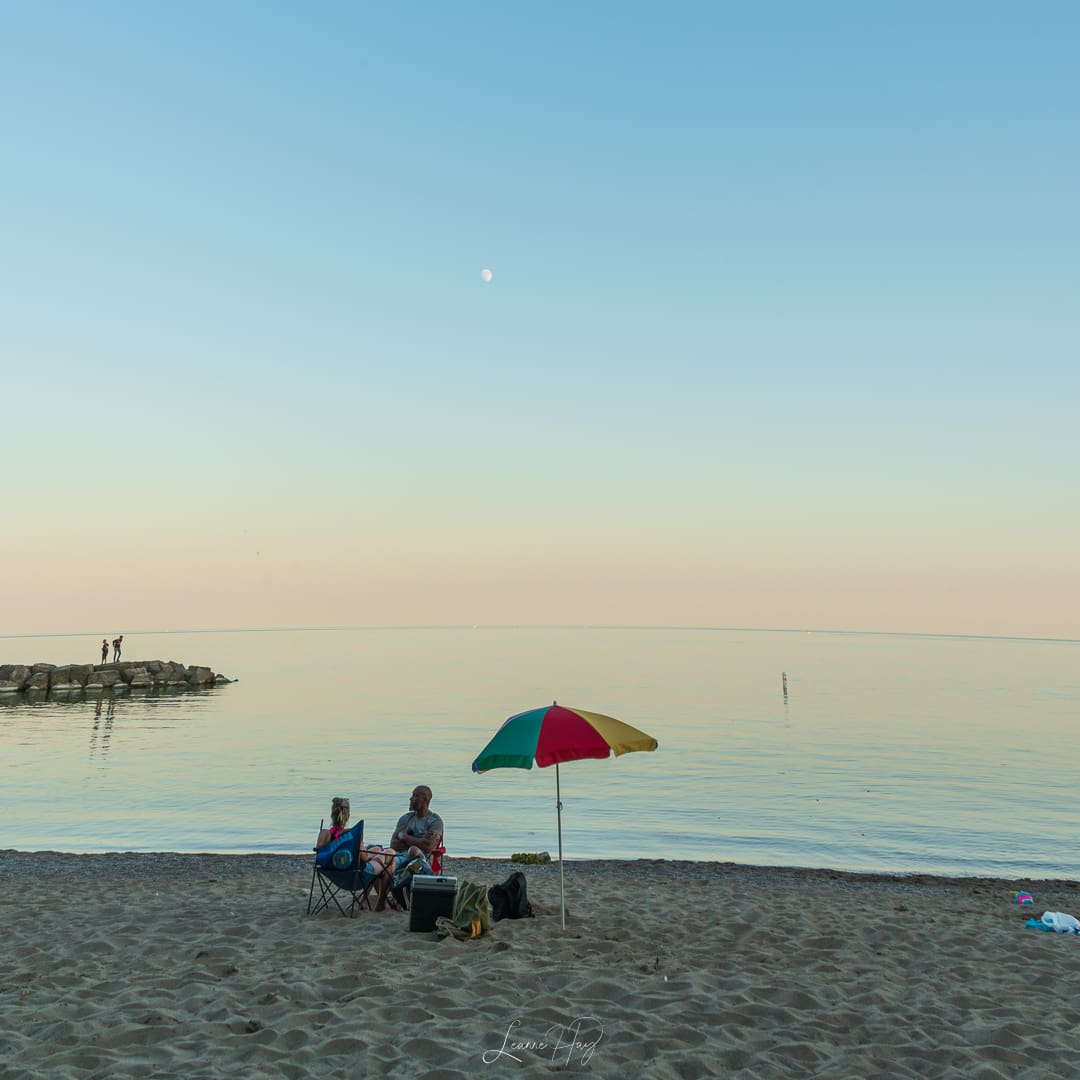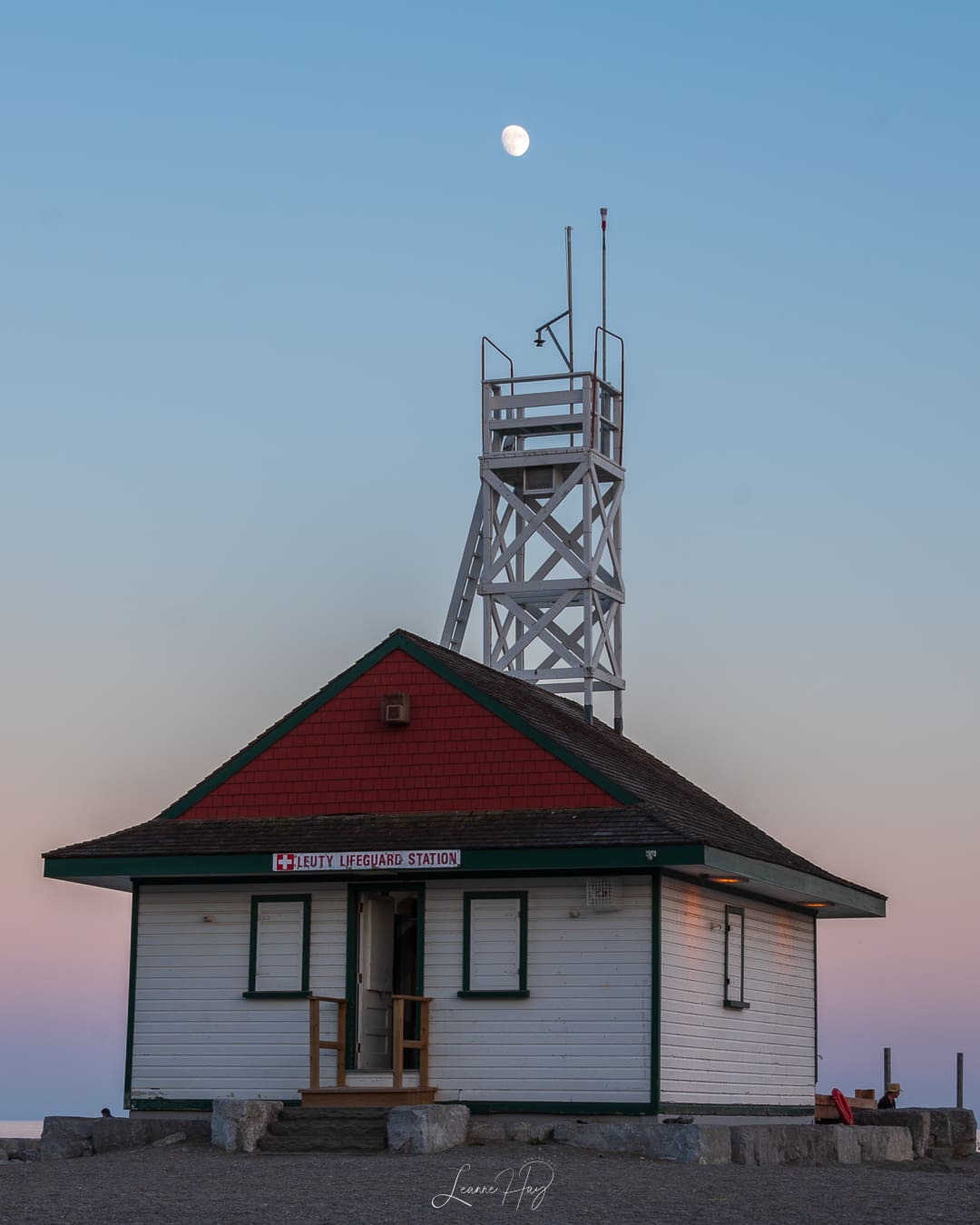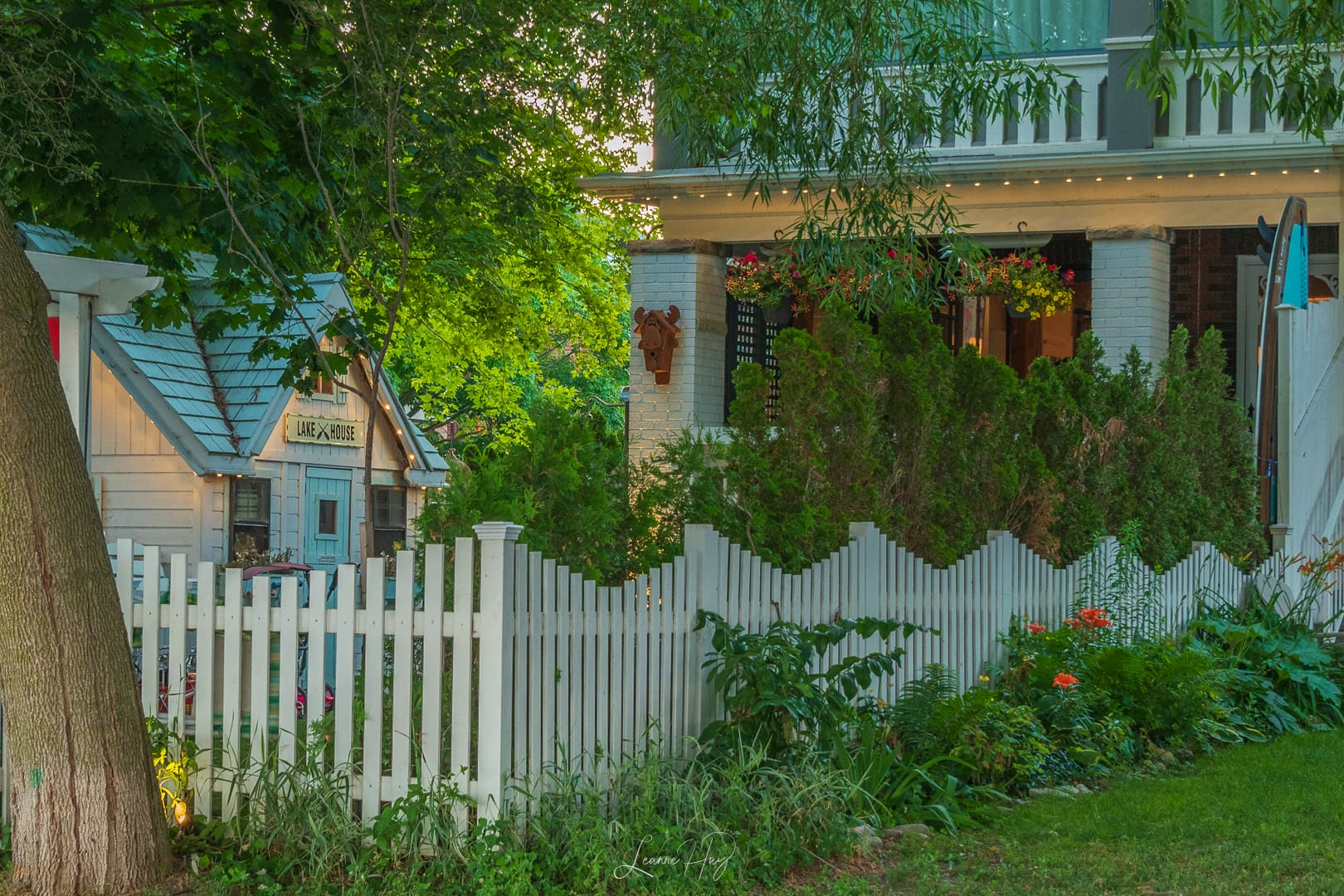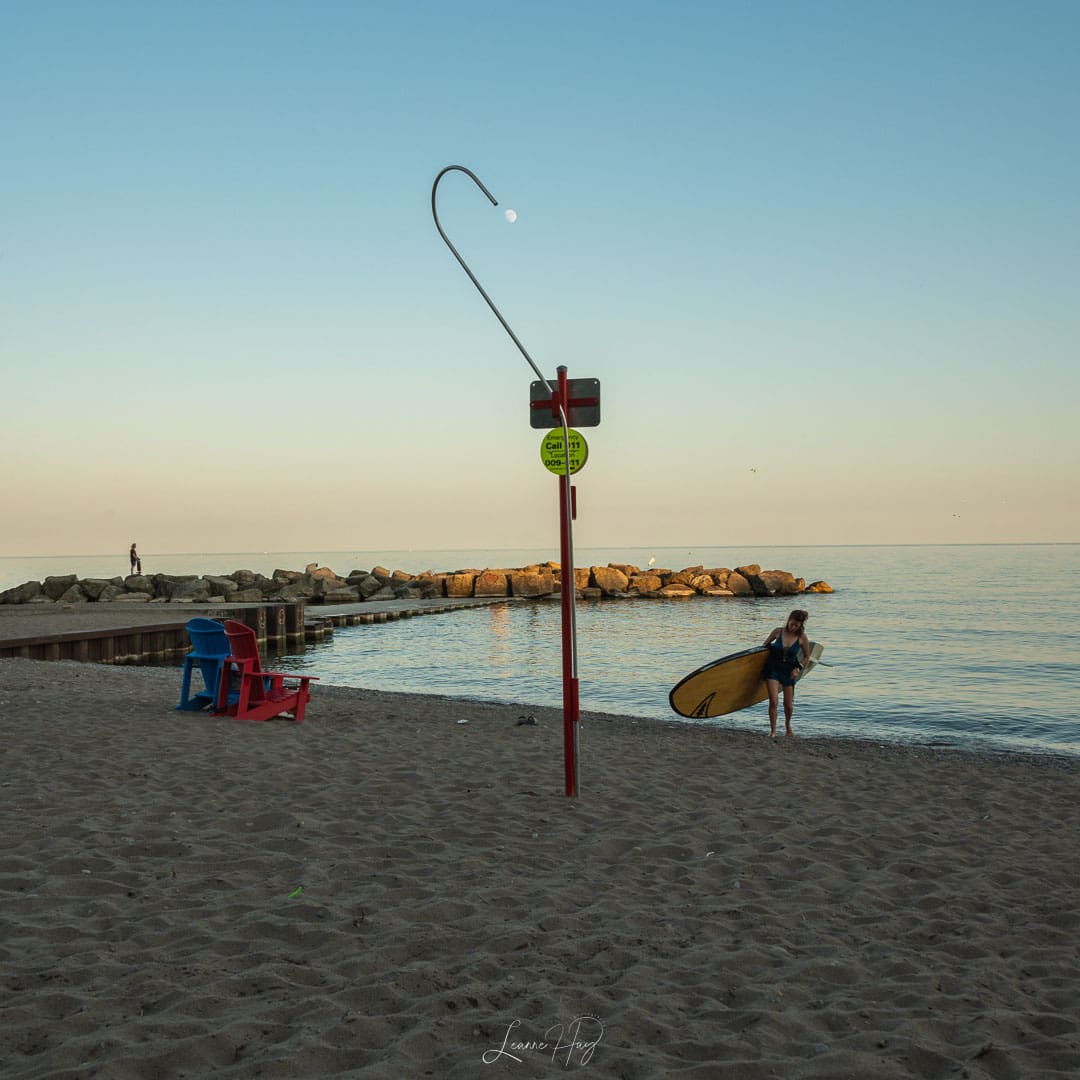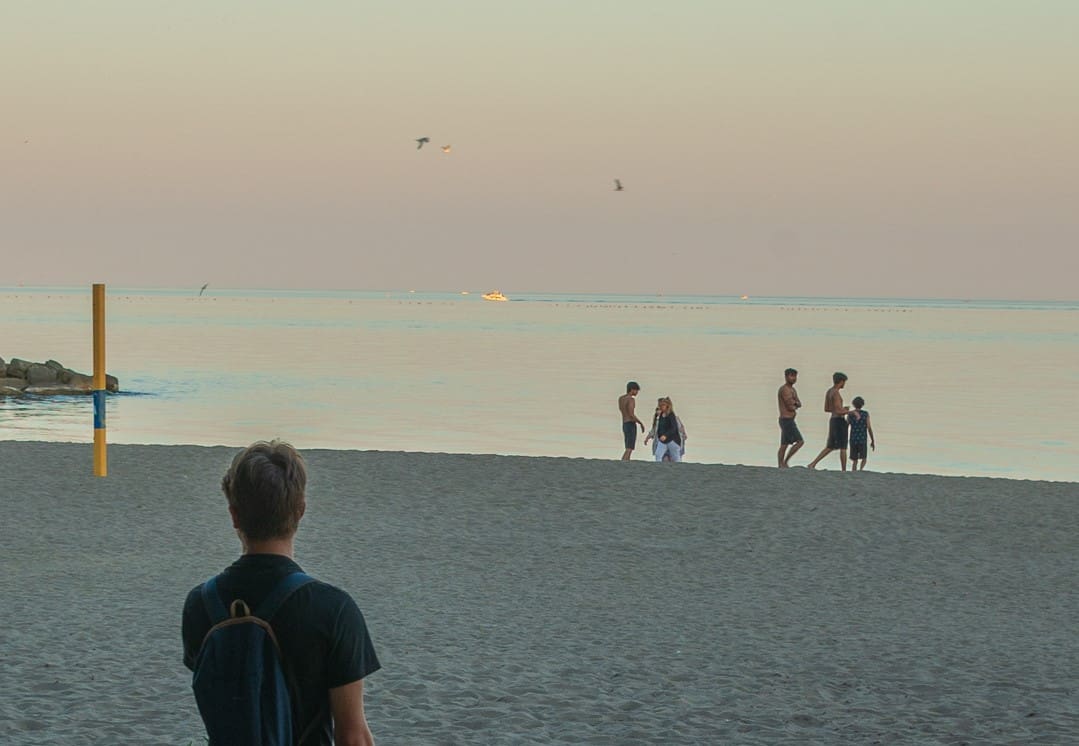 TheBeachestoMatch2-071022-lh
TheBeachestoMatch3-071022-lh
TheBeachestoMatch5-071022-lh
TheBeachestoMatch4-071022-lh
TheBeachestoMatch1-071022-lh222
TheBeachestoMatch6-071022-lh1
There is a reason that Sunday's are quite crowded at, "The Beaches," during the warmer weather, but still worth visiting if you are an avid photo enthusiast.
Your instructor will provide strategies to make lemonade out of lemons by turning the visitors into wonderful street portraits, either with a long lens that allows you to observe without being observed by the unsuspecting subject of your image.
Or vice-versa, your Digital Photo Academy instructor will engage an interesting looking stranger who, with the right approach, will happily become the focus of the portrait you have in mind. Maybe place the willing model or models in front of a colorfully painted wall mural, maybe looking away from the camera, profile prominent for a pensive silhouette, or a couple interacting who would treasure a copy of the photo for their memories.
And of course, with people or without, the serene beach and water beyond is always a compelling subject, particularly just 20 minutes after sunset, during what diehard photographers refer to as, "Blue Light," when the clouds, if they are feeling generous, light up the sky with cotten candy colors that help you create portfolio worthy images to decorate your home and office walls or proudly give to a friend or loved one as a very special gift in print form.
Your workshop begins during day light but continues on to sunset and then 20 minutes after the sun goes down, when, "Blue Light," might come up. No guarantees though. The clouds do not always cooperate. The 3 different lighting conditions are great opportunities for your instructor to demonstrate composition and camera controls that vary with each of these different lighting scenarios.
Meeting place
Beacher Cafe at 2162 Queen Street East Toronto, ON M4E 1 G7, Ontario, Canada. Parking might be difficult so do make extra time to find a space. There is a paid lot, 117 Hammersmith Avenue that charges $1.50 per hour with a maximum of $9, and is 1/5 of a mile from the meeting spot, Beacher Cafe.