USF Botanical Garden
Join our photo lessons at the USF Botanical Garden, which is one of the excellent locales in the rotation of many Tampa venues that offer terrific photo opportunities.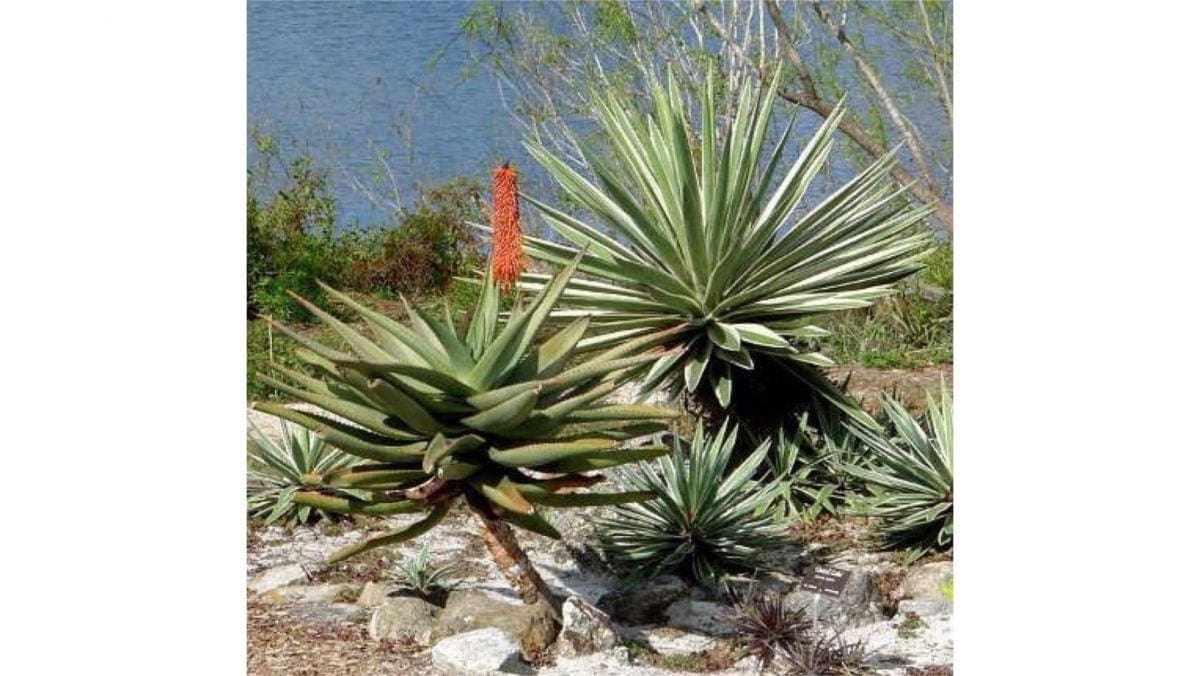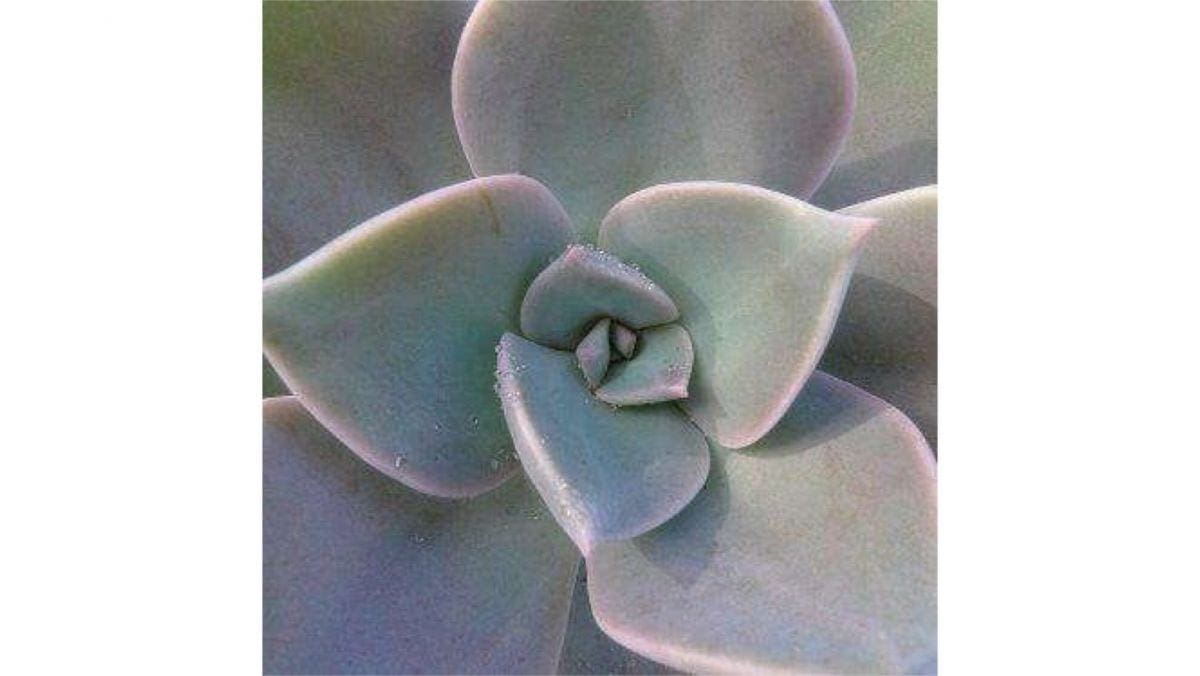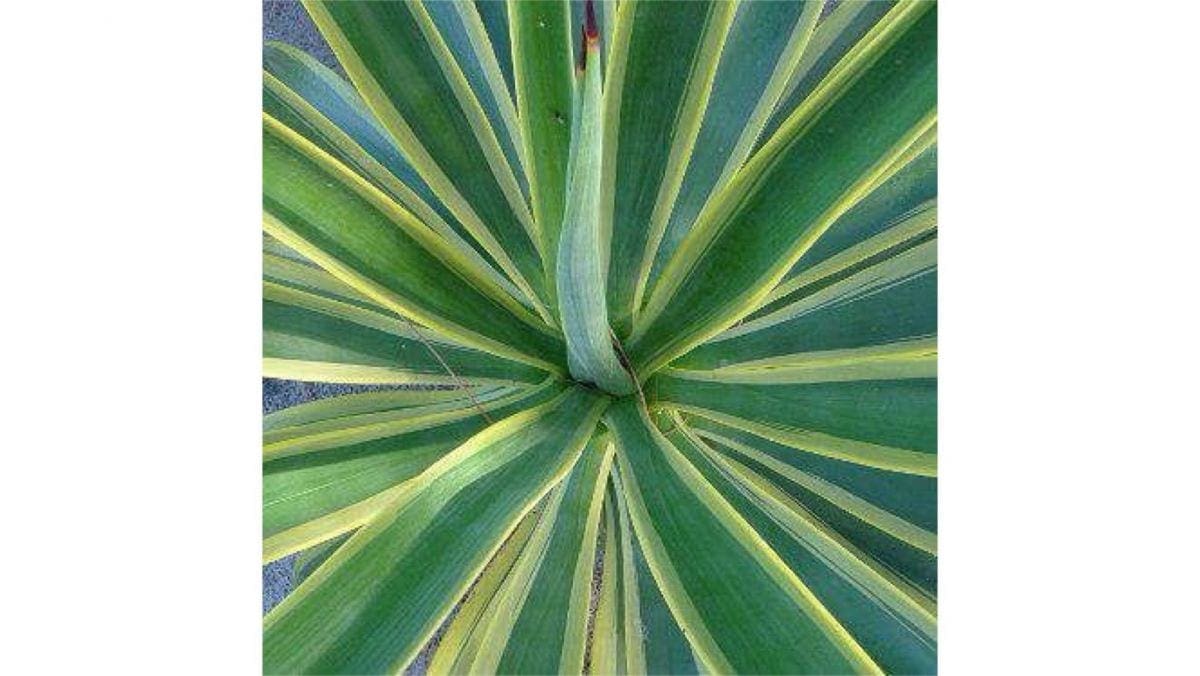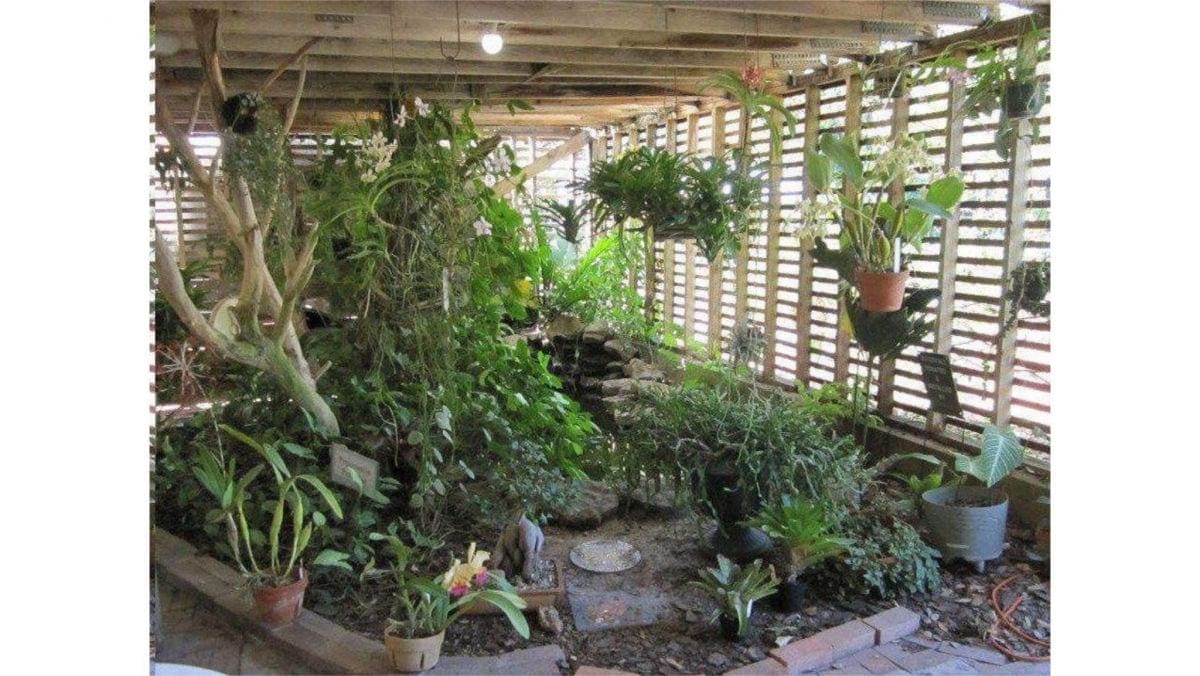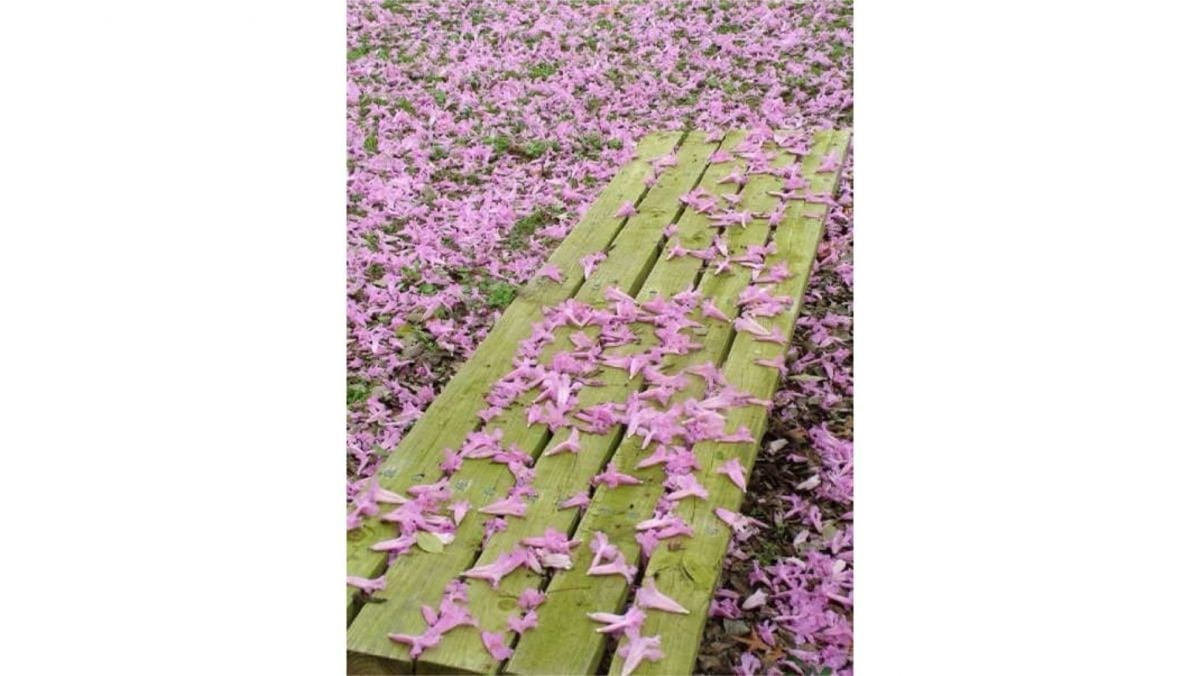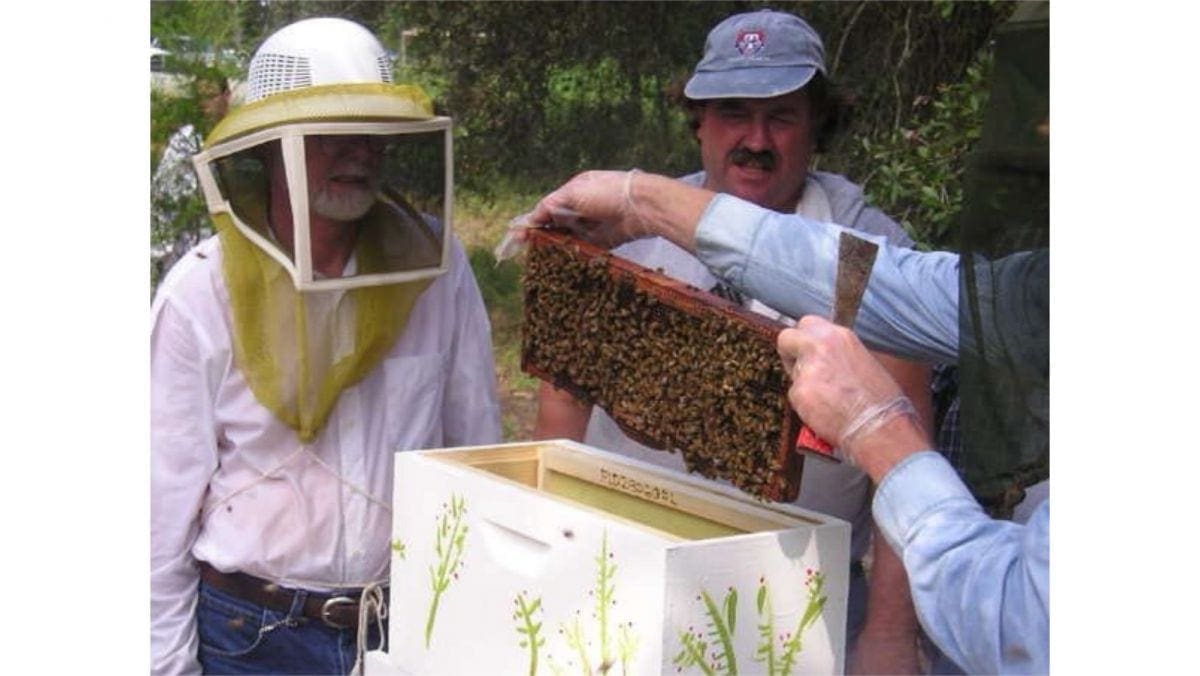 The USF Botanical Garden is worth the $5 entry fee even if you are not a photographer. But if you do take photographs you can start with flowers which are abundant in many colors at this 10-acre property.
Along the winding pathways you can focus on landscape concepts as well as waterscapes and make the many-colored flowers a broad impressionistic scene.
Your instructor will share Aperture Priority technique with you if the goal is to showcase a single flower, highlighted by a blurred background of soft greens and other natural shades.
You are quite likely to chance upon grazing butterflies anywhere and everywhere within the 6 acres of walking paths or better still, your instructor can escort you to either or both butterfly destinations with flowers that are specific draws for pollinating beauties. Butterfly portraits in flight or perched while grazing make for portfolio worthy images. Compare composition options such as Leading Lines, Rule of Thirds and Depth of Field variations to develop your signature style.
For compelling patterned abstractions, come in very tight to a cactus or any sort of flora and create a seduction vision of sharp angles or soft romantic folds that transcend the particular flower in front of the lens.
And you will have a chance to engage in the art of the environmental portraiture at any of the apiaries, where the USF staff beekeepers are always at work.
Meet your DPA Instructor at 12210 USF Pine Drive, where there is free parking and go to the nearby green awning right to the entrance where you pay.
12210 USF Pine Dr. Tampa, FL 33612
Call Digital Photo Academy at 1 877 372 2231. Lots of people seem to hang up if our welcome recording comes on instead of a live voice, but we promise to return your message within a day or two if you leave one with your name and number.  It would be even better if you included your e mail address as well as the date and city of the class you are considering.  If leaving a voice mail message is not your thing, please email us at DPAbooking@digitalphotoacademy.com.
ASK ABOUT OUR BACK-TO-BACK SAME DAY WORKSHOP OFFER STARTING WITH A SIT-DOWN SESSION FOLLOWED BY A 3-HOUR DEMONSTRATION PHOTO SHOOT, LED BY A PROFESSIONAL PHOTOGRAPHER 
And in case you're interested, click here to check out some FREE SAMPLES of our ONLINE CLASSES