Victor Campano
Victor Campano is a working photographer and medical student living in the Washington DC area, who got his start in photography in the ninth grade, taking classes at his high school. Eventually Victor started his own photography company at the young age of fourteen and by time he entered college he expanded the photo business, hiring two photographers and one videographer to work alongside him until his graduation. Without abandoning his passion for photography, Campano then yielded to his passion for science and pursued his Masters in Integrative Neuroscience at Georgetown University.
To quote Victor, his work "consists largely of implementing my background in neuroscience and my knowledge of the human visual system into my photography to thoughtfully and methodically create images with purpose." Victor's attention to composition and linear perspective shines through in his images, which display a true understanding of human emotion and intellect.
Having grown up in an international household that embraced science, art, and culture, Victor has traveled to five different continents in pursuit of his passion for photography, managing to capture breathtaking images that proudly represent the environment in which they were taken. His attention to detail and his awareness of his surroundings allows him to capture images that tell stories.
Recently, Victor has begun to experiment with film photography, as he hopes to challenge himself with the task of "shooting with a purpose." By giving himself a narrow margin for error, he intends to be even more mindful before clicking the shutter, training himself to analyze every aspect of the photo through the viewfinder.
Victor's perfectionist mentality and his eagerness to continue improving has led him to shoot images for clients such as Neutrogena, Georgetown University, and many other happy customers throughout the DC area. Despite developing a business around his photography, Victor continues to harness his passion for photography and shares his appetite for learning through teaching eager individuals how to successfully capture moments the way they were meant to be.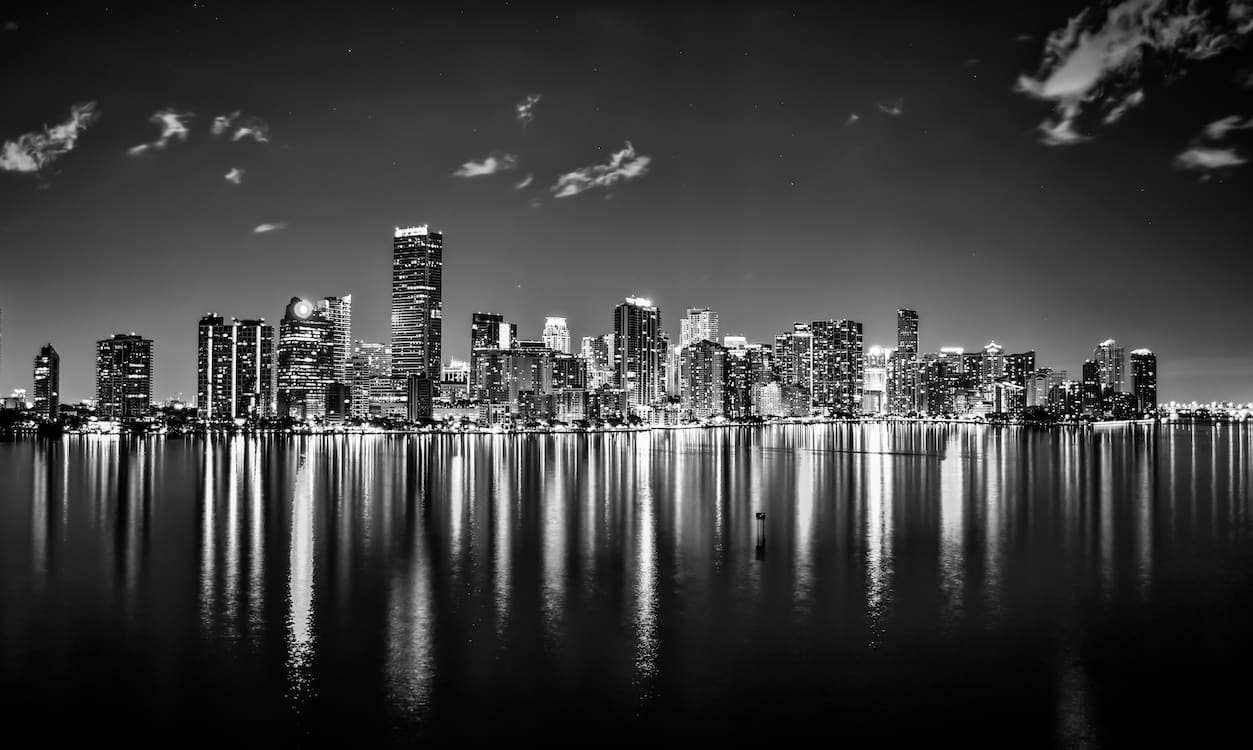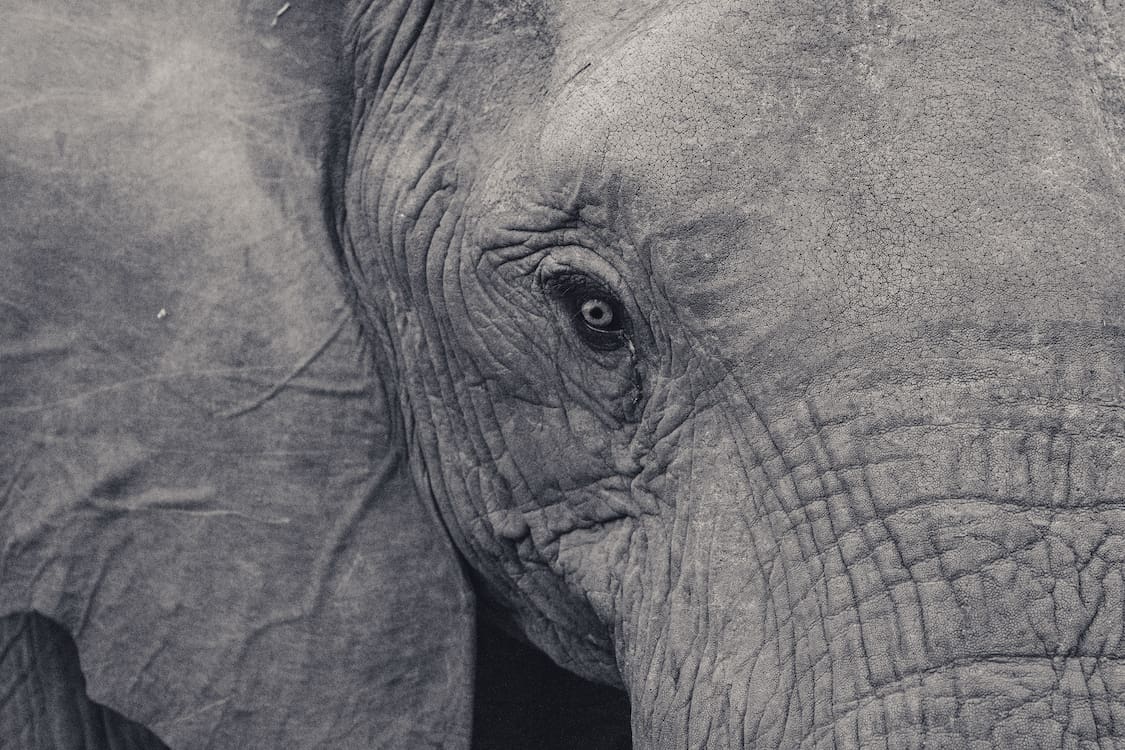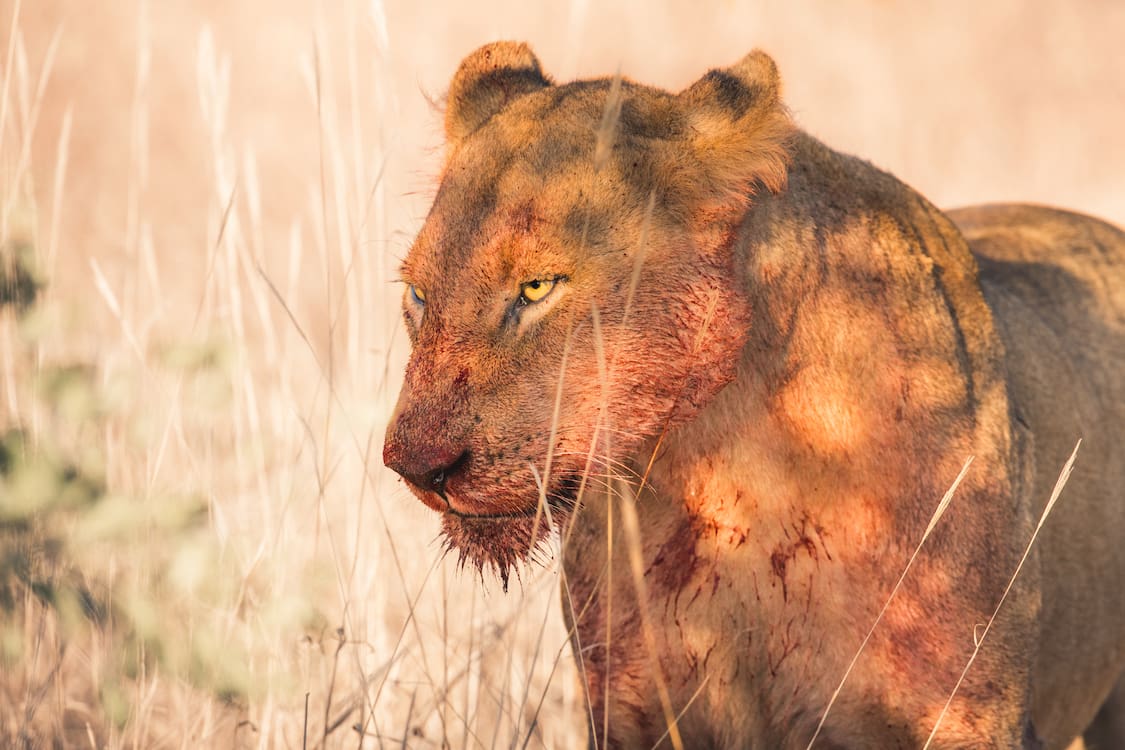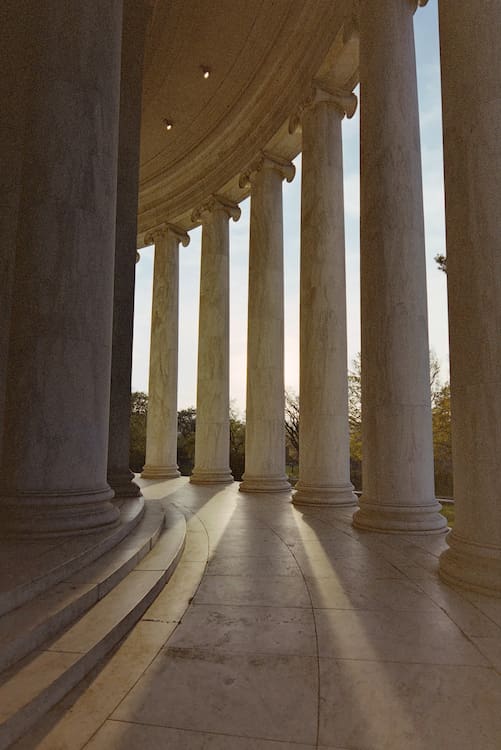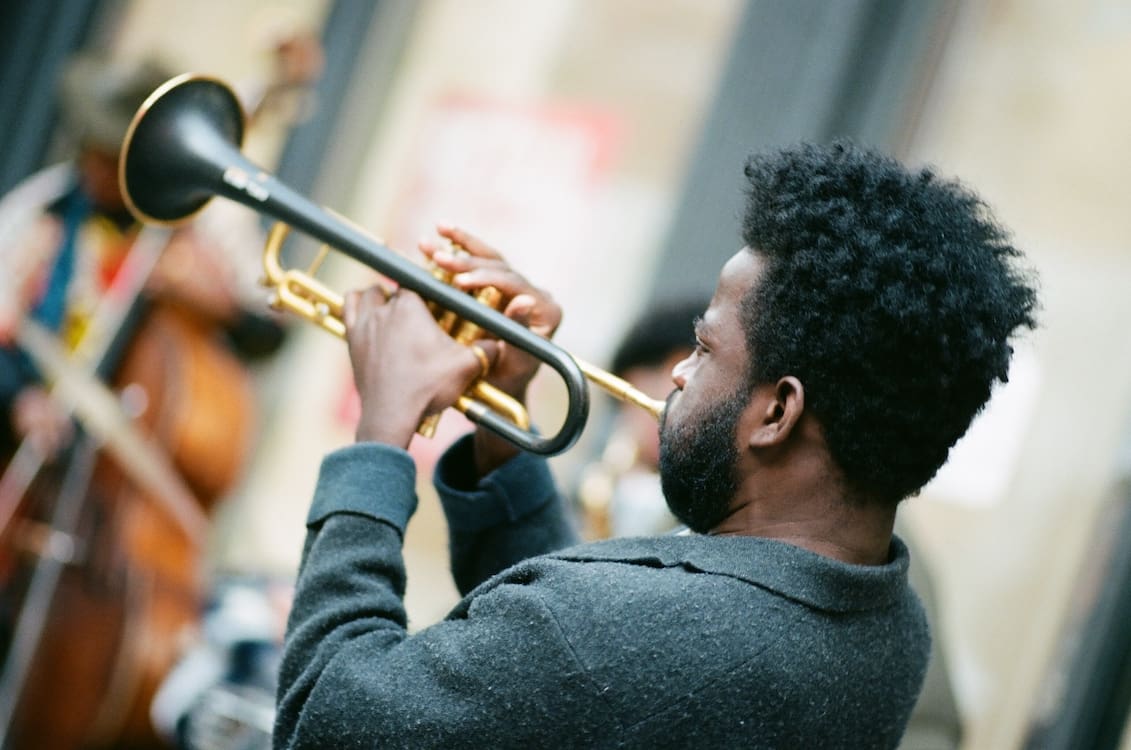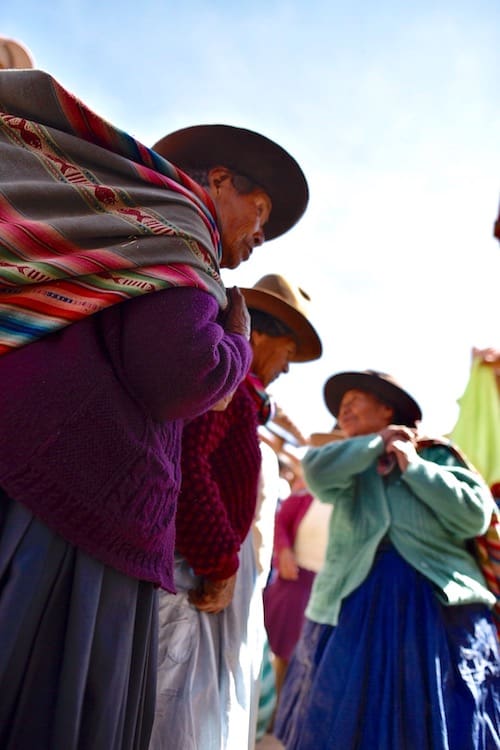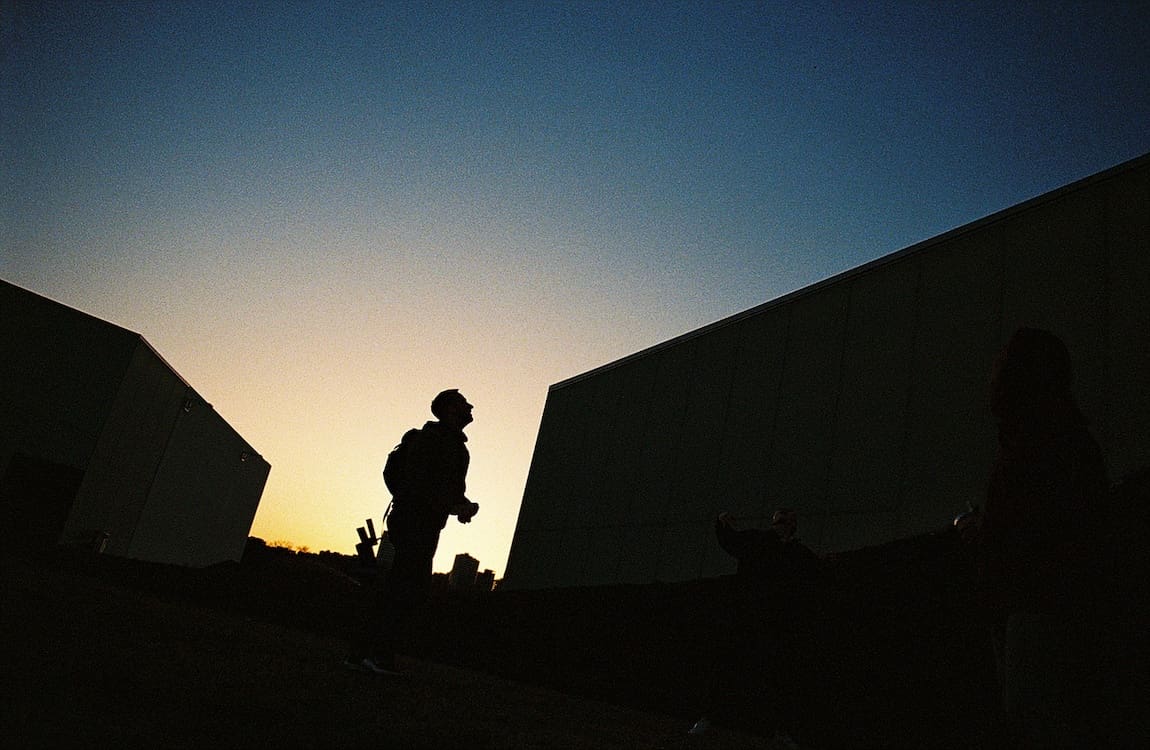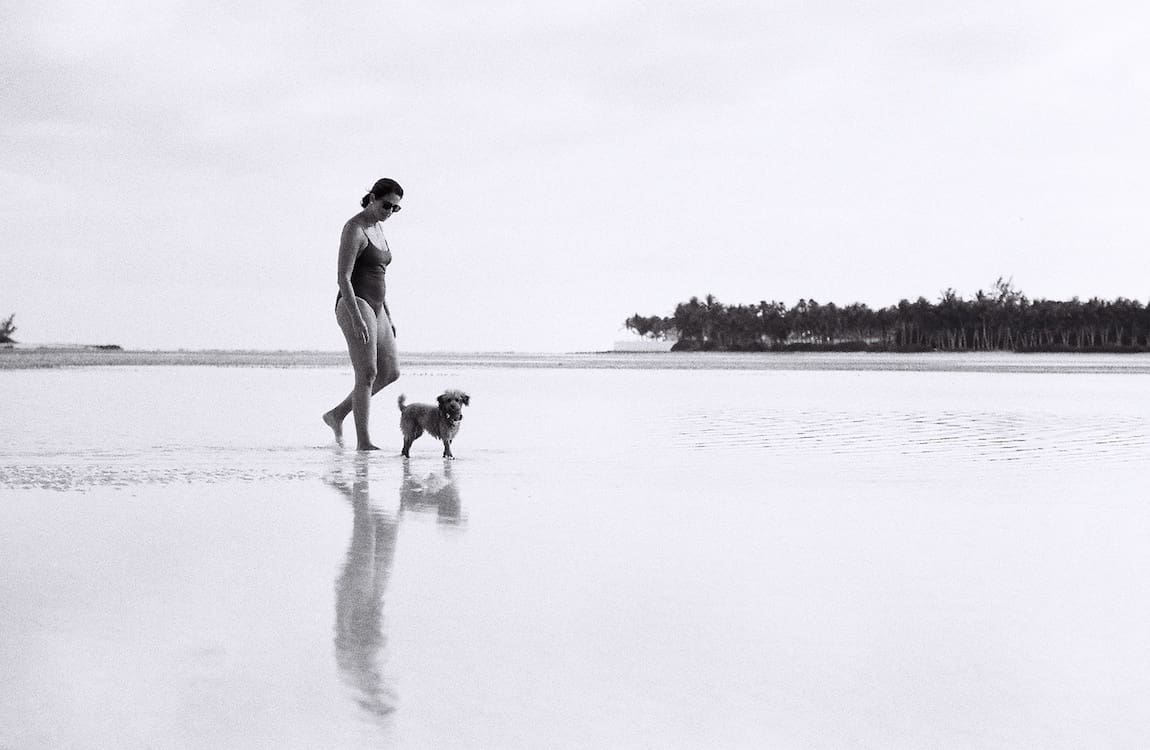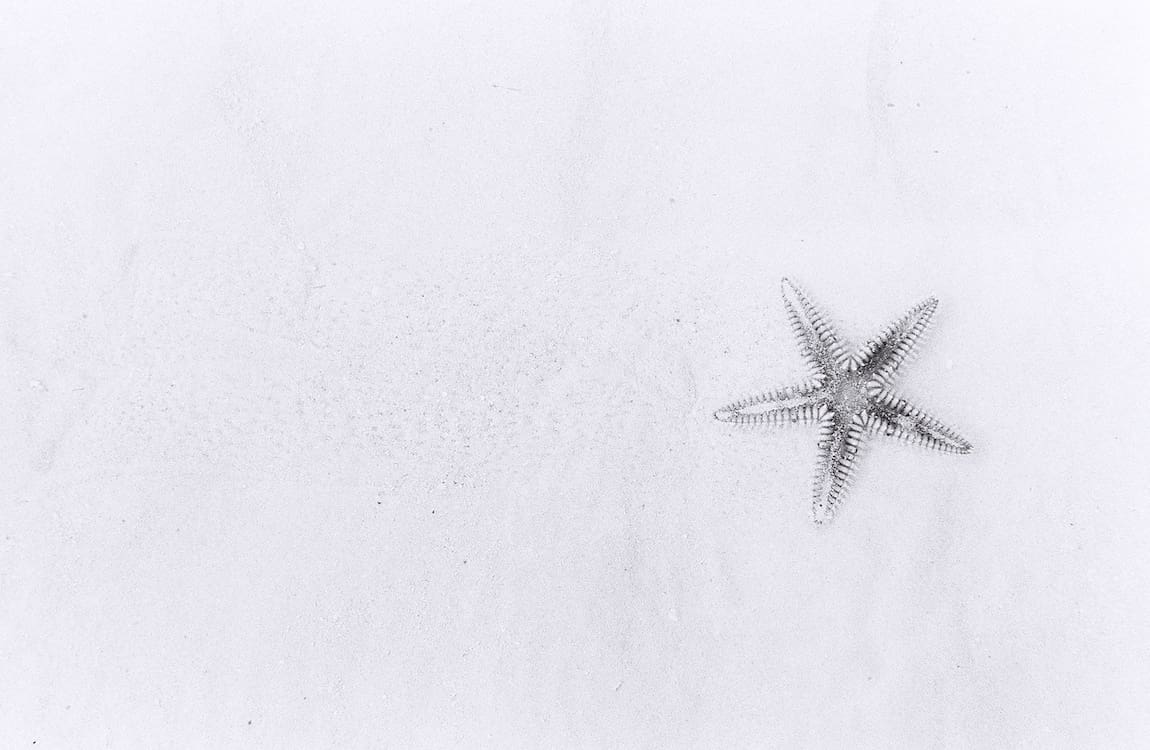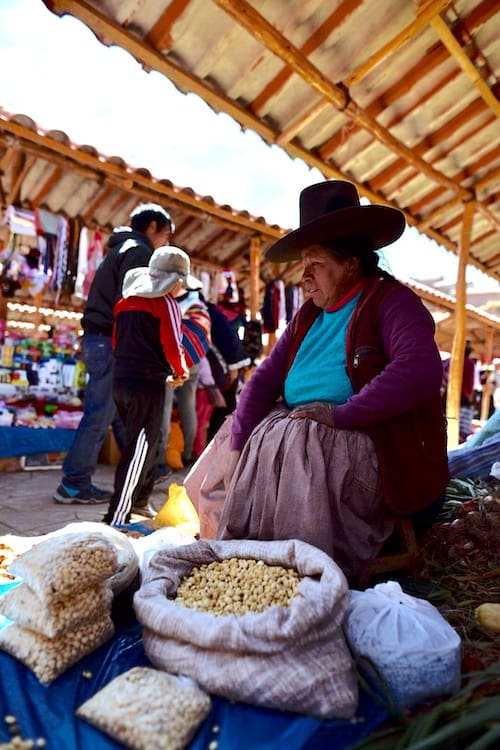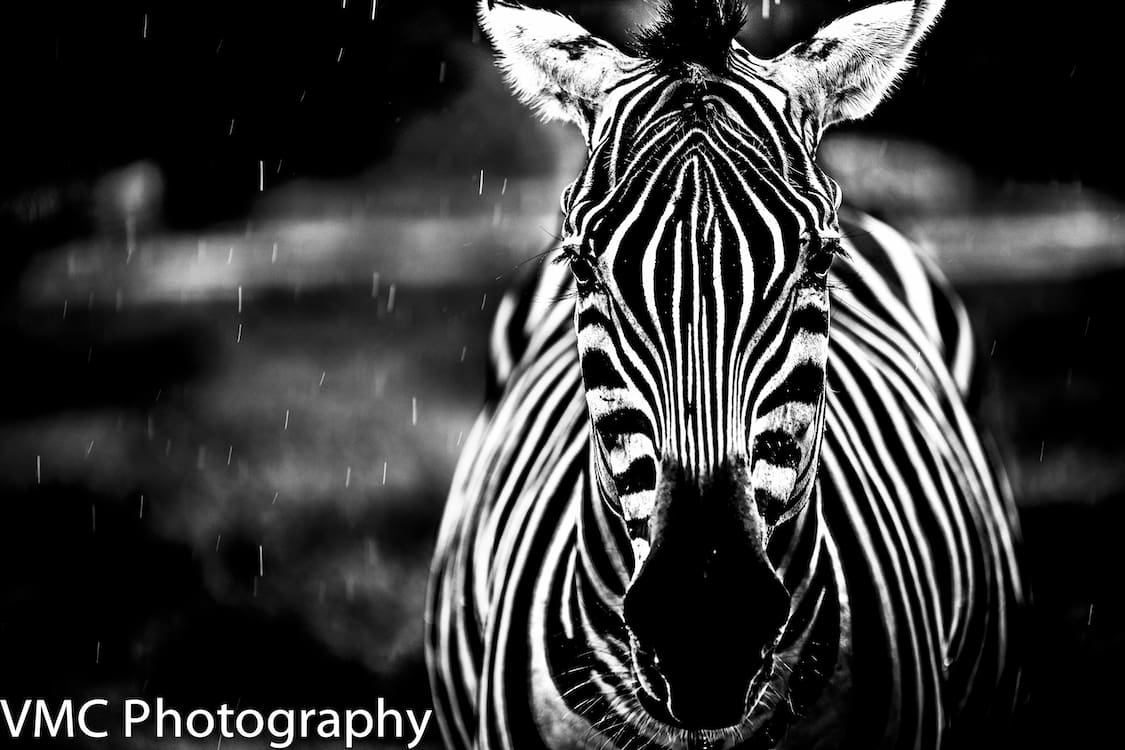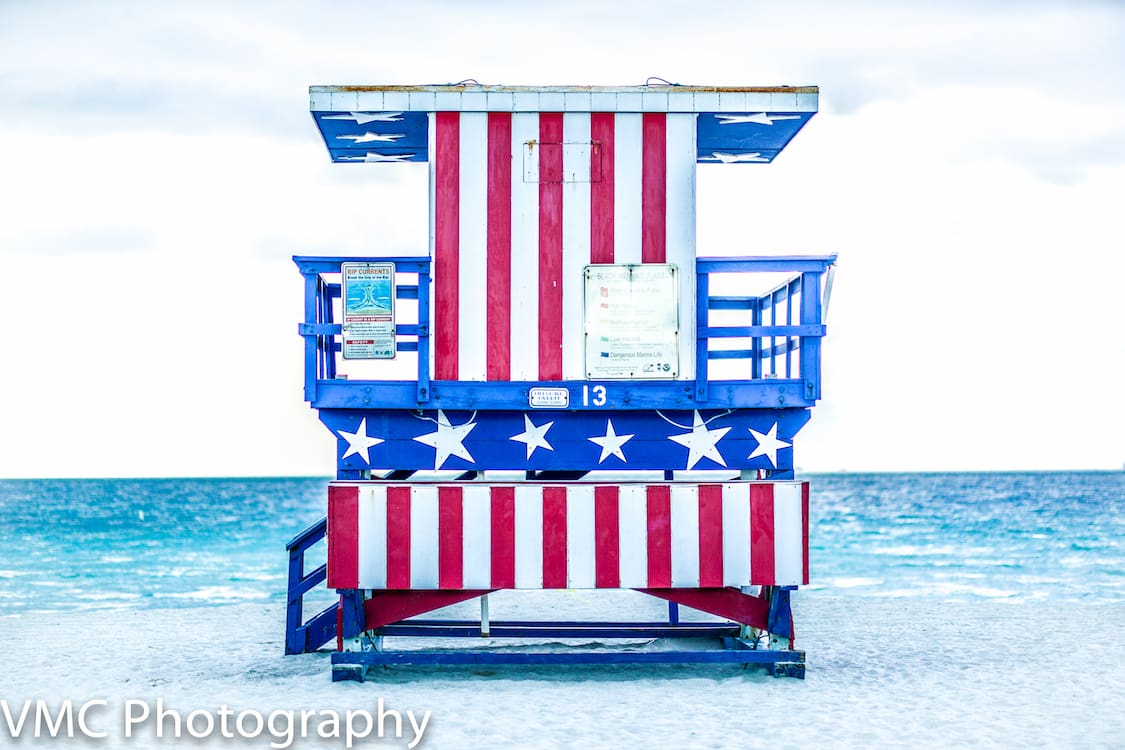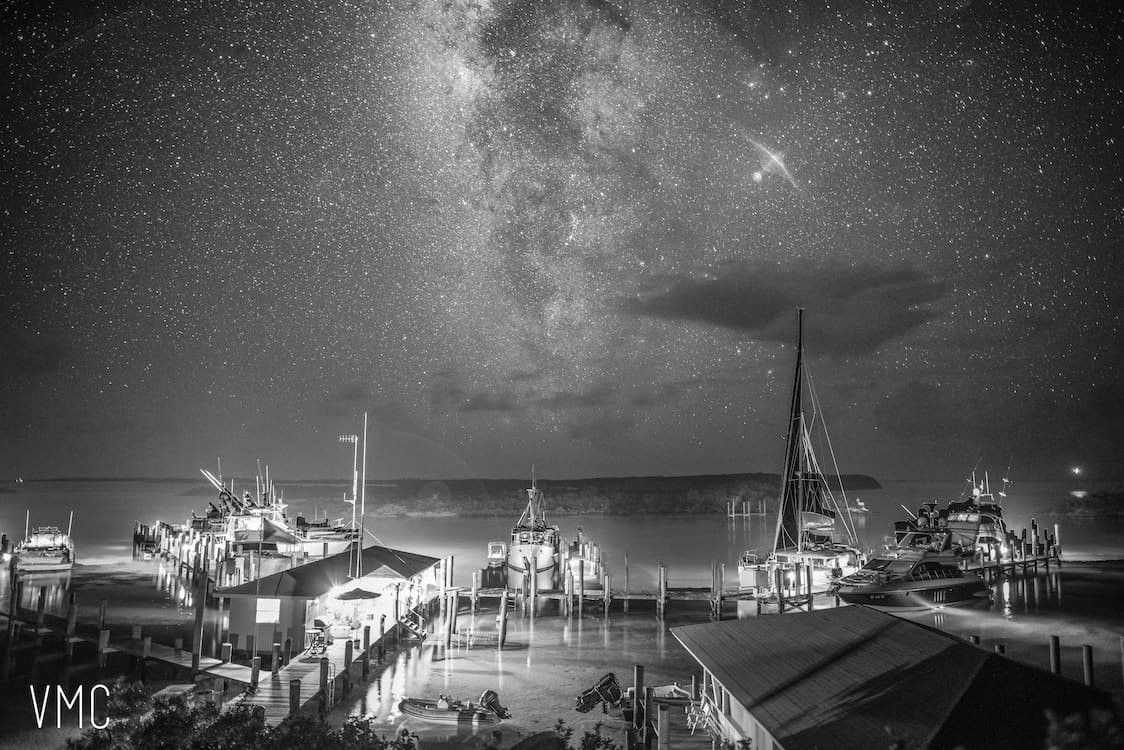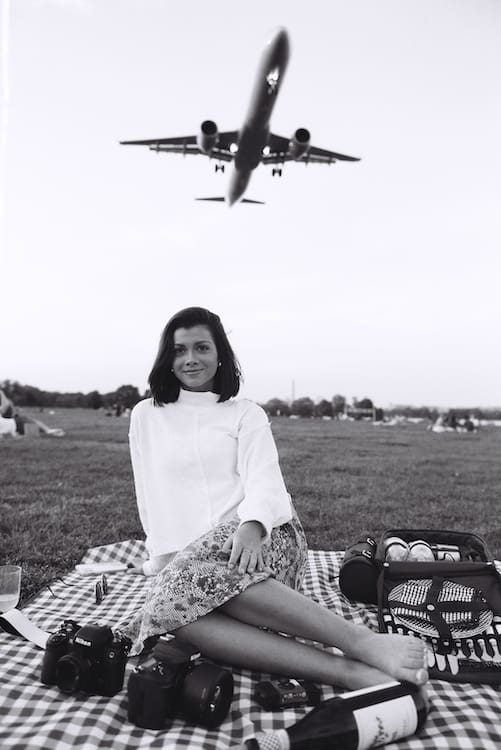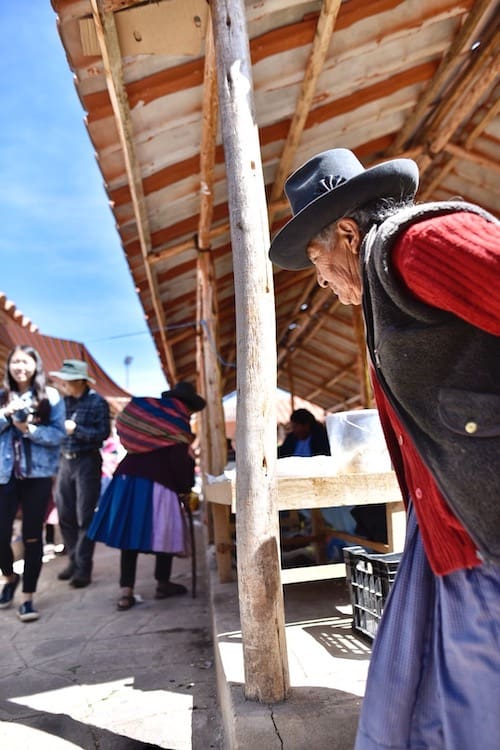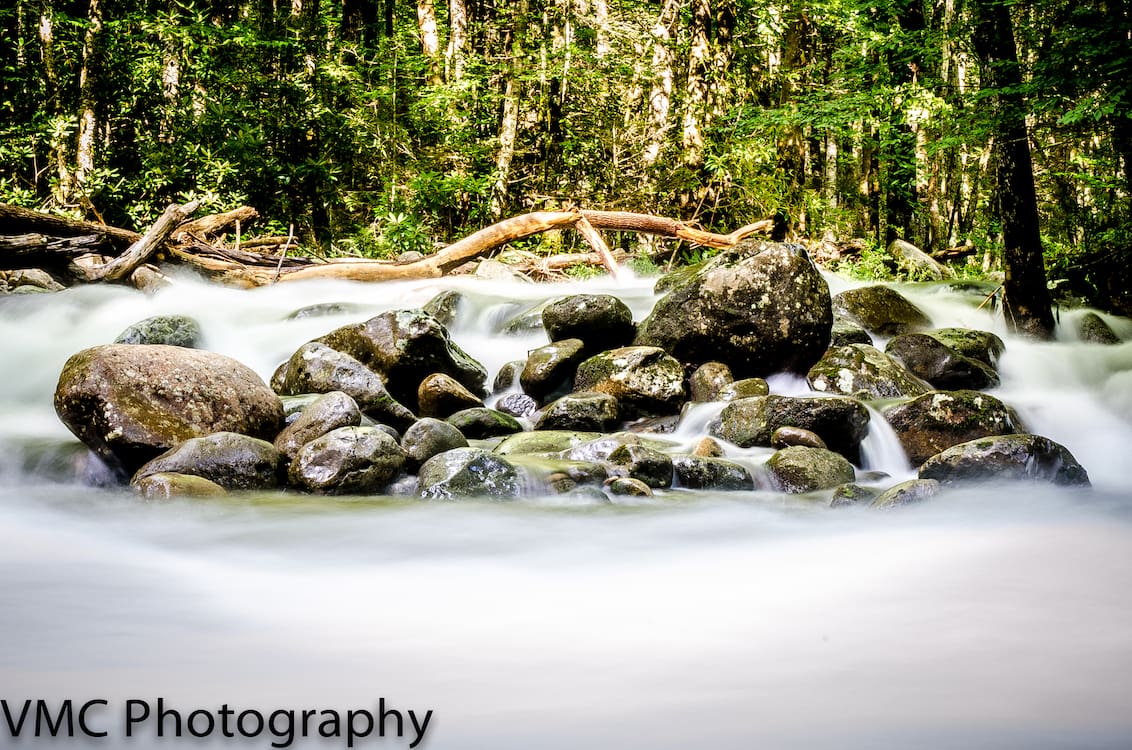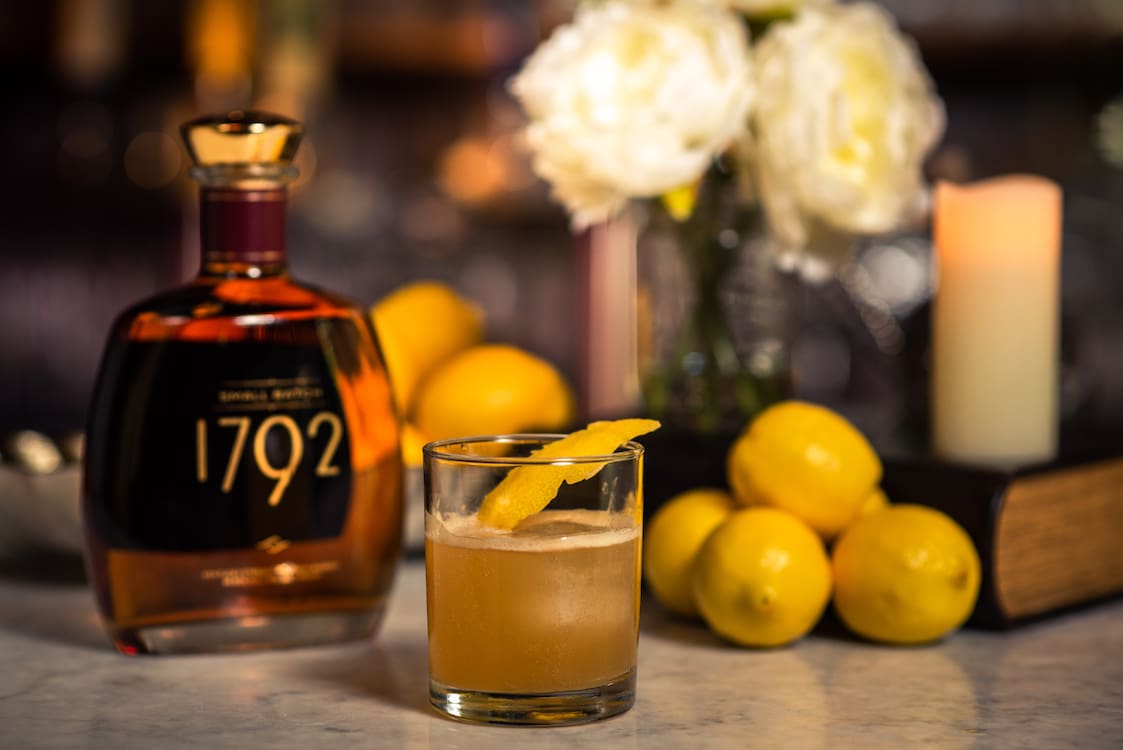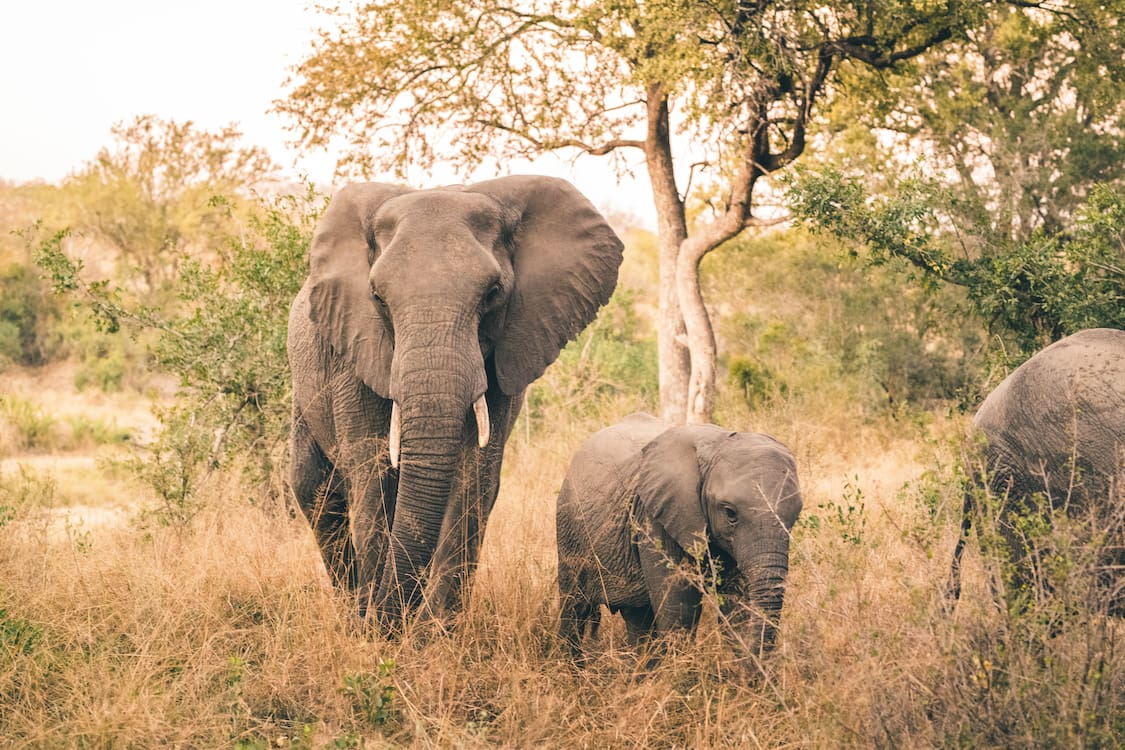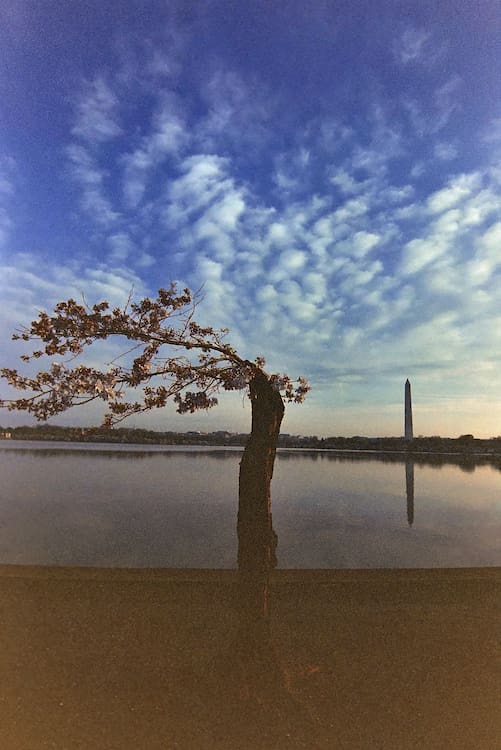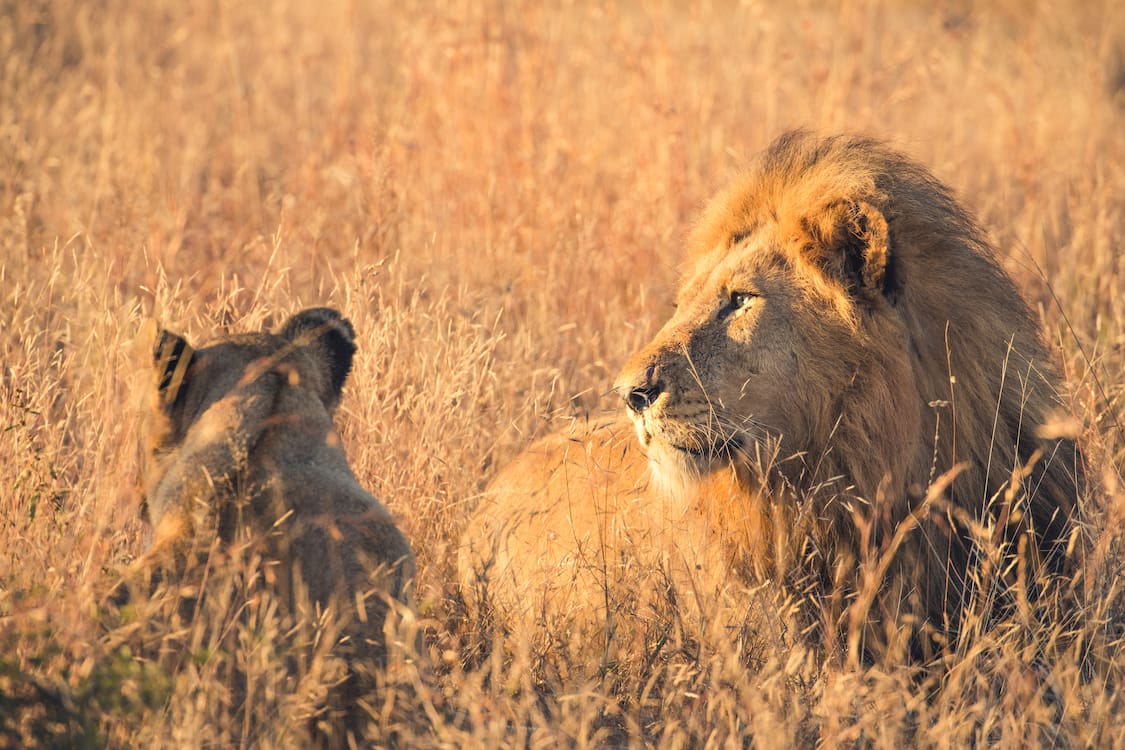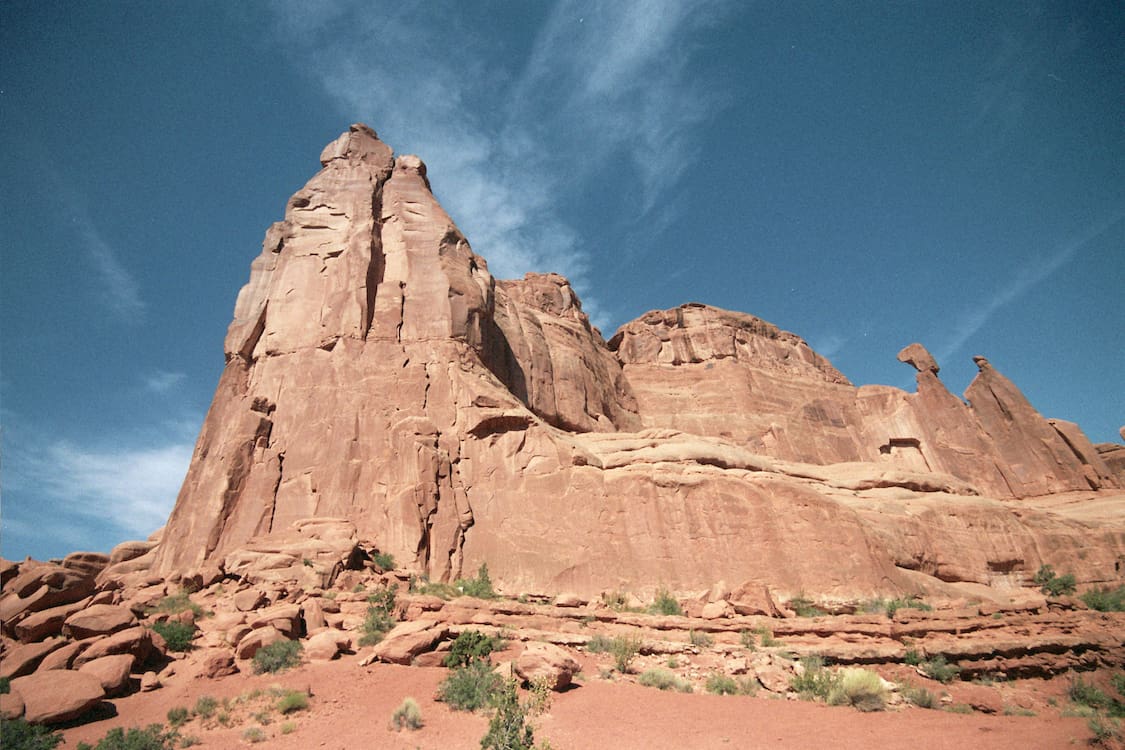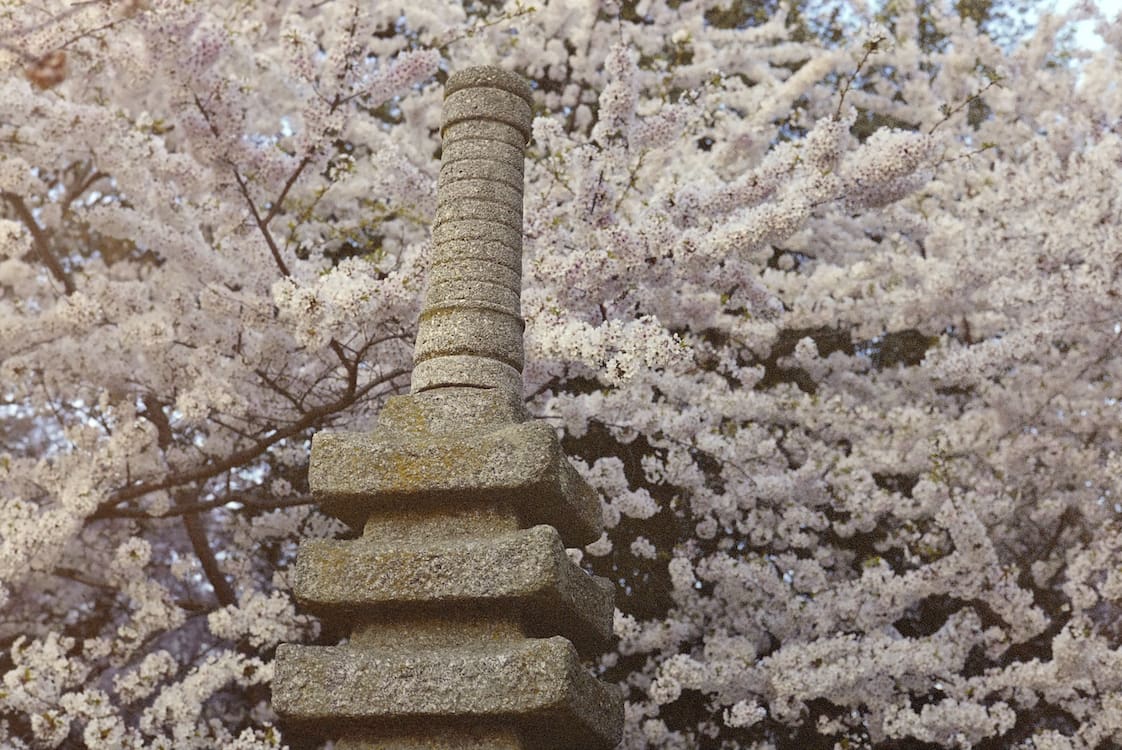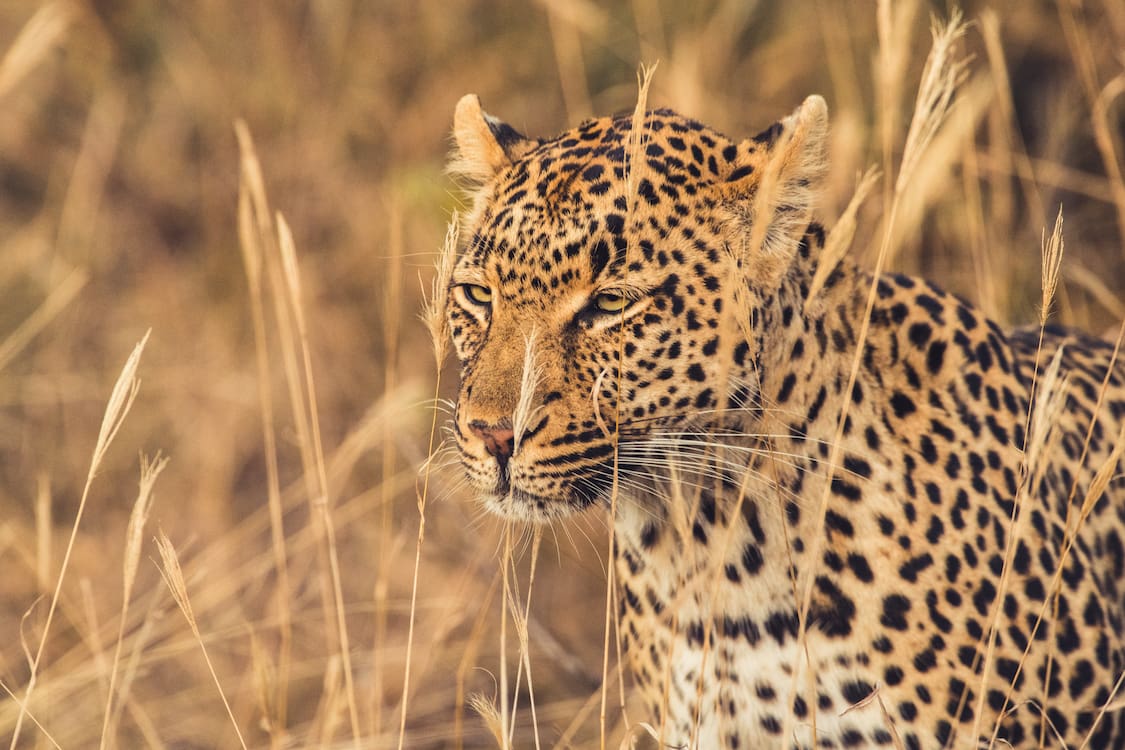 Call Digital Photo Academy at 1 877 372 2231. Lots of people seem to hang up if our welcome recording comes on instead of a live voice, but we promise to return your message within a day or two if you leave one with your name and number. It would be even better if you included your email address as well as the date and city of the class you are considering. If leaving a voice mail message is not your thing, please email us at DPAbooking@digitalphotoacademy.com.